15 Reasons We Wish We Were Steve Carell
He is the perfect man. He's funny. He's smart. He's a great dad. He's also in Despicable Me 2 in theaters July 3rd.
1.
He looks great in glasses.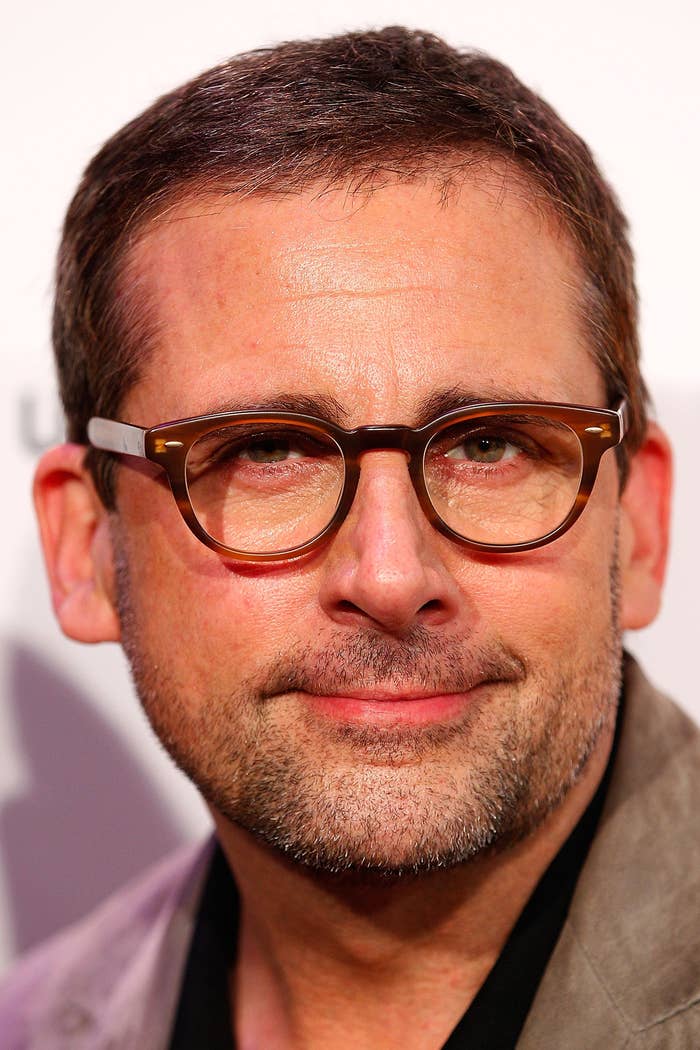 2.
He is always formal.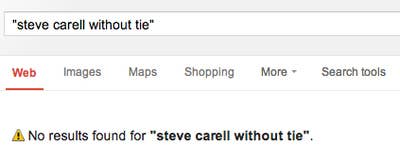 4.
He has an adorable relationship with his wife.
6.
He has amazing friends.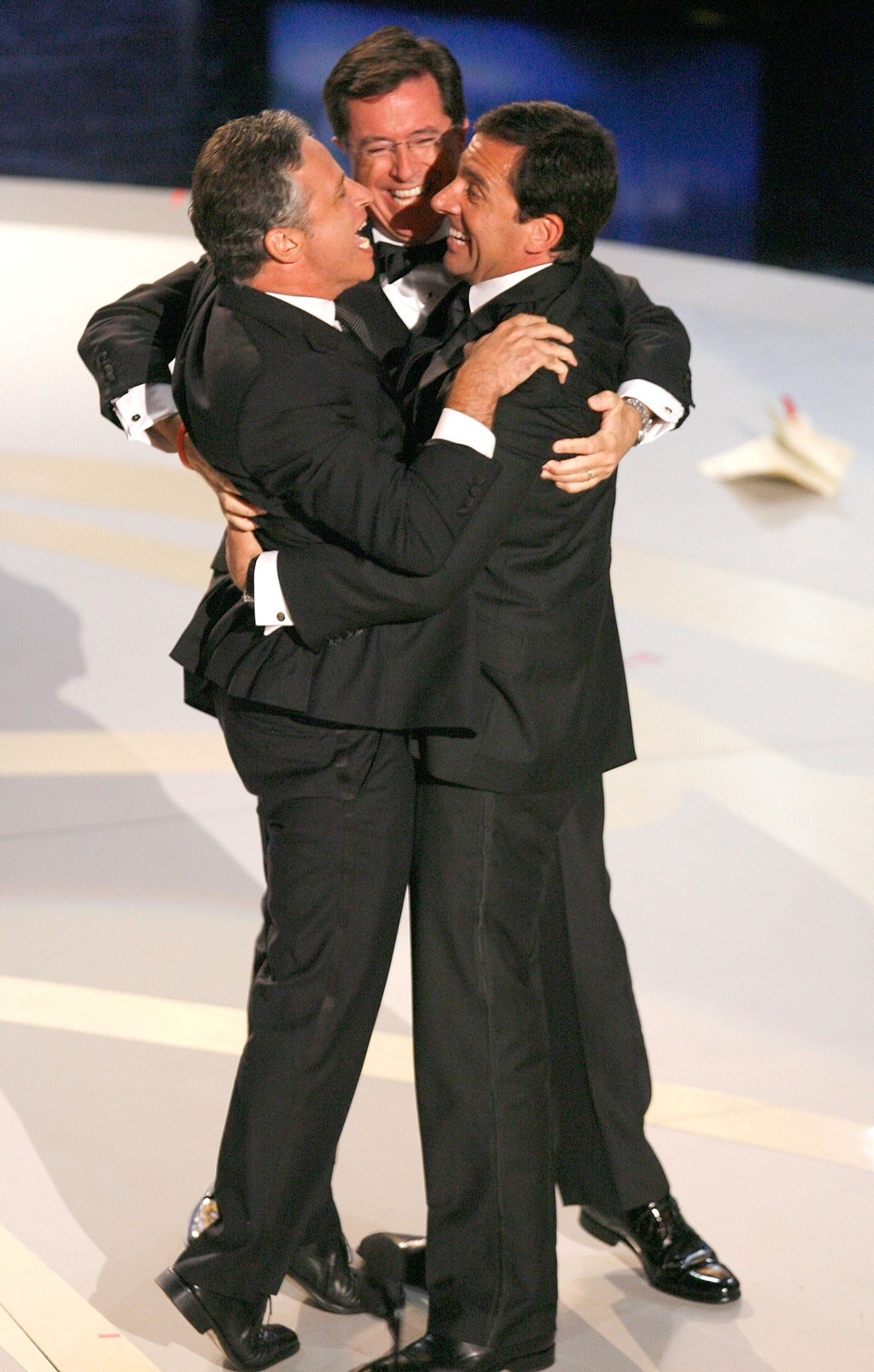 7.
He gets better with age.
10.
He was a postman before he pursued comedy.
12.
Steven Colbert was his understudy while performing at Second City in Chicago.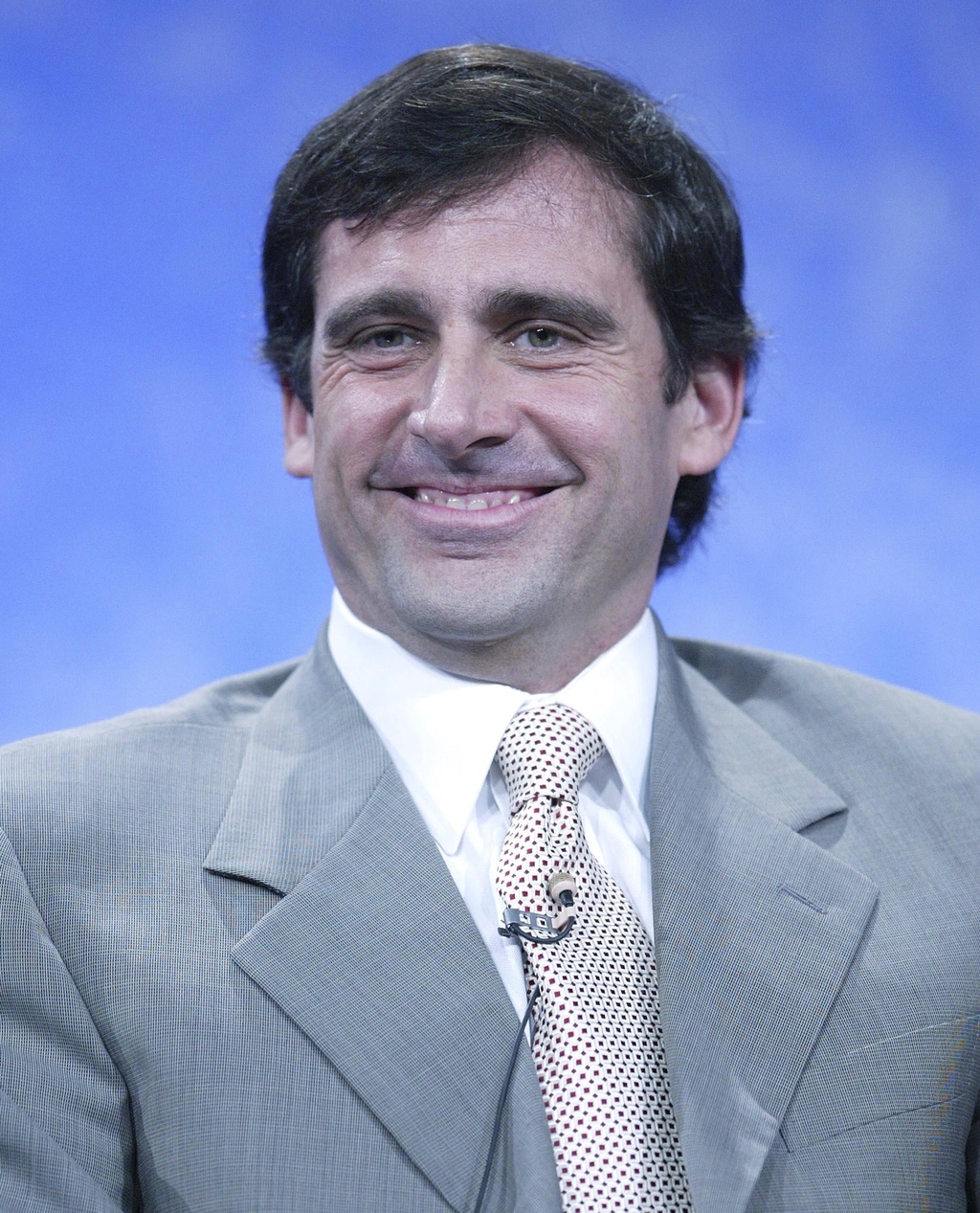 14.
He actually got his chest waxed in "40 Year Virgin."