This Week On The Inter Webz: We 💖 Intergenerational Meme
Plus: Your new Tinder bio, some weird toe pics, and an extremely haunted doll.
This Week: Grandparents and great-grandparents are stealin' the show in these Chinese memes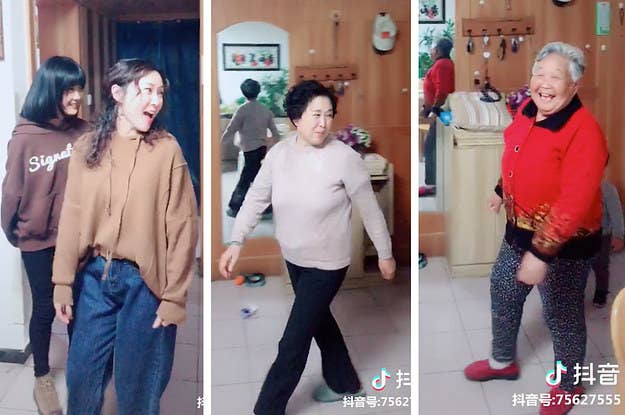 International Hits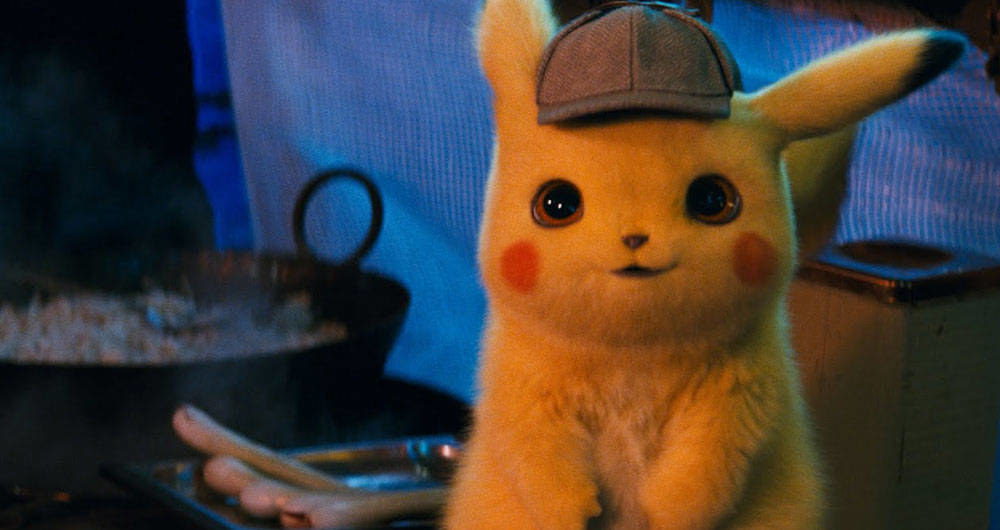 Fact: on any given day, anywhere around the world, there's a high probability that you're craving some McD's. Depending on your exact location, your options might even include bubble tea, crispy chicken rice bowls, and a "McAloo Tikki."Tantalized? Let BuzzFeed U.S. video producer Inga Lam take you on this delish journey of
McDonald's Around The World
, and salivate away.