We Asked NBA All Star Kevin Love About Self-Care, And Here Are The 8 Things He Wants You To Know About Being Your Best Self
The pro basketball player and mental health advocate chatted with us about fighting stigma, seeking out creative outlets, and using his go-to meditation app.
When NBA All Star and professional handsome man Kevin Love published a personal essay earlier this year about his first panic attack, it made waves not only in sports circles but also for the greater mental health movement.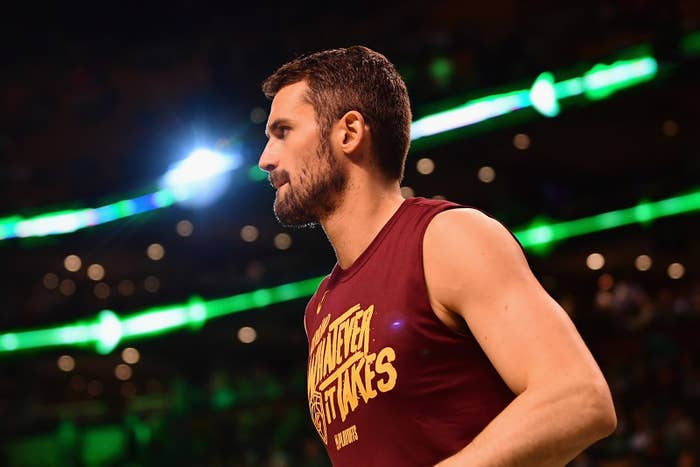 Over the rest of the year, Love has gone on to establish the Kevin Love Fund to promote physical and mental well-being, and become a popular advocate for redefining modern masculinity by speaking openly about his experience.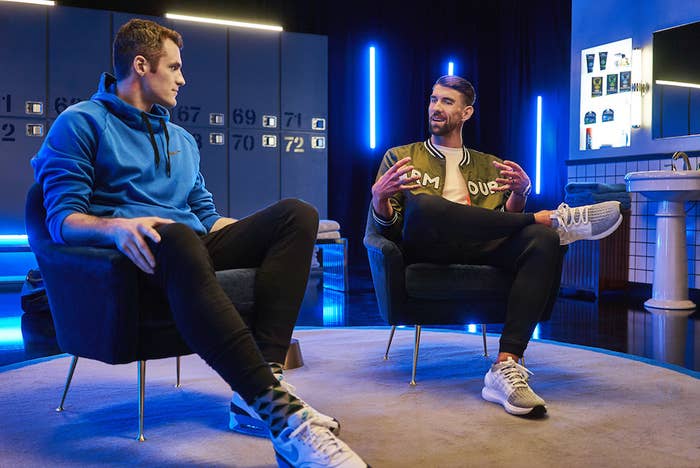 So, we sat down with Kevin Love to talk about self-care and what he wants everyone to know about looking after themselves — and being part of a movement.
Here's what we learned:
1.
Your mental and physical well-being are intimately connected.
2.
And when it comes to physical well-being, it's all about figuring out what activities and routines really work for you personally.
3.
We're not just having a mental health ~moment.~ It's a full-on movement.
4.
To fight the stigma around mental health, it's on all of us to talk about it more.
5.
Meditation apps can help a lot, especially when it comes to establishing a regular routine.
6.
Whether it's a favorite TV show, art exhibit, or creative outlet, seek out the things that give you a mental escape.
7.
We need to create both educational and physical space to help the younger generation prioritize self-care.
8.
Because at the end of the day, no one — not even the super successful — is immune to depression.