Okay, so if you keep up with the sports, you already know who Kevin Love is — the five-time NBA All-star who's played for the Cleveland Cavaliers since 2014.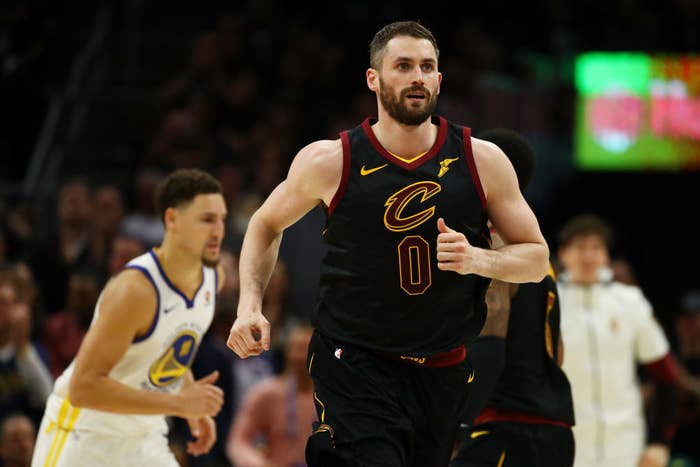 (You may have heard of one of his old work friends, LeBron James, once or twice.)
Anyway, even if you don't know who Kevin Love is, surely you can appreciate the objective fact that Kevin is not only a pro basketball player, but he is also a full-time handsome man who's been Banana Republic's "style ambassador" (model) since 2016.
Which brings us to the most crucial question in menswear of the season: Can the rest of us, as non-NBA players and non-models, pull this shit off?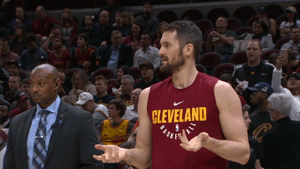 Here are our favorite looks:
1.
This Bad (But Still Overall Wholesome) Boy Leather Biker Jacket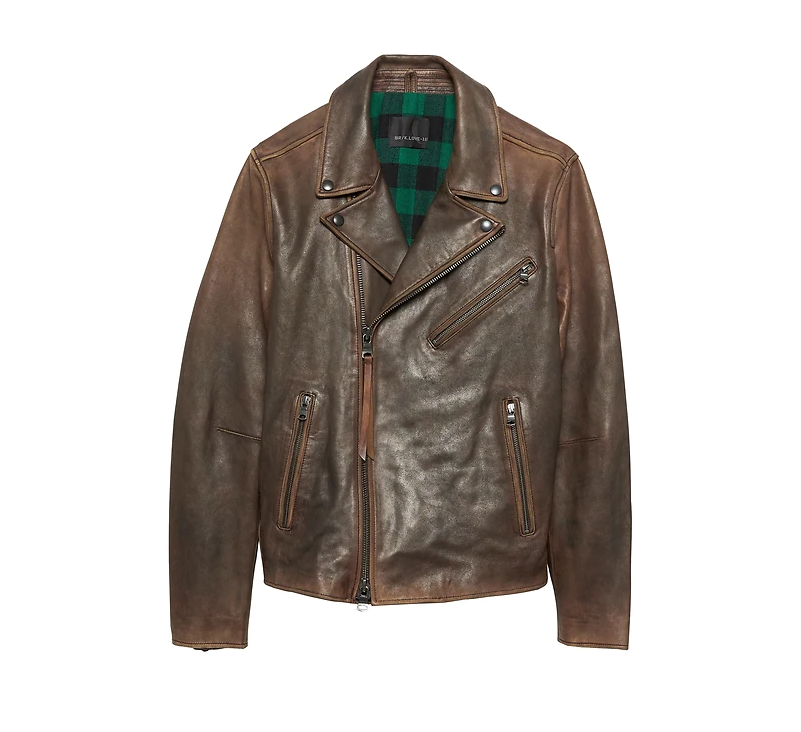 3.
The "I'm Nostalgic For College But In A Grown-Up Way" Varsity Jacket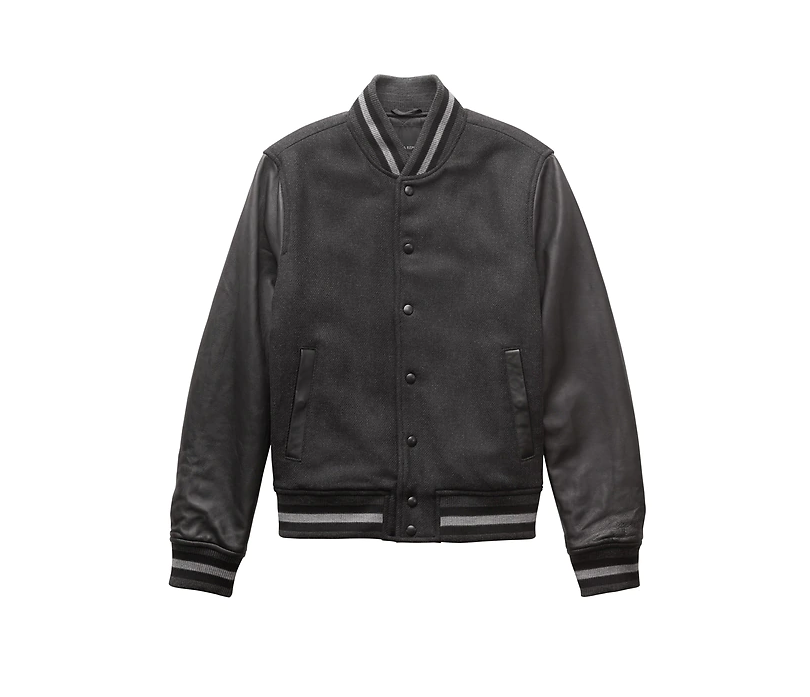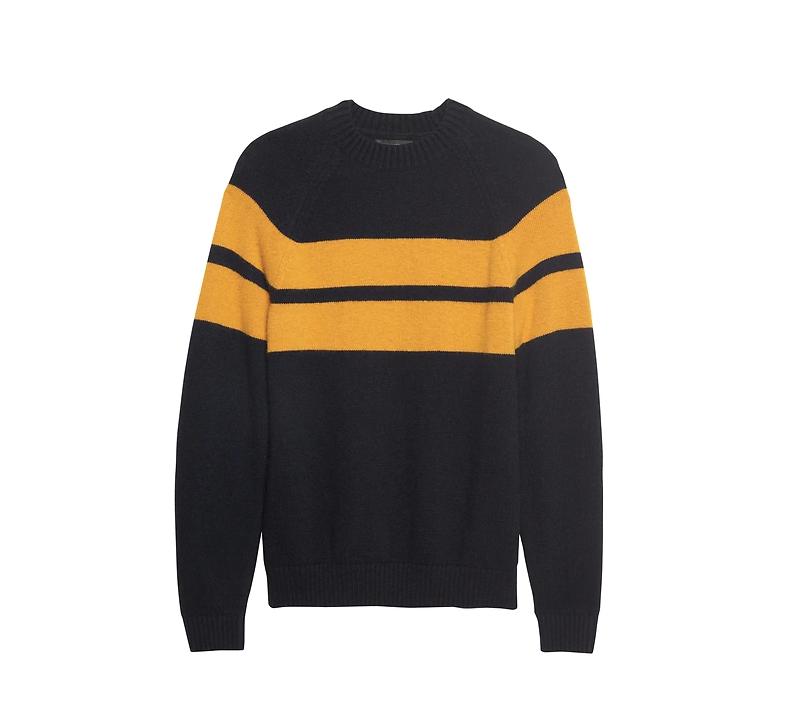 5.
These "I Just Extended My Contract Hashtag Dollar Signs" Landrover Socks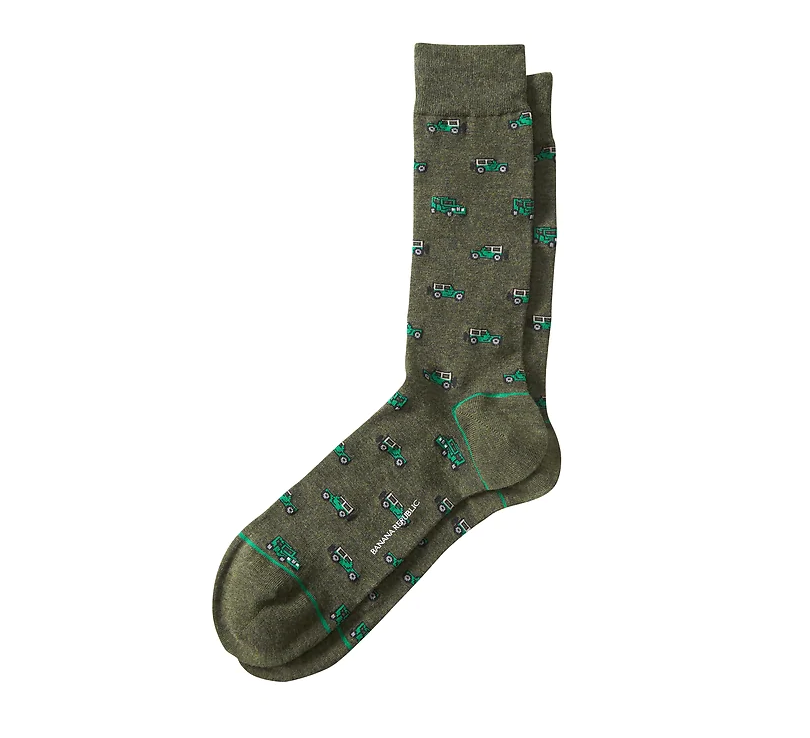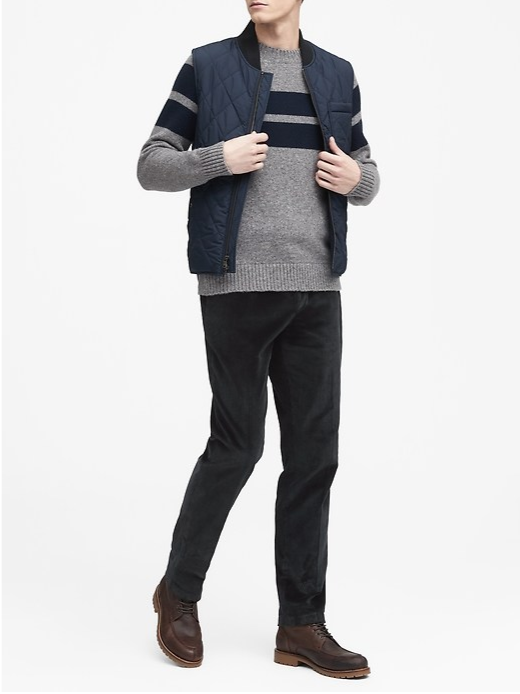 7.
This "OK But Really I Do Miss College Kinda" Enamel Varsity Jacket Pin
8.
The "Is He Steve Jobs Or Just Sensitive" Cable-Knit Turtleneck Sweater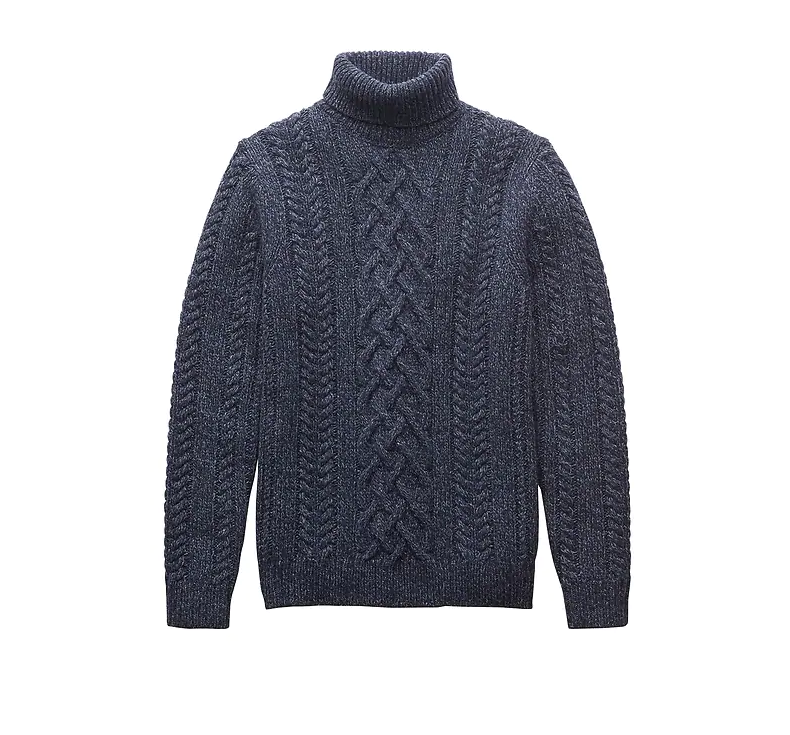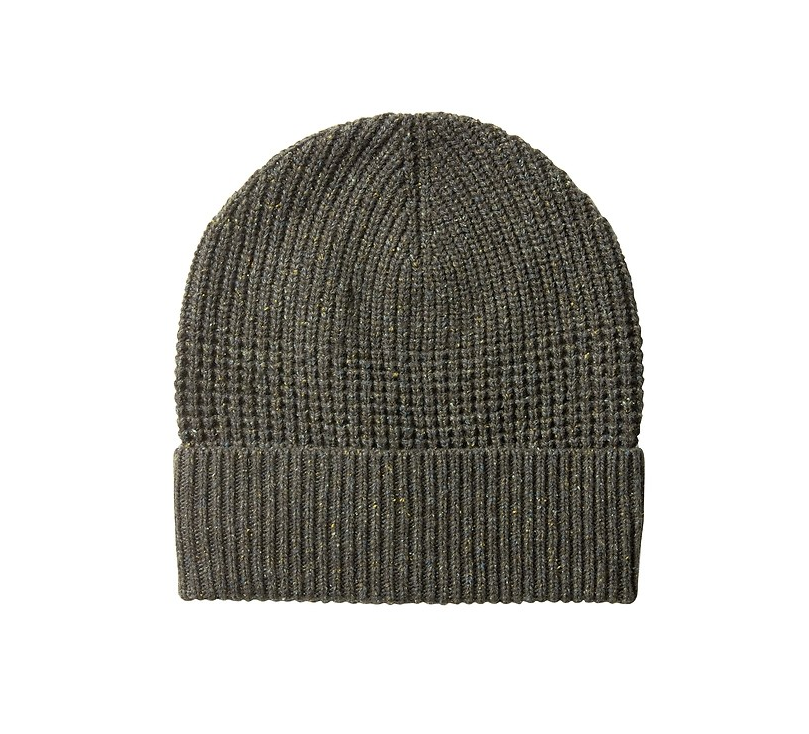 10.
These Stretch Wool Track Pants, or: The Fancyman's Alternative To Sweats