So I'm just going to cut to the chase. We all remember Macaulay Culkin as the mischievous little Kevin McCallister from Home Alone.
There is no denying Culkin has gone through some ups and downs over the past few years. Remember when he ate pizza in silence for four minutes?
And well...you know where this is going because you clicked on the article, so without further ado I present to you 2017 Macaulay Culkin.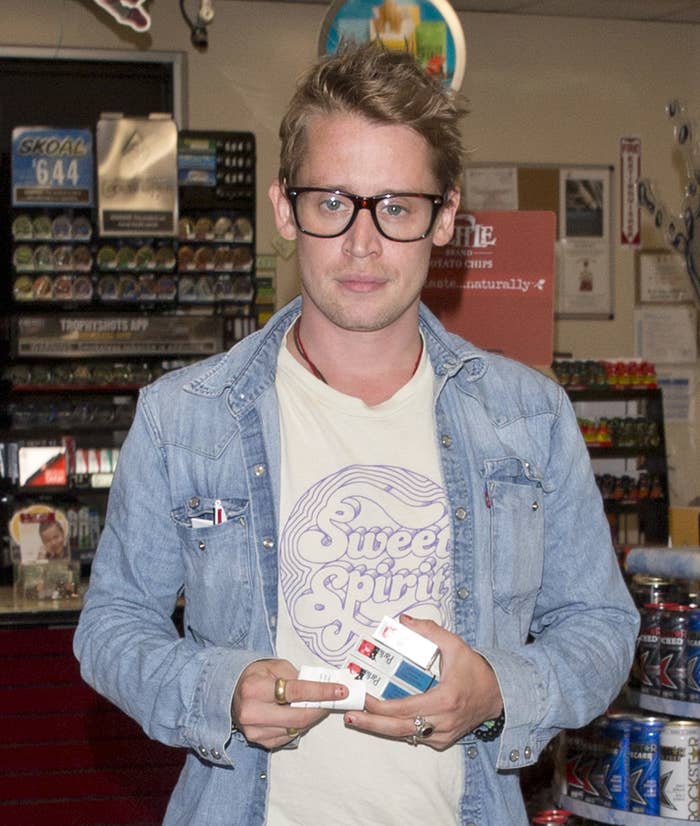 Culkin was hanging around town with none other than Disney Channel royalty Brenda Song, but more importantly HE LOOKS DAMN GOOD.
Honestly, and I don't say this lightly, I'm entirely shook. The world seems like a brand-new place with endless possibilities.
Actual footage of me seeing that picture of Culkin pop up on my computer screen.