A picture recently came to my attention — thanks to Twitter user Iluvbutts247 — of superstar Thomas Cruise Mapother IV, aka Tom Cruise, supposedly wearing a fake butt in the war movie Valkyrie.
Naturally I used my professional journalism skills to verify the screenshot in question by playing Valkyrie at the five minute and twelve second mark as the tweet describes. Here is the screenshot I took at that marker.
While I believe all butts were created equal, may I just say for the record DAYUM THAT'S A THICC ASS. Here is the full sequence of Tom Cruise standing up and showing us that beautiful badonkadonk.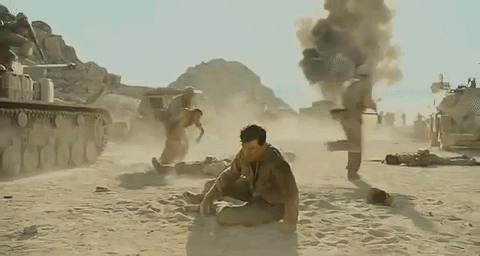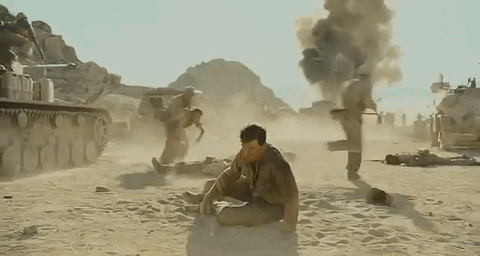 Of course Twitter was quick to respond with theories surrounding this miraculous butt and the general consensus is that Cruise is wearing a stunt butt to protect himself.
Now because I am a woman who takes her job very seriously, I of course looked up photos of Tom Cruise's butt for comparison. Here's his butt in a suit.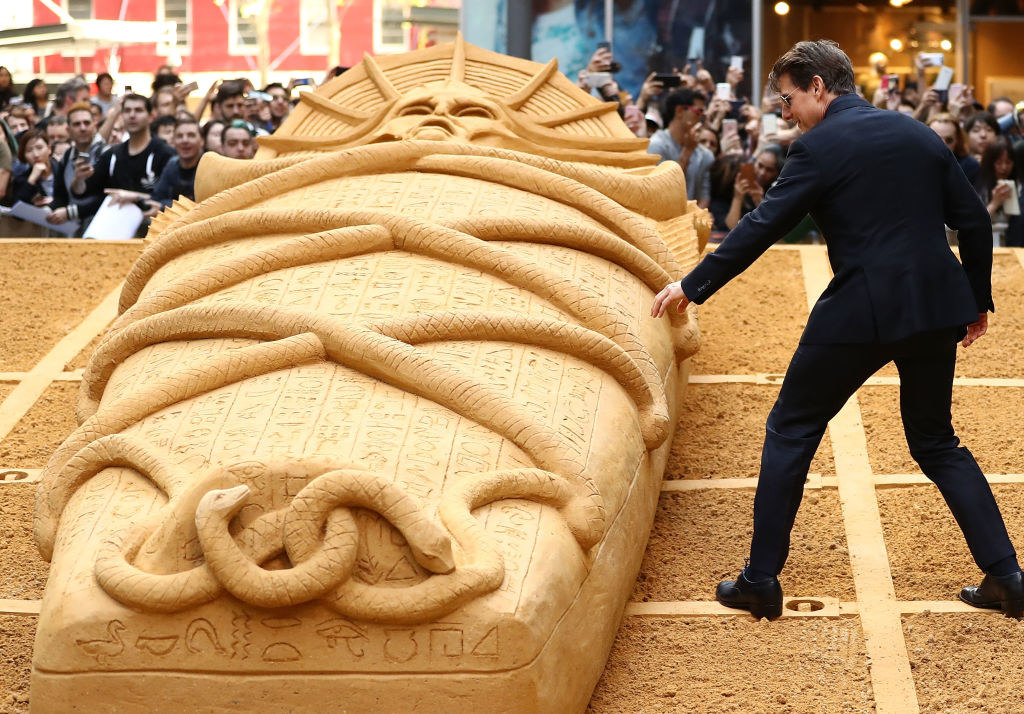 Here's his Mission: Impossible butt circa 1996.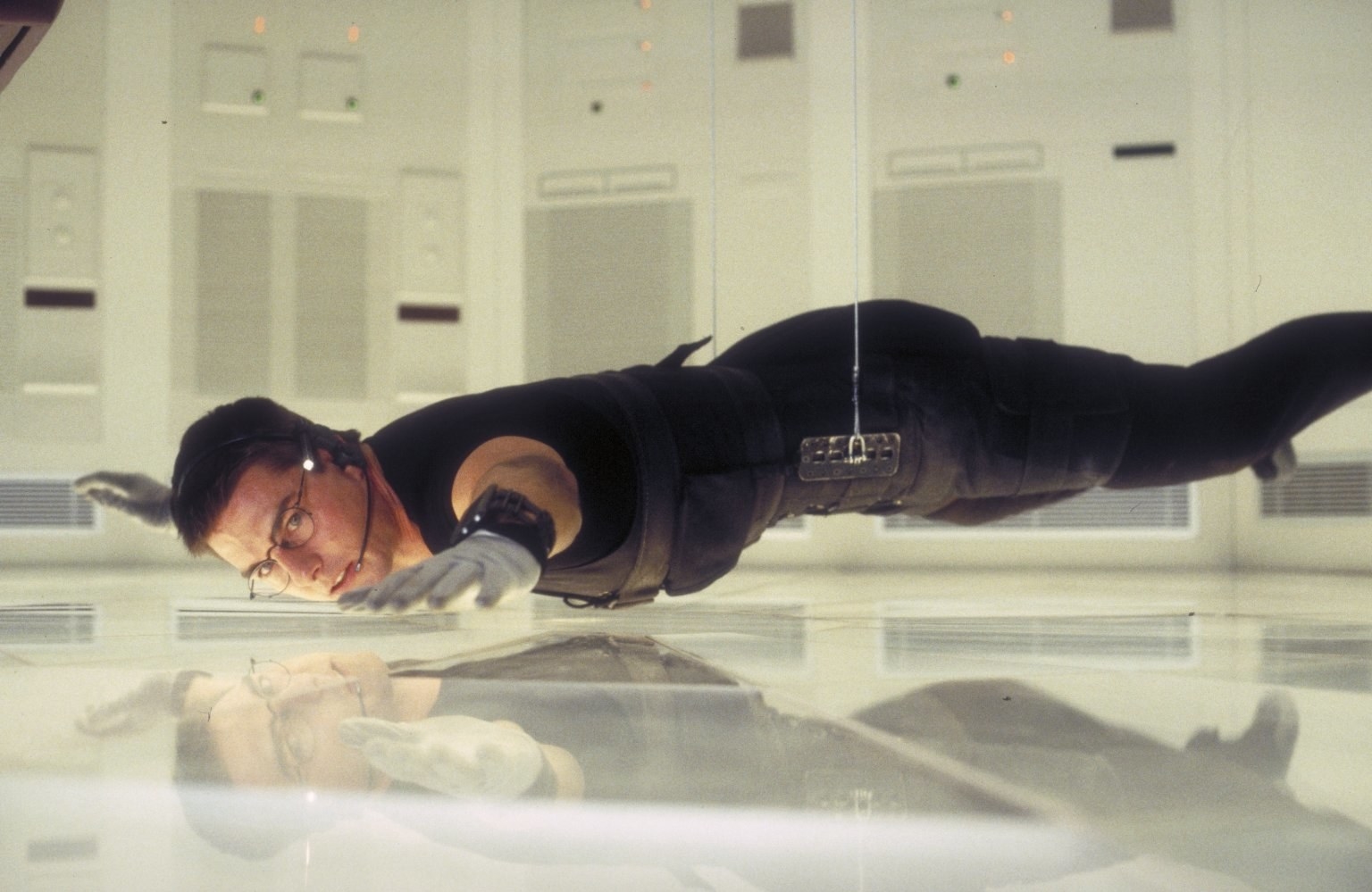 Based off these examples I'm going to have to agree that he is definitely wearing a fake butt, but I don't even care. It's glorious and wonderful and everything I've ever needed in life.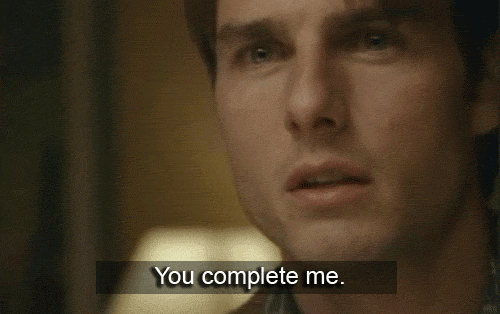 Does Tom Cruise have the booty?

He yabba dabba doooooooo.
Oops. Something went wrong. Please try again later
Looks like we are having a problem on the server.
Does Tom Cruise have the booty?
He yabba dabba doooooooo.