The "Ocean's 8" Poster Is Here, And Someone Help Me, My Body Isn't Ready
"Every con has its pros."
Unless you've been actively avoiding the news all year, then you probably already know there's currently an all-women spinoff of the Ocean's trilogy in the works titled Ocean's 8.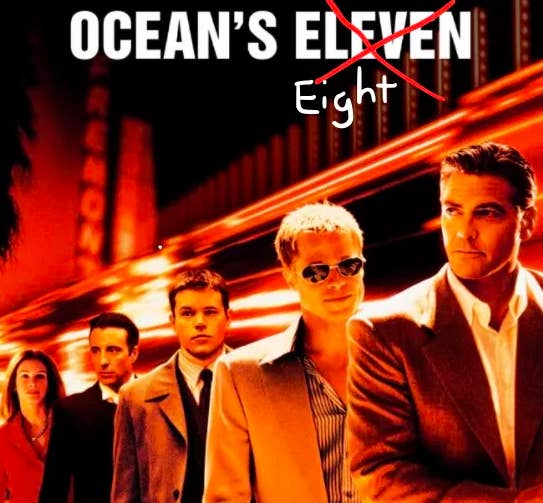 The cast has just a few names you might recognize, like Sandra Bullock, Mindy Kaling, Anne Hathaway, Sarah Paulson, Awkwafina, Cate Blanchett, Helena Bonham Carter, oh, and MOTHERFUCKING RIHANNA.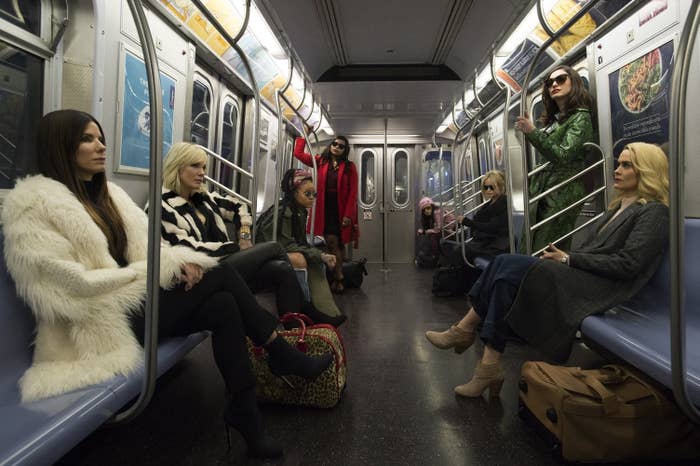 While the movie doesn't come out until 2018, we FINALLY have a poster for the film and oh my god just look at it.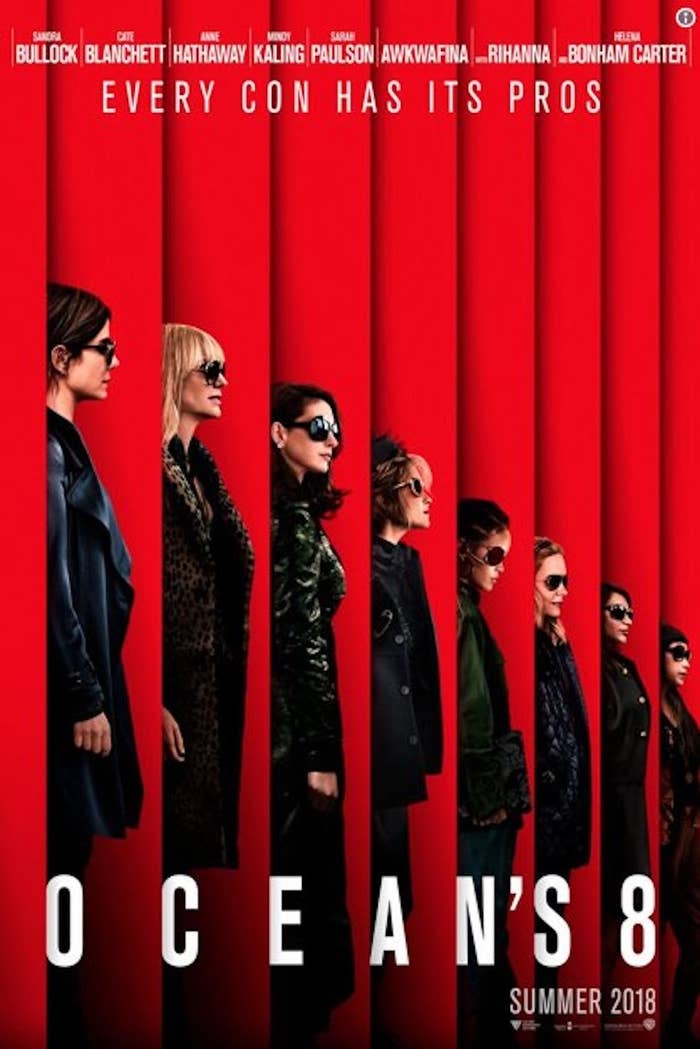 This poster changed my life and reaffirmed my bisexuality in a matter of seconds.
Of course, edits were quickly made to the poster.
And honestly the only things more incredible than the cast members are the freaking coats they're wearing!
It's also important to note that while it's incredibly exciting to see such an all-star female cast, the poster does have some problematic aspects, like placing all the women of color in the back.
Even though we still don't have a trailer, there are already theories about how the characters know each other in the film, like Sandra Bullock and Cate Blanchett's characters possibly being a couple!!!
This poster is helping bide time until 2018, but please god let them release at least a teaser trailer soon.