This Video Shows Proof That Rainbows Are Full Circles And My Mind Can't Take It
I honestly had no idea.
We're all familiar with rainbows correct?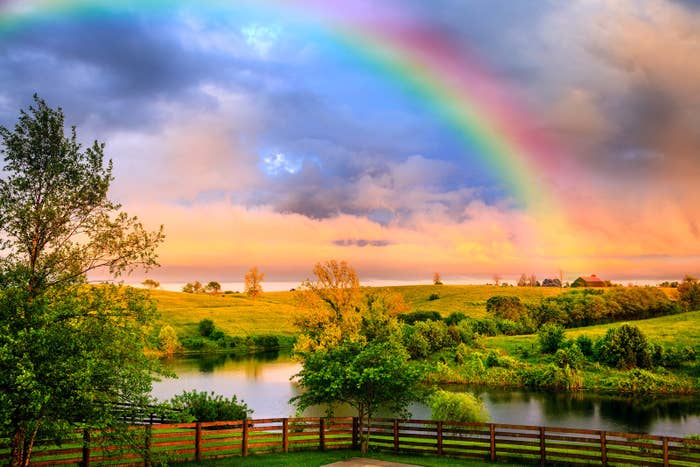 It rains, they appear, and they're colorful as fuck.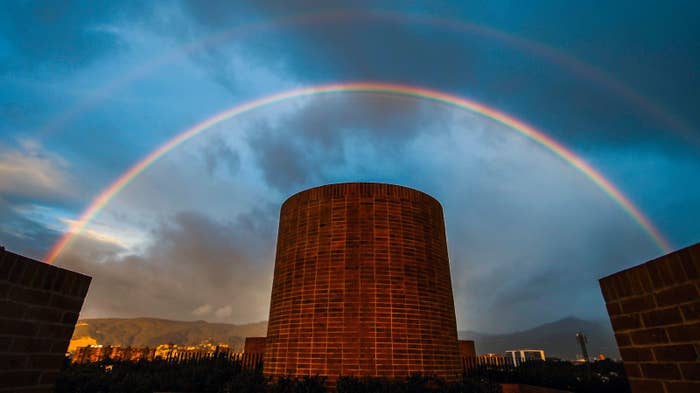 Well guess what? Everything you know about rainbows is a freaking lie, because as it turns out they are full circles!!
Rainbows form when white sunlight hits water droplets which act as their own tiny prisms, and the reason we perceive them as a half circle is simply due to the curvature of the Earth. It makes sense, but still this information is blowing my mind.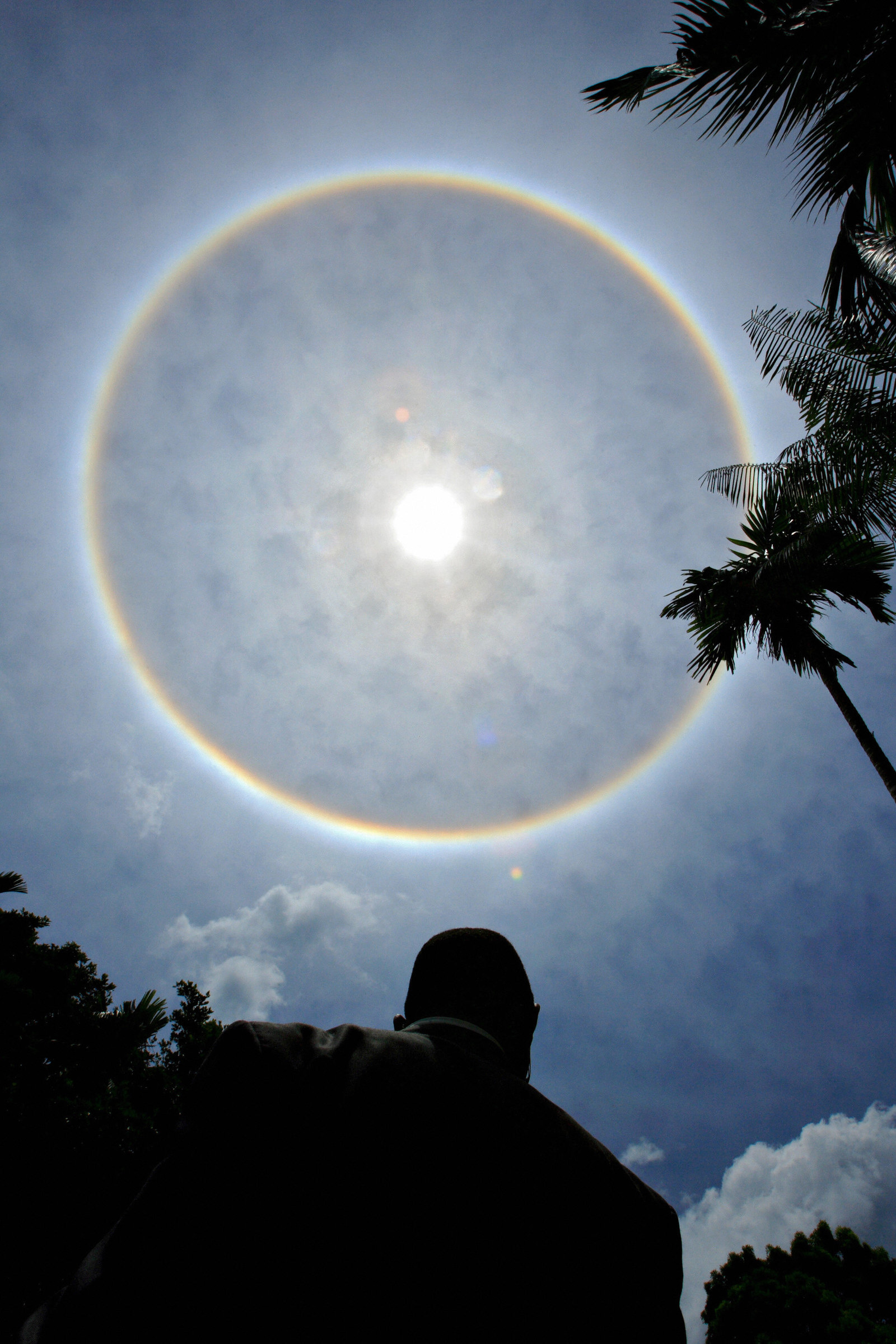 It just raises so many questions. How far up do you have to be to see a full circle rainbow? Does a double rainbow look like a Venn diagram from up above?? Why didn't I learn this in middle school???
Also if a rainbow is a full circle, that means there is no end, so leprechauns are basically just lying to us about the location to their pots of gold. Rude!
Oops. Something went wrong. Please try again later
Looks like we are having a problem on the server.
Be honest, did you already know that rainbows are circles?
I had no idea! My whole life has been a lie.

I totally knew this. How are you just now figuring this out?