Those who watched the first part of the BBC's adaptation of Hilary Mantel's Wolf Hall last night might have been struck by the appearance of French actor Mathieu Amalric, who plays Eustace Chapuys.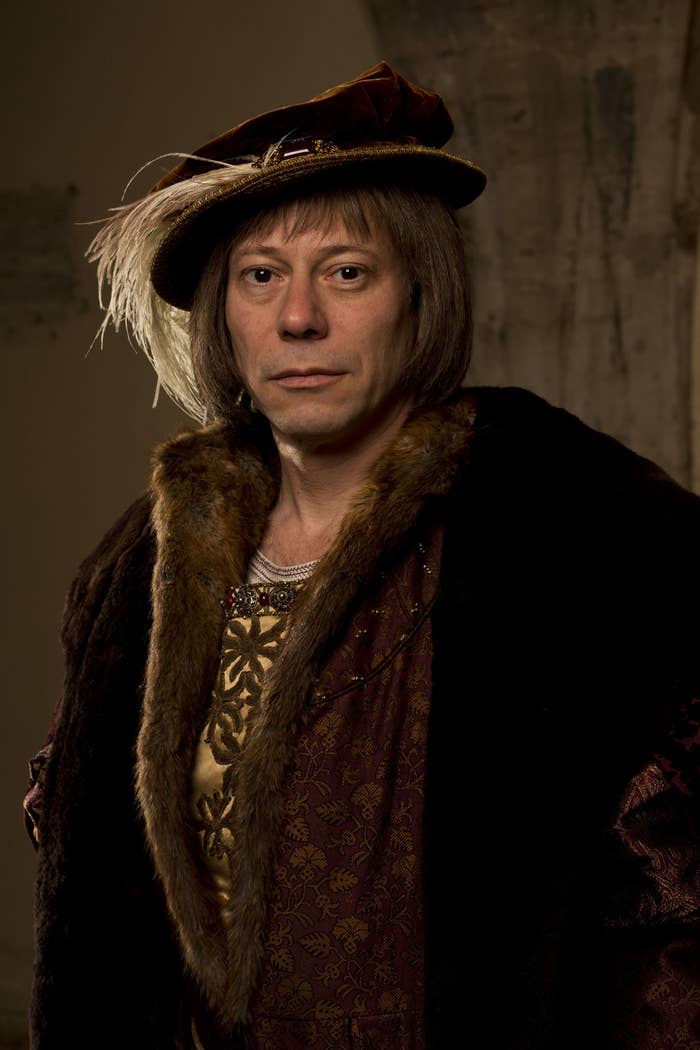 As one such viewer, I immediately found myself thinking: "He reminds me of someone, but who...?
Was it Ian Beale (Adam Woodyatt) from EastEnders?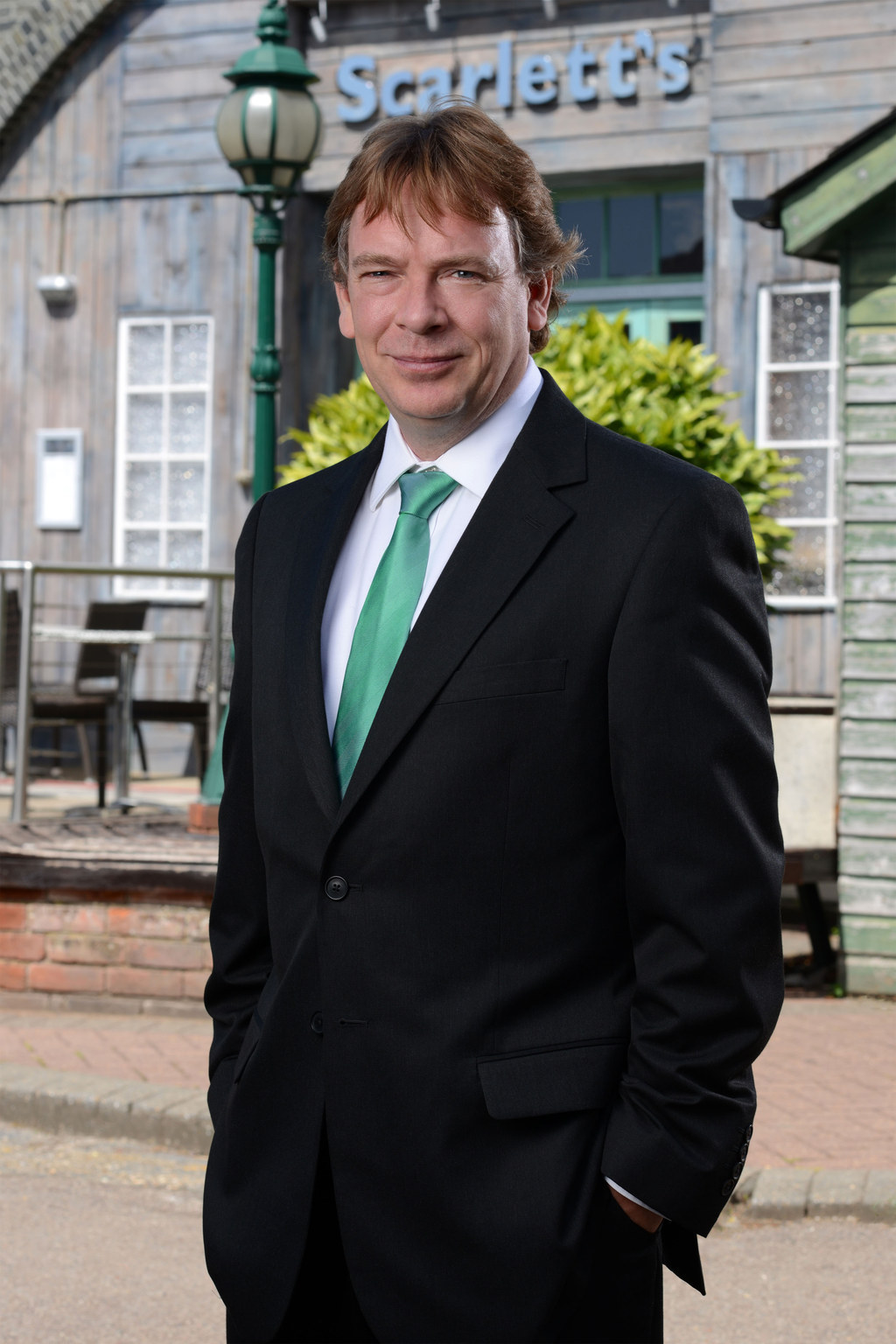 Or maybe Johnny Depp's Willy Wonka in Charlie And The Chocolate Factory?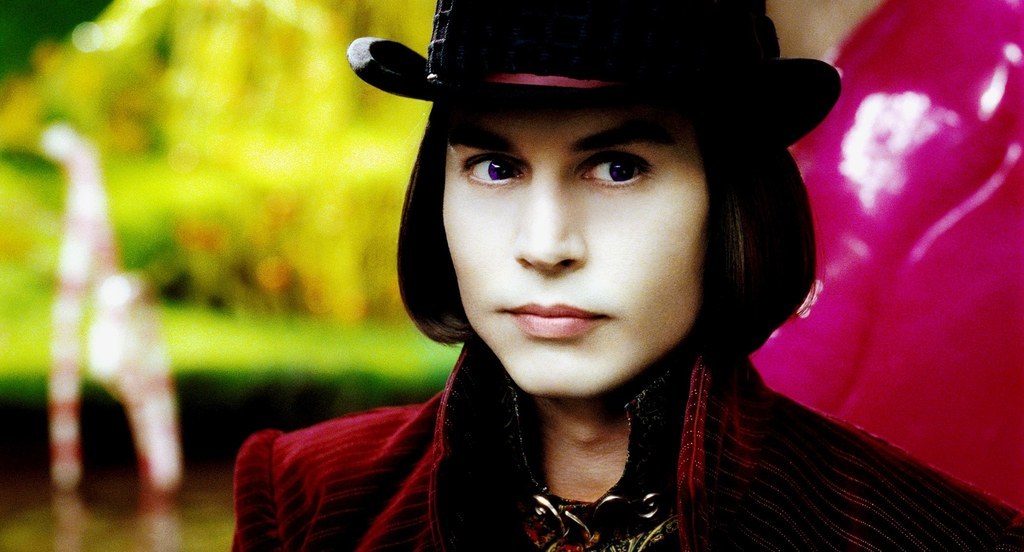 Or maybe it was Oscar winning actress Linda Hunt?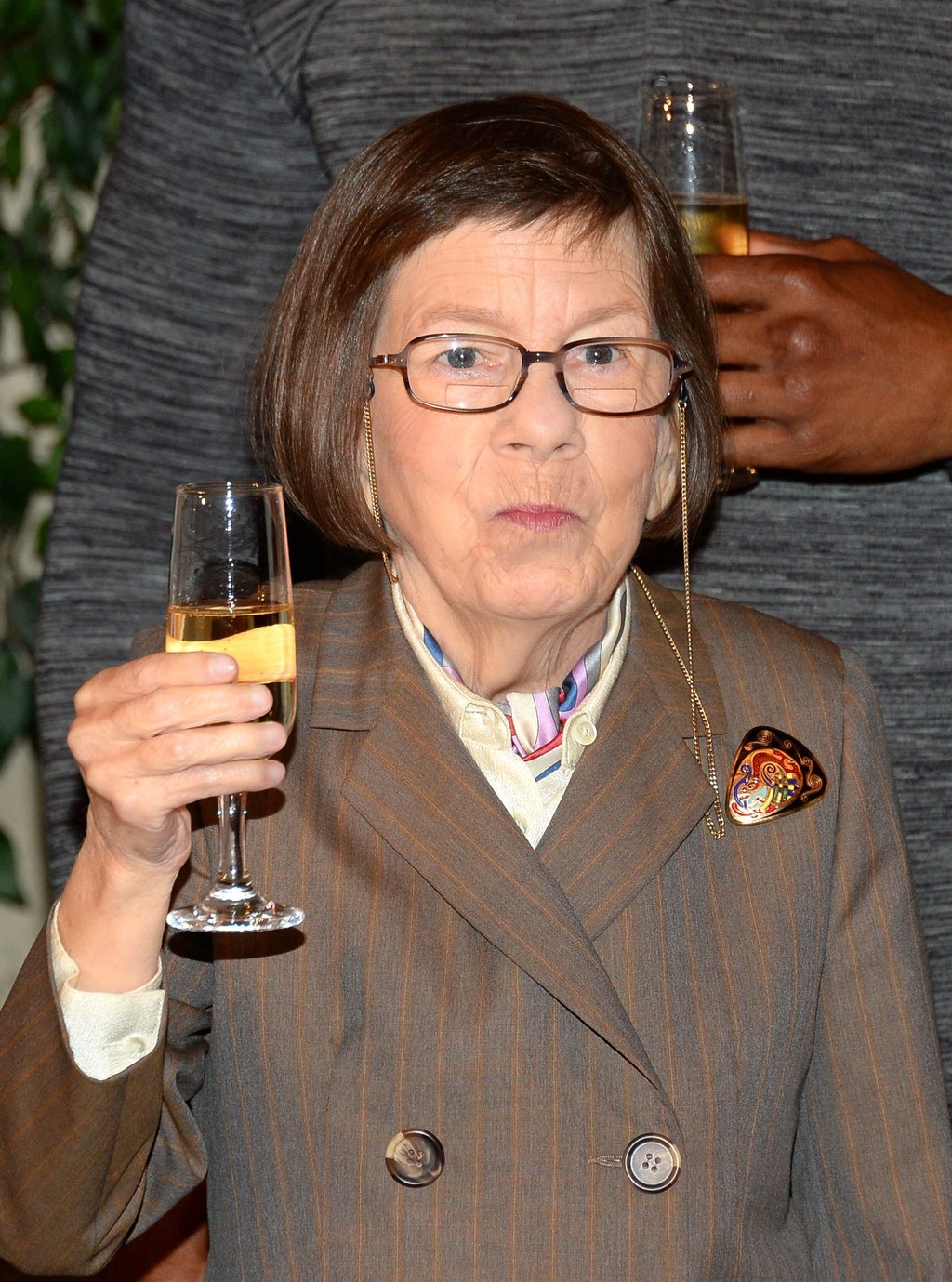 Amalric looked just like the legendary fashionista Edna Mode in the 2004 movie The Incredibles.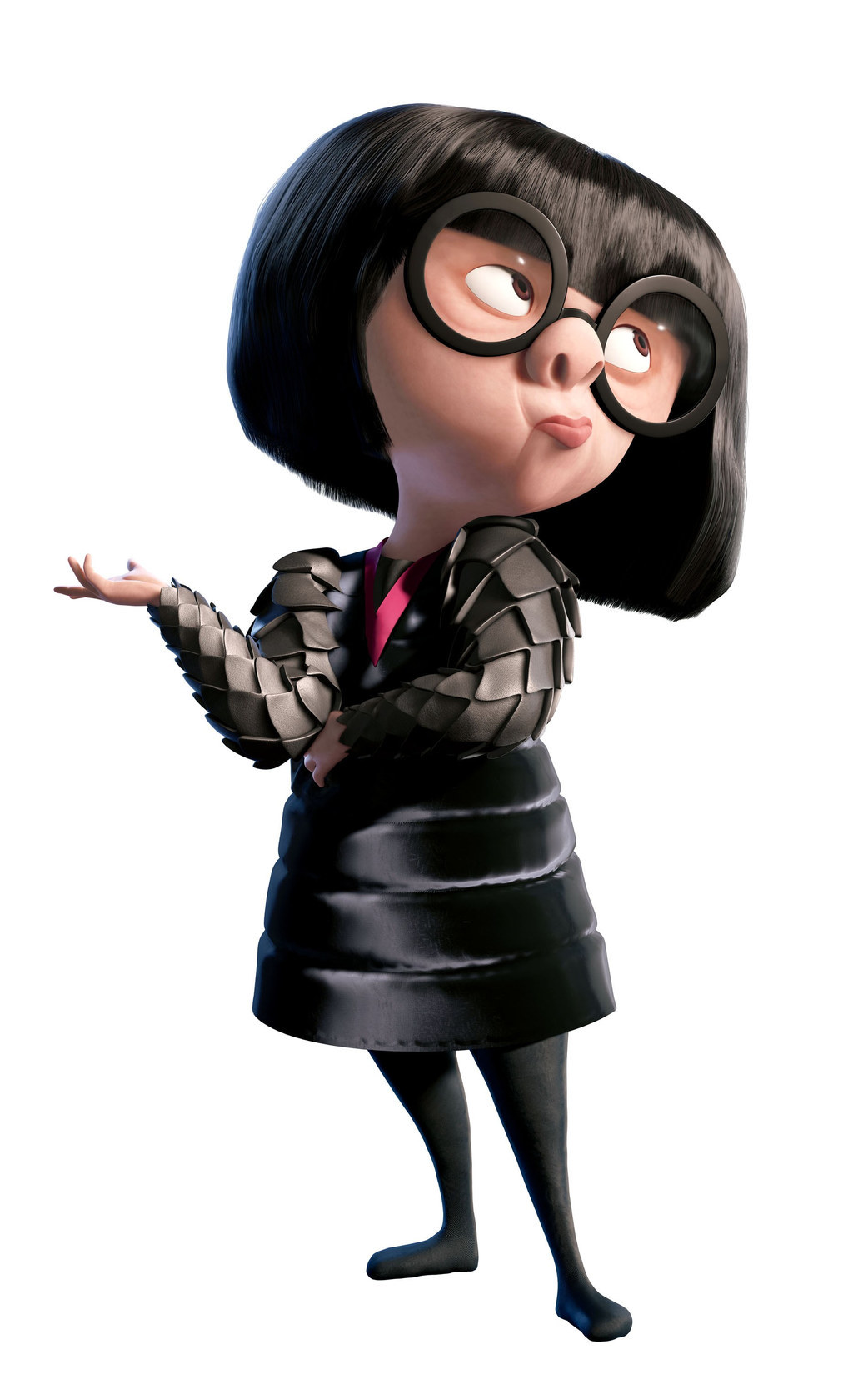 Uncanny, right?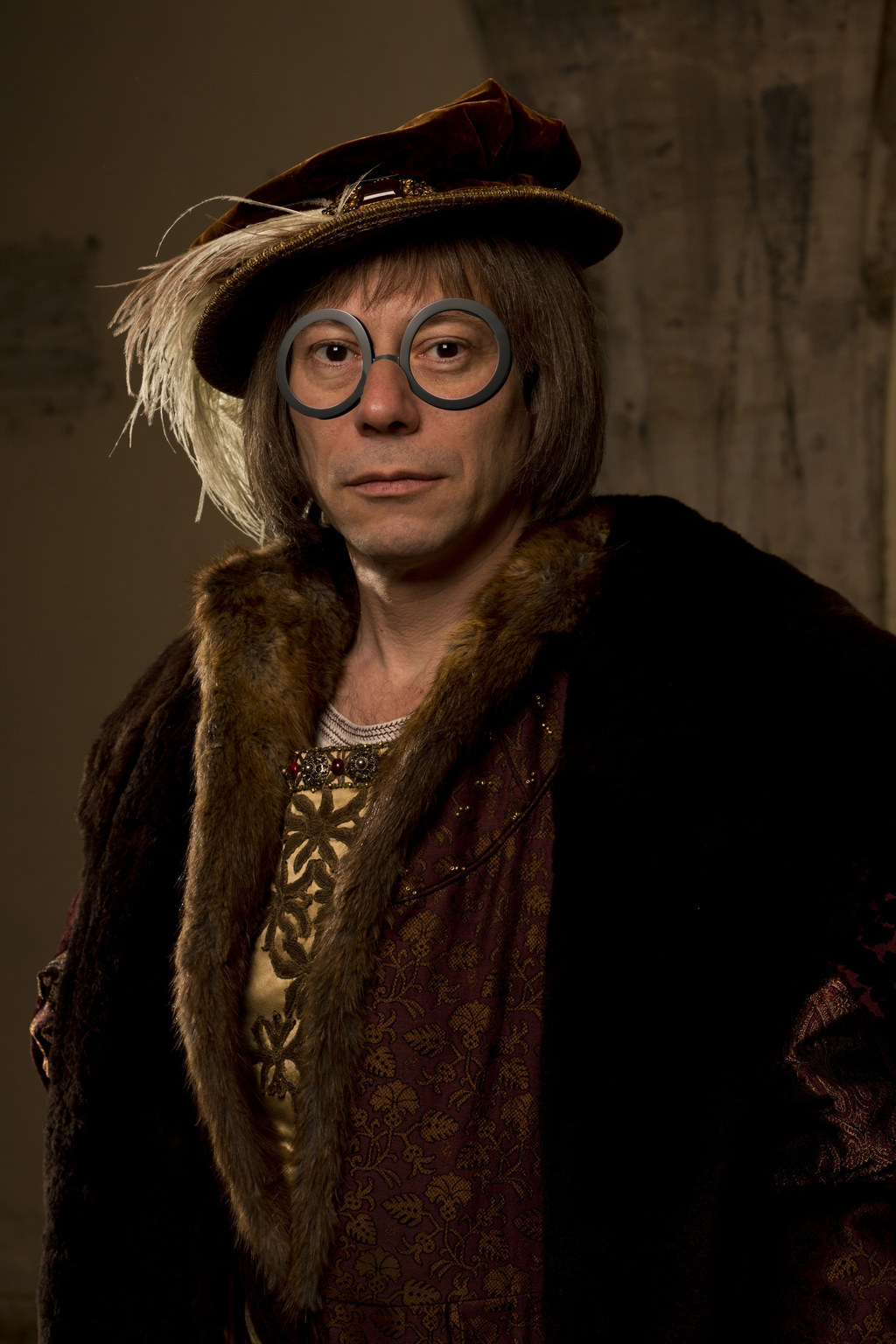 No capes, m'lord!