Here's A Selfie Of Sir Ian McKellen And Robert Downey Jr From 1994
McKellen tweeted a picture of him with the future Iron Man star on the set of 1995 movie Restoration.
Sir Ian McKellen has tweeted a selfie of himself and Robert Downey Jr, taken way, waaaaaaaay back in 1994.
They took the snap together on the set of the period drama Restoration, in which they were co-stars, alongside Sam Neill, Hugh Grant and Meg Ryan.
RDJ rocked some serious foppish looks in that movie, btw.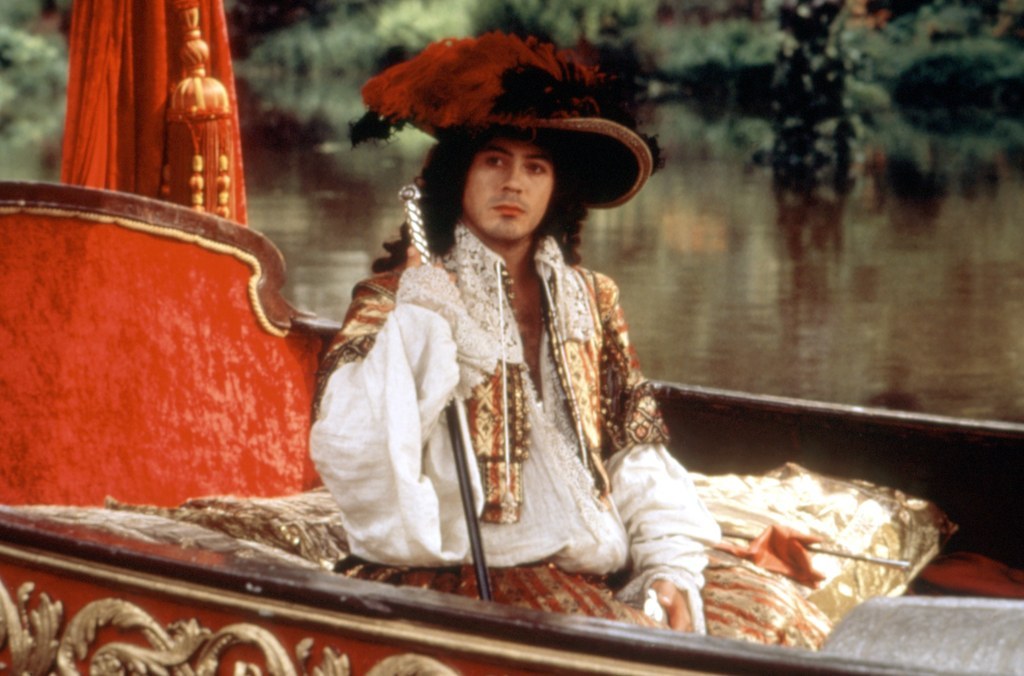 This is just the latest evidence proving that McKellen is, and has always been, one of the coolest fucking dudes on the planet.
Though these two other '90s co-stars might argue that they have the earliest selfie.