Here's What The Cast Of "Working Girl" Look Like Today
Working Girl was released in 1988. Here's how the cast looks, 26 years later.
Melanie Griffith (Tess McGill)
Fun fact: Griffith was 30 when she was cast in the role — the same age as her character (Tess celebrates her 30th birthday at the start of the movie). We find out later that Sigourney Weaver's character is meant to be the same age as Tess — when, in reality, Weaver was one year off celebrating her 40th birthday when the movie came out.
Extra fun fact: The role of Tess was played by an unknown named Sandra Bullock in a short-lived 1990 TV spin-off of Working Girl.
Harrison Ford (Jack Trainer)
Fun fact: Ford famously has a scar on his chin from a car accident back in his early twenties. In Working Girl, the scar is worked into the plot: His character, Jack, tells Tess a story about how an ex-girlfriend once tried to pierce his ear, causing him to faint and cut his chin on a toilet bowl.
Sigourney Weaver (Katharine Parker)
Fun fact: Weaver won a Golden Globe award for Best Supporting Actress for this role, and was nominated for an Oscar in the same category (alongside Working Girl castmate Joan Cusack). That same year, she also landed a Best Actress nod for Gorillas In The Mist. But Geena Davis and Jodie Foster won those respective categories on the night in 1989 — meaning Weaver became the first actor to be nominated for two Oscars on the one night, only to lose them both.

Fun fact: Two years after Working Girl, Baldwin played the character of Jack Ryan in The Hunt For Red October — only to be replaced in the part by his Working Girl co-star Harrison Ford for the unofficial sequels, Patriot Games and Clear And Present Danger.
Fun fact: This was the first of Cusack's two Oscar nominations for comedic roles. The other was for In & Out in 1998 (won by Kim Basinger).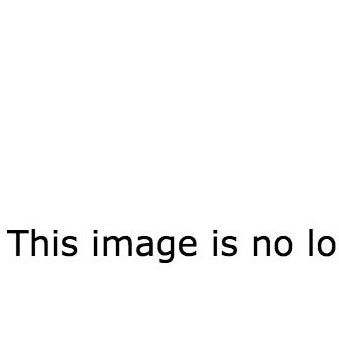 Fun fact: One of Platt's first acting credits was a 1988 episode of Miami Vice — which starred Don Johnson, who was married to Melanie Griffith from 1989-1996.
Kevin Spacey (Bob from Arbitrage) Fun fact: Working Girl director Mike Nichols had cast Spacey as Christopher Walken's understudy in a Broadway play in the mid-'80s, which led to Spacey landing his brief role as the sleazy "Bob from Arbitrage". Years later, at an American Film Institute tribute to Nichols, Spacey impersonated Walken as he gave thanks to the director. Spacey is still wheeling out that impersonation to this day.
Olympia Dukakis (Personnel Director) Fun fact: In the same year that Working Girl was released, Dukakis won an Oscar as Best Supporting Actress (for Moonstruck), and her cousin, Michael Dukakis, was the Democratic nominee in that year's U.S. presidential election (he lost, resoundingly, to George H.W. Bush).
Ricki Lake (Bridesmaid at Trask wedding) Fun fact: This was only a blink-and-you'll-miss it role that year for Lake. She had a much bigger hit in 1988 by starring as Tracy Turnblad in John Waters' Hairspray.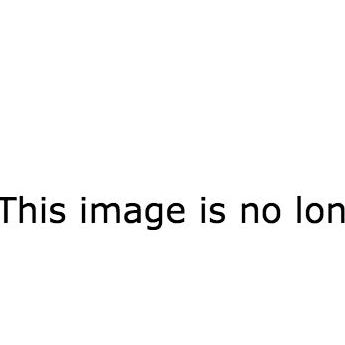 Fun fact: Yes, Marceline went on to memorably play Kathy Geiss opposite her Working Girl colleague Alec Baldwin in 30 Rock.