Have you ever watched a really great movie or TV show and wondered who an actor's real family is?
1.
Meryl Streep, who played Donna Sheridan, Sophie's mother in Mamma Mia!, has four grown children in real life.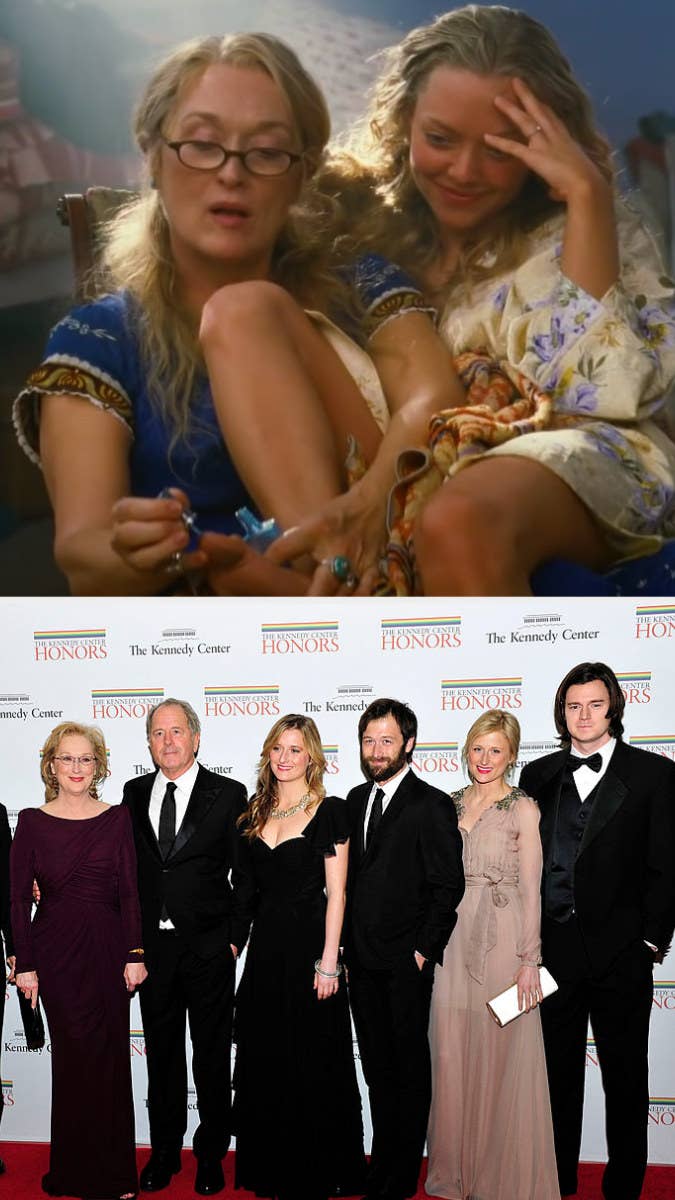 4.
Luke Perry, who played Fred Andrews, Archie's father in Riverdale, had a son and a daughter.
5.
Kelly Rutherford, who played Lily van der Woodsen, Serena's mom in Gossip Girl, has an 11-year-old and a 14-year-old.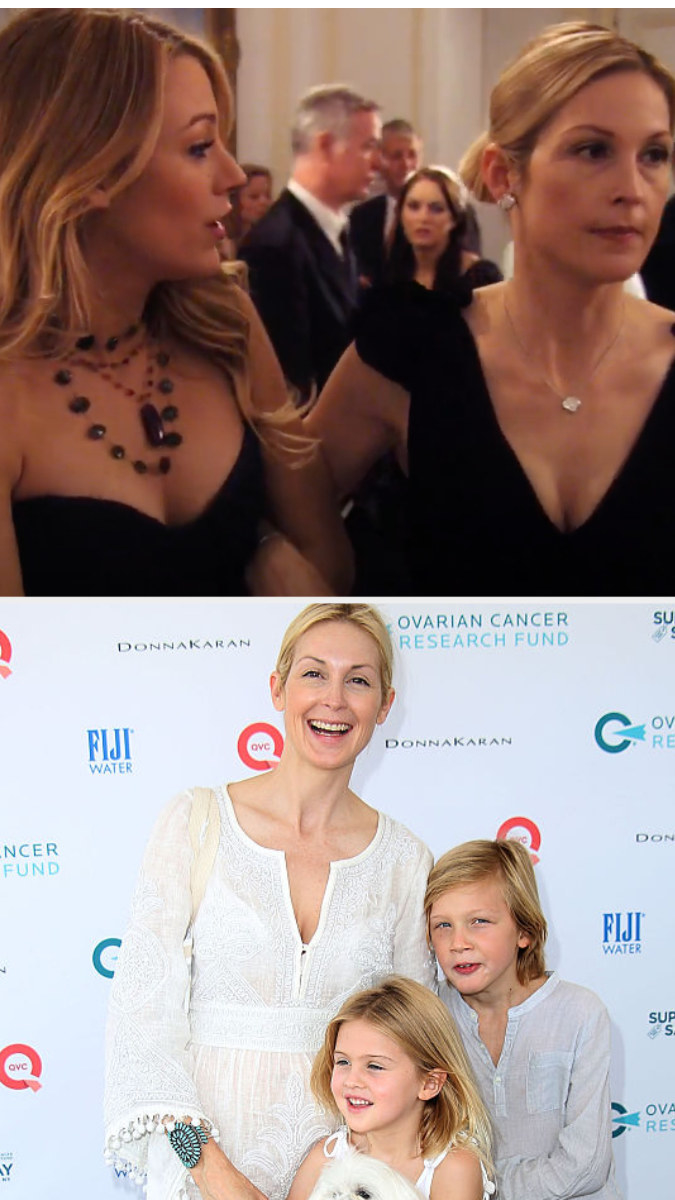 6.
Adam Sandler, who played Lenny, the Feder children's father in Grown Ups, has two daughters.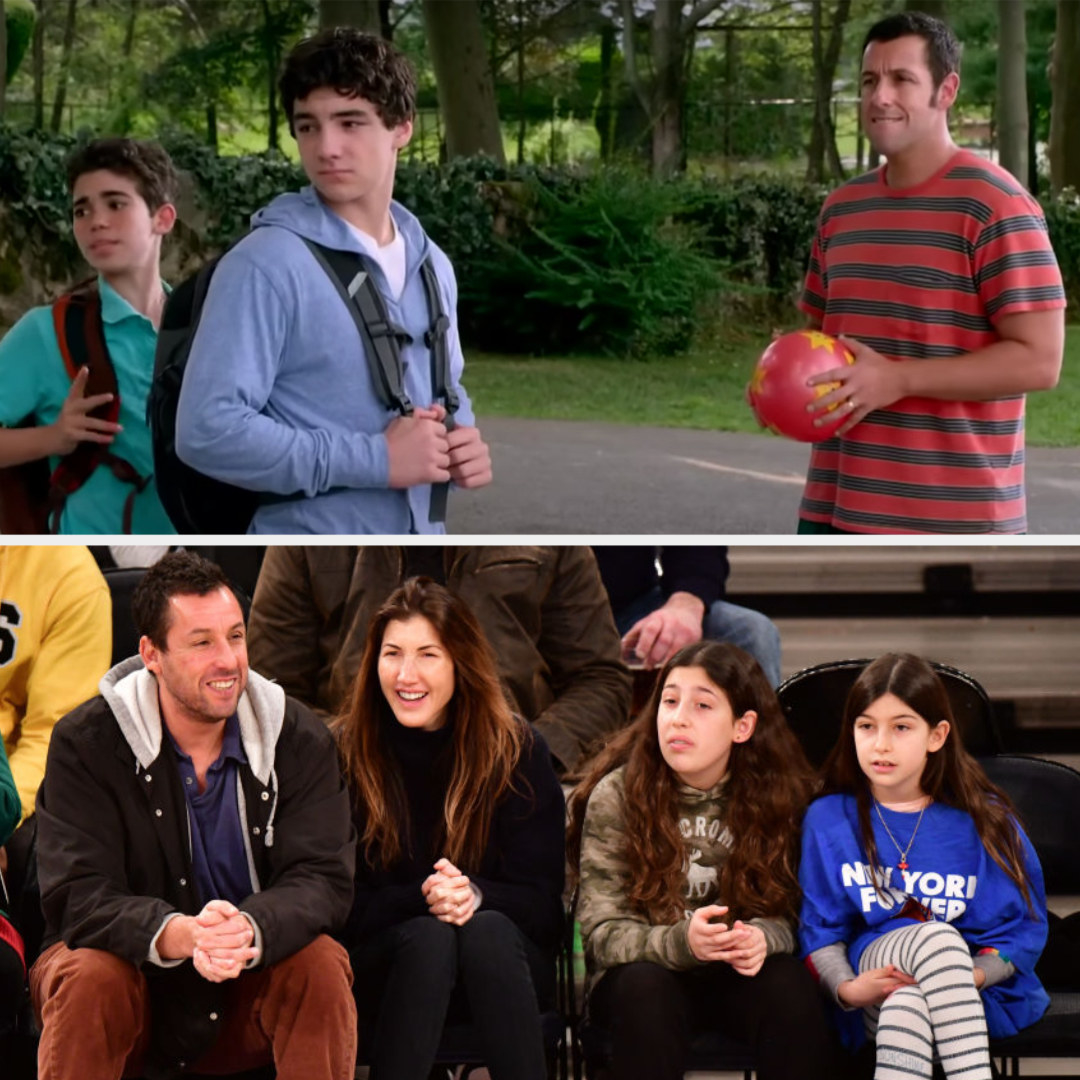 7.
Julie Bowen, who played Claire, the Dunphy kids' mom in Modern Family, has three children just like in the show.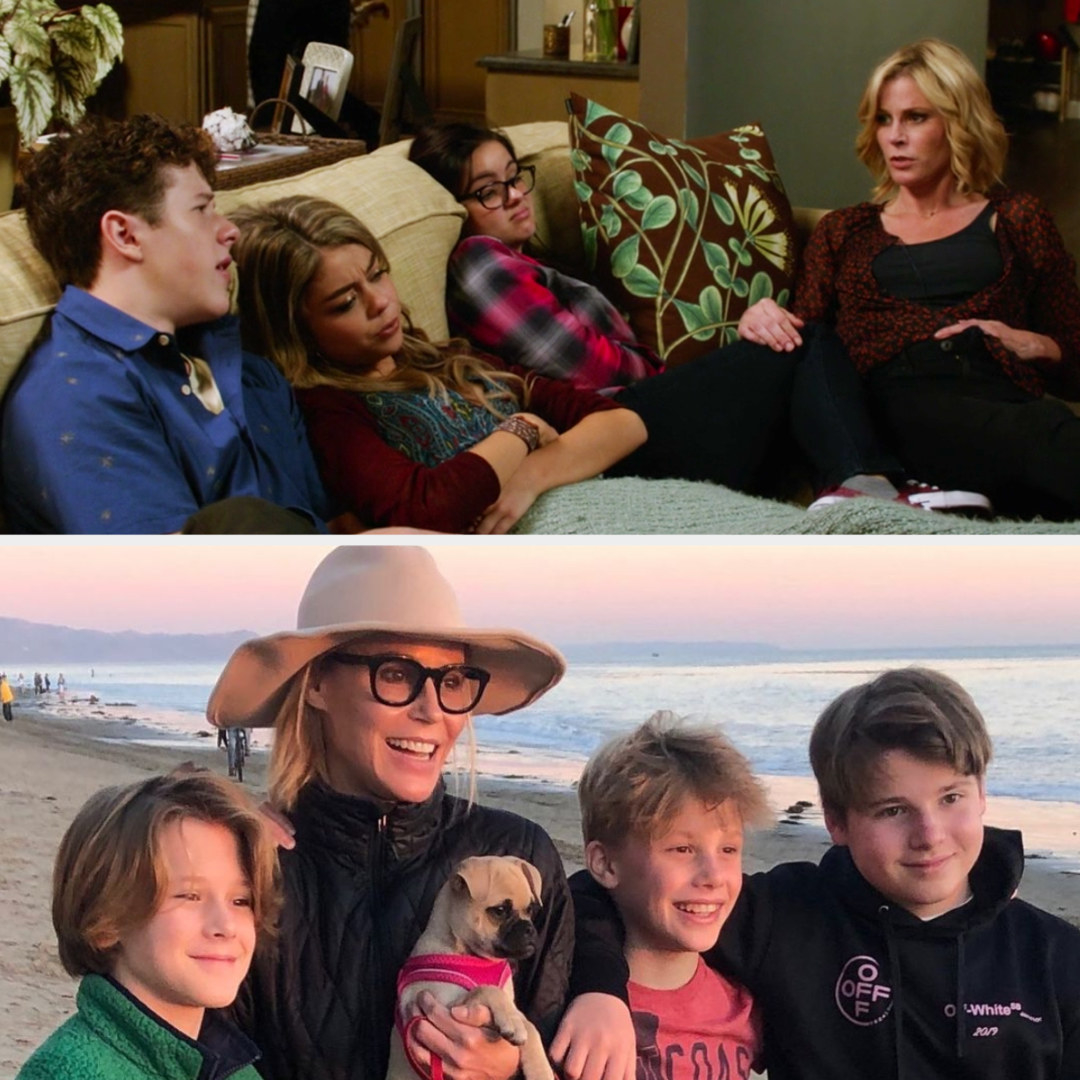 8.
Anthony Anderson, who plays Andre, the Johnson kids' father in Black-ish, has two kids.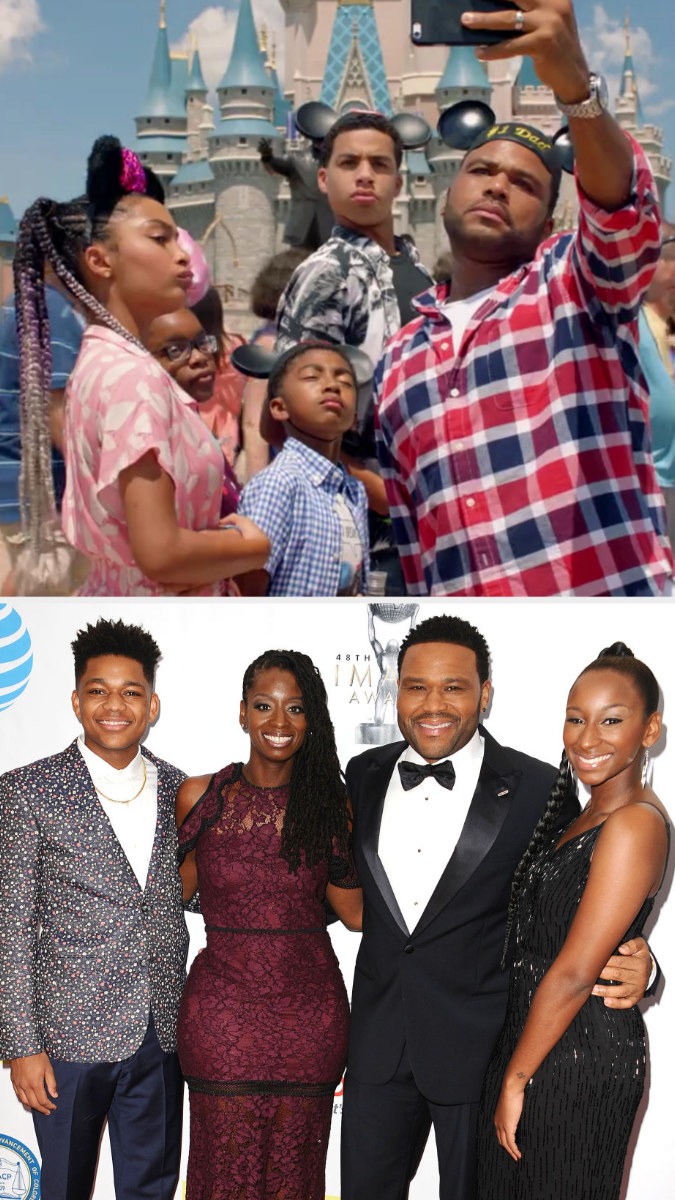 9.
Mandy Moore, who plays Rebecca, the Pearson triplets' mother in This Is Us, gave birth to her first child this year.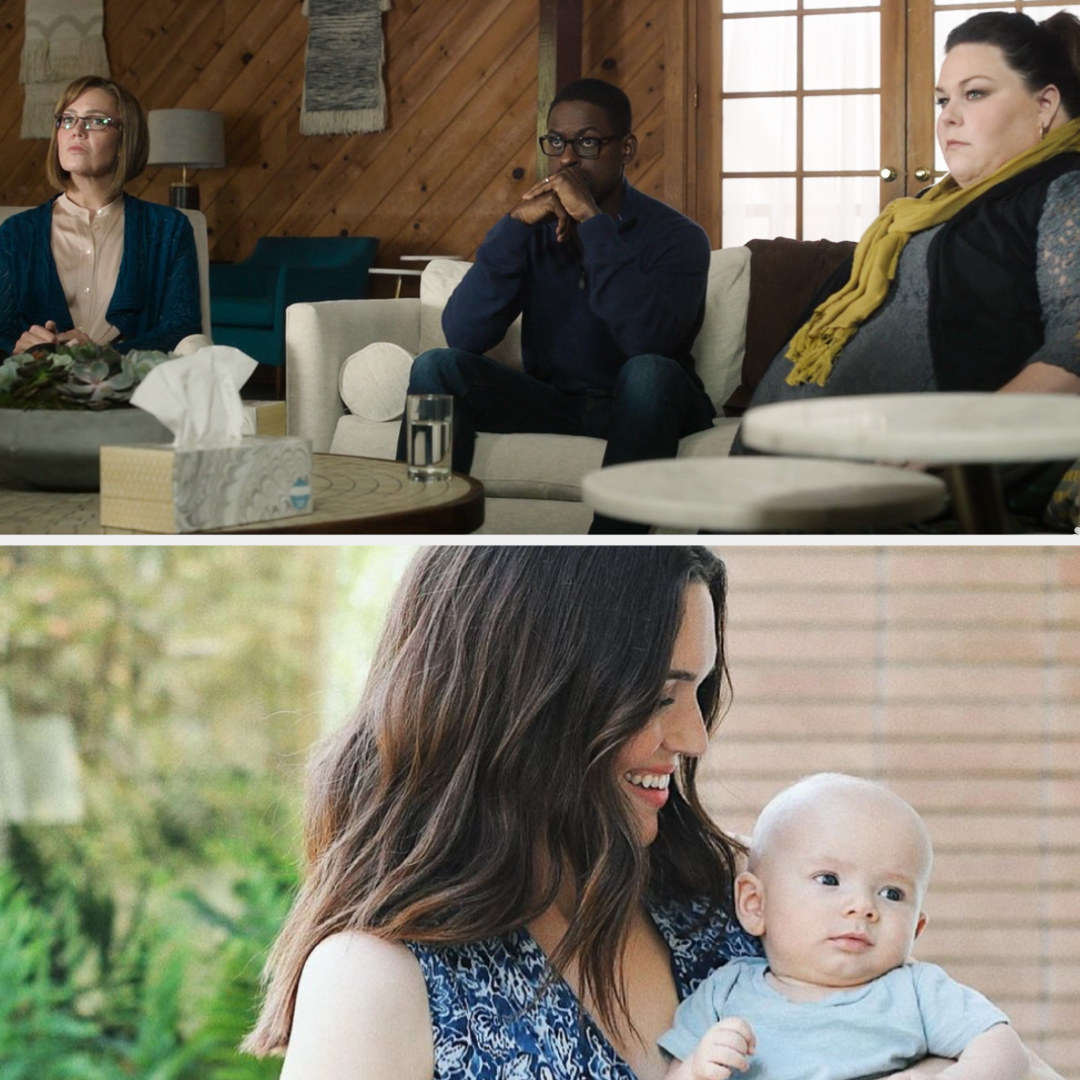 10.
Julie Walters, who played Molly, the Weasley kids' mom in Harry Potter, has one kid.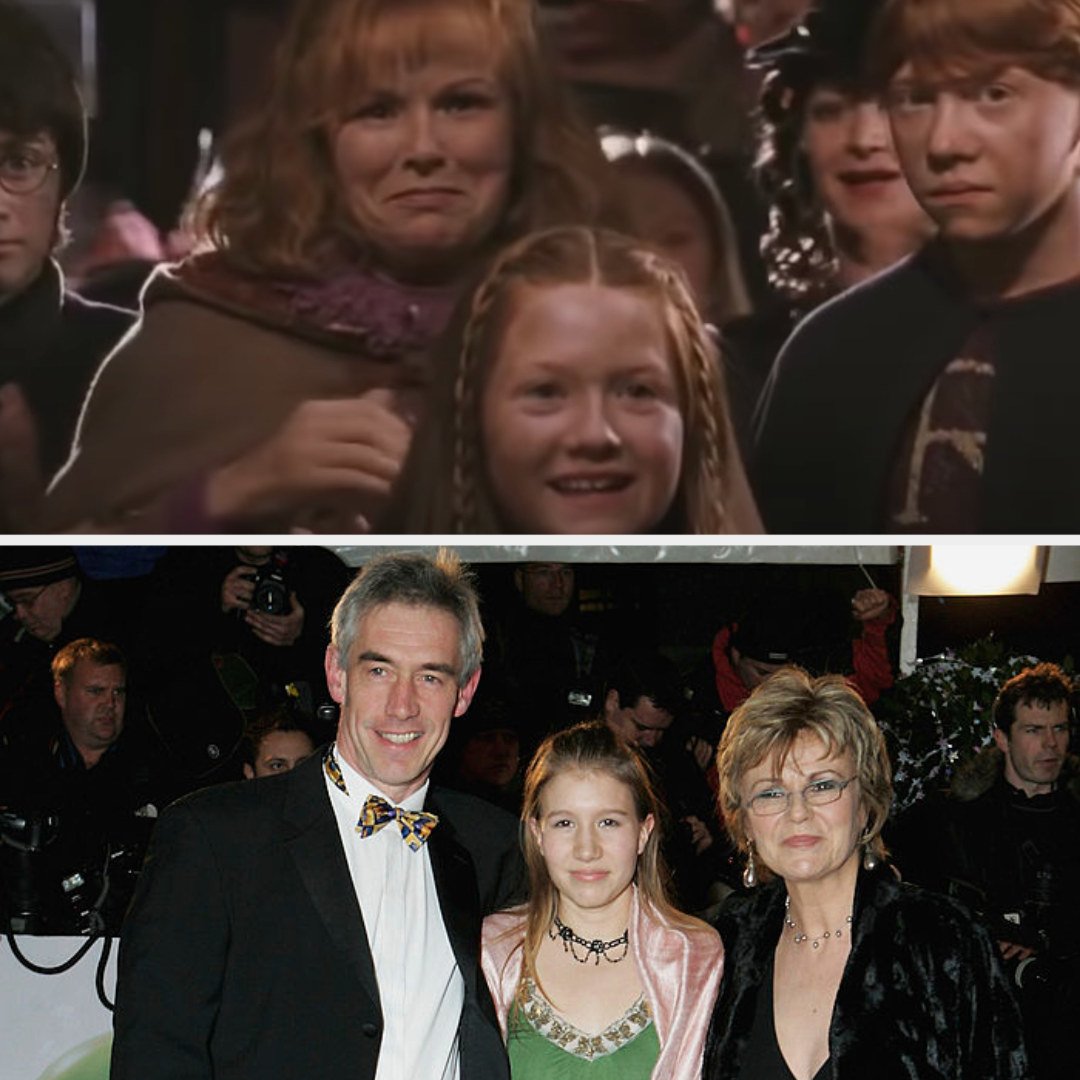 11.
George Lopez, who played the father in the sitcom George Lopez, has a daughter.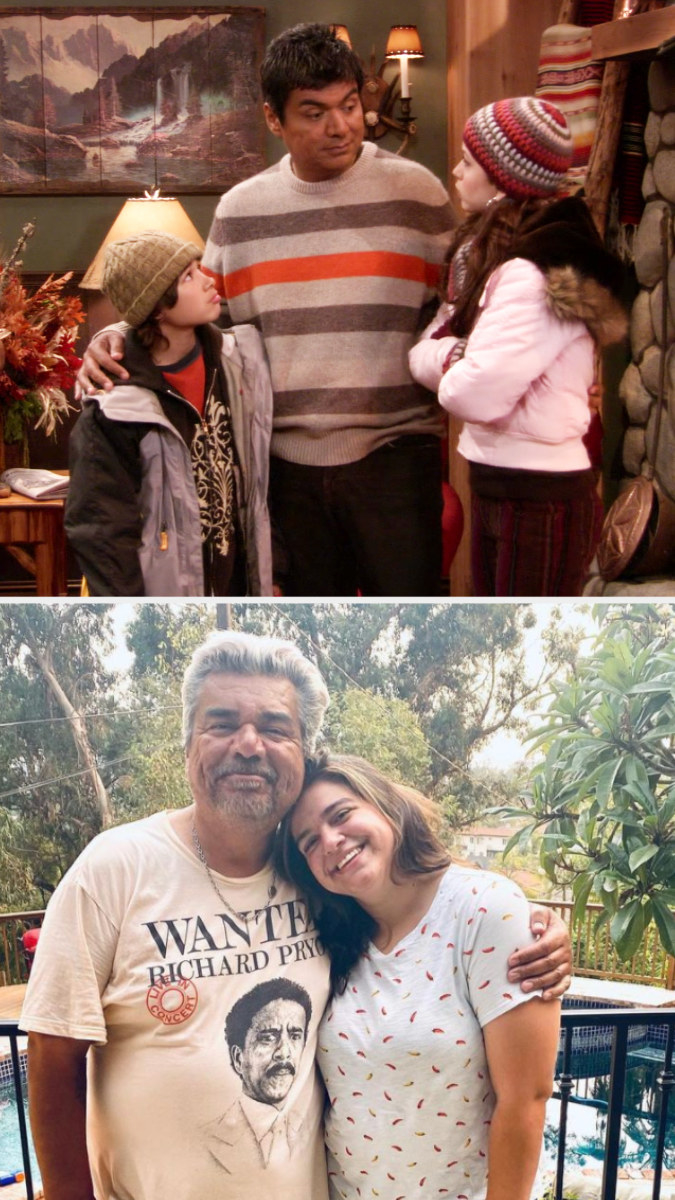 12.
Kim Rhodes, who played Carey, the Martin twins' mom in The Suite Life of Zack and Cody, has one child.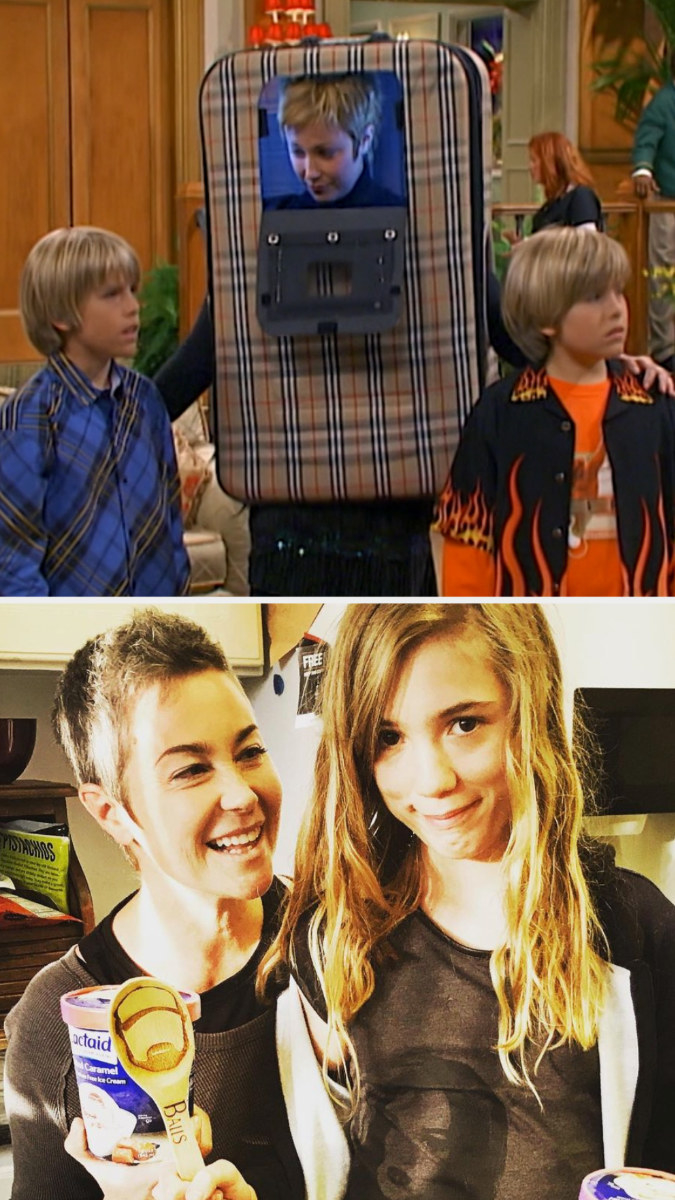 13.
Sherri Saum, who plays Lena, one of the Adams Foster kids' mothers in The Fosters, has two children.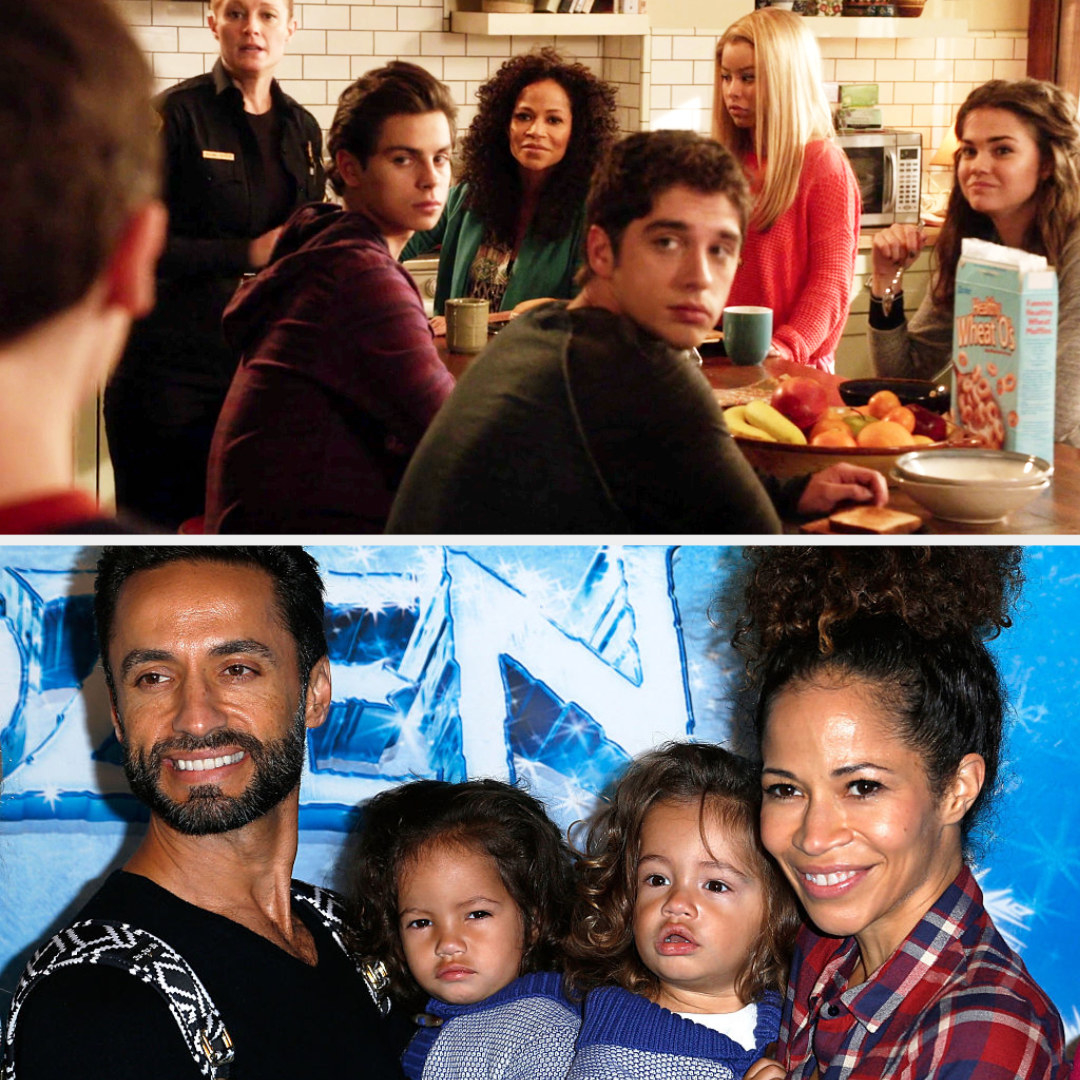 14.
Liam Neeson, who played Bryan Mills, Kim's dad in Taken, has two sons.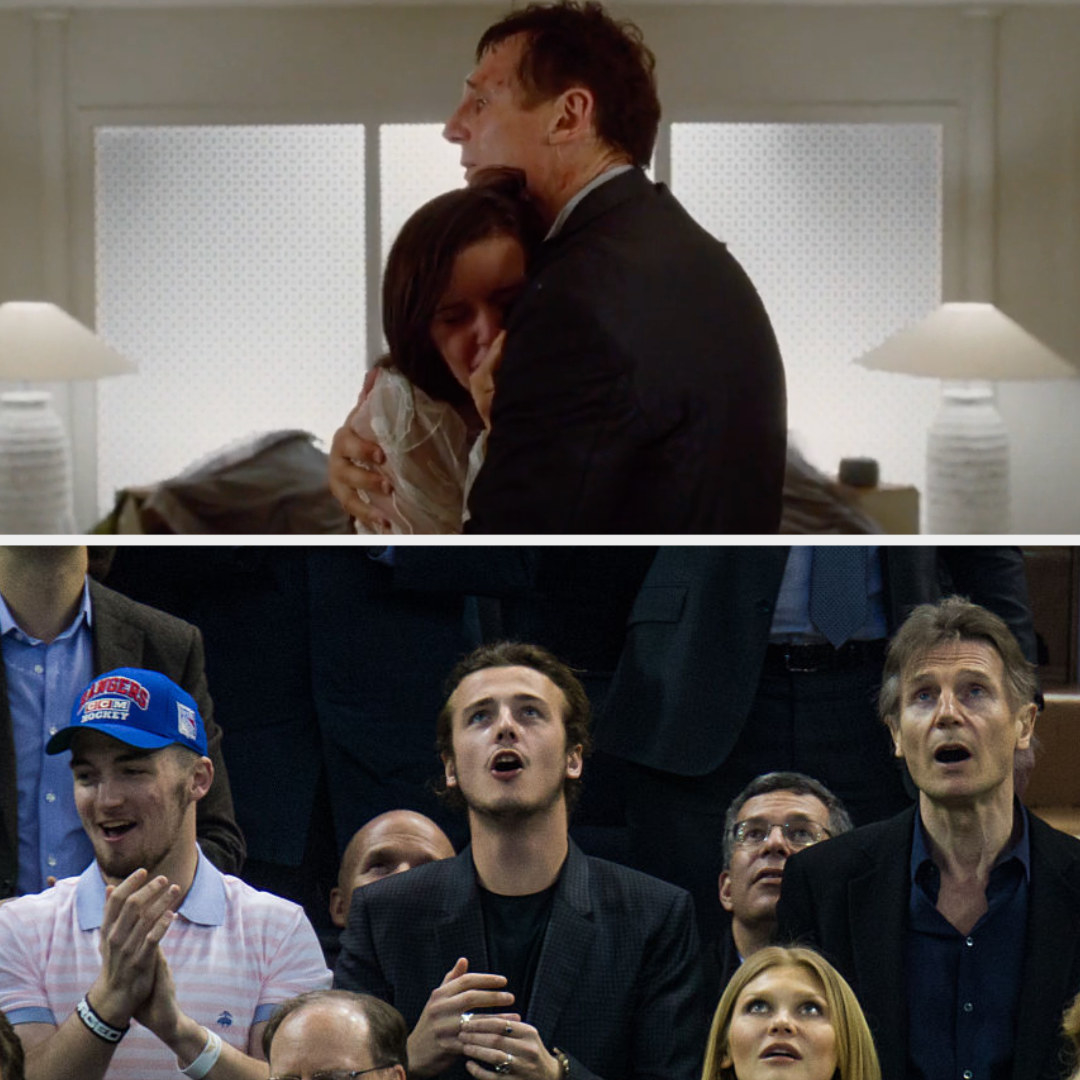 15.
Will Ferrell, who played Brad Whitaker, the stepfather in Daddy's Home, has three teenagers in real life.
16.
Joan Cusack, who played Joan Carlyle, Casey's mom in Ice Princess, has two sons in their twenties.