Thinkstock

Law/Legal studies/Criminology

Business administration/Economics/Econometrics

Psychology/Philosophy/Art

International relations/Public administration

Political Science/Finance

Thinkstock

I definitely wasn't a good student.

I didn't care for the grades, as long as I passed the exams.

Thinkstock

I'd chill with my friends sometimes.

Only when I didn't have to study a lot

Thinkstock

I was friends with everybody in my program

I spent most of the time alone

I was friends with only one person

I loved them and we're still friends.

They were okay, but we're not in contact anymore.

I didn't have any roommates.

Thinkstock

Thinkstock
We Know What Your Favorite Part Of College Was
You got:

Losing your virginity
College was a pretty big deal for you because that's when you slept with somebody for the first time. And you don't regret it, do you?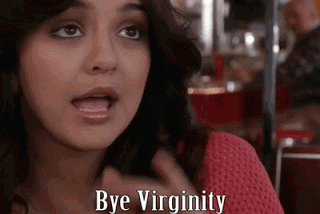 You got:

Starting your first serious relationship
You met your first love during your college days, and what you guys had was really something special. That's why college is one of your nicest memories.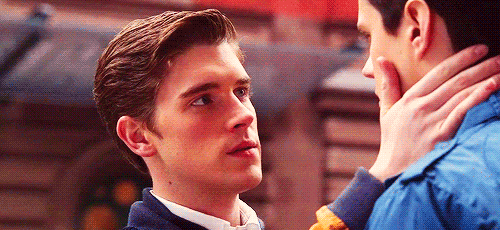 You got:

Having a threesome for the very first time
You weren't too scared to experiment. Threesomes are cool, don't you think so? And don't feel ashamed, everybody experimented in college.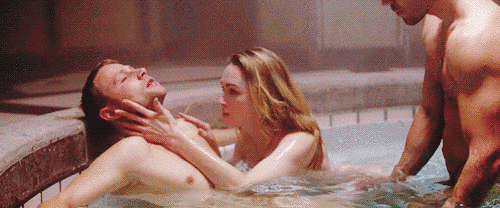 You weren't really into gaining new experiences. You were just a student whose main goal was to graduate. And that's what you did. Congratulations!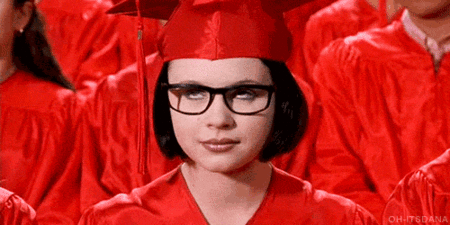 You got:

Getting high for the first time
You met Mary Jane for the very first time when you were in college. And you liked her, admit it!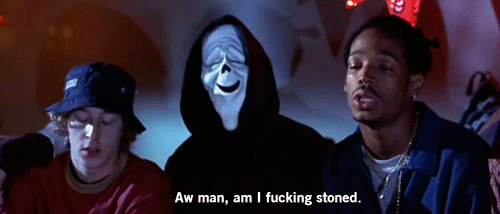 Did you know you can sign up for a BuzzFeed account and create your own Community posts? Get started here!
This post was created by a member of BuzzFeed Community, where anyone can post awesome lists and creations.
Learn more
or
post your buzz!