OMG, it's almost Valentine's Day!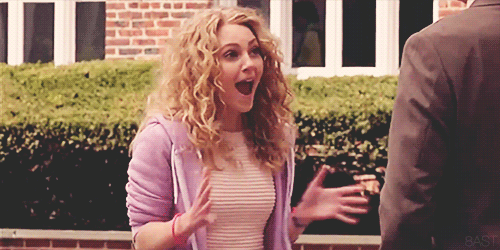 So, let's ask the age-old question...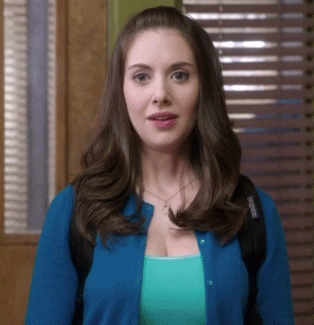 How many of these romantic comedies have you taken to the edge of a bridge and thrown with all your might into the gushing river below, casting the movies and all they represent into a swirling blue vortex of oblivion, never to be seen again?

"Follow The Romance" (2005)

"Marry Me, Please" (1981)

"I Gots Somethin' In My Eye" (1984)

"Hello, Mr. Human" (1973)

"I Love My Toilet, Okay?" (1992)

"Kissing's Nice, I Guess" (2008)

"Never Getting Divorced" (2005)

"Never Getting Divorced 2: The Divorce" (2007)

"She's A Robot, Dammit" (1953)

"When The Clock Strikes Love" (1965)

"A Dog's Good Evening" (1987)

"Help, I'm In Love" (2009)

"The Worst Kiss Ever" (2006)

"For Crying Out Ralph" (1991)

"Yes Oh Yes: The Yes" (2008)

"Where's The Remote Control?" (2010)

"Don't Be A Schmuck" (1995)

"Corn Flakes Or What" (2001)

"The Pig Who Knew" (1971)

"The Pig Who Didn't" (1972)

"The Ice Cream Man" (1989)

"If Only She Was A Computer" (1986)

"A Good Old Martian Wedding" (1976)

"Whose Husband Am I?" (1955)
This post was created by a member of BuzzFeed Community, where anyone can post awesome lists and creations.
Learn more
or
post your buzz!