If you're a child of the 80s or 90s, chances are the film Dead Poets Society and its climactic "O Captain! My Captain!" scene are seared into your memory. The skit, titled "Farewell Mr. Bunting!", sees the heroic eponymous English teacher (Fred Armisen, sporting his best 80s Robin Williams hair) fired from the exclusive Windermere prep school for his "unorthodox methods." His loyal students are pretty bummed. Until one brave lad defies the old headmaster, stands on his desk, and proudly proclaims "O Captain! My Captain!" Well, OK, he says "I sing my song for all to hear!" but you get the point.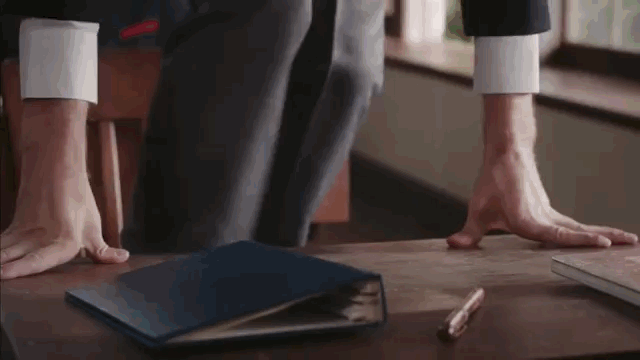 Fight the power, boys! SO MUCH BLOOD. RIP CHILDHOOD. 💀💔