I'm not here to argue with you. I'm not here to judge what you eat. I'm not here as some sort of food aficionado. And I'm especially not here as someone who was able to spell "aficionado" right on my first try.
I'm here to talk about whether or not THIS right here is a sandwich: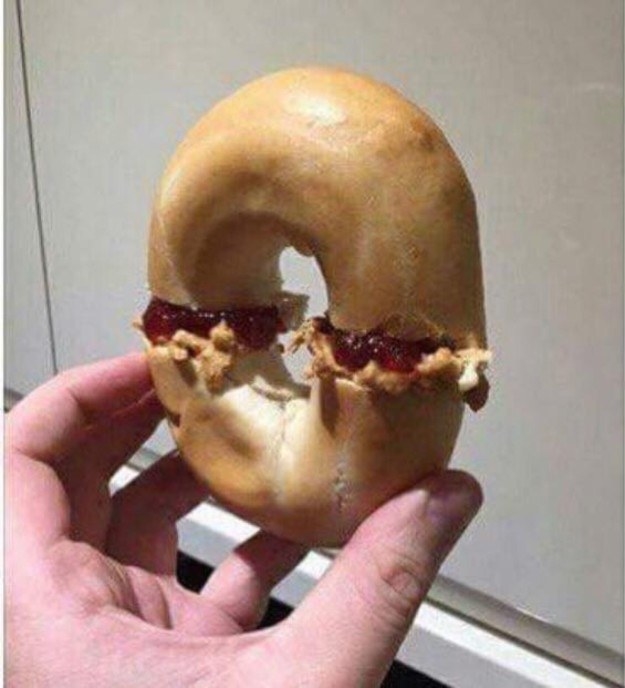 It has a top.
It has a bottom.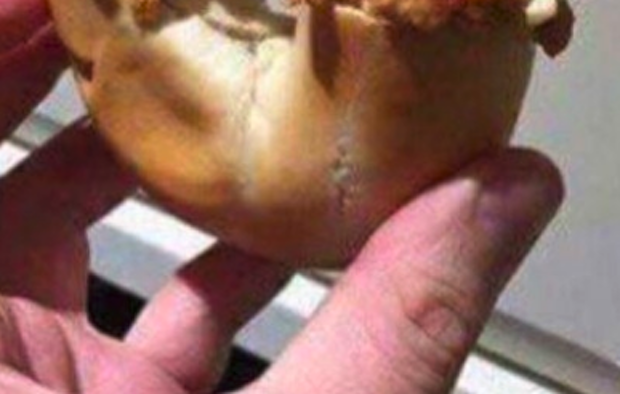 And, sure as the sun will rise and the sun will set, there's some filling right between those two beautiful bages.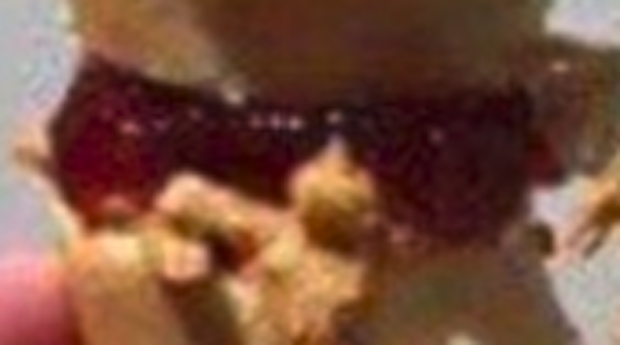 The Oxford Living Dictionary defines a sandwich as such: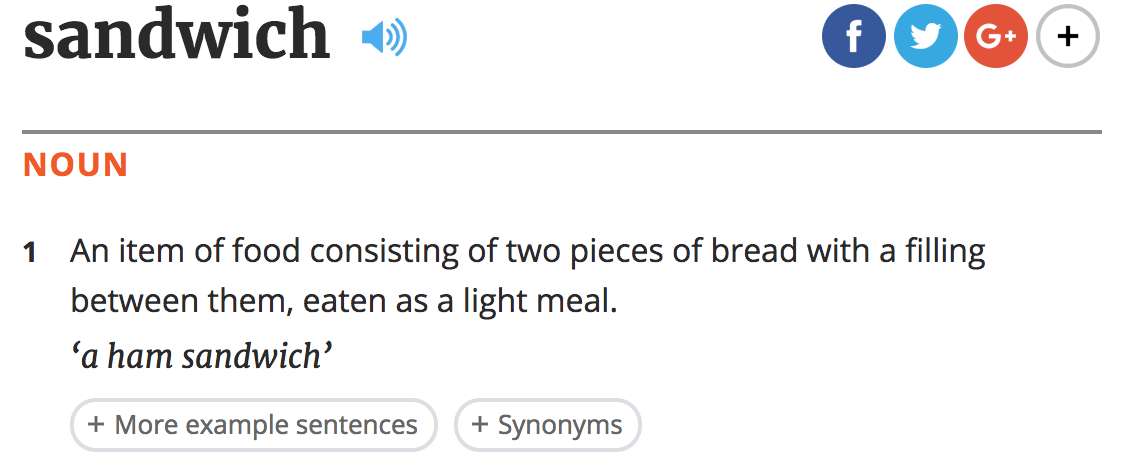 Merriam Webster defines a sandwich like this:

And, finally, Urban Dictionary defines a sandwich as such:
Now, I'm a simple man. I wake up each morning, I set my feet down, I put one foot in front of the other, I flick my ankles, and I still can't heel-flip.
But I need to know your opinion.
I'm going to the comments to explain how I really feel

Sorry, to save time and money at BuzzFeed we've had to combine polls. That last poll is a poll about the best mobile processor. Please ignore if this doesn't interest you
Oops. Something went wrong. Please try again later
Looks like we are having a problem on the server.
Is this a sandwich?
I'm going to the comments to explain how I really feel

Sorry, to save time and money at BuzzFeed we've had to combine polls. That last poll is a poll about the best mobile processor. Please ignore if this doesn't interest you