Everyone knows these. Everyone loves these. Everyone has a different name for these.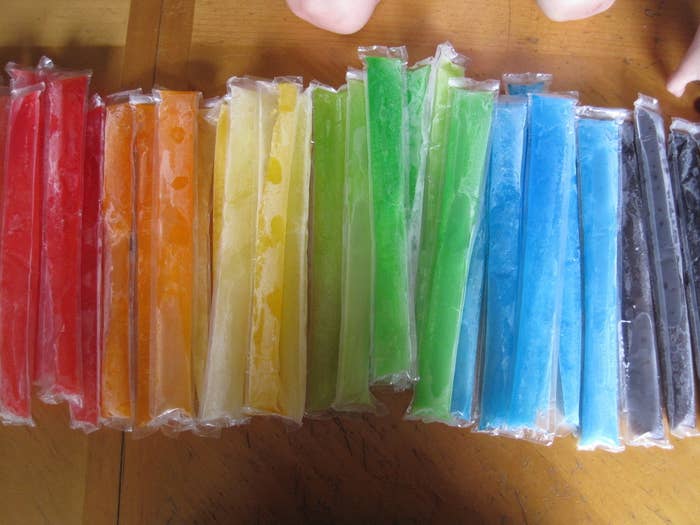 Freeze pops? Freezies? Otter Pops???
WHAT IS THE R I G H T NAME?
Oops. Something went wrong. Please try again later
Looks like we are having a problem on the server.
Let's settle this once and for all. What are these?
Something else not listed here, my man