What Is The Right Name For These Things?
They're delicious and we all call them something different. But what name is the RIGHT name?
Everyone knows these. Everyone loves these. Everyone has a different name for these.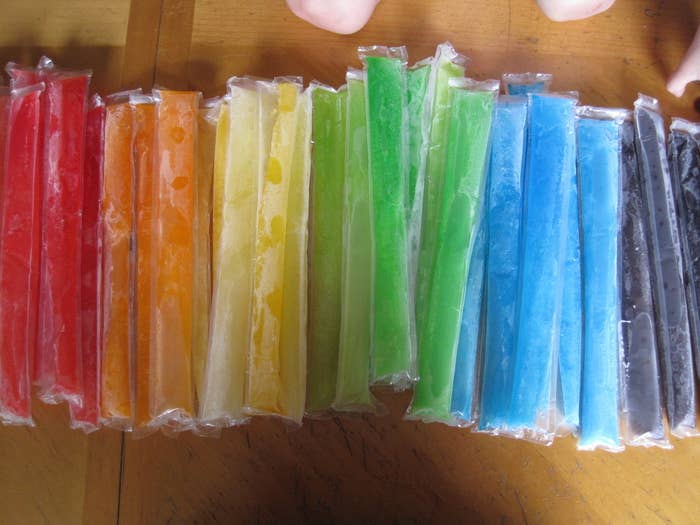 Freeze pops? Freezies? Otter Pops???
WHAT IS THE R I G H T NAME?
Oops. Something went wrong. Please try again later
Looks like we are having a problem on the server.
Let's settle this once and for all. What are these?
Something else not listed here, my man