How Much Money Are You Actually Worth?
Because if there's one thing that's true, it's that you're only worth as much as the things you own. Well, that and a few other things.
by
,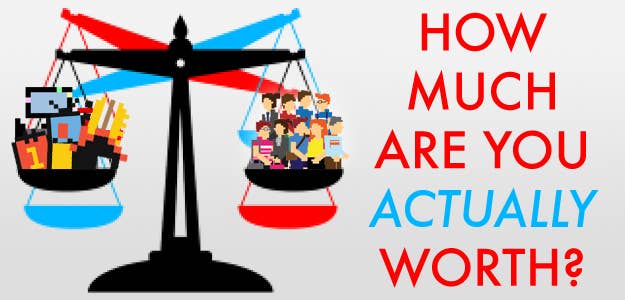 Though I wouldn't read too far into this or anything you see on the internet.