Everyone loves a good ol' English muffin. The pride of the British Isles. The anchor of old Albion. The most delicious breakfast treat there is.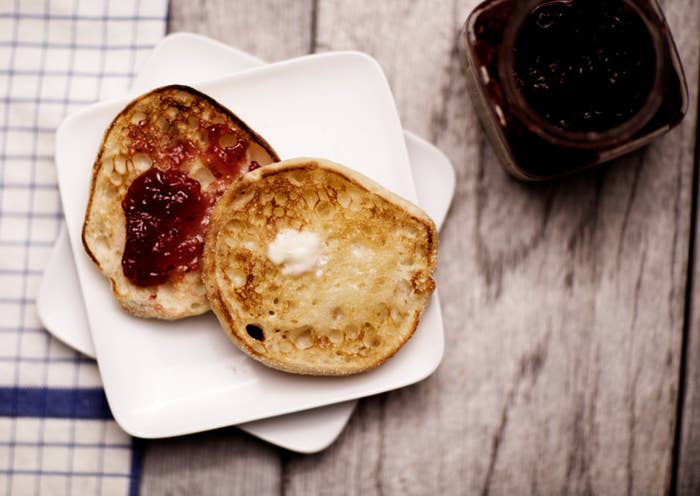 English muffins are delectable. Every nook and every cranny teases you with its limitless potential.
But there's one question that's never been answered. Ever.
What do they call English muffins in England?
Are they called the same thing?
Or something completely different, the likes of which we could never even begin to comprehend?
Well, rest easy, my friend. I have your answer.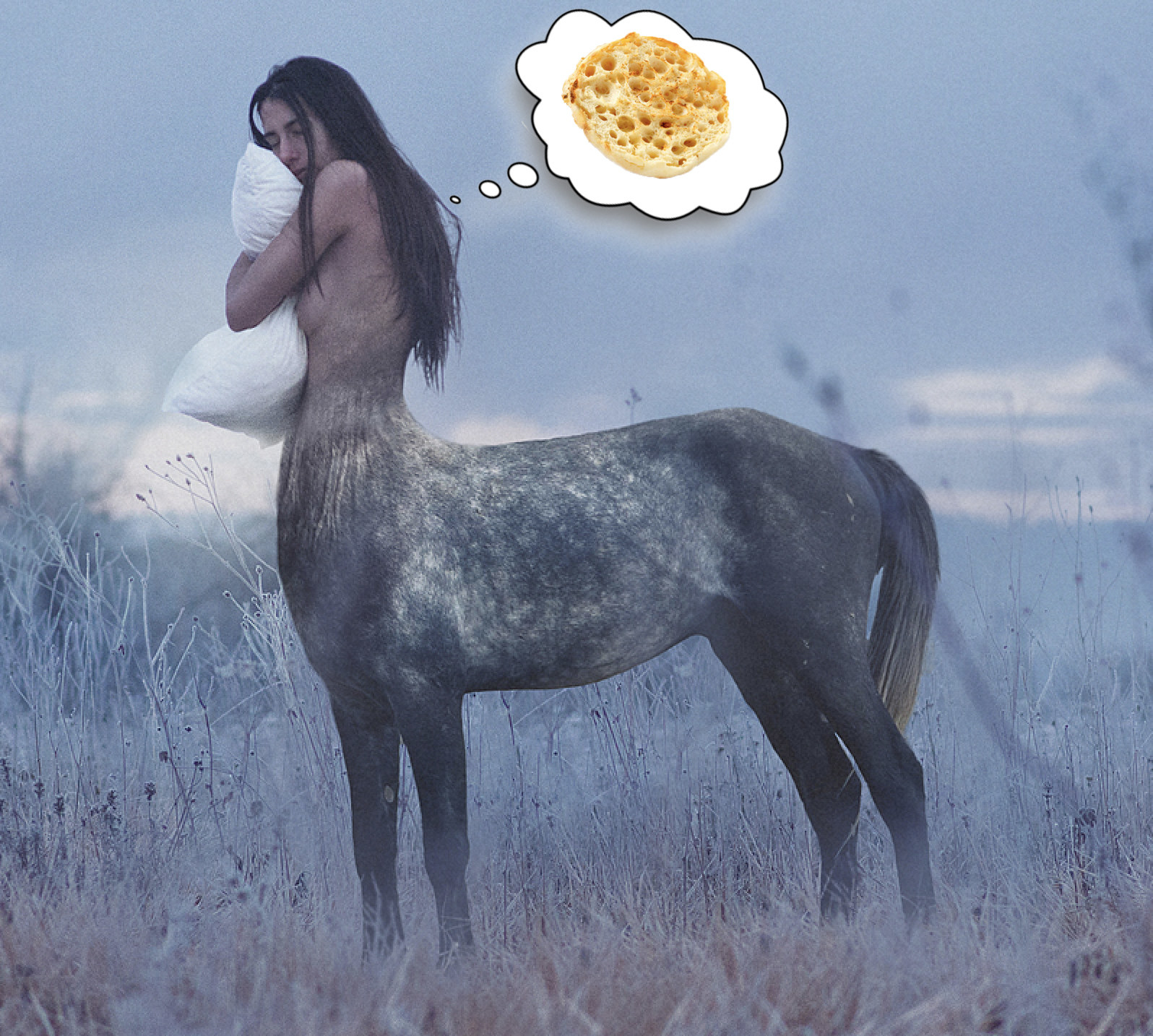 They're just called "muffins."
Just plain old "muffins."
It's true.
LOOK AT IT!
LOOK!!!
If you need to sit down, I understand. This is huge stuff, I get it.