20 BuzzFeed Articles It's Probably OK That I Never Finished
Quit while you're ahead.
Today is my last day at BuzzFeed.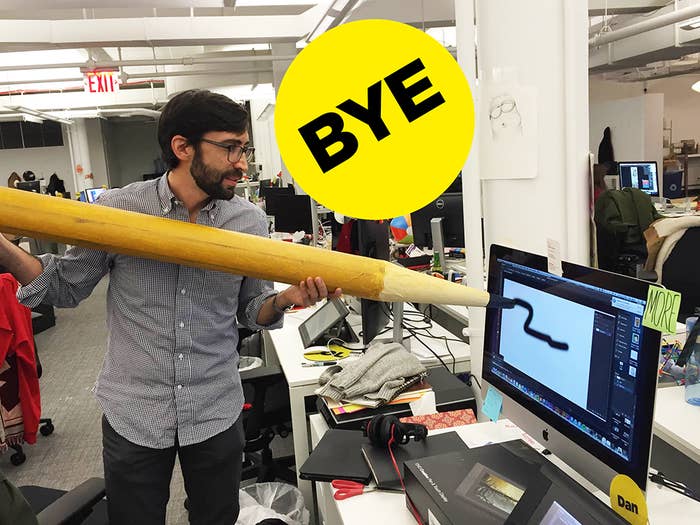 1.
"7 Cereal Box Mascots Who Are So Much Creepier When They're Realistic"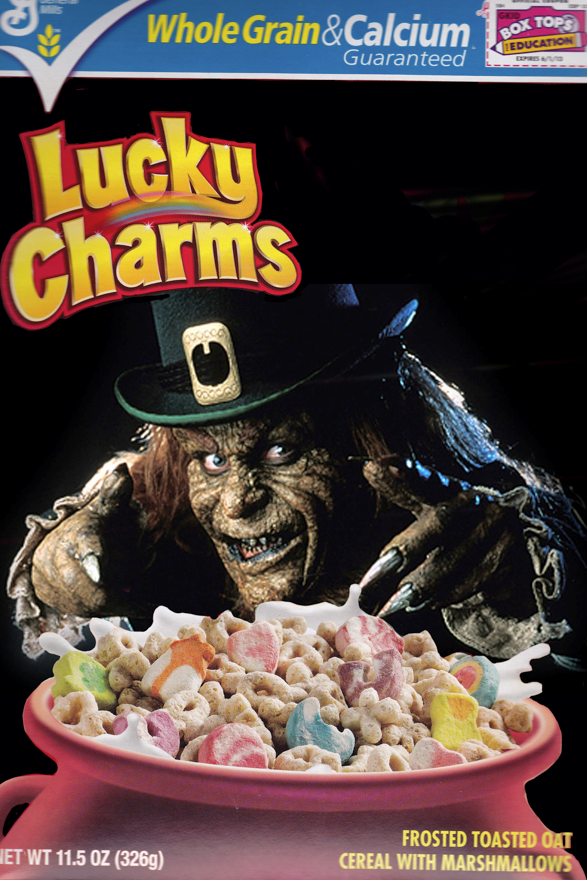 2.
"Can We Guess Your Zodiac Based On Which Douchebag You Hate The Most?"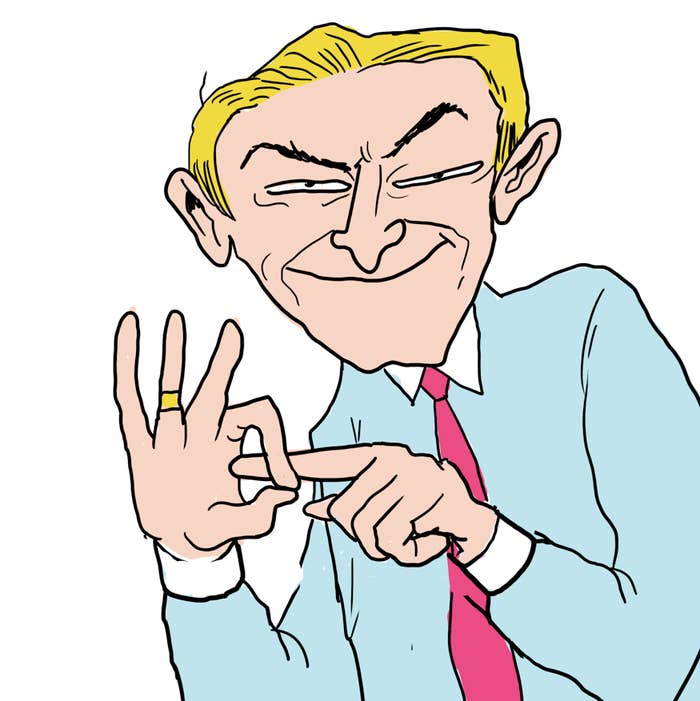 3.
"Imagine If Rappers Liked Sideways Instead Of Scarface"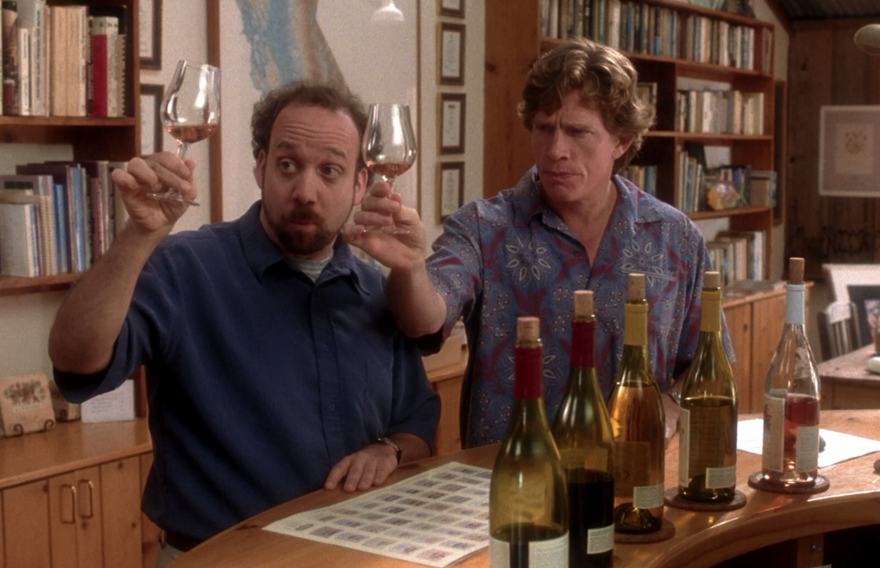 4.
"Here's A Sneak Preview Of The Next 15 Seasons Of True Detective"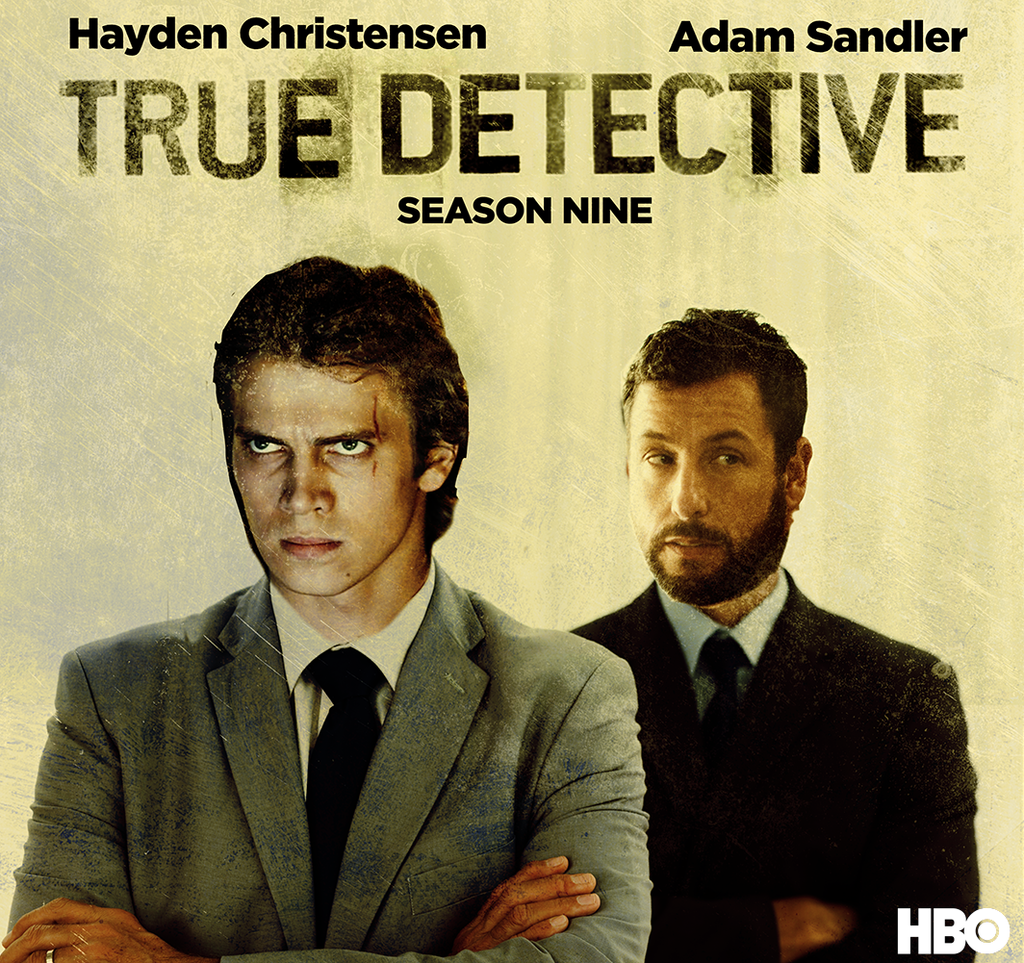 6.
"I Tried Eating All The Junk Food I Hadn't Eaten In 20 Years And Here's What Happened"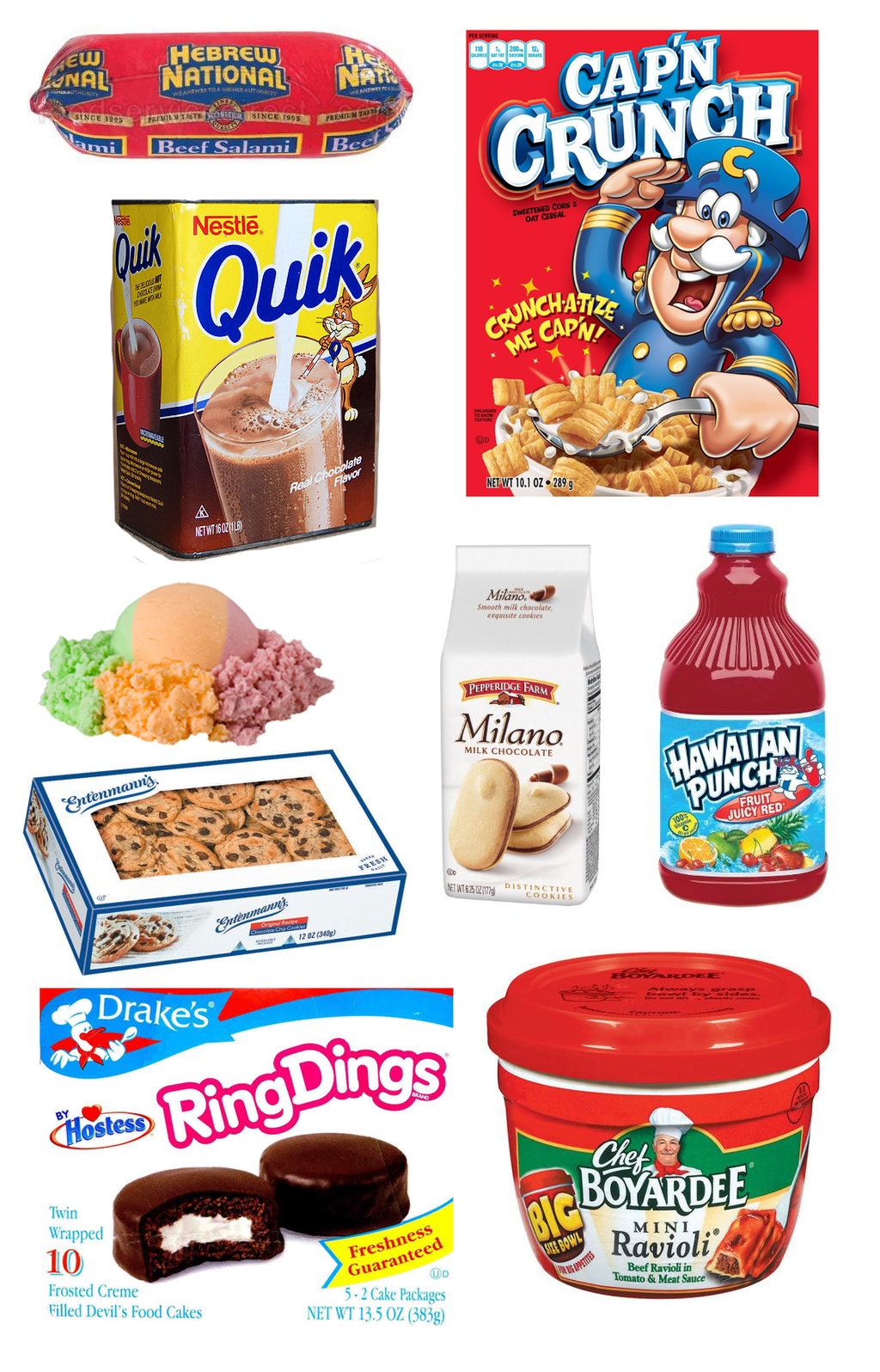 7.
"16 Nintendo Games That Never Existed (But What Does It Mean To Exist?)"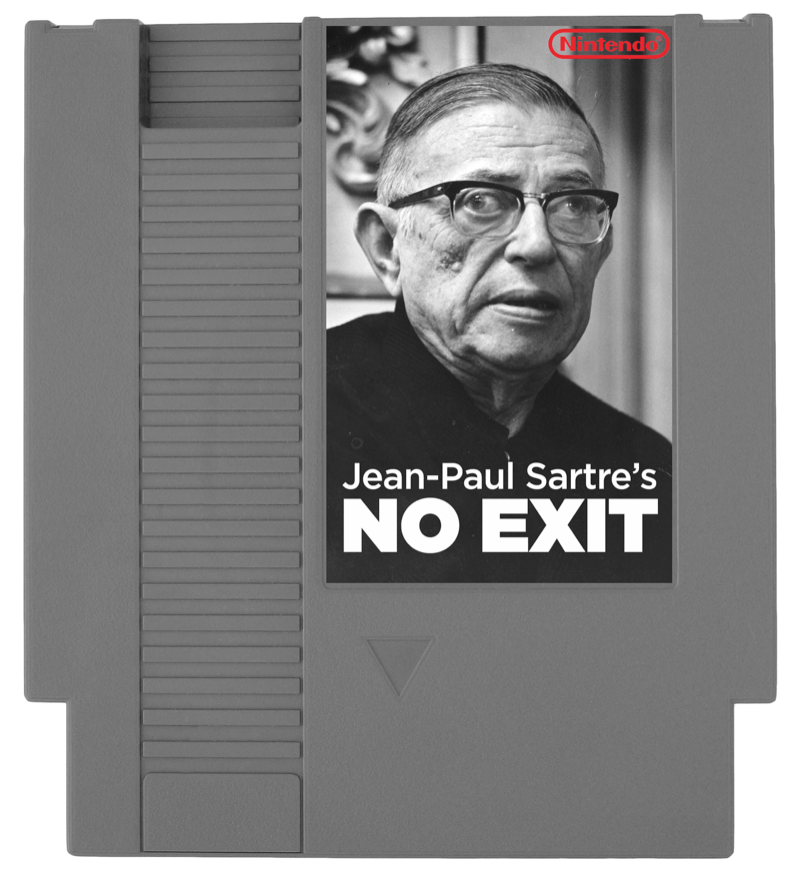 9.
"14 Kranny Memes To Get Your Morning Yazzing"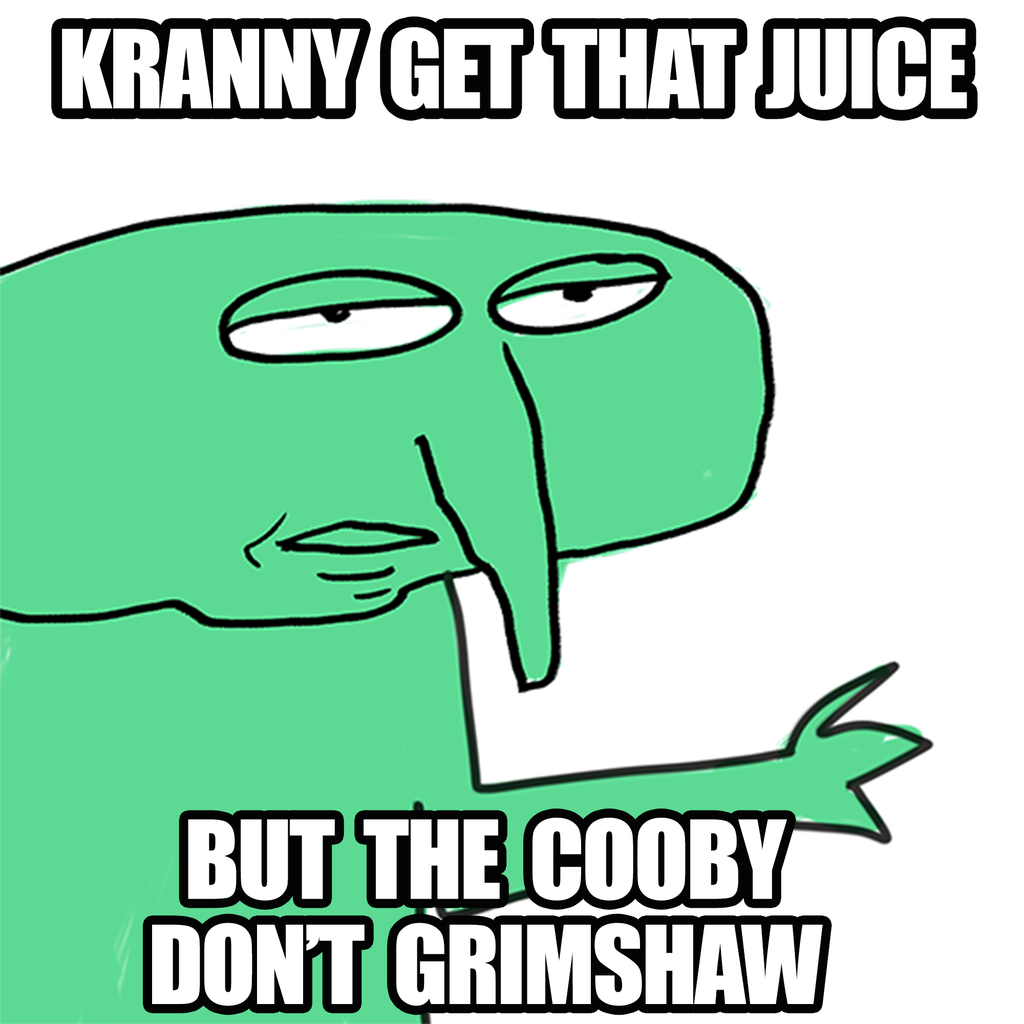 10.
"I Made A Mashup of Creed And The Eagles And It Turned Out Amazing"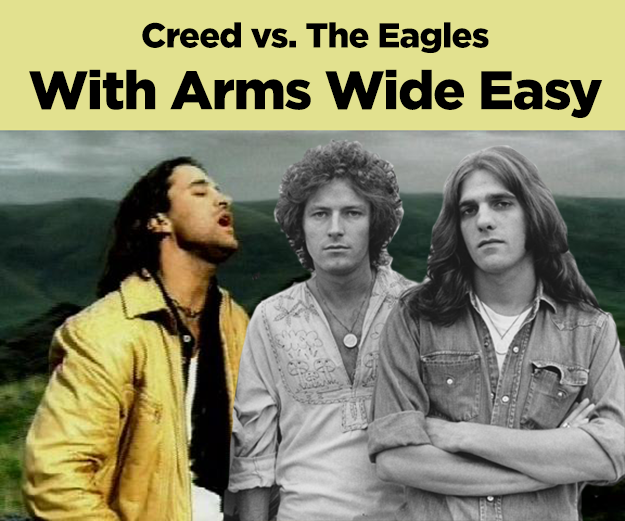 11.
"Imagine If Mr. Men Books Were Drawn By Todd McFarlane"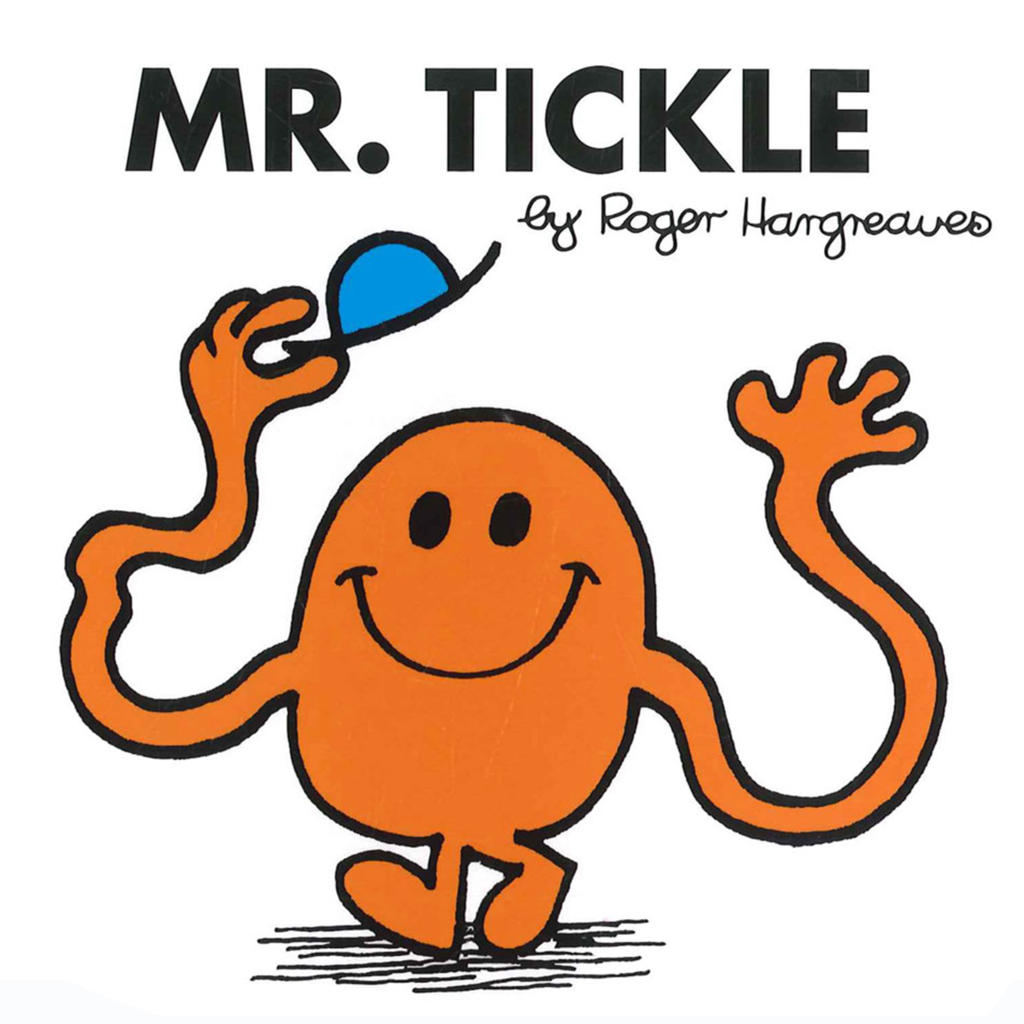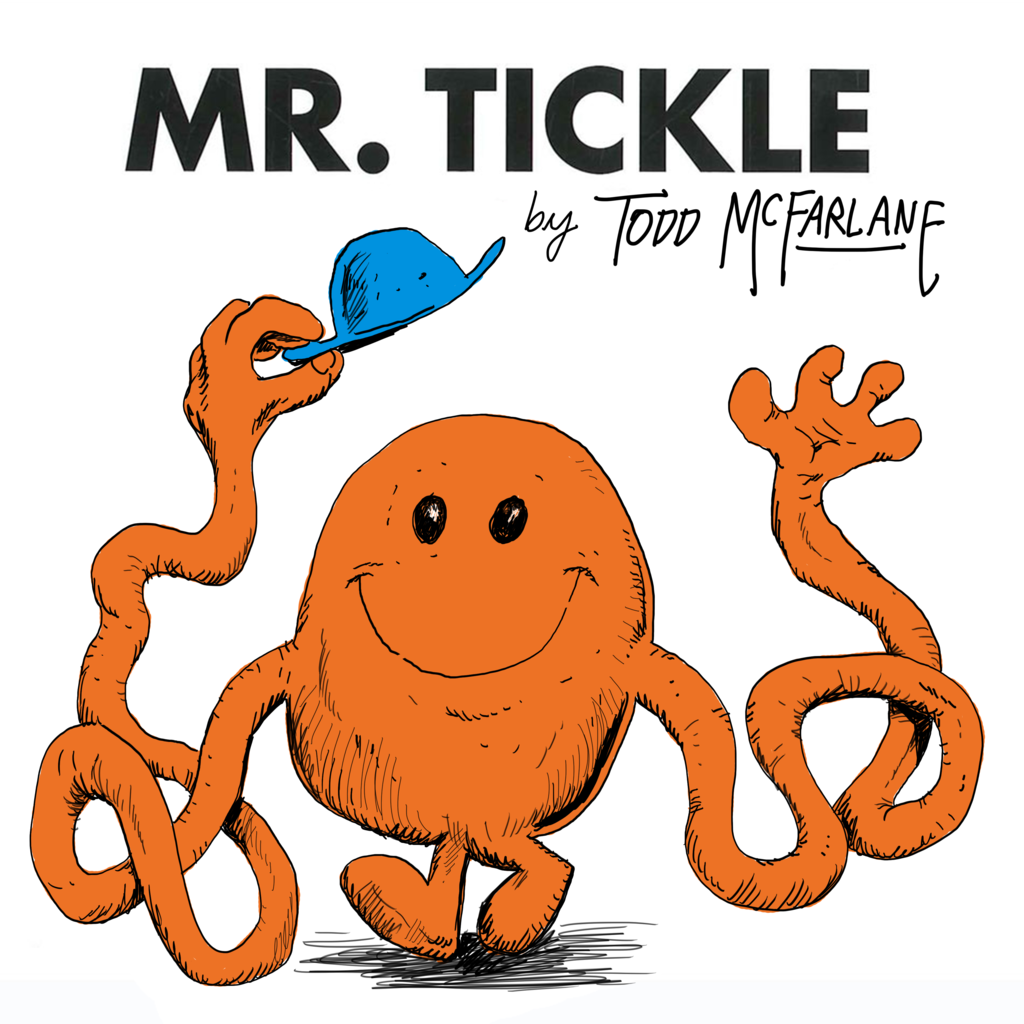 12.
"Upload Your Selfie And I'll Build A Monument To You"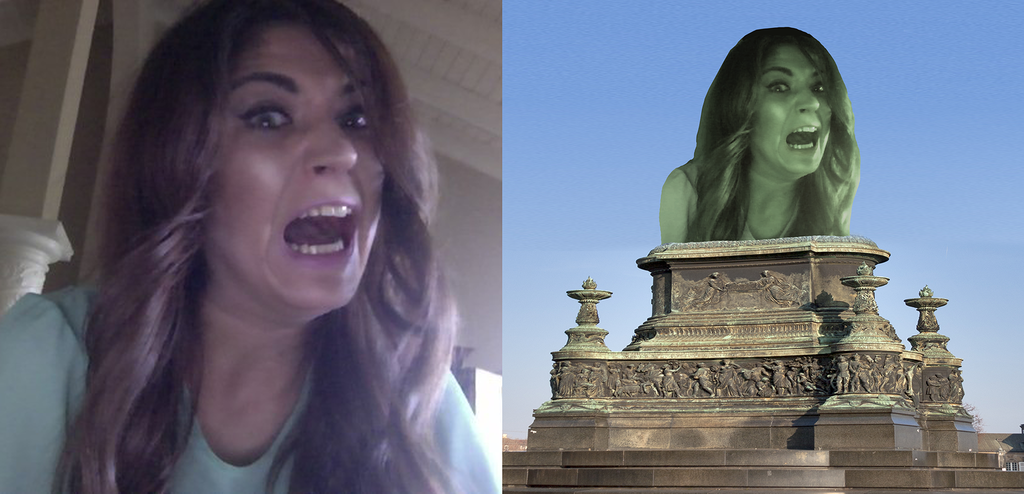 13.
"18 Life Hacks For Pathetic Bachelors"
14.
"7 Cartoon Characters Who Liked To Eat Sandwiches A Lot"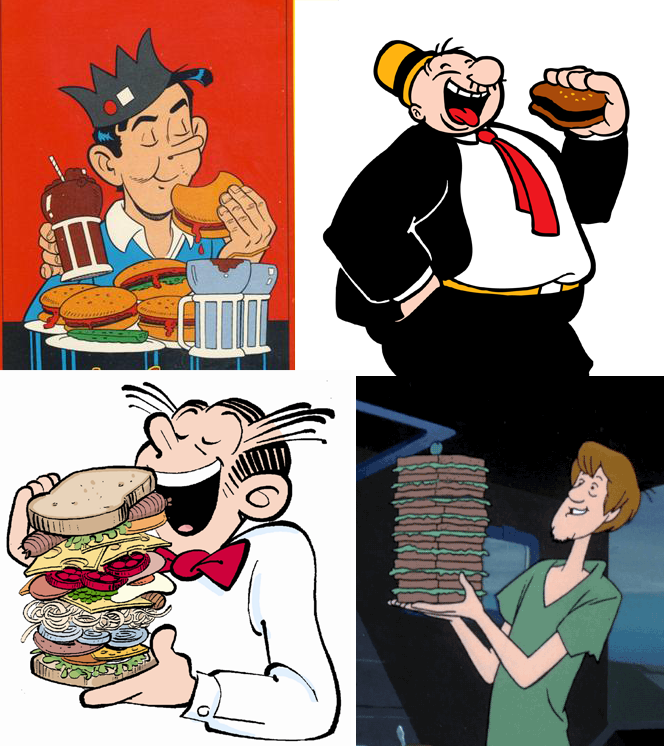 15.
"I Went To Trenton, New Jersey, And Here's What Happened."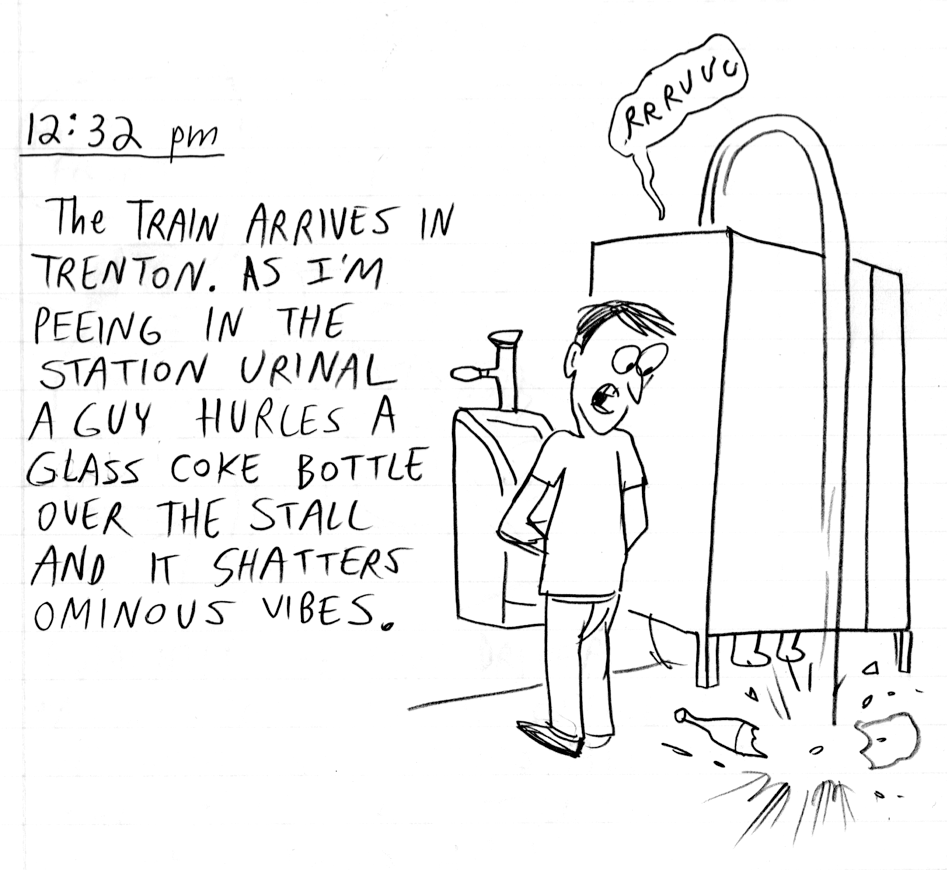 16.
"You Millennials Are Always Talking About Clueless But You've Never Even Seen Those Aerosmith Videos"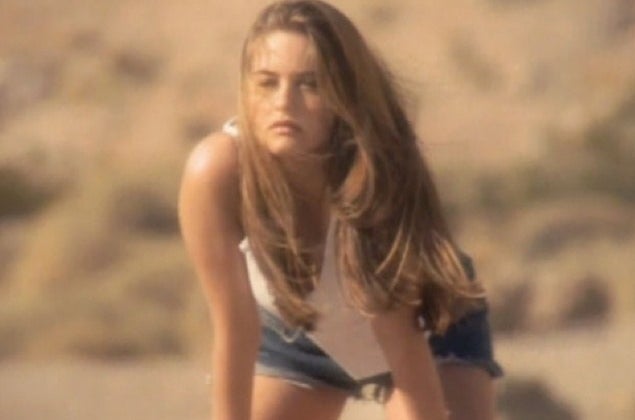 17.
"29 Tips To Help Get You Through A Boring Cocktail Party"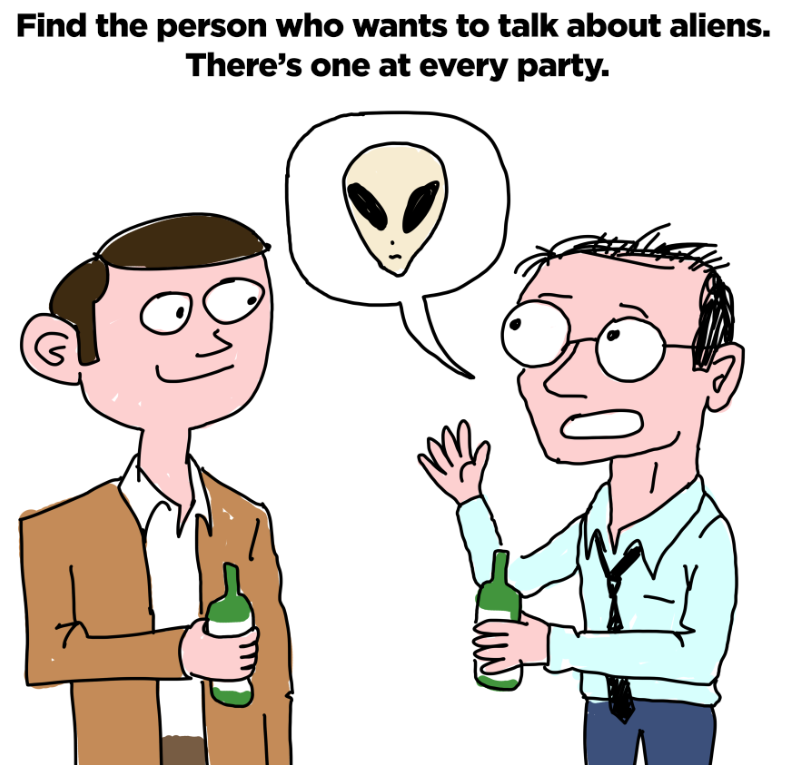 18.
"17 Insane Public Meltdown Videos On Youtube That I Watch Every Couple Months And I Don't Know Why"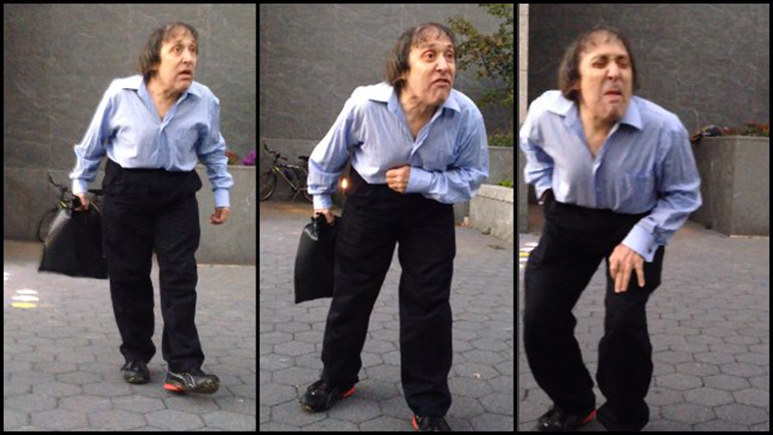 19.
"87 Drawings Of Eastbound & Down Characters Because That Show Was Awesome"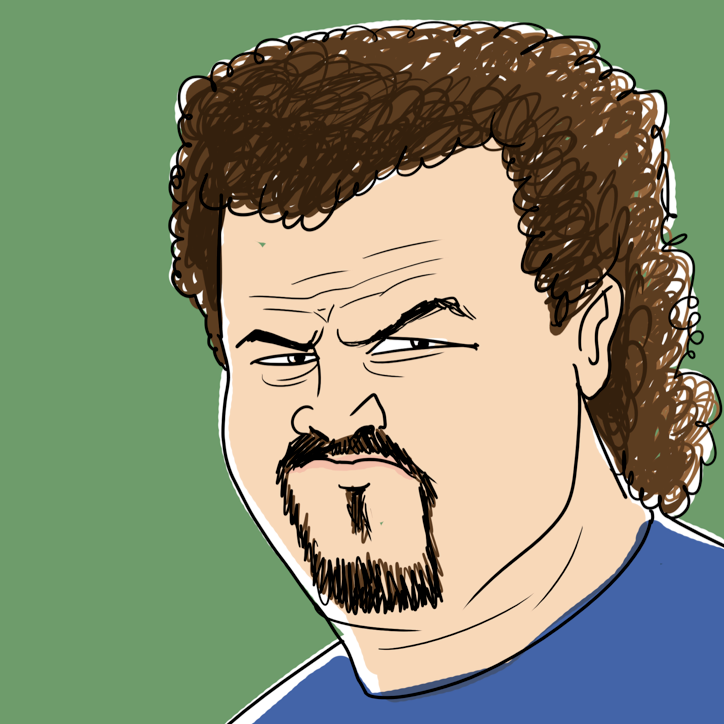 20.
"9 Trippy Vegetables"