1.
When they used a white stunt double for a black actor in Bratz: The Movie.
2.
When Lara Jean had a necklace on that magically disappeared in To All the Boys: P.S. I Still Love You.
3.
And when Megan Fox's character's pants were suddenly gone in Teenage Mutant Ninja Turtles: Out of the Shadows.
4.
When Emmett Brown was only spelled with one "T" when Marty found his name in the phonebook in Back to the Future.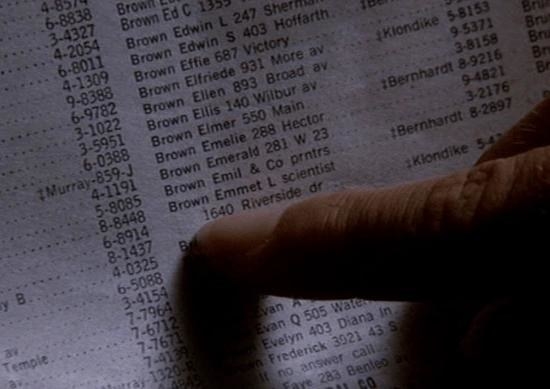 5.
When A Christmas Prince took place in New York, but they used a shot of Chicago in the opening sequence.
6.
When Sonic's ear was in front of the car window instead of behind it in Sonic the Hedgehog.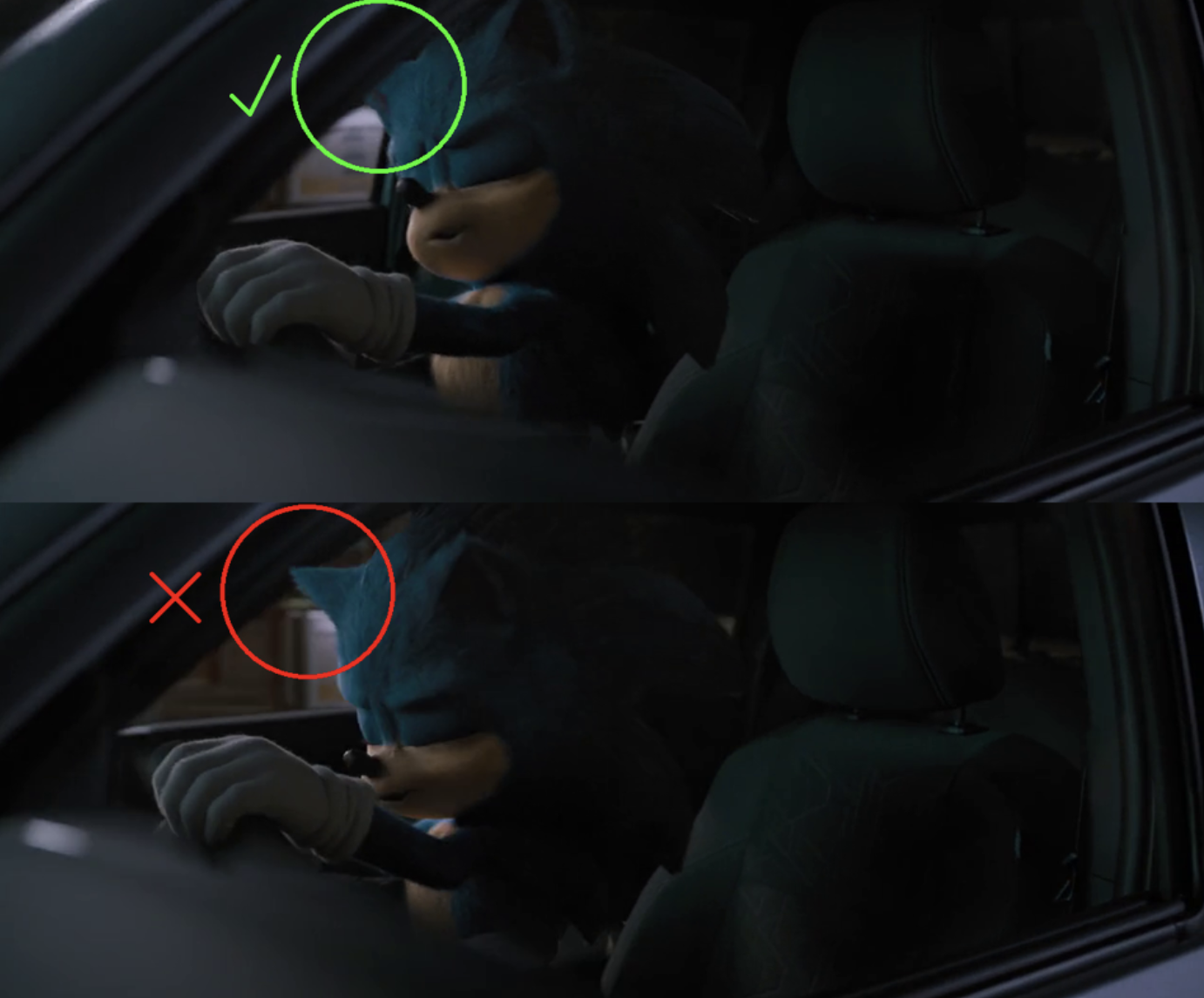 7.
When John B went from having one button done to multiple buttons done in Outer Banks.
8.
When the handwriting on Lara Jean and Peter's contract changed drastically in To All the Boys I've Loved Before.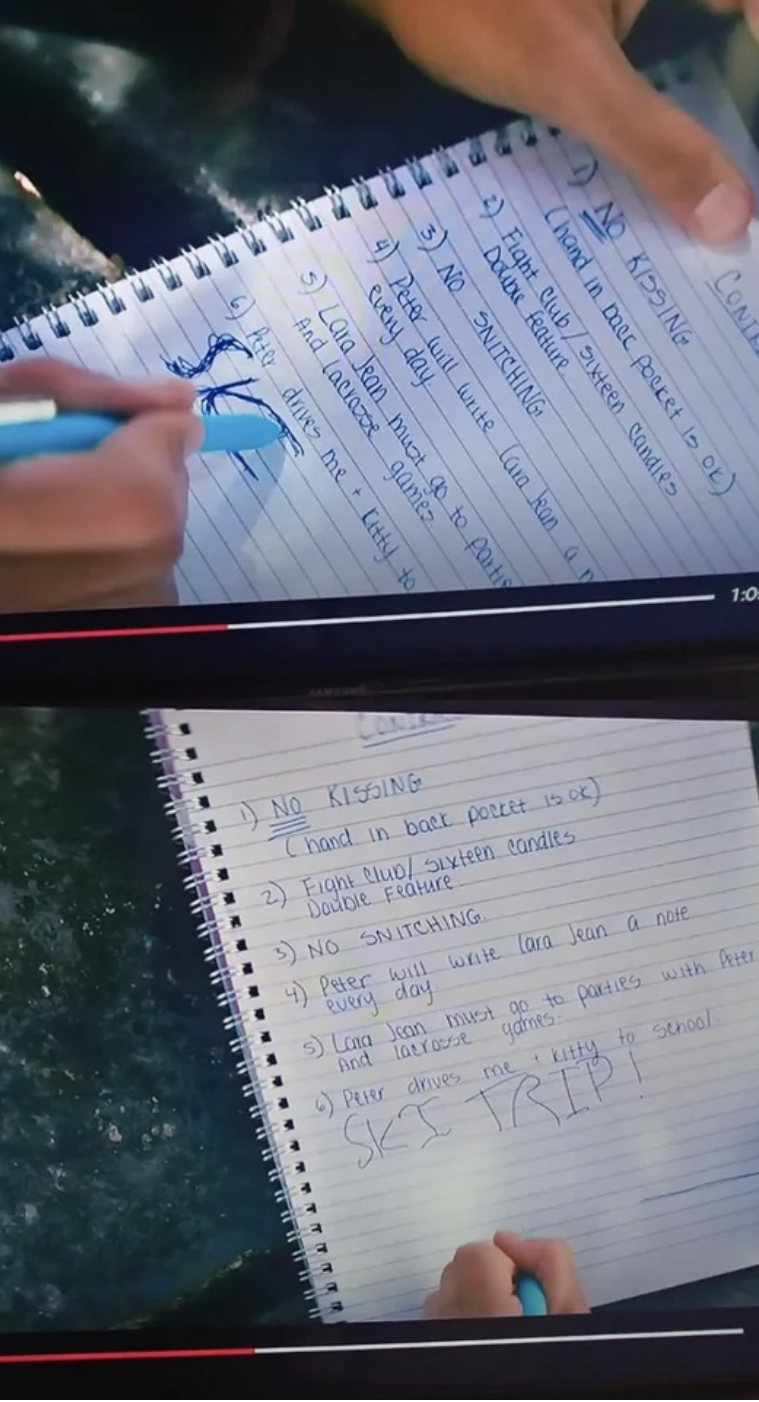 10.
When they were supposed to be accessing a website on the internet in The Ring, but you could clearly see it was an HTML file.
11.
When Black Widow looked the completely wrong way in Avengers: Age of Ultron.
12.
When a tree trunk mysteriously moved in the middle of a Walking Dead scene.
13.
When Captain America's shield was broken in one shot, but fixed in a later shot in Avengers: Endgame.
14.
When the water line behind the window changed in the scene where Jack was handcuffed in The Titanic.
15.
When Rick closed the door on Goomby in Rick and Morty, but the hinges were outside the door.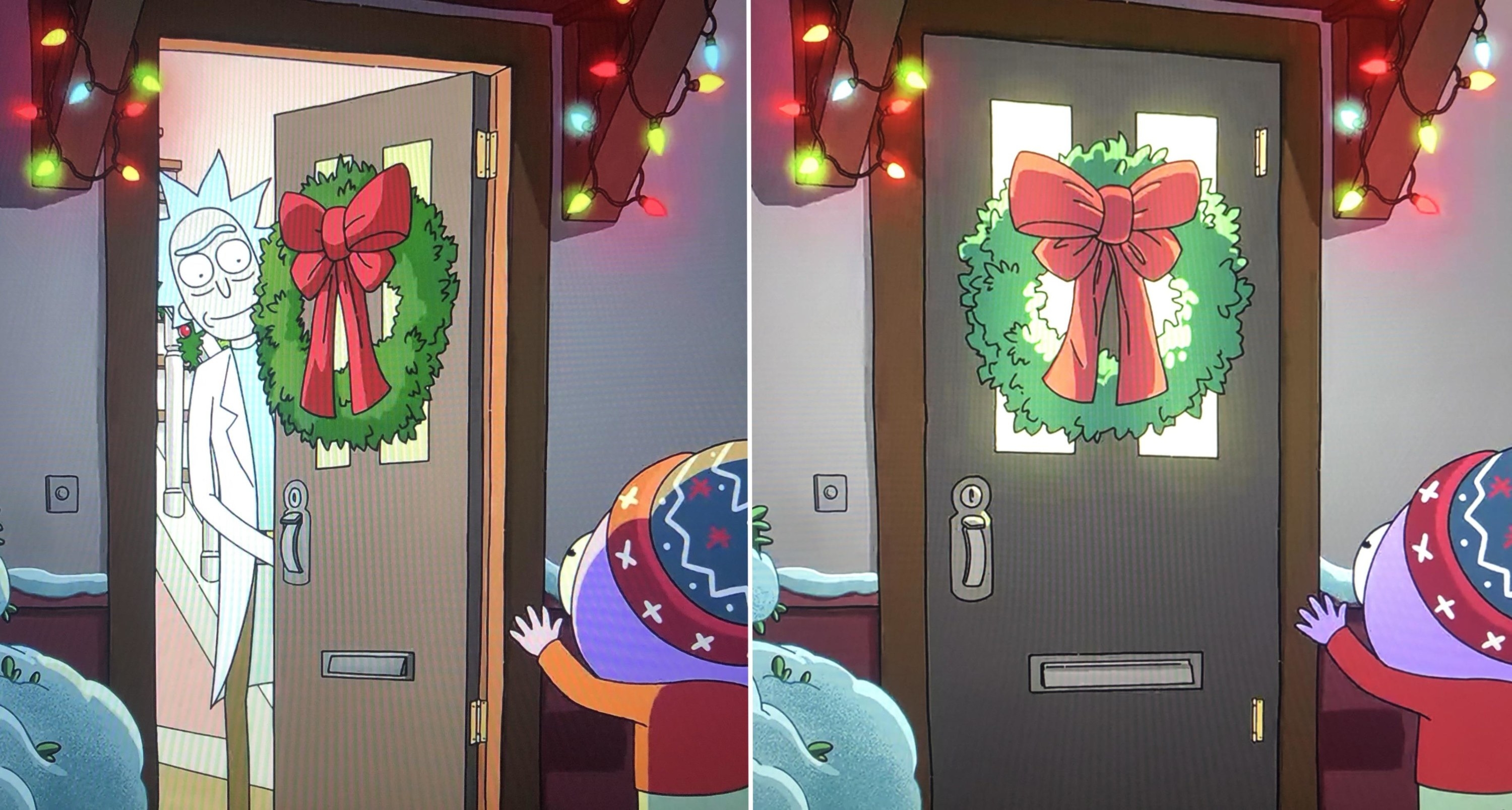 16.
When Brad Pitt's dog, Brandy, was supposed to be a girl in Once Upon a Time in Hollywood, but you could see a penis in this shot.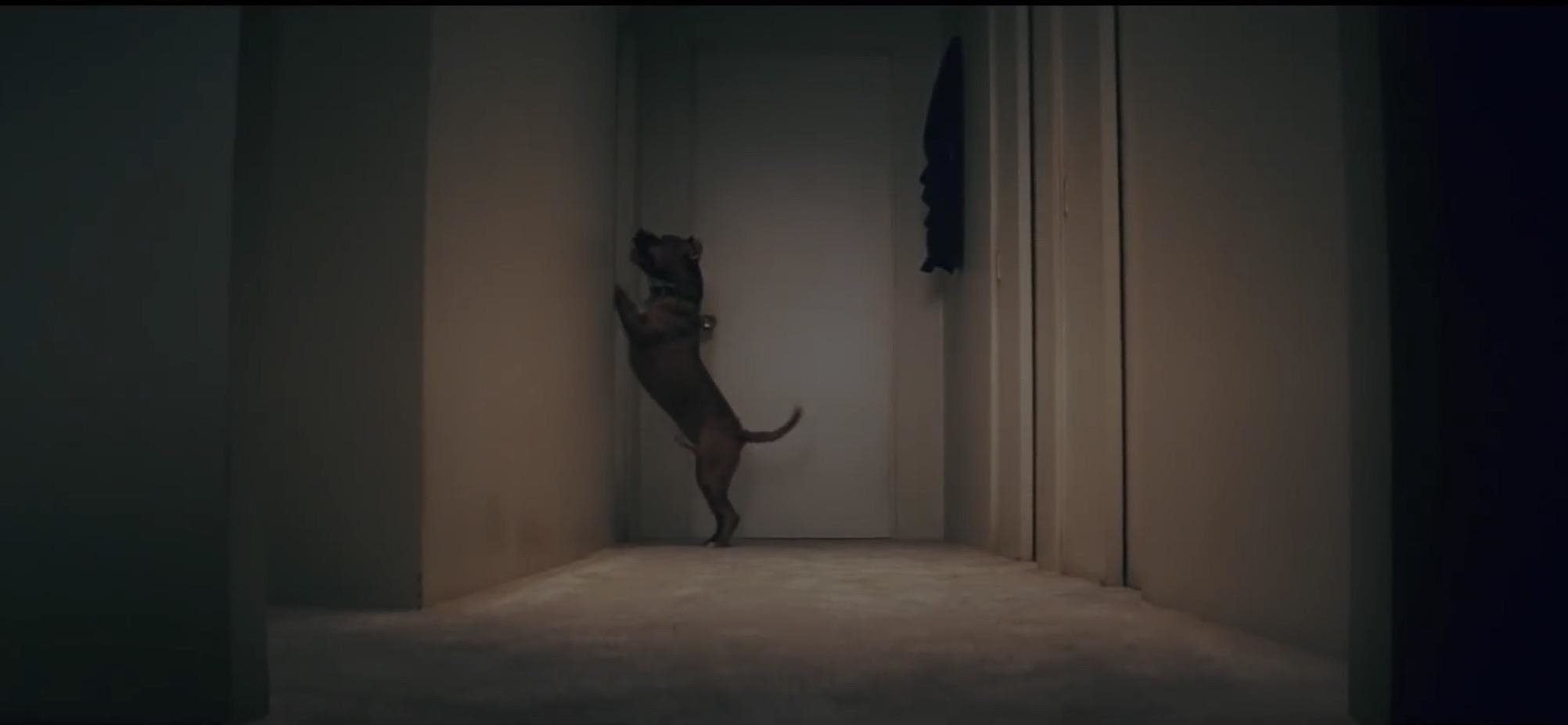 17.
In Bone Tomahawk when David Arquette's teeth were brown in one shot, then white a few seconds later.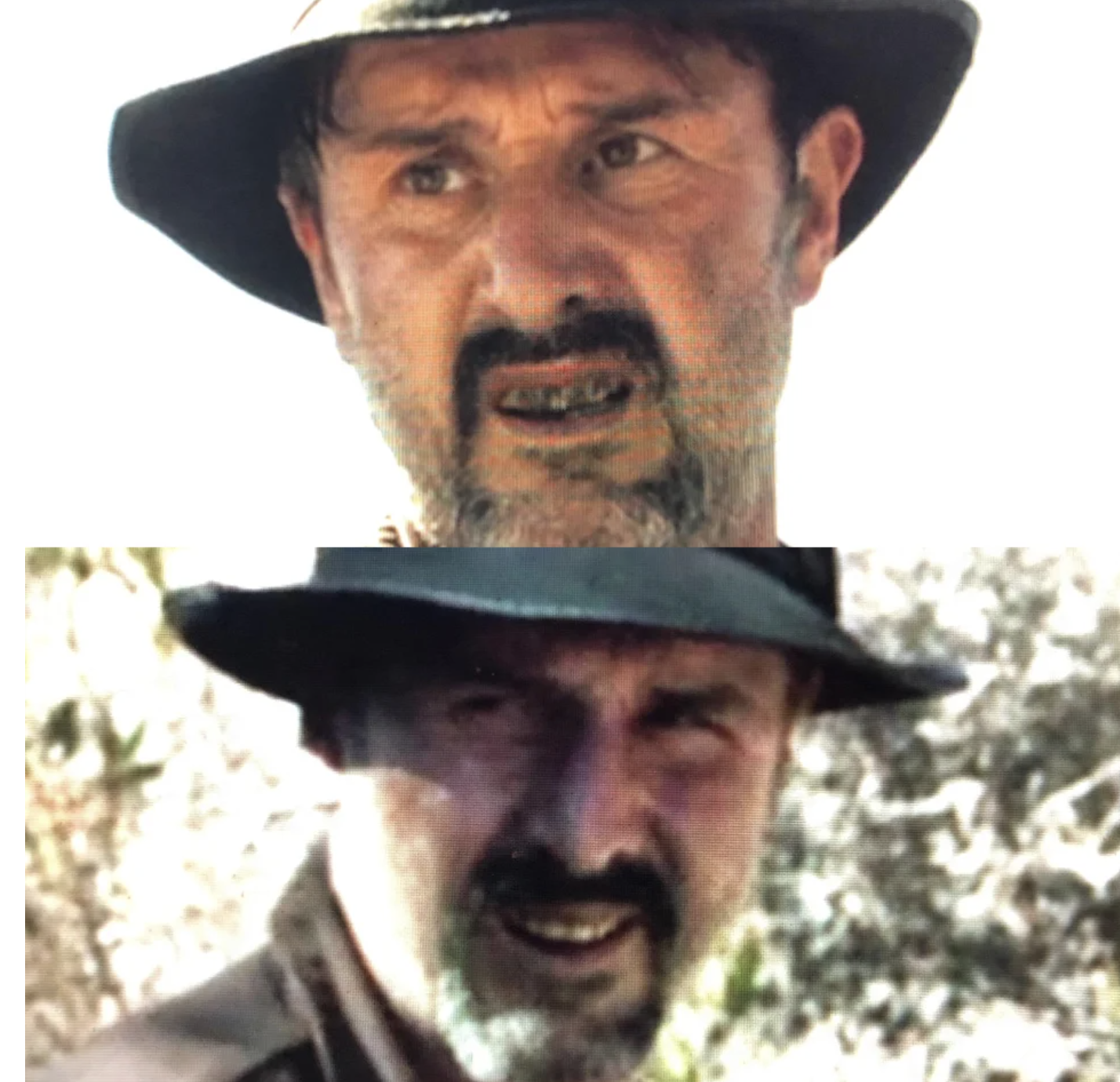 18.
And when you could literally see the cameraman in this scene from High School Musical.