TikTok has been the perfect platform for celebrity doppelgängers to come out of the woodwork and get a taste of the spotlight. For example, you may be familiar with @paigeniemann, who looks like a carbon copy of Ariana Grande:
There's a new trend where people who look just like a famous TV/movie character or celebrity seek out their romantic counterpart...and they're actually finding "the one!" Like Linguini and Colette from Ratatouille (aka @max.imovic and @agos.culotta).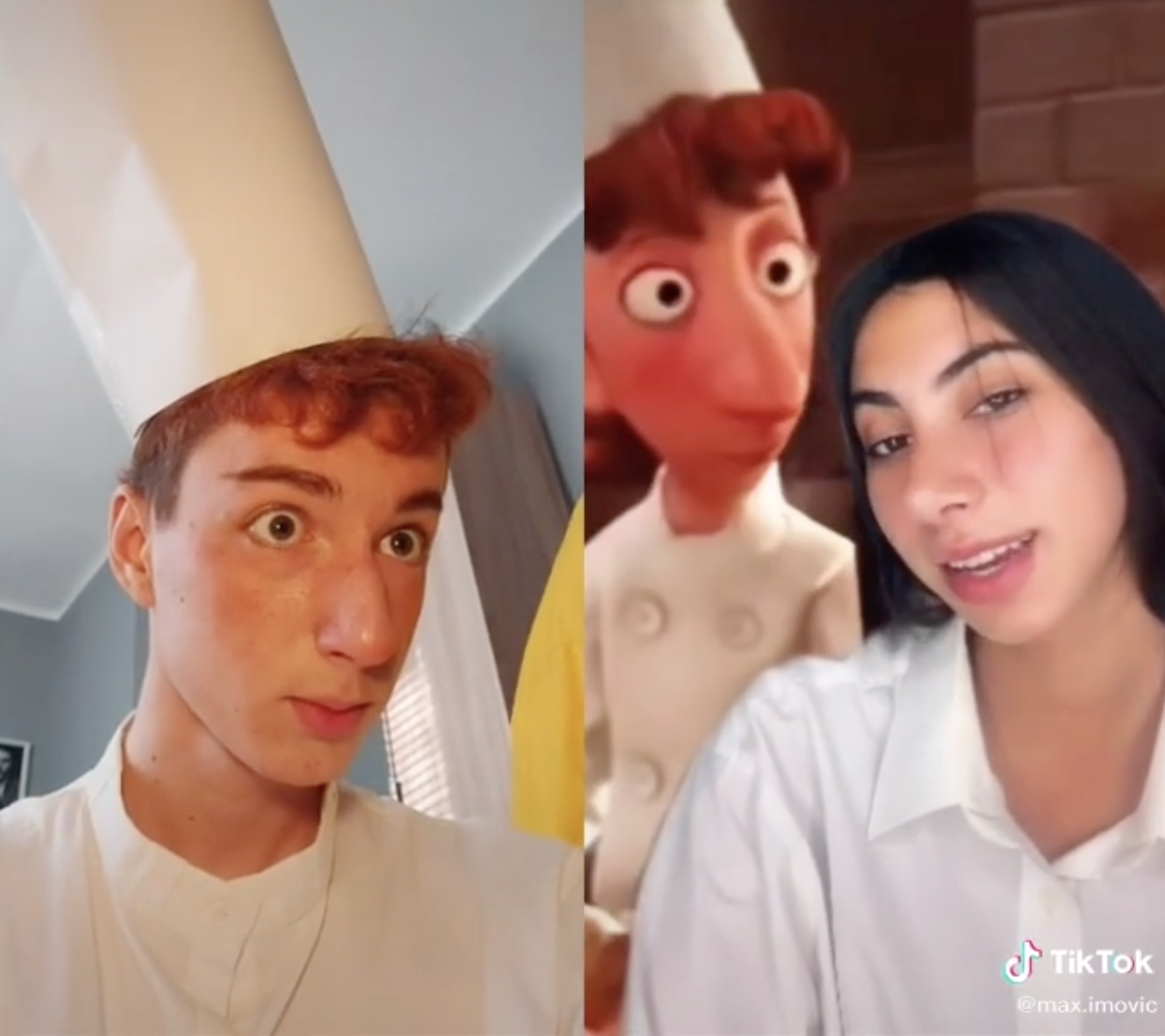 Doppelgänger Gigi and doppelgänger Zayn didn't want to be left out of the fun either.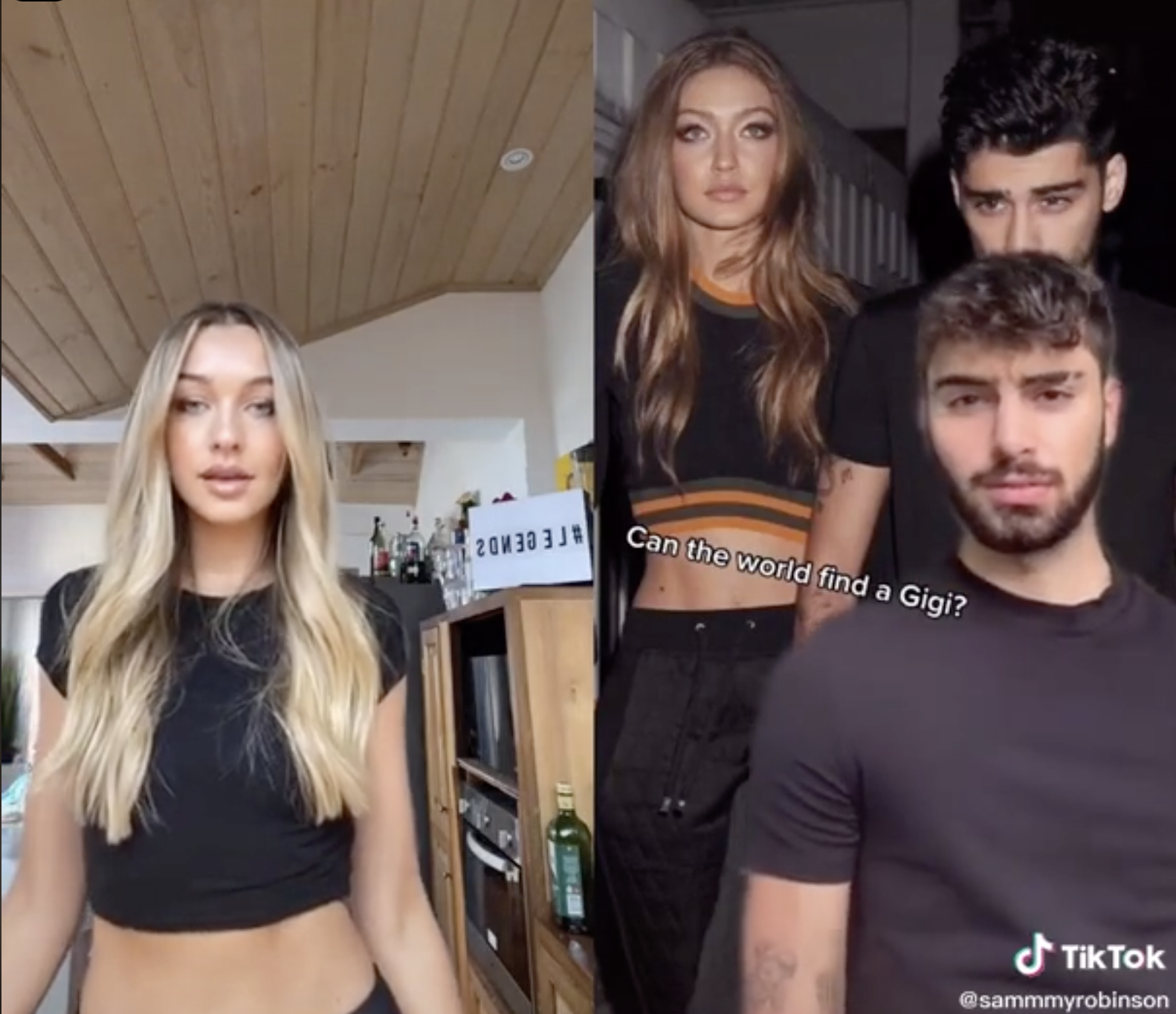 And there are still some look-alikes out there that haven't found their match! Like Maeve from Sex Education, who's on the hunt for her Otis.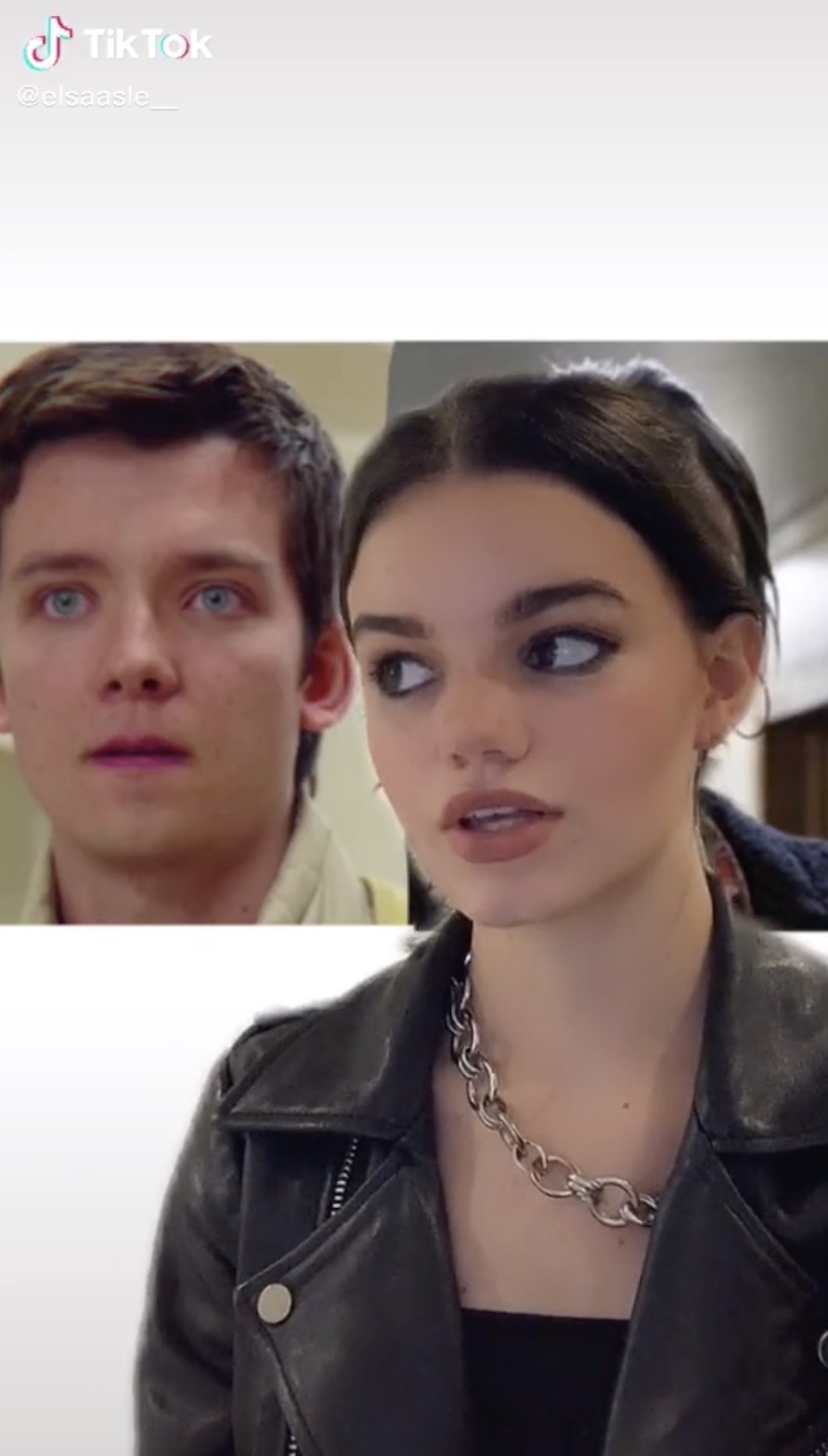 I hope all of these doppelgängers find their other half! This method sure as hell beats the dating apps.