1.
When he showed us some of his best work for the #NationalSelfieDay
2.
When he posted this "photo of Dad loving his daughter"
3.
When he told us that "family can be a healing"
4.
When he and his wife were hiding from the kids
5.
When he just chilled on the beach
6.
When he wore this Hulk tee
7.
When he visited the Georgia Aquarium and met this little guy
8.
When he reminded us that he starred in The Normal Heart
10.
When he apologized after giving a photographer the middle finger
11.
When he played with his alter ego
12.
When he shared this old pic of him having an Agent Cooper moment
13.
When he literally killed us with this #TBT
14.
When he showed off his Hulk doll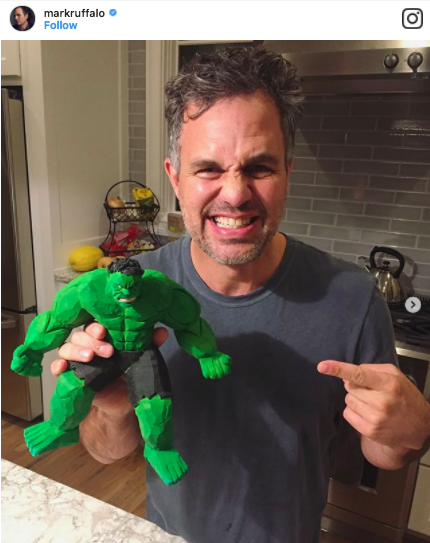 16.
When he visited Sydney
17.
When he showed us his fist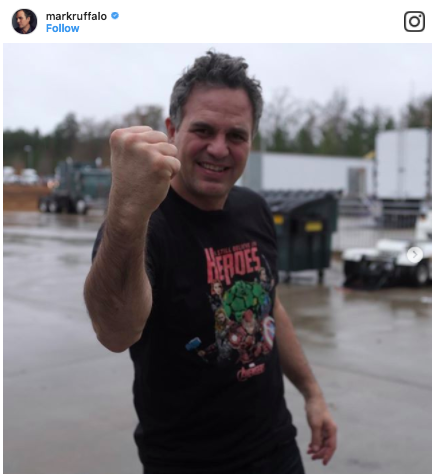 18.
When he started missing the summer, like the rest of us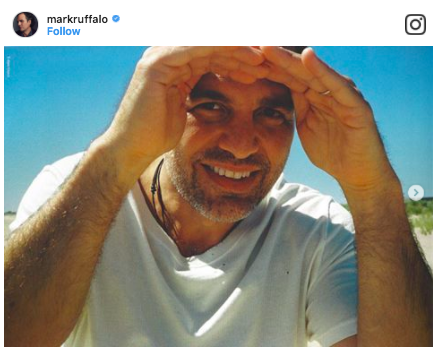 19.
And when he blessed us with another super hot #TBT