Welcome to another episode of BuzzFeed Daily!


Which you can listen to by clicking any of the links below!
Or find BuzzFeed Daily wherever else you might listen to your favorite podcasts.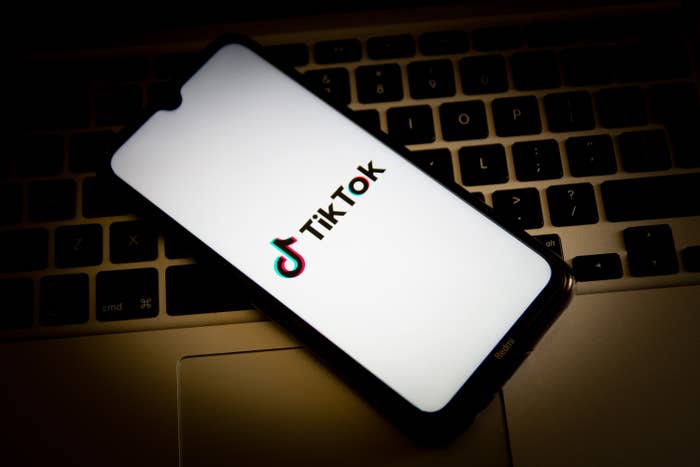 On today's episode:
1. There's an upsetting trend you may have run into while scrolling through TikTok. We're talking about videos that typically feature a young woman, talking directly to the camera, describing a frightening experience they've just had while shopping at a "fill in the blank" big box store. They explain that they believe they were just targeted by human traffickers.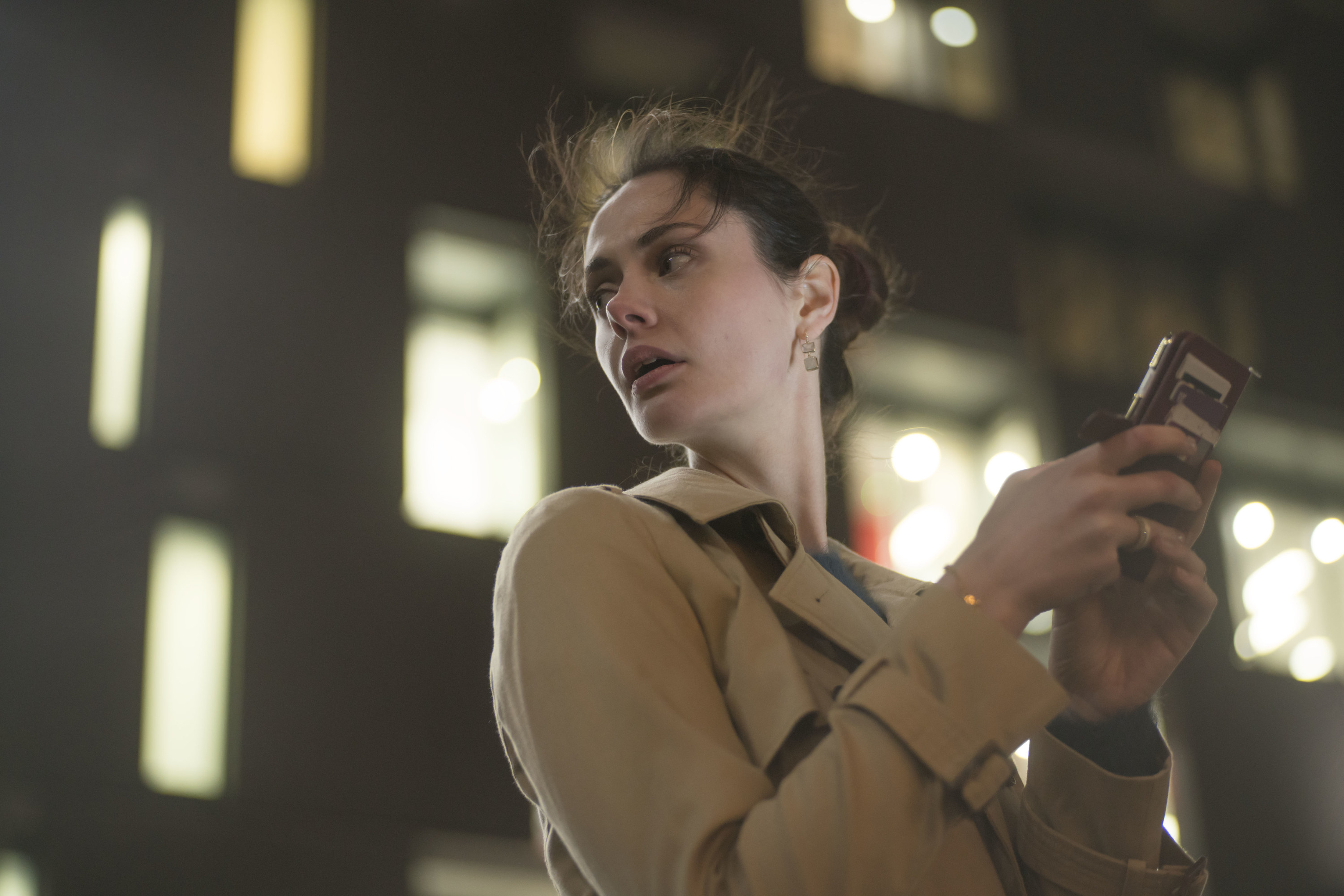 It's a frightening concept--and if you scroll through the comments, you'll see lots of women saying something similar has happened to them. But here's the thing--experts say that's just not true.
Rolling Stone senior writer EJ Dickson investigated some of these claims--talked to one of the women making them, and spoke with human trafficking experts. She joins us today to break down what's really happening.
2. NBC will NOT be airing the Golden Globe Awards in 2022.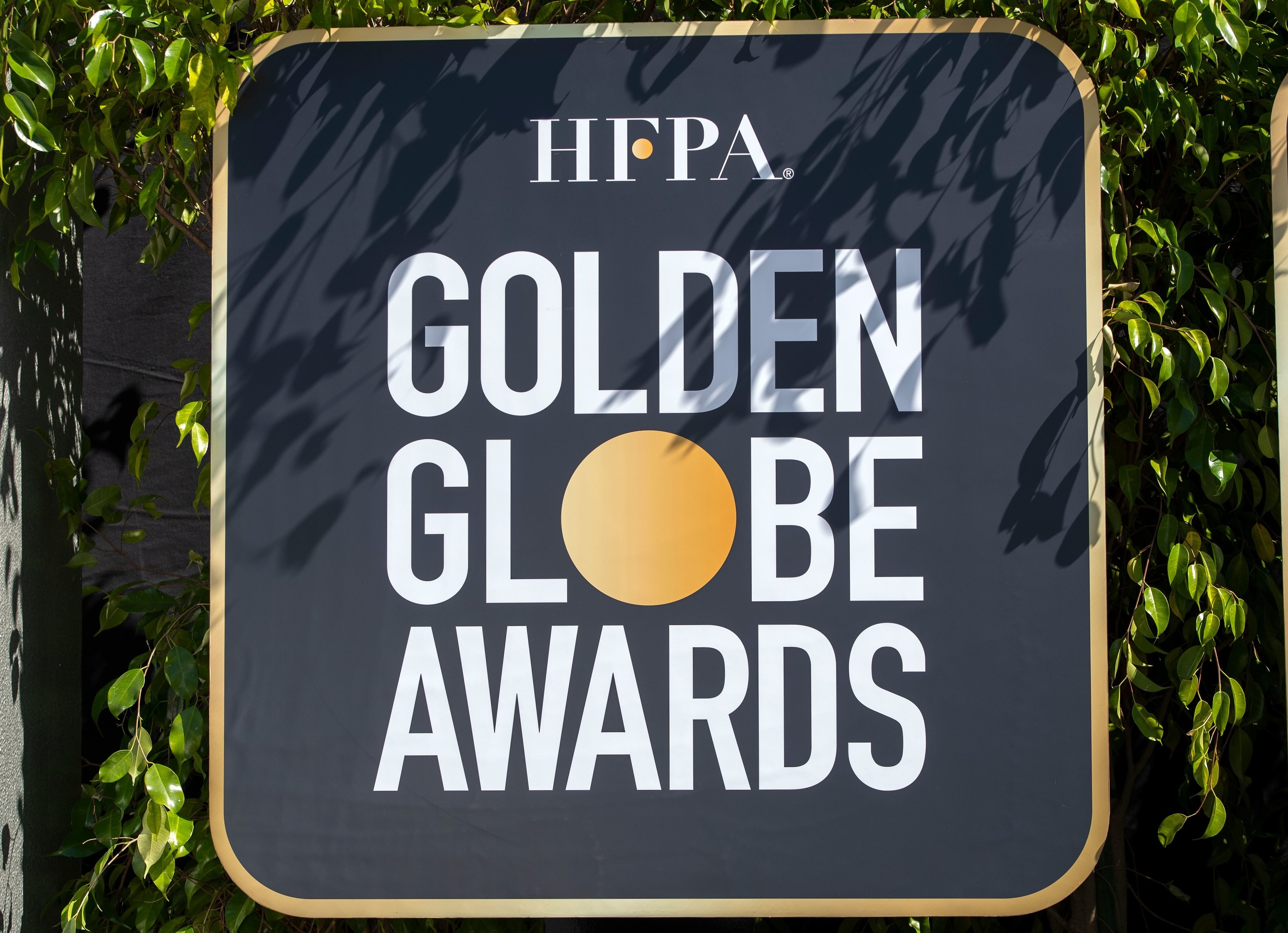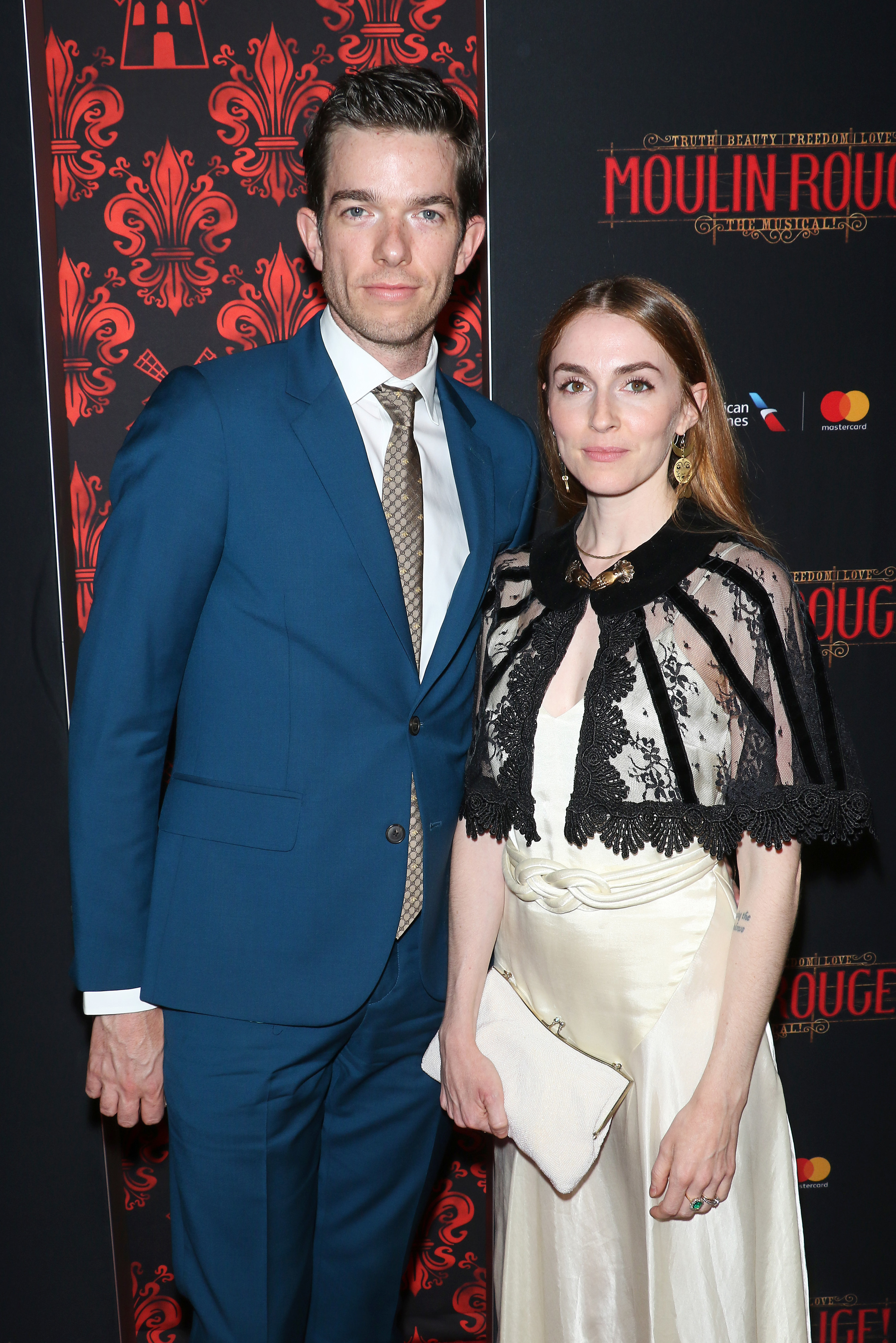 Do you have any stories that you think we should cover on BuzzFeed Daily or any feedback for us?