Entertainment Tonight has confirmed that Mulaney and artist Anna Marie Tendler are divorcing after six years of marriage.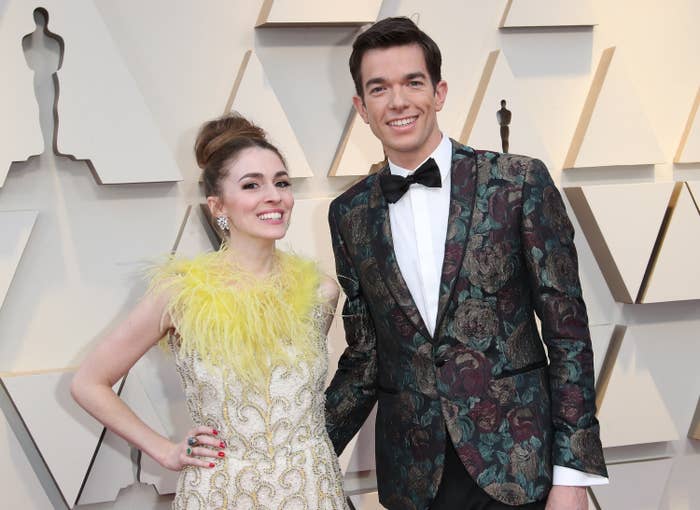 Representatives for Mulaney and Tendler both gave statements on the decision to divorce to Page Six.
"I am heartbroken that John has decided to end our marriage," Tendler's spokeperson said in a statement. "I wish him support and success as he continues his recovery."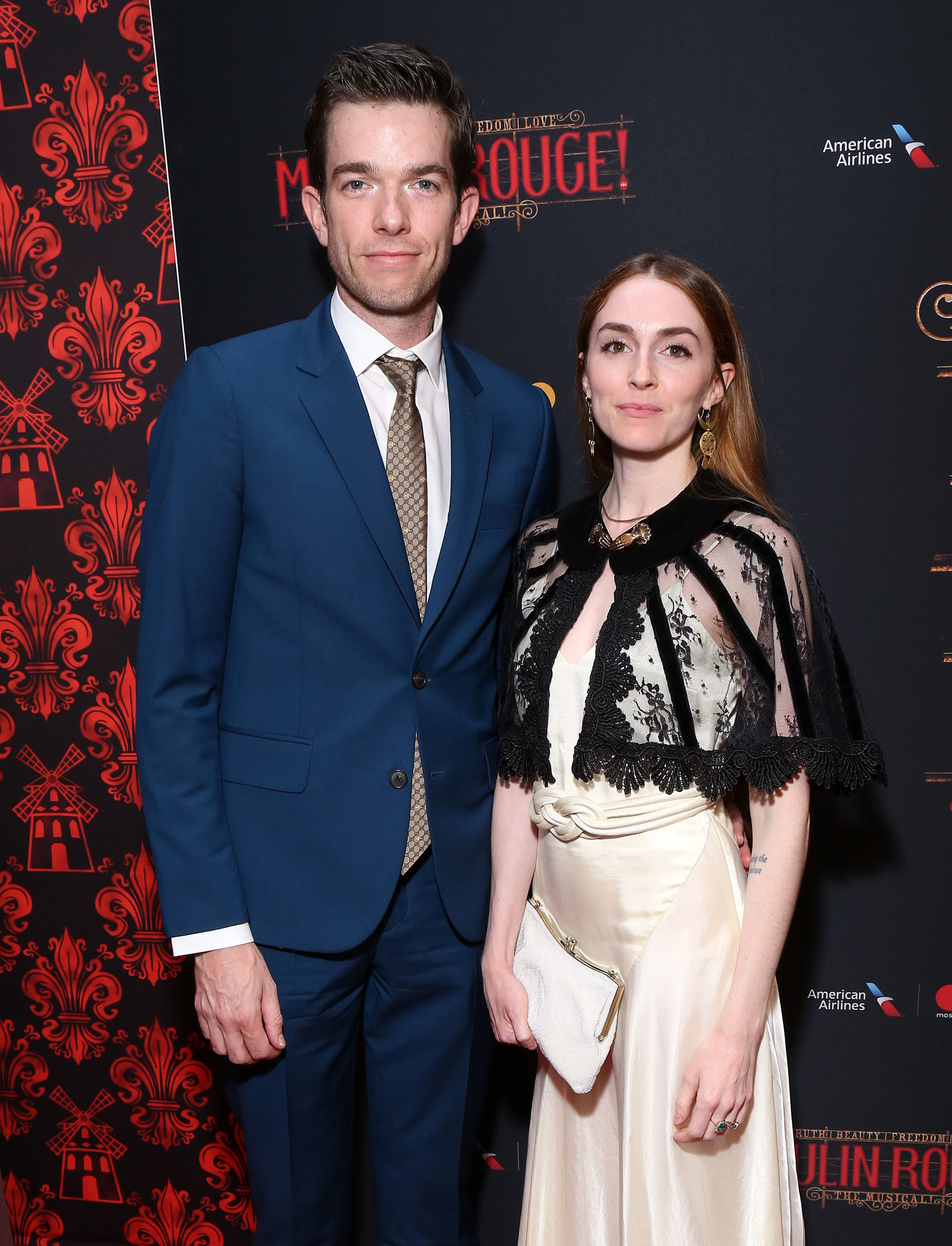 "John will not have any further comment as he continues to focus on his recovery and getting back to work," Mulaney's spokesperson said in their statement.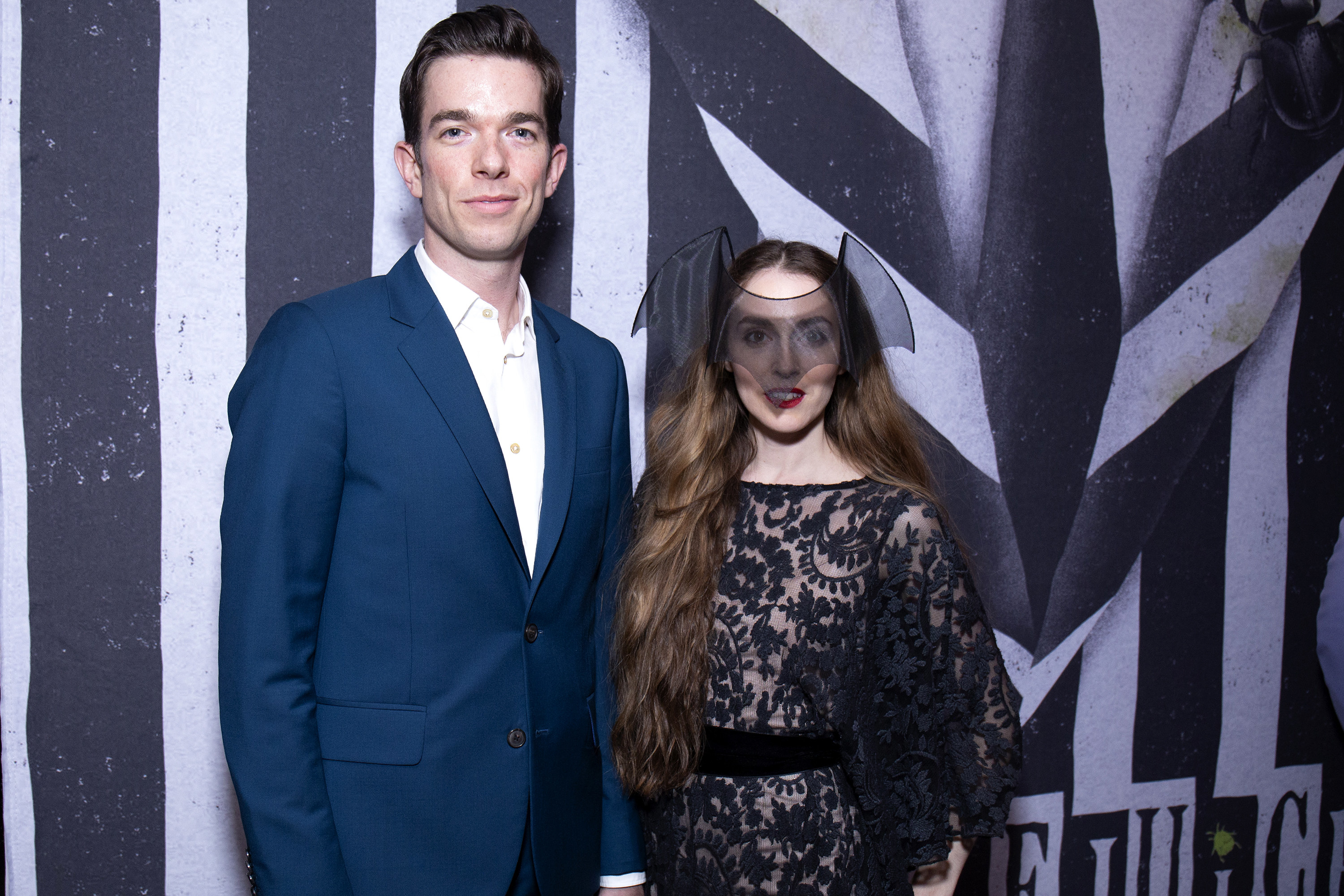 Friends and fans shared their support when it was first reported that Mulaney was entering rehab, and it seems likely that he'll be spending some portion of his new show talking about what's been going on in his life, too.