Last night, several media outlets reported that John Mulaney has entered a rehabilitation program to seek treatment, following an alleged relapse in his addiction.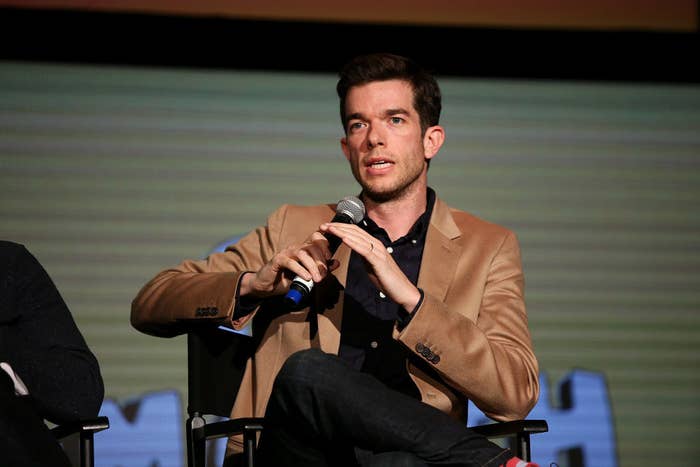 The 38-year-old stand-up comedian has been very open about his addiction to alcohol, cocaine, and prescription drugs in the past, and he has been sober since he was 23.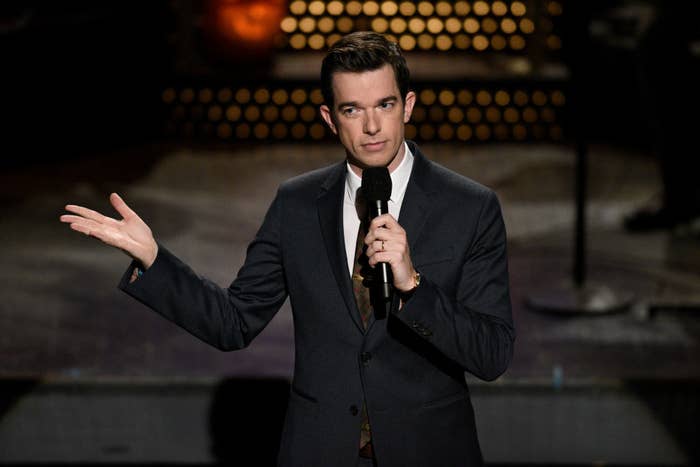 In the wake of this news, people are sending so much love and support to John Mulaney — and reminding others that there's never any shame in seeking help when you need it.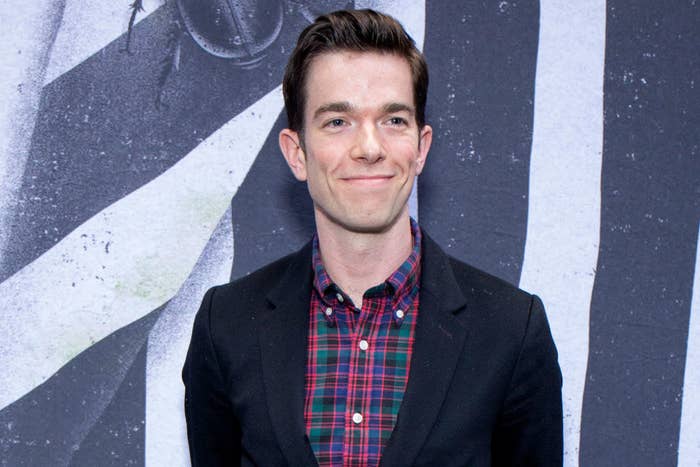 Here's what Mulaney's friends and fans have been sharing on Twitter:
1.
2.
4.
5.
6.
7.
8.
9.
10.
11.
12.
13.
15.
16.
17.
18.
19.
If you or someone you know is struggling with substance abuse, contact SAMHSA's National Helpline at 1-800-662-HELP (4357) for resources and support.