Welcome to another episode of BuzzFeed Daily!
Which you can listen to by clicking any of the links below!
Or find BuzzFeed Daily wherever else you might listen to your favorite podcasts.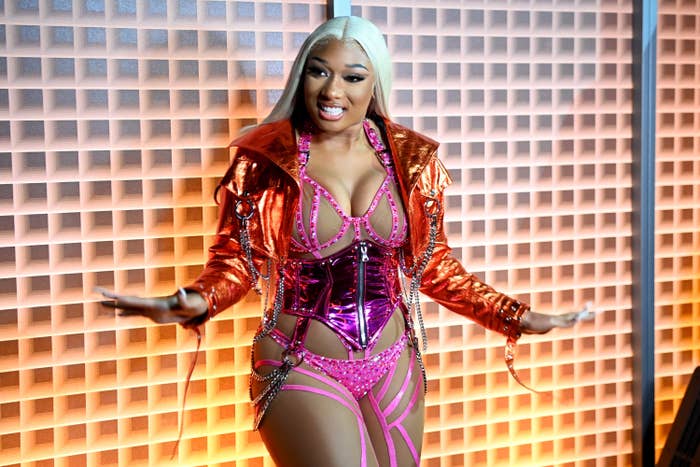 On today's episode:
1. For a long time, Black dance influencers on TikTok have sat by and watched others profit -- many of whom are white -- from the choreography they worked so hard to create. However, now, many are beginning to take a stand.
Several Black creators have pledged to not create any dance challenges for the foreseeable future in protest of this rampant cultural appropriation. At the center of this boycott is Megan Thee Stallion's latest release, "Thot Shit," which is serving as the rallying point for influencers who have had enough. BuzzFeed News Reporter, Ade Onibada, explains why the Latest Protest By Black Creators On TikTok Just Might Be The Most Important One Yet.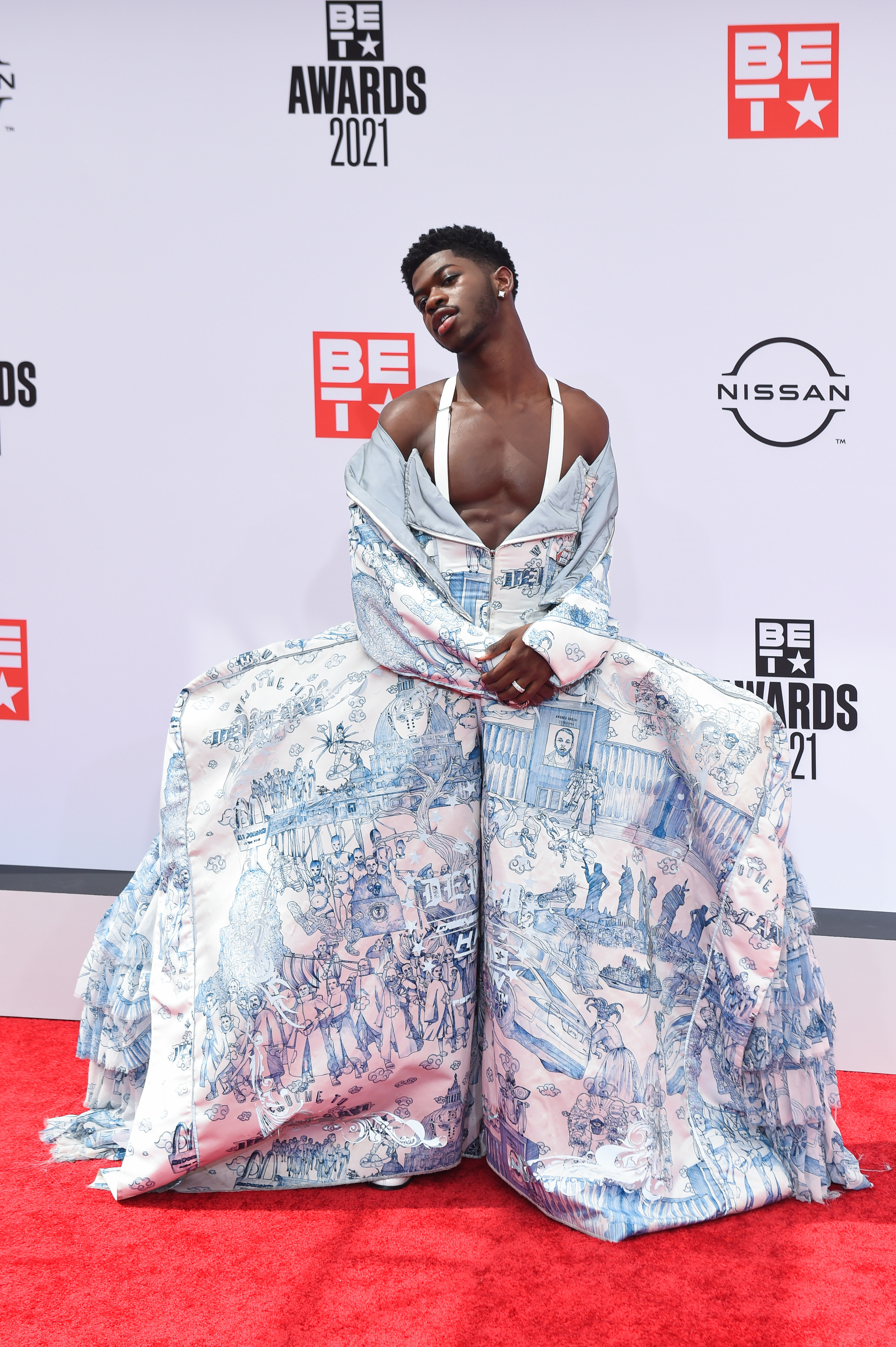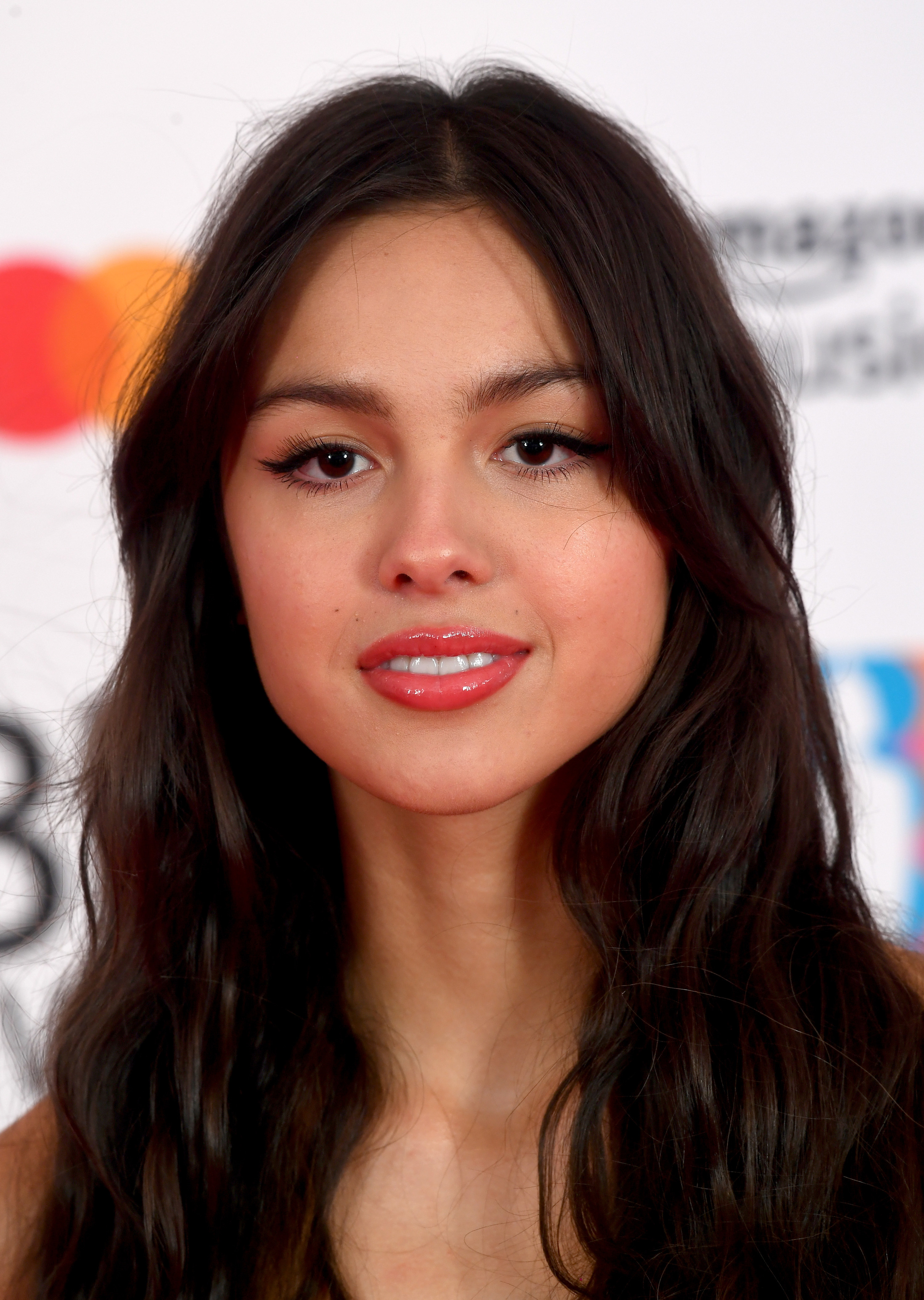 Do you have any stories that you think we should cover on BuzzFeed Daily or any feedback for us?