In case you haven't heard, there's some serious drama going down in the music community this week. Go ahead and grab your popcorn as I catch you up to speed.
We all grew up knowing Courtney Love, right? She was the lead vocalist of the band Hole and was married to Nirvana's Kurt Cobain.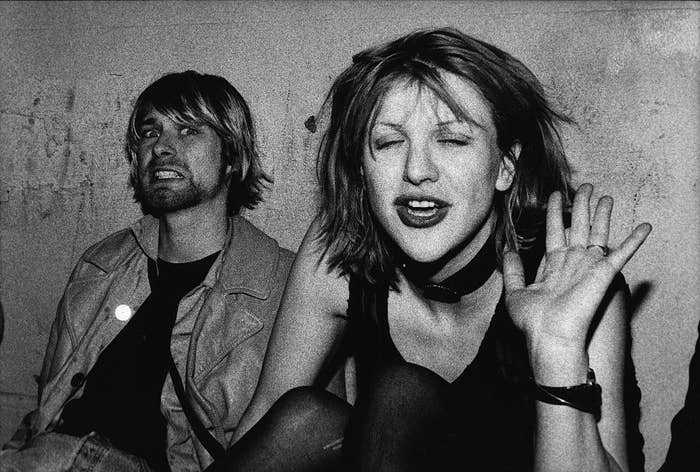 Well, Courtney recently took to social media to register some complaints about music's new darling, Olivia Rodrigo.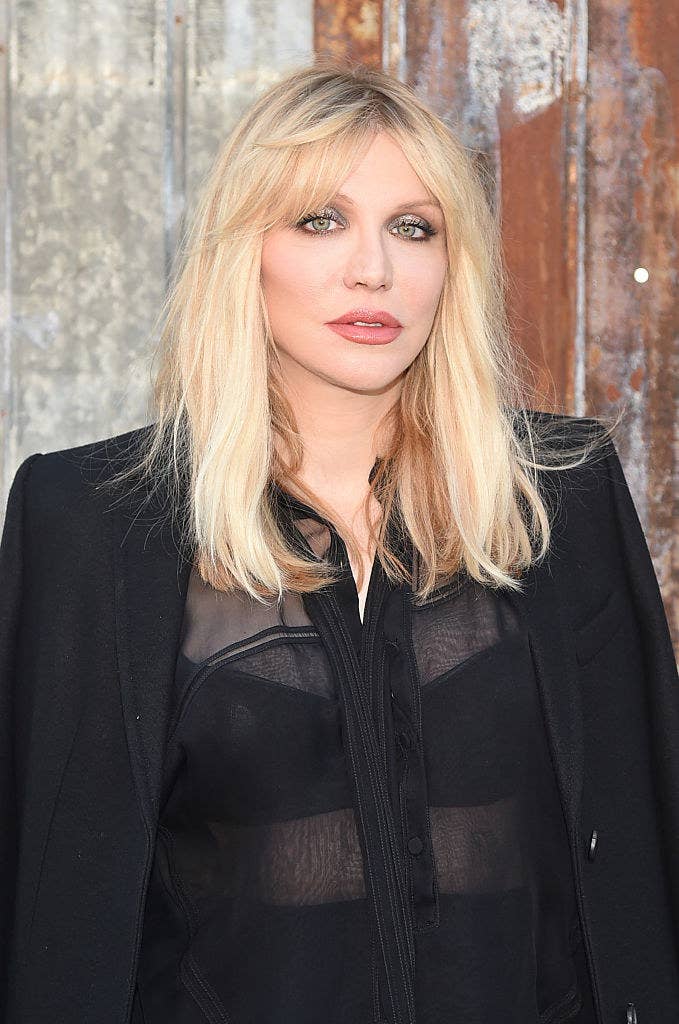 The 56-year-old shared a picture of the young singer across social media. In the caption she wrote, "Spot the difference! #twinning!"
Olivia recently shared the pic in question to promote her upcoming concert film.
Courtney seemed to find too many similarities between Olivia's pic and the cover of Hole's 1994 album, Live Through This. In both pics, the women are wearing crowns, have makeup running down their faces, and are holding flowers.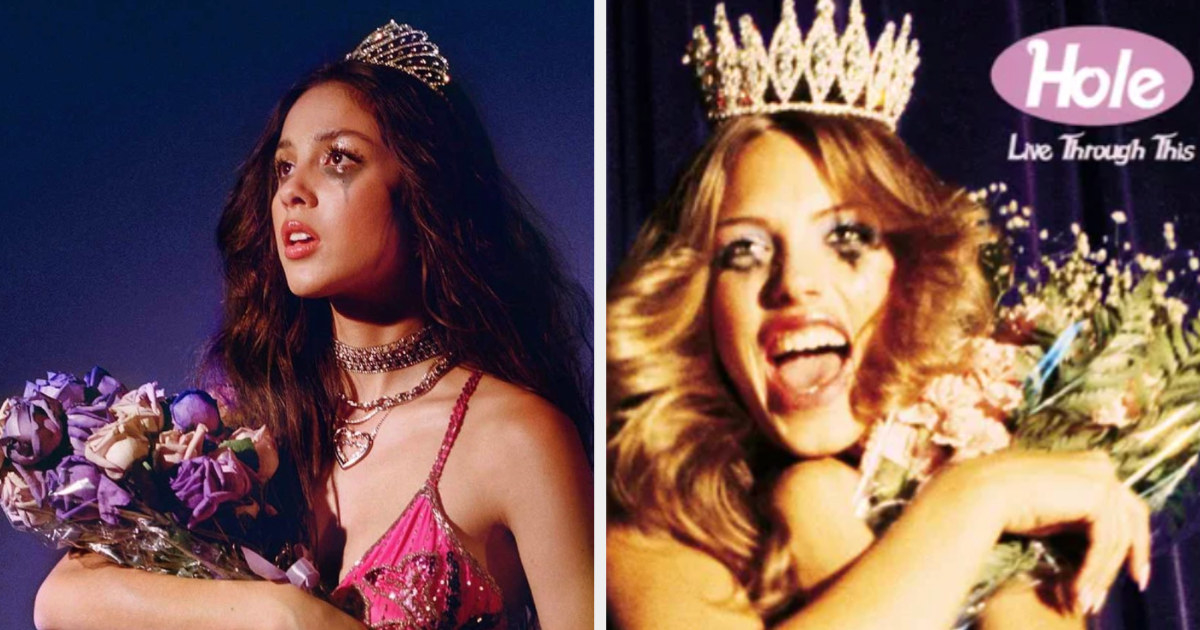 Well, Olivia responded! She commented on the IG post, "love u and live through this sooooo much."
But Courtney didn't appear to think that was enough. She encouraged the 18-year-old to DM her for info on her favorite florist so the Disney star could send flowers with a note.
Over on Facebook, Courtney wrote that the whole thing is "rude" and "rage inducing." She also asked, "Does Disney teach kids reading and writing? God knows. Let's see."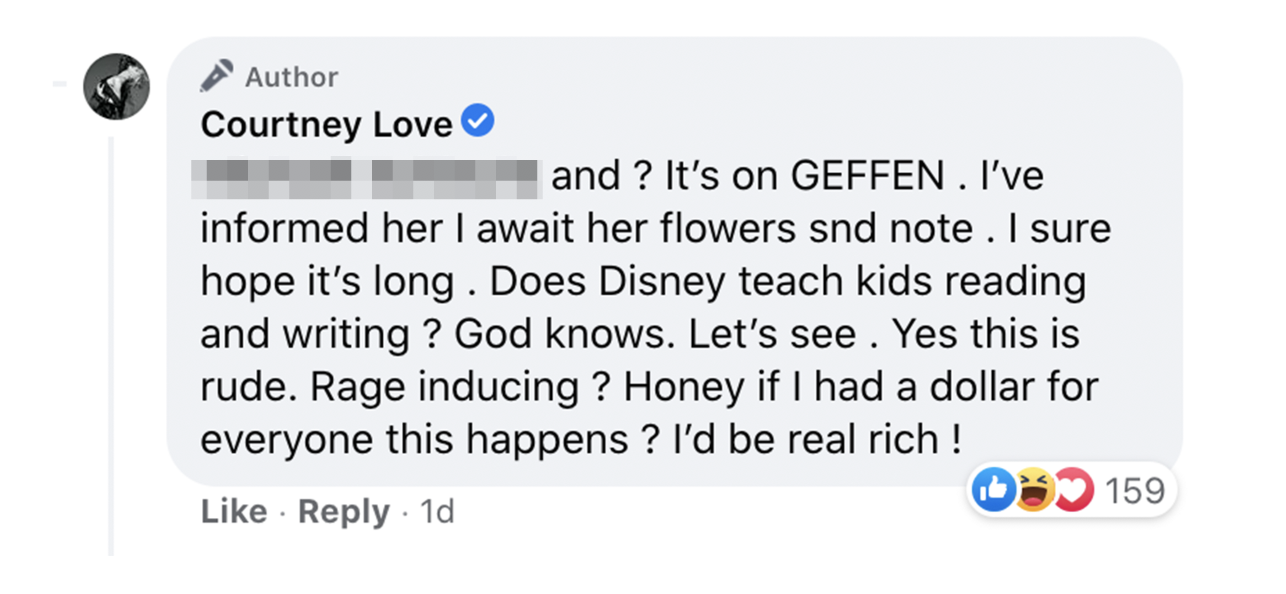 So far, it seems like there are mixed reactions. Some people support Courtney and think Olivia should follow "artist etiquette":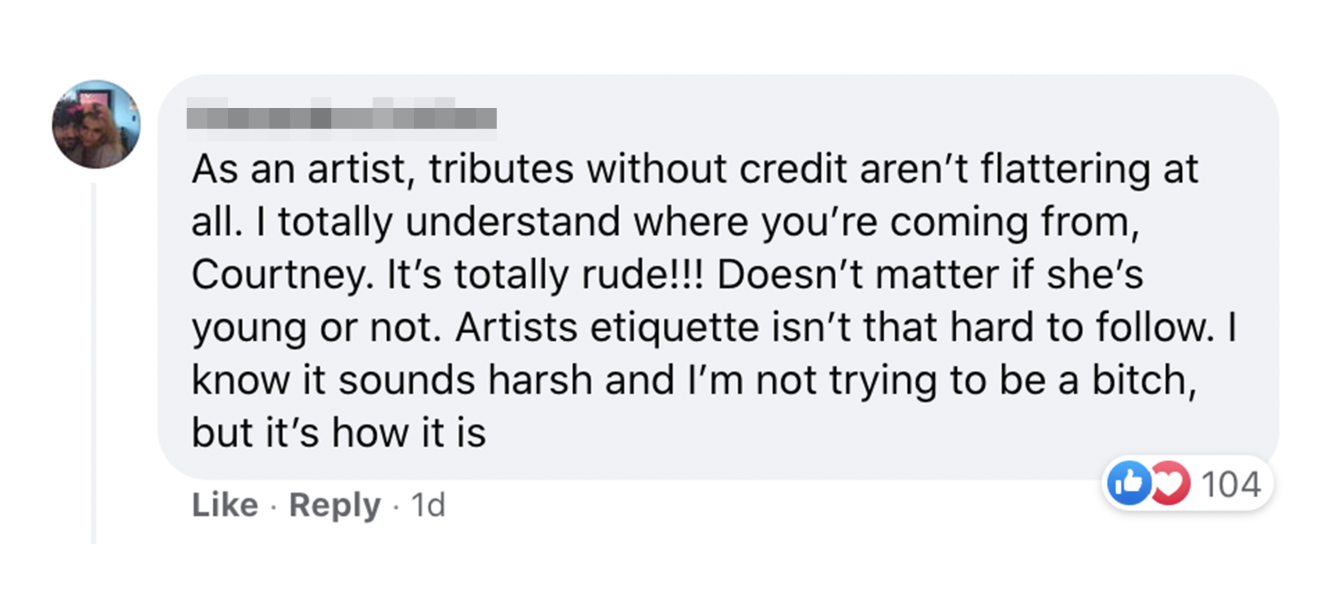 While others think it's a bit much for Courtney to get worked up over a prom photo:
Do you think it's fair for Courtney to call out Olivia? Or do you believe Olivia is in the right? Sound off in the comments below!