Welcome to another episode of BuzzFeed Daily!
Which you can listen to by clicking any of the links below!
Or find BuzzFeed Daily wherever else you might listen to your favorite podcasts.
On today's episode:
1. Donald Trump has become the first US President to be impeached twice and we have a LOT of questions about what happens next. Lucky for us former host of BuzzFeed's Impeachment Today podcast, and now MSNBC Daily editor Hayes Brown is here!
Hayes breaks it down so we can all understand EXACTLY how the rest of this second impeachment might play out, including a timeline for a Senate trial starting next week on January 19, plus all the potential outcomes of impeaching Trump again (including Trump being barred from future office). We also got Hayes to shares his spot-on Mitch McConnell impression. You don't want to miss it!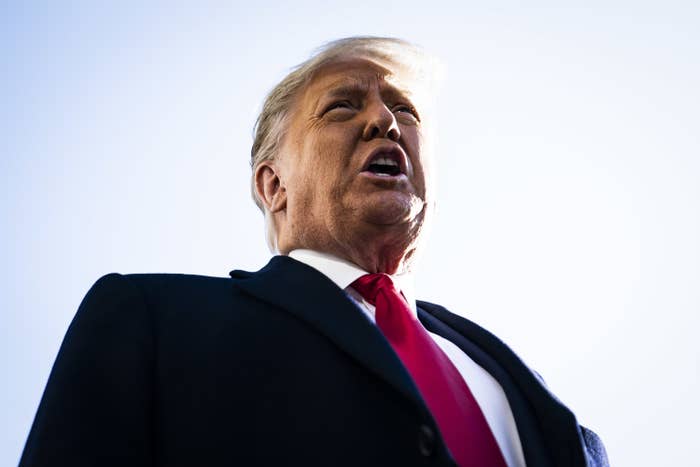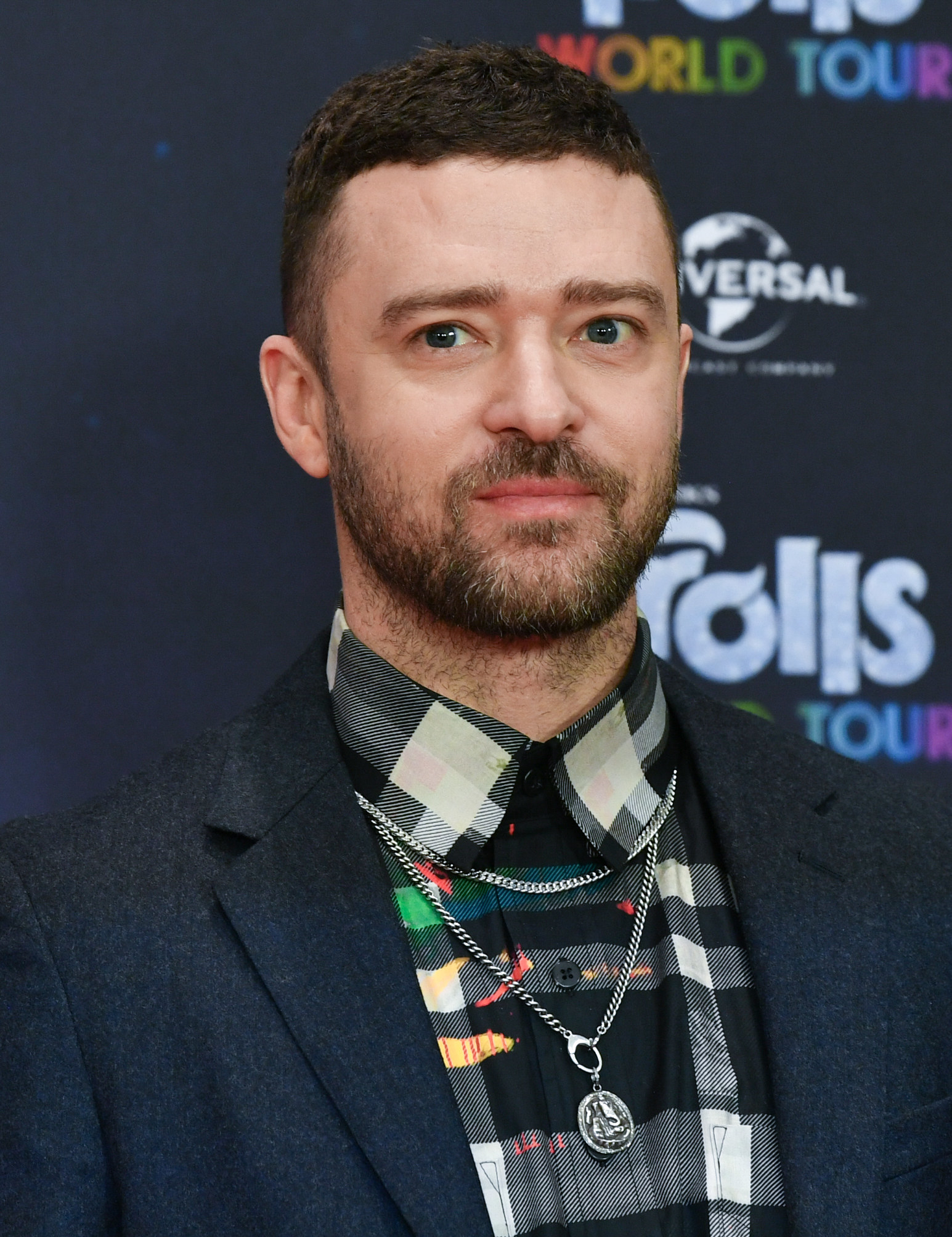 Do you have any stories that you think we should cover on BuzzFeed Daily or any feedback for us?