On today's episode of BuzzFeed Daily, we broke down the top pop culture headlines AND discussed Taylor Swift. You can listen below or scroll down to read more about the interview!
So let's dive right into it! Recently we talked to Buzzfeed's Elamin Abdelmahmoud about all things Taylor Swift. Here's some of what we learned:
BuzzFeed Daily: So, we needed a legit expert like yourself to help explain what exactly has been happening because so far I've just been relying on TikTok, but you know the music itself. But first, can you give us a little background on the album Red and this current rerelease?
BuzzFeed Daily: OK, so the track that's been getting the most attention so far is the 10-minute version of "All Too Well," which is allegedly about her ex-boyfriend, Jake Gyllenhaal. So what is it about this new version that has become such a flashpoint?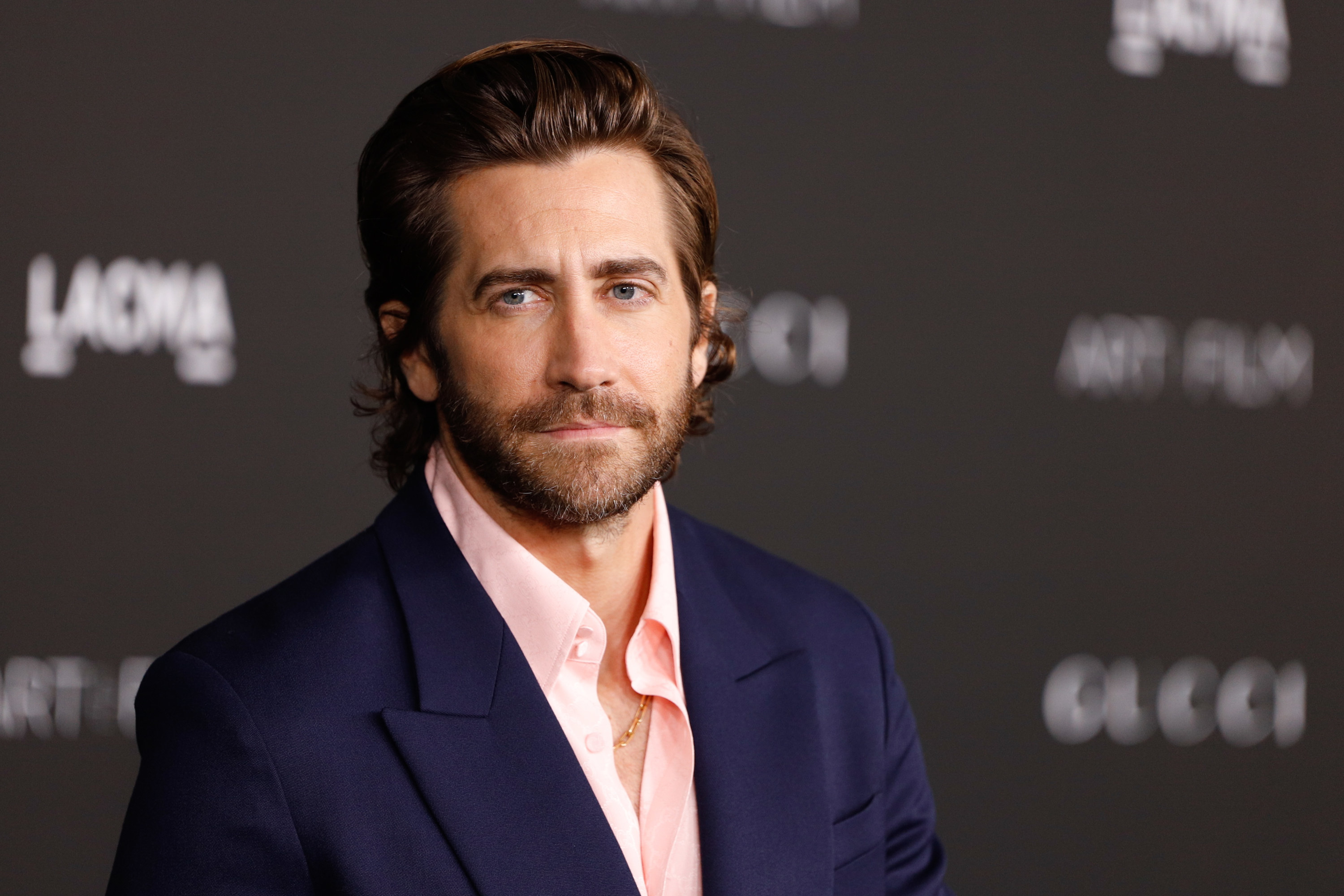 BuzzFeed Daily: So there's also this debate about whether this relationship deserves this much attention. There's that one hand of like, "OK, maybe this could have been a private thing that not all the world needs to know, because if it does go into so much detail." But on the other hand, I've seen tweets that are like, "If I dated Jake Gyllenhaal, we'd have a musical there." I think both seem like sound arguments, but what do you think about this debate?
BuzzFeed Daily: I think we also have to give Taylor a lot of credit for elevating the conversation around age gaps between older men and younger women. She's even instigated a new TikTok trend in which women are reassessing their past relationships with older men. I mean, do you think this was her intention or was she just telling her own story, and all the different facets of it?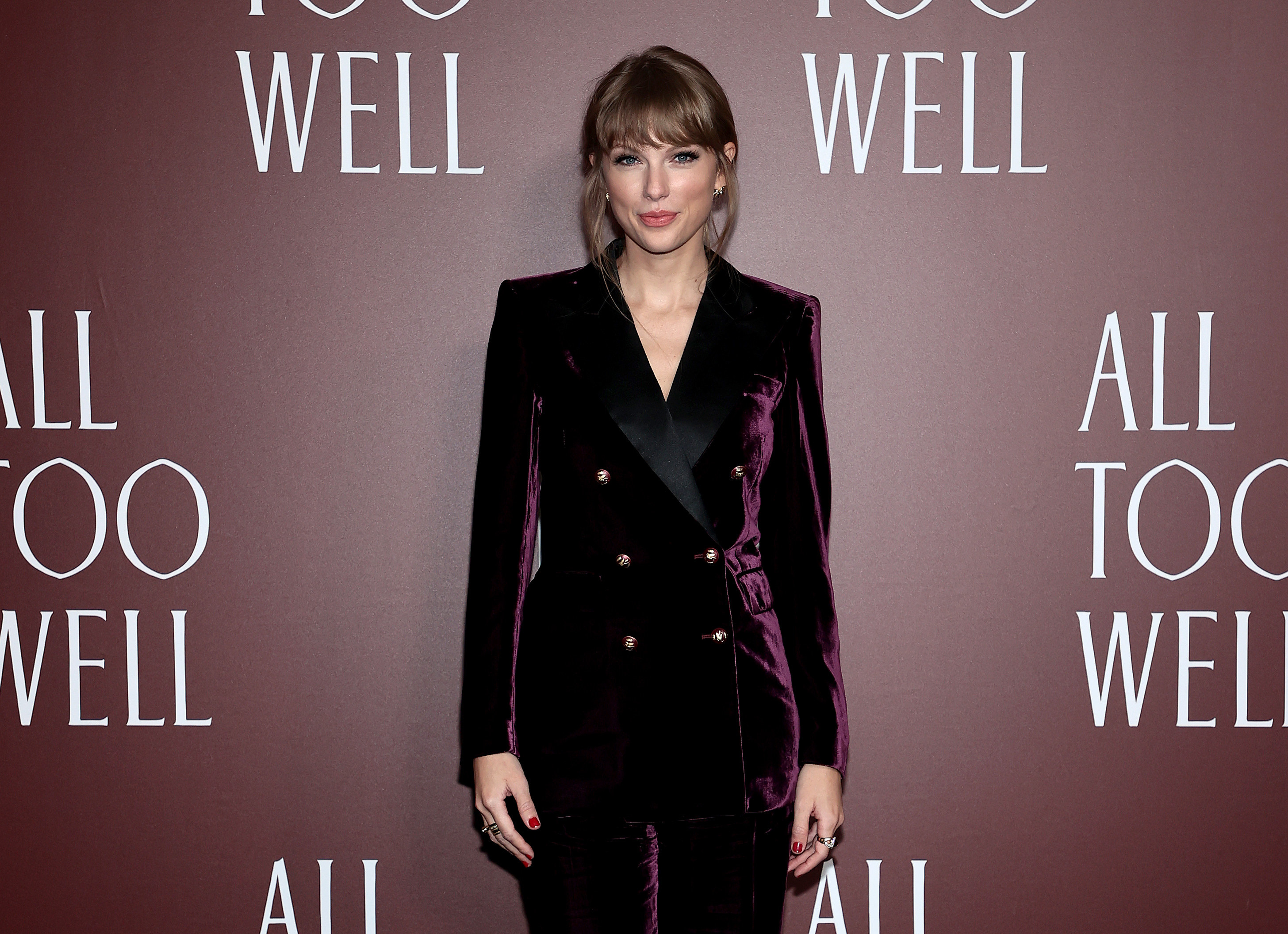 BuzzFeed Daily: Okay, so if you were Jake Gyllenhaal, what would you do? Would you make a statement? Because this isn't just Taylor Swift singing about some random person. She's singing about someone who is very famous and is most likely going to be in the new Spider-Man. So it's just weird. Everyone is putting all of this pressure on him and they're looking at his life and we're only getting one side of the story. So would you say that like it would make sense for him to come out and make a statement? Should he stay quiet? Should he go into hiding?
We also discussed the open letter from veteran actor Ada Maris wrote to Netflix that led to the streaming site removing a character from its upcoming series Uncoupled, starring Neil Patrick Harris.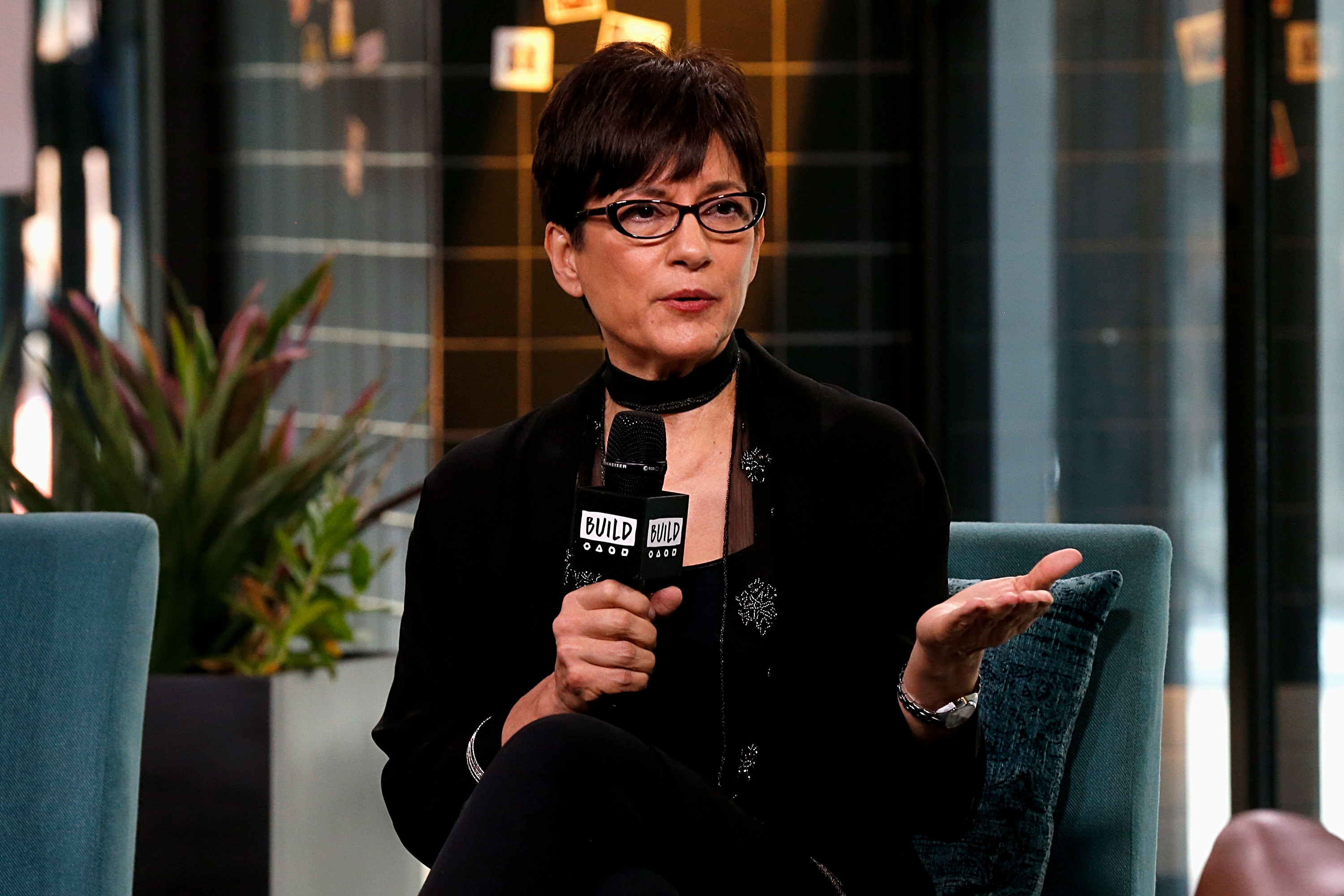 Movie on, Kirsten Dunst recently opened up about the pay disparity between her and Tobey Maguire for Spider-Man.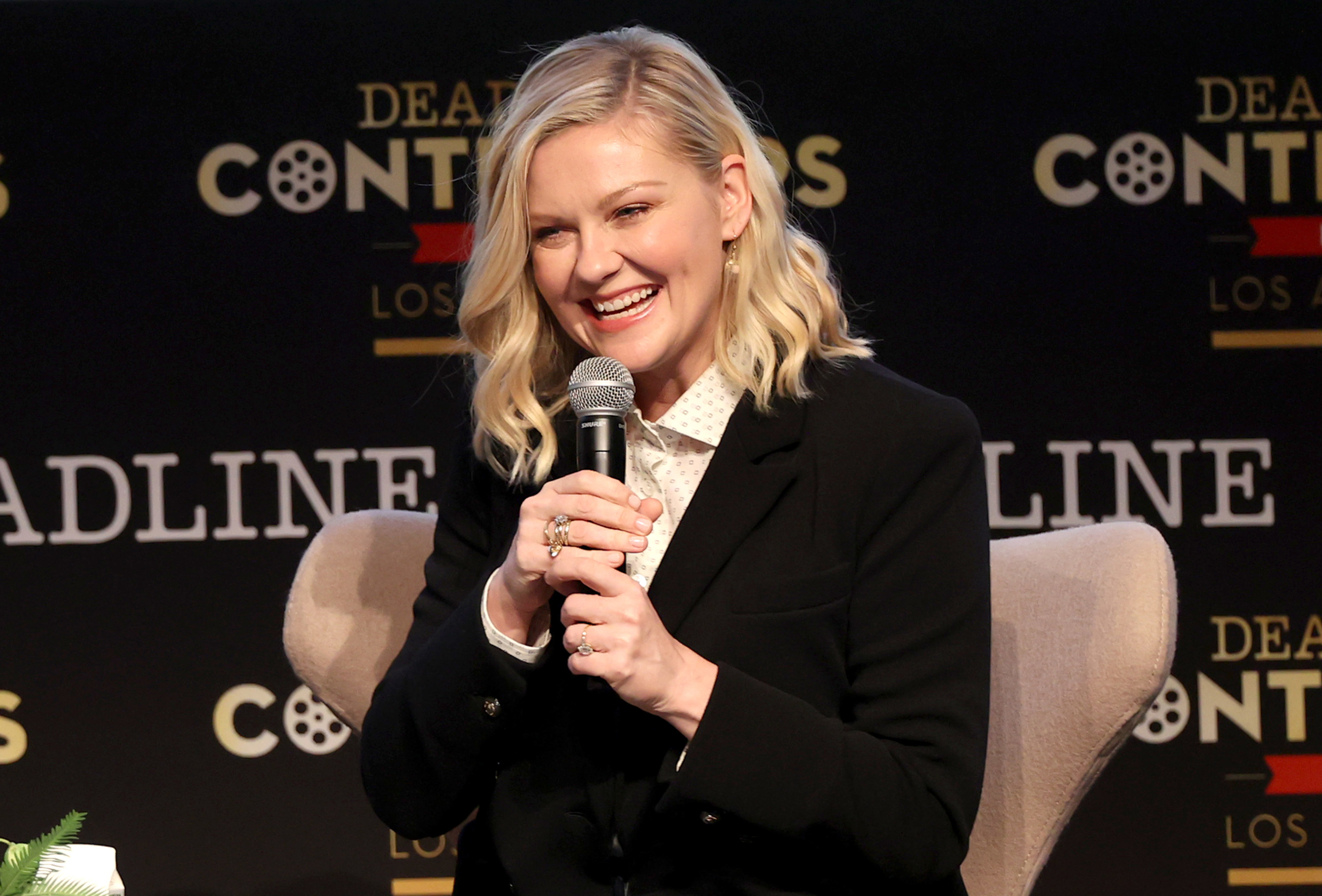 As always, thanks for listening! And if you ever want to suggest stories or just want to say hi, you can reach us at daily@buzzfeed.com.