Netflix is dropping a role from Neil Patrick Harris' upcoming comedy Uncoupled after it received backlash from an actor auditioning for the part.
The show follows a successful fortysomething professional in New York who has to navigate the dating scene after his husband of 17 years suddenly walks out on him.
Earlier this year, veteran actor Ada Maris was sent the show's script and asked to read for a Latina housekeeper character named Carmen — and she was shocked.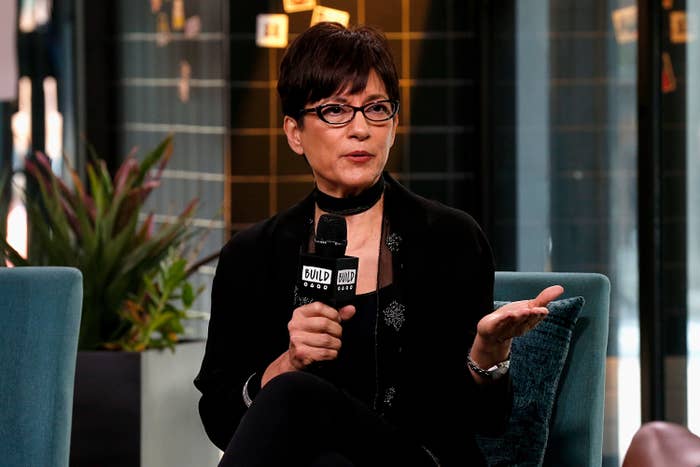 Ada, who is Mexican American, says the role was well over the line into offensive, especially during a time where nuanced characters and authentic portrayals of Latinx communities are much more prevalent.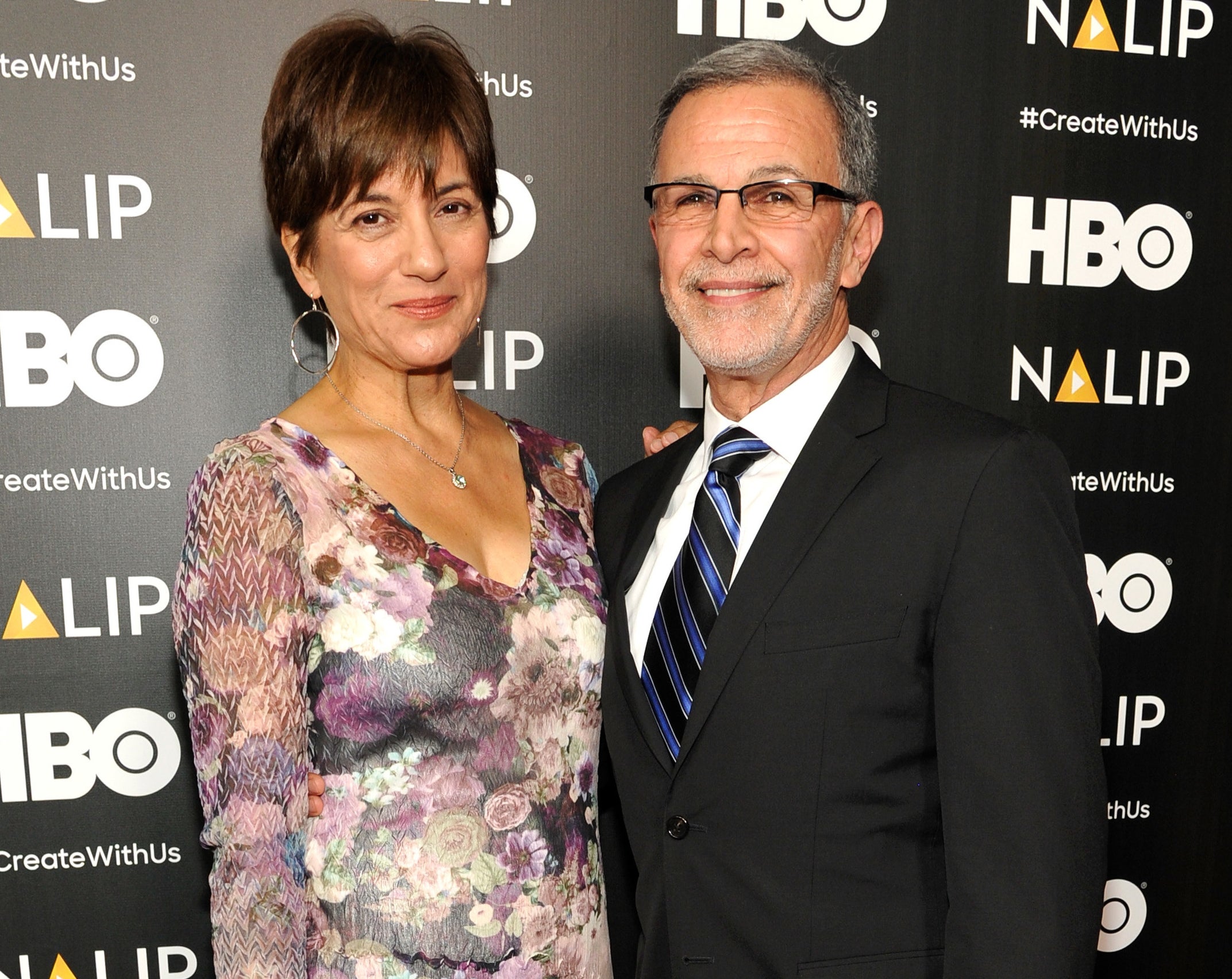 In the script, Carmen is characterized as "nearly hysterical on the phone" and speaks in broken English with lines like, "Mister, I just get here and they stole! They rob you!"
"When I opened it and saw that it wasn't even funny — it was hurtful and derogatory — I was shocked because I walked in expecting something very different given the way things are nowadays and the progress we've made," Ada told Variety.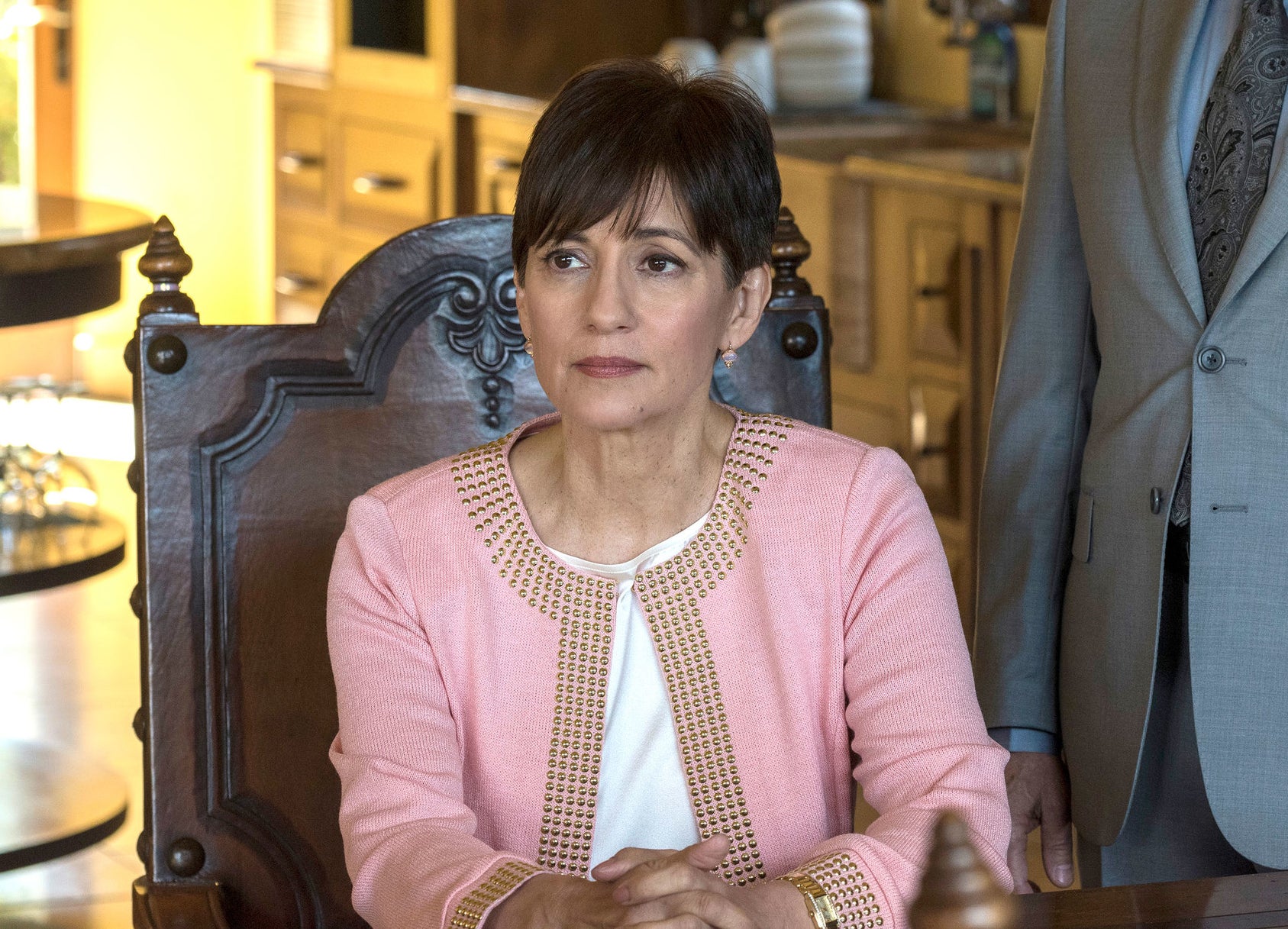 Ada was so outraged that she went on to write an open letter to the show's creators, Neil and Darren Star, and it actually made a difference.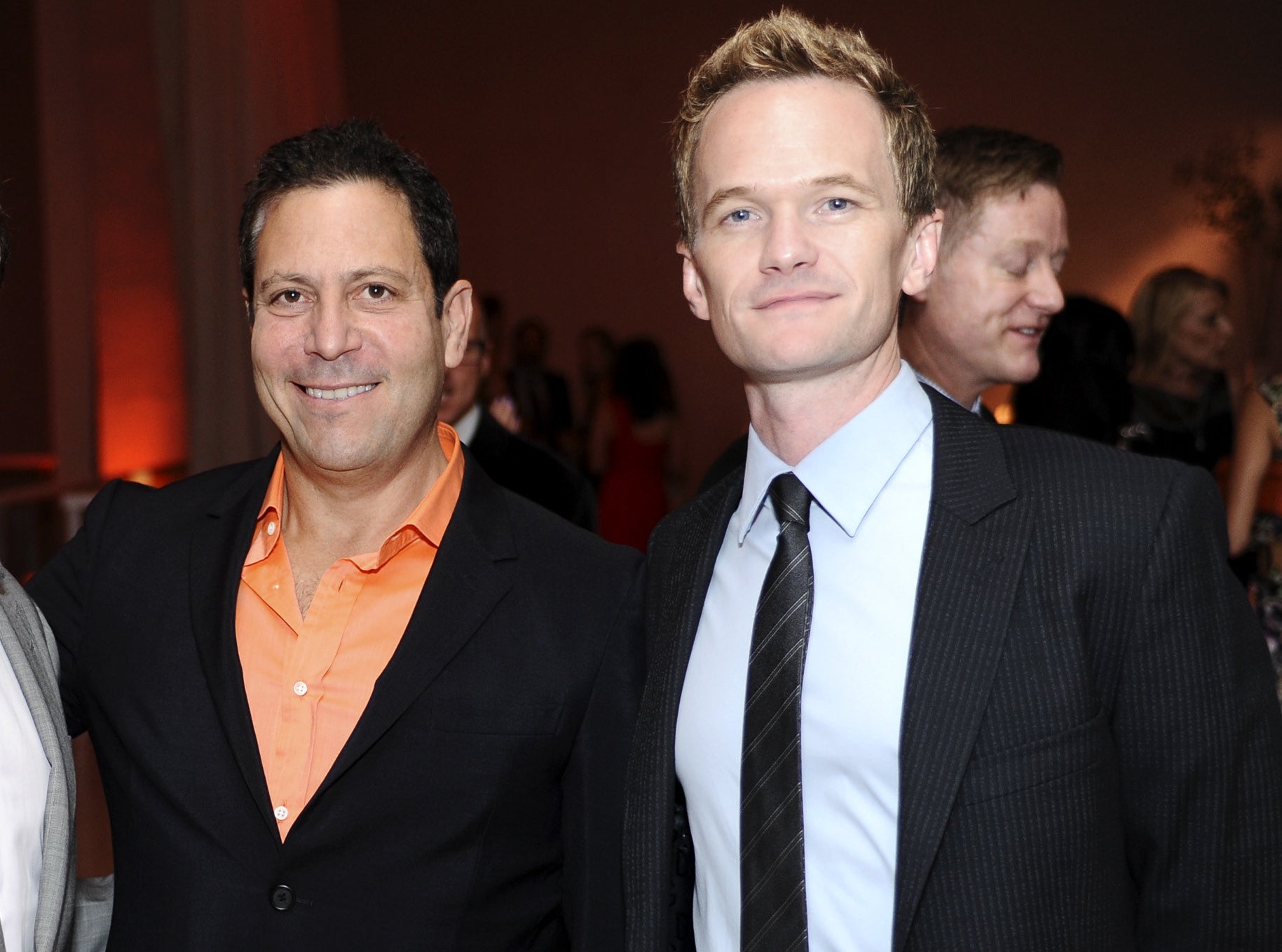 Carmen was later not listed as a supporting character in an October announcement and now Netflix has confirmed that the character has been dropped from the show.
"We're sorry that Ms. Maris had a negative experience, and this character will not appear in the series," a Netflix spokesperson said in a statement.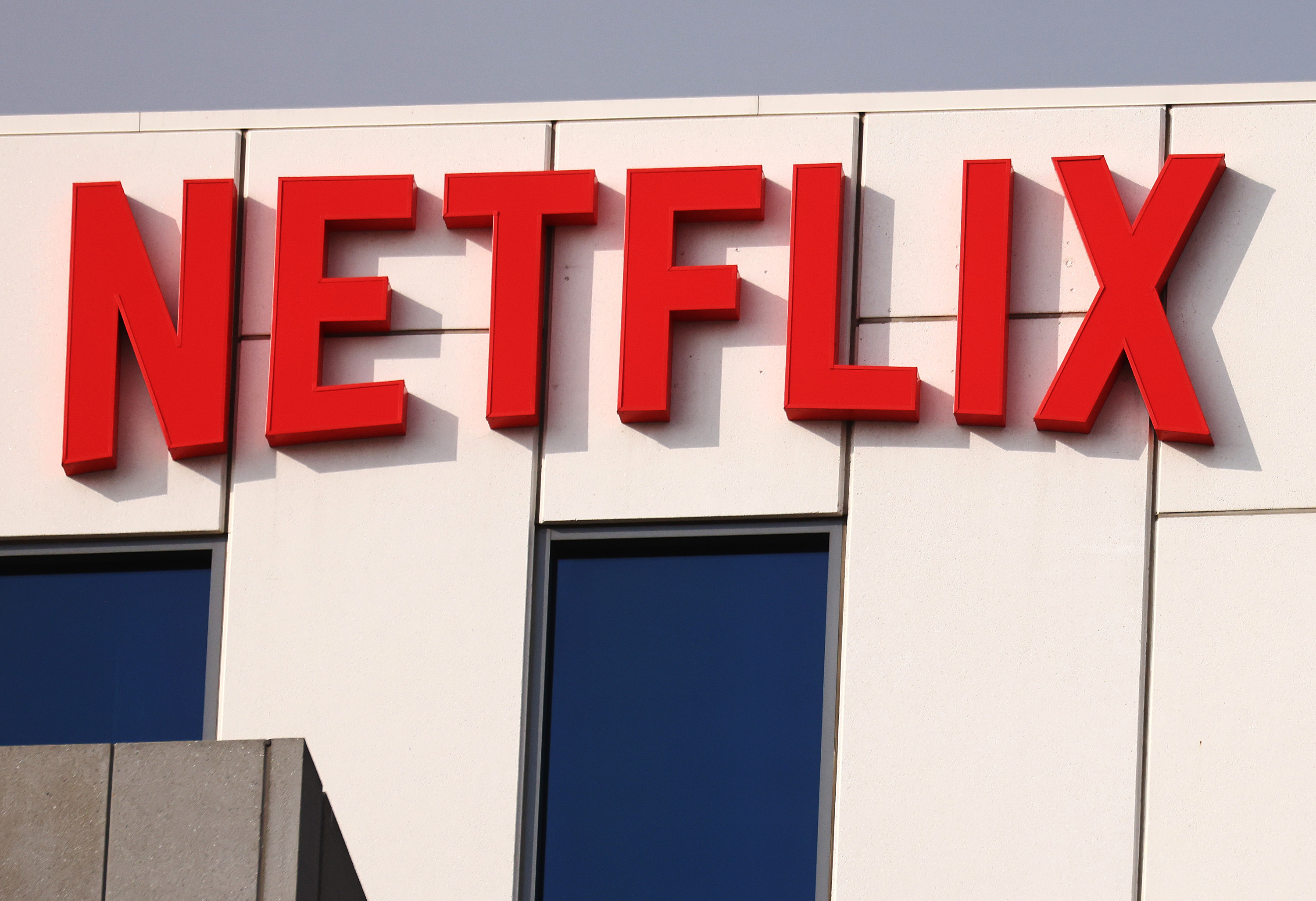 Ada added that by speaking out she hopes to "encourage the creative community to be vigilant about stereotypes."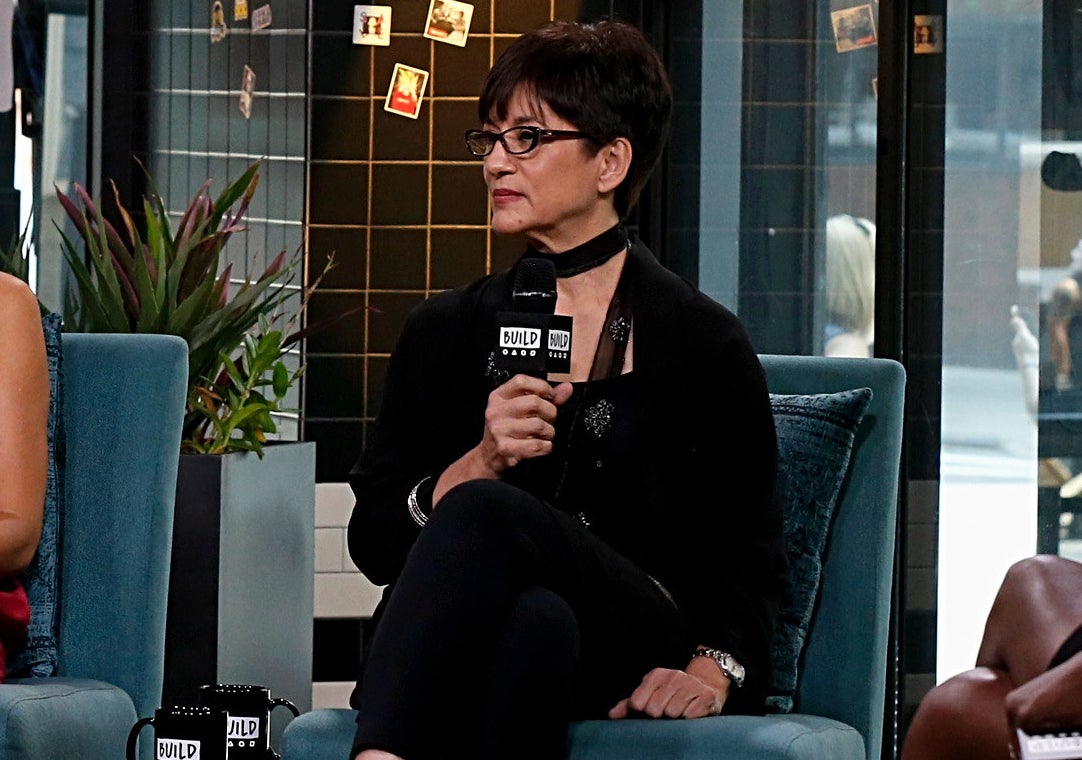 "I just want (writers) to think the next time they write a character like that. I'm speaking out for the younger actors coming up so they face even less of that than my generation has," Ada said.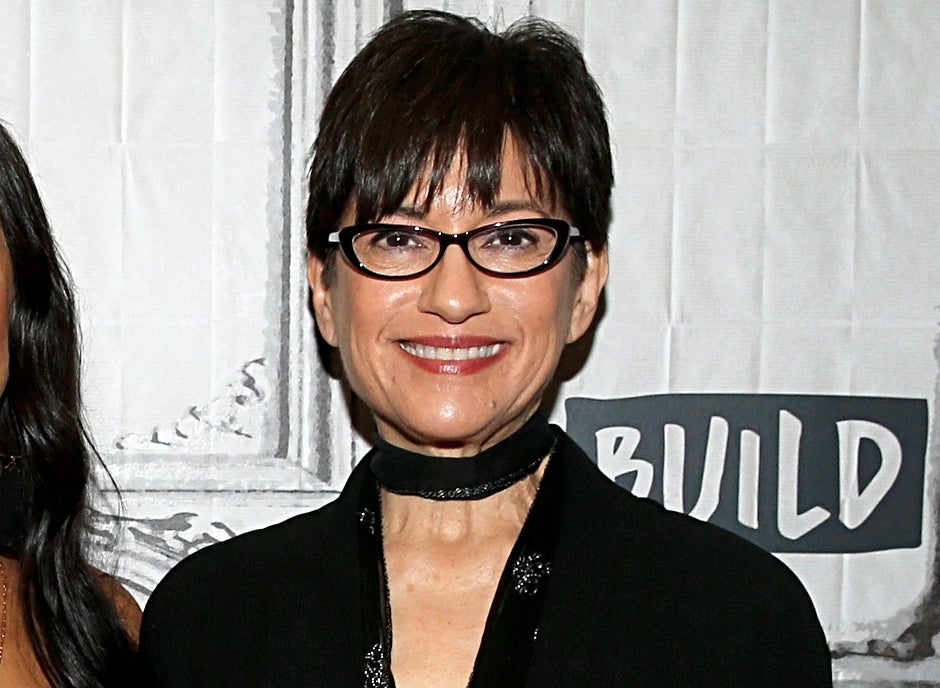 "These media images shape our ideas of ourselves. That's why it's really important that the portrayals be more realistic, not hurtful. We need to see ourselves more like we really are," she concluded.