"He's All That" Might Pave The Way For More Rom-Com Remakes — Here's Why It Shouldn't
"Something like 'She's All That' could kind of the work in the '90s… [but] the premise of the movie is still this uggo girl who needs a makeover."
On today's episode of BuzzFeed Daily, we broke down the top pop culture headlines AND discussed the return of the rom-com. You can listen below or scroll down to read more about the interview!
So let's dive right into it! Recently we talked to BuzzFeed's Lauren Garafano about the rise and fall (and potential re-rise) of rom-coms. Here's some of what we learned:
BuzzFeed Daily: Okay, so between Bridgerton last year, and Never Have I Ever this year, it seems like TV is the new rom-com breeding ground. Some even say Netflix is basically saving the rom-com genre. What are our thoughts here?
BuzzFeed Daily: Was the rom-com on the verge of dying and how did it manage to fall out of fashion for a while?
BuzzFeed Daily: Netflix is really shaking up rom-coms, not just by having them be available for streaming, but by recreating stuff. So they're doing this whole remake of She's All That, which is now gender swapped, starring Addison Rae, a remake of the '99 classic. And it really reminds us how different things are today versus in the '90s when rom-coms were super big. Have you seen this trailer? Do you think it'll live up to the original? Are you going to watch it?
We also talked about how, after weeks of Jeopardy! guest hosts following the passing of Alex Trebek, it's been announced that Mike Richards is reportedly in "advanced negotiations" to become the permanent host.
This of course has led to a lot of people wondering: Who the fuck is Mike Richards? The short answer is: He's an executive producer on Jeopardy!. The even shorter answer is: He's not LeVar Burton.
In other truly wild news, Kendall Jenner is being sued for $1.8 million for allegedly breaching the terms of a modeling contract.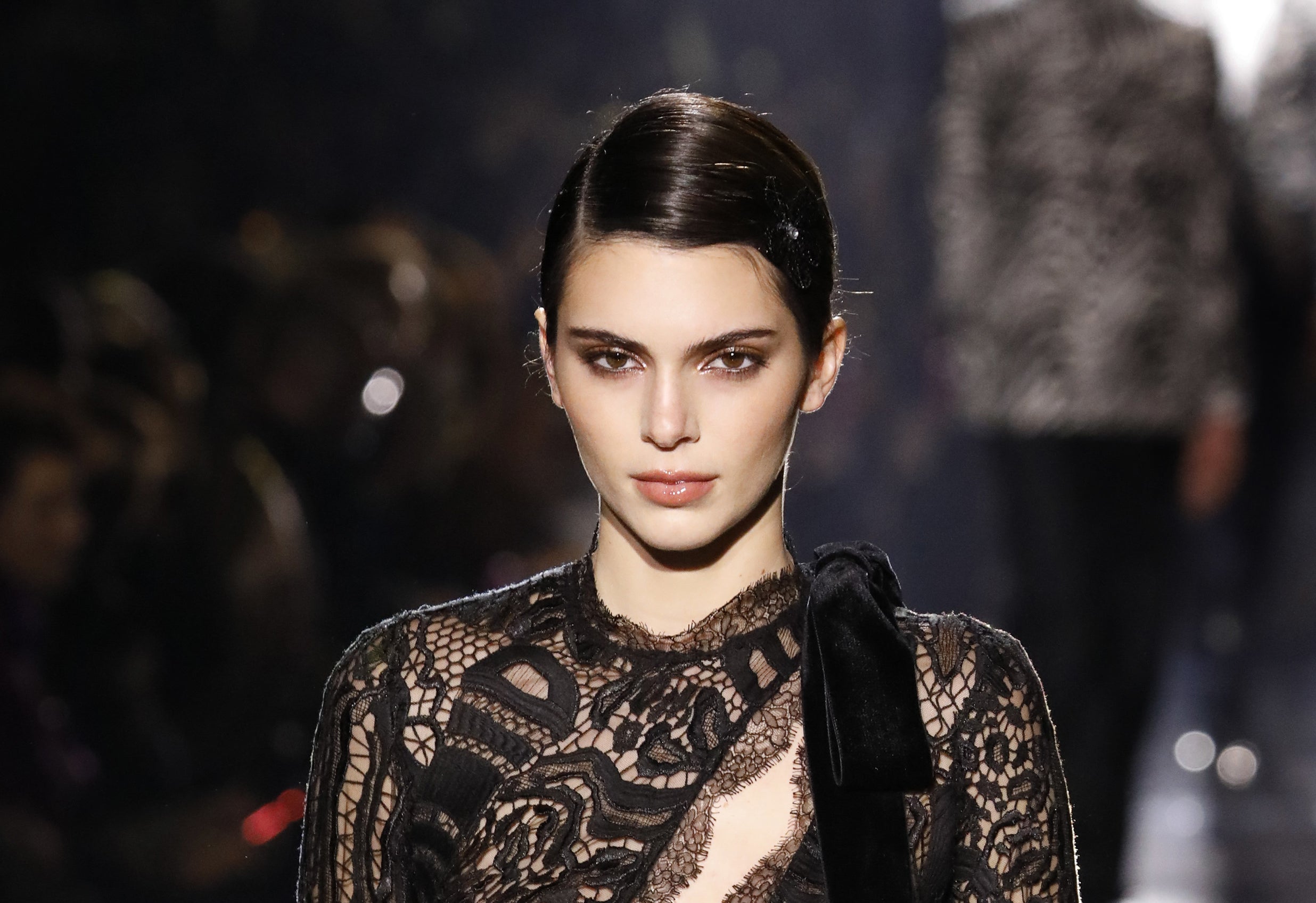 As always, thanks for listening! And if you ever want to suggest stories or just want to say hi, you can reach us at daily@buzzfeed.com or on Twitter @BuzzFeedDaily.