Listen: This Is Why We're So Excited About Marvel's "Black Panther" and "Captain Marvel" Sequels, Plus First Peek at "Eternals" From Chloe Zhao
"My pick for the next King or Queen of Wakanda? Shuri is always my pick for everything. If you asked me who my pick would be for president I would tell you: 'Oh have you heard the good word of Shuri?'"
Welcome to another episode of BuzzFeed Daily!
Which you can listen to by clicking any of the links below!
Or find BuzzFeed Daily wherever else you might listen to your favorite podcasts.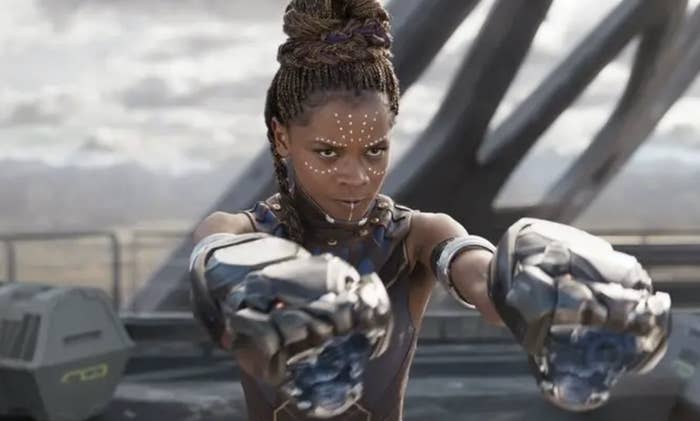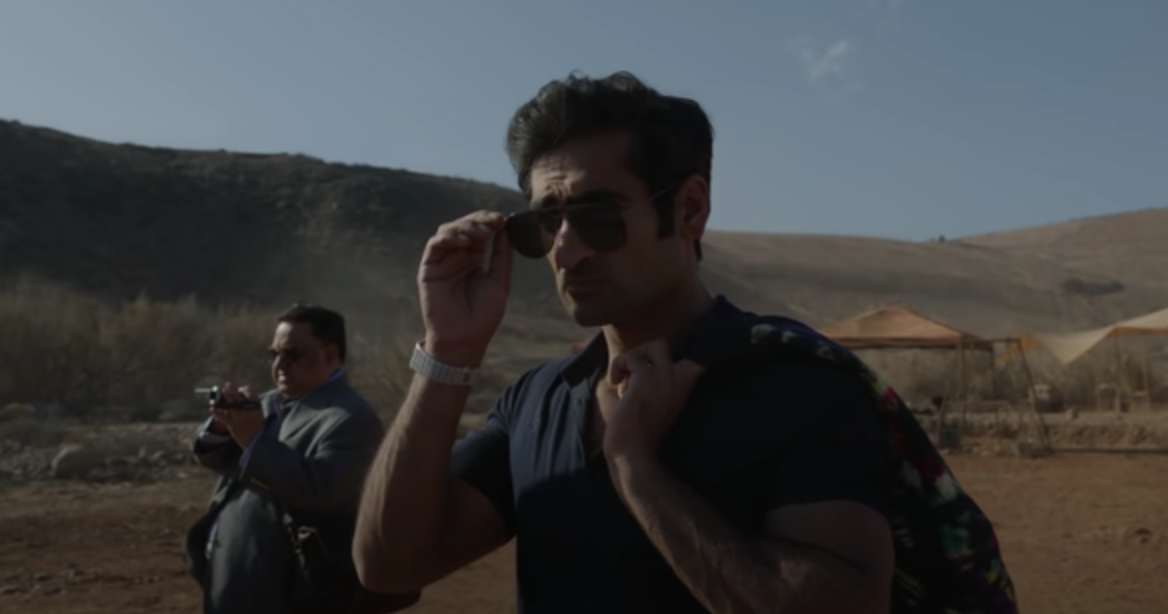 The clip reveals big news about what's next for both the Captain Marvel and Black Panther franchises. It also gives us a first look at Chloe Zhao's "Eternals." You may remember she *just* won an oscar.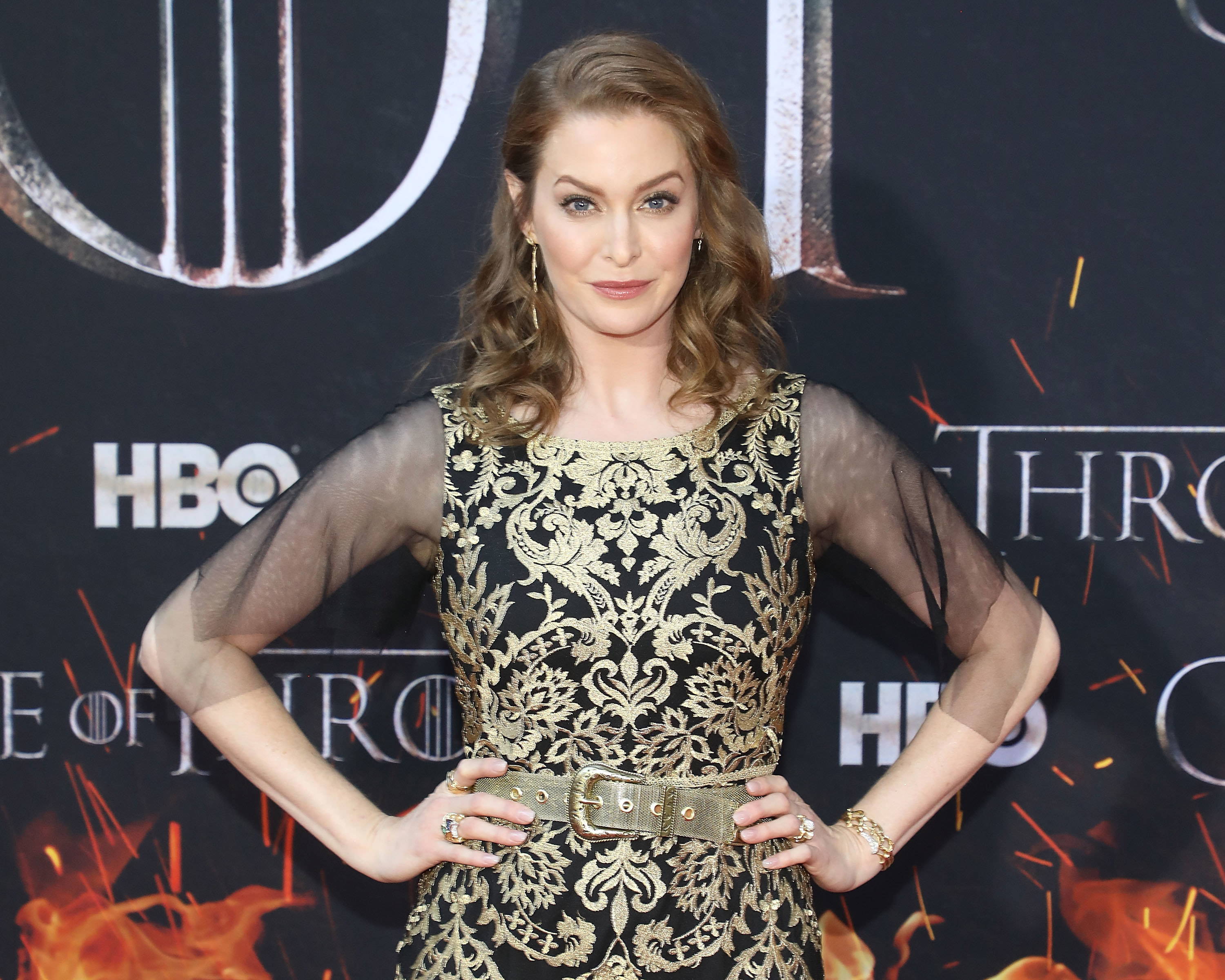 Do you have any stories that you think we should cover on BuzzFeed Daily or any feedback for us?