Welcome to another episode of BuzzFeed Daily!
Which you can listen to by clicking any of the links below!

Or find BuzzFeed Daily wherever else you might listen to your favorite podcasts.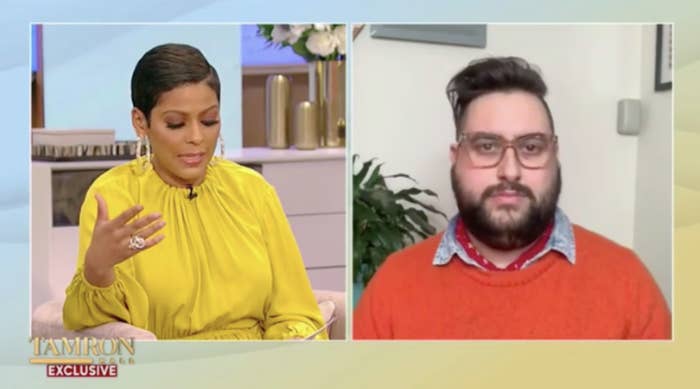 On today's episode:
1. Yesterday a former Rupaul's Drag Race contestant appeared on The Tamron Hall show, in their first interview since admitting to catfishing and humiliating multiple men. Sherry Pie, whose real name is Joey Gugliemelli, apologized to his victims, but the interview still has a lot of people upset.
Today we spoke with BuzzFeed News Deputy Breaking News Director David Mack, who broke the original story more than a year ago. He explained why some people think Gugliemelli shouldn't have been given a platform to tell his story and tells us what he's heard from some of Sherry Pie's victims since the interview was announced.
2. TikTok is losing its mind over the Tarzan soundtrack.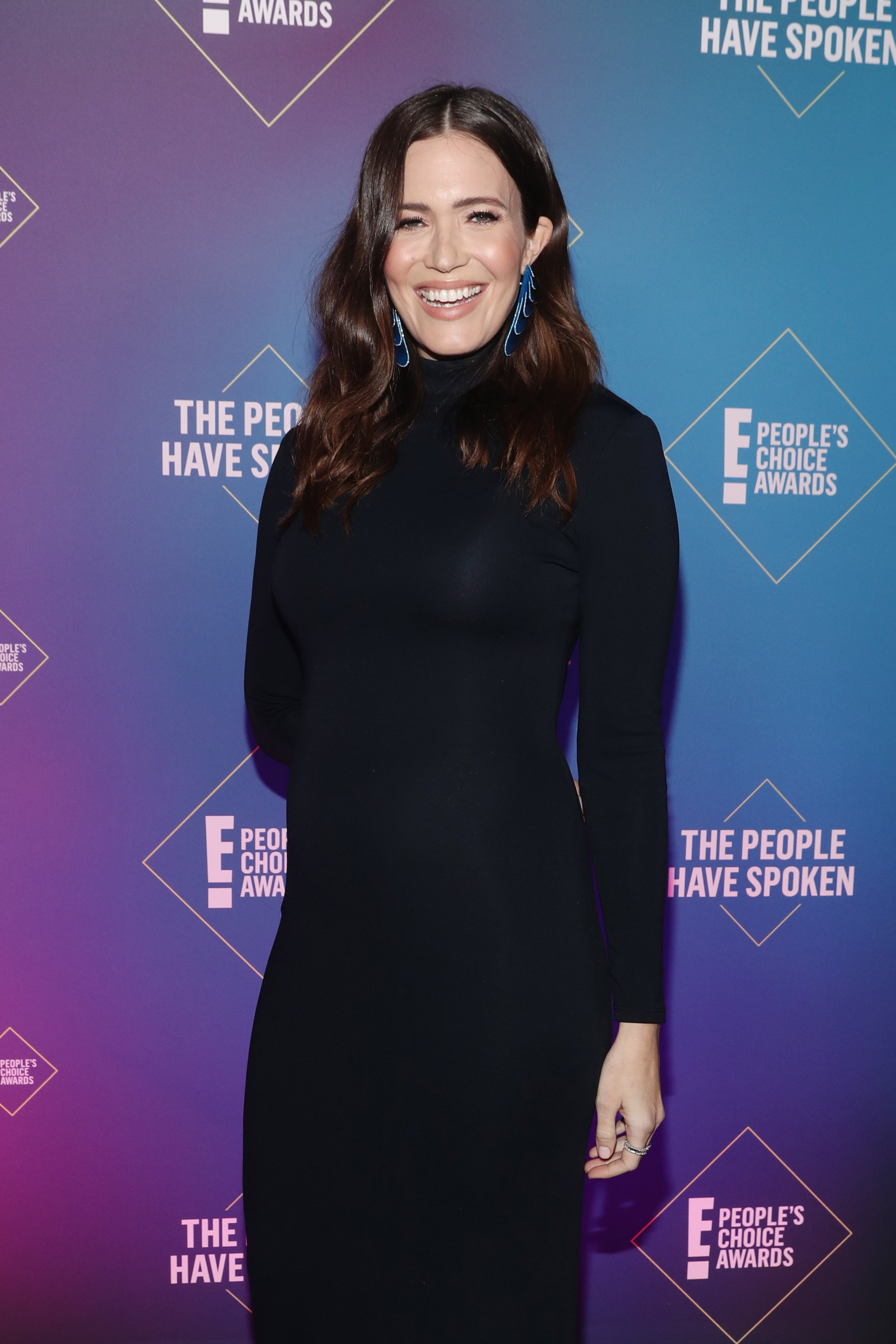 Do you have any stories that you think we should cover on BuzzFeed Daily or any feedback for us?