Welcome to another episode of BuzzFeed Daily!
Which you can listen to by clicking any of the links below!

Or find BuzzFeed Daily wherever else you might listen to your favorite podcasts.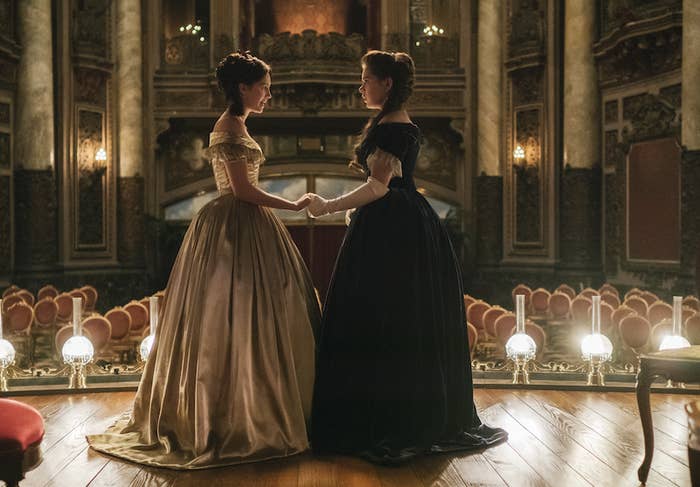 On today's episode:
1. There is a lot of buzz around season two of the Apple TV+ show "Dickinson." Today BuzzFeed TV Editor Nora Dominick joins us to talk about the show's amazing writing, whether or not she thinks Hailee Steinfeld could be a serious awards season contender, and how the show is exploring a side of Emily Dickinson we weren't taught in school.
"One of the biggest elements of the show is that we're reclaiming Emily Dickinson as a queer person! Because as far as we can tell, she was a queer person."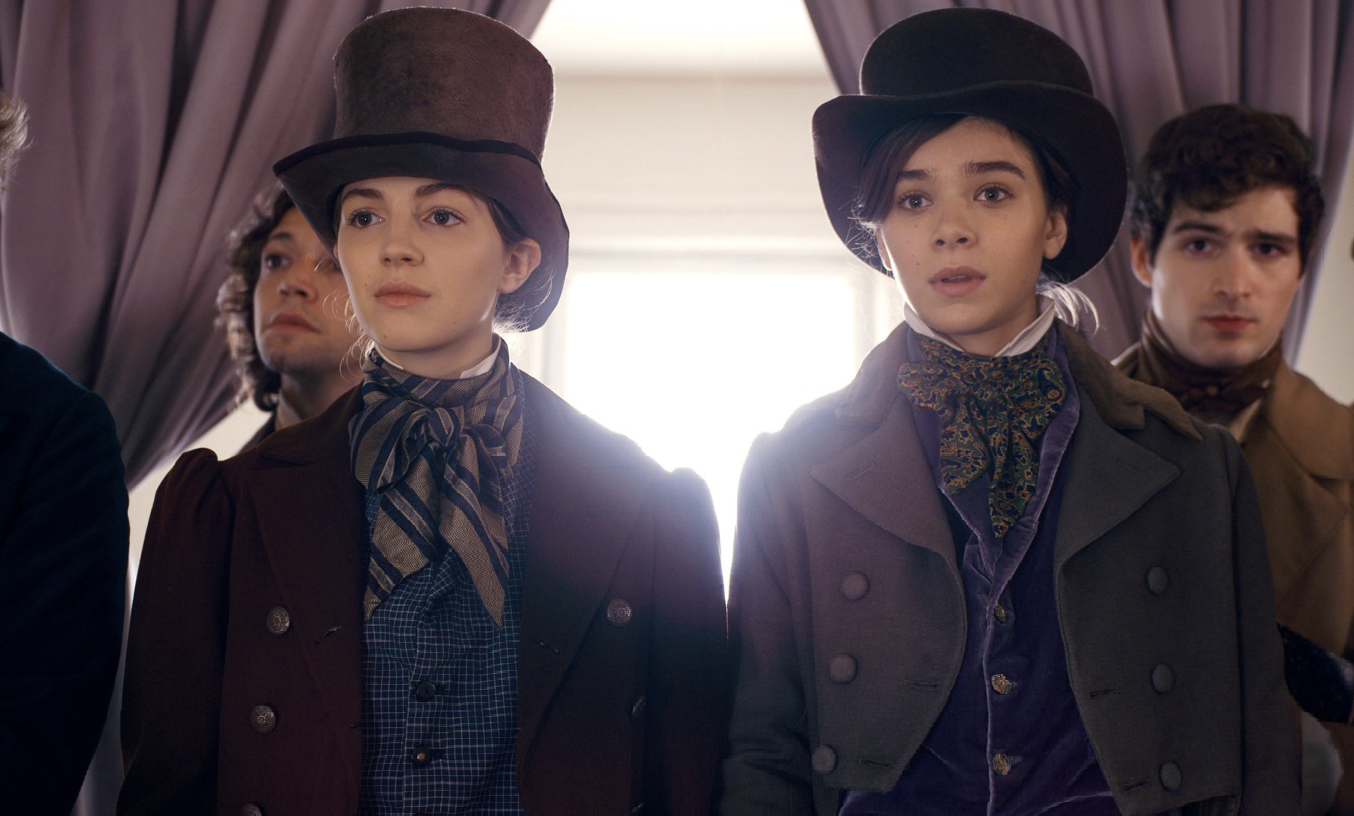 Listen to hear what other historical figures Nora would like to see brought to TV screens.
2. Elizabeth Chambers has a response to the Armie Hammer fiasco, and it involves Timothee Chalamet.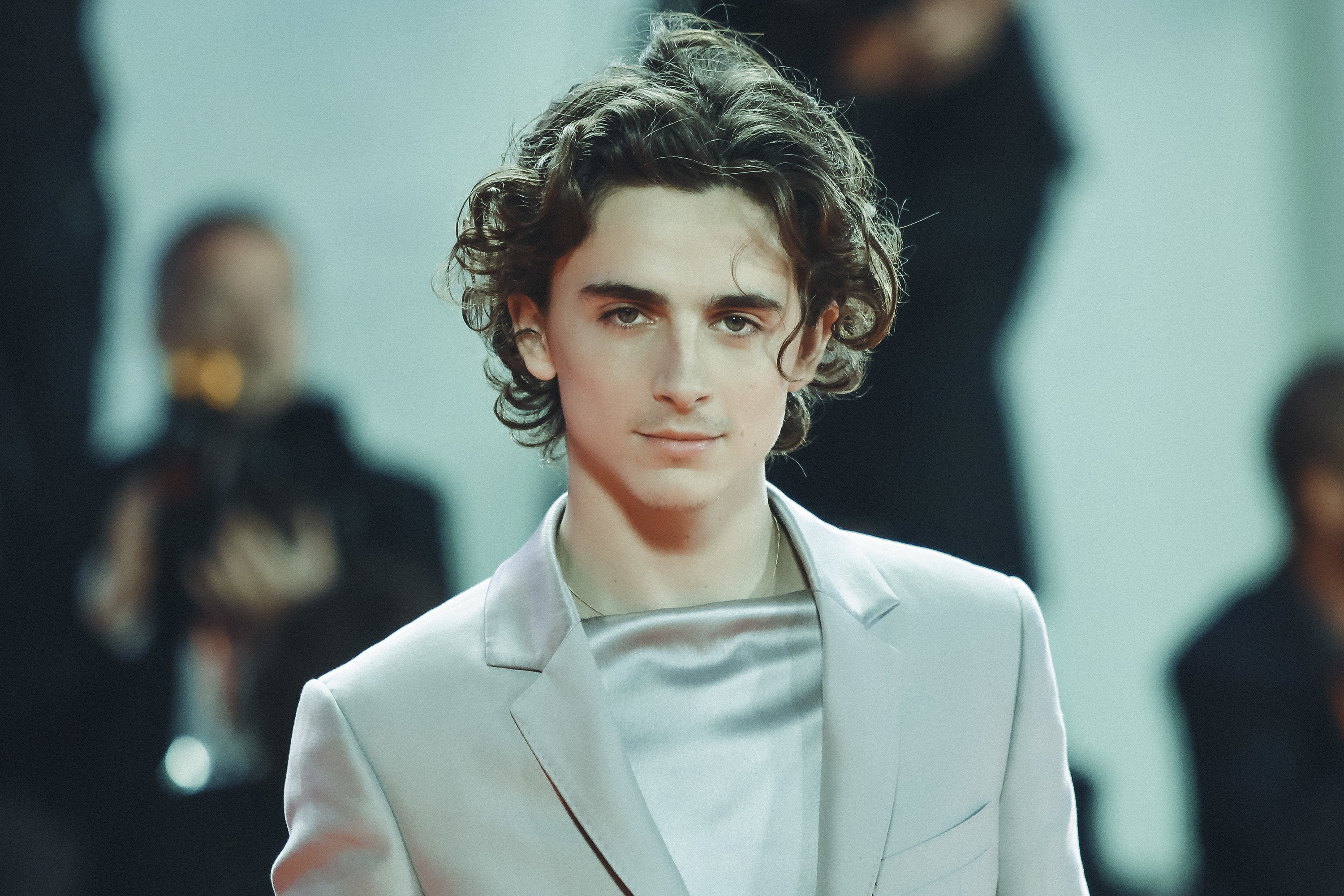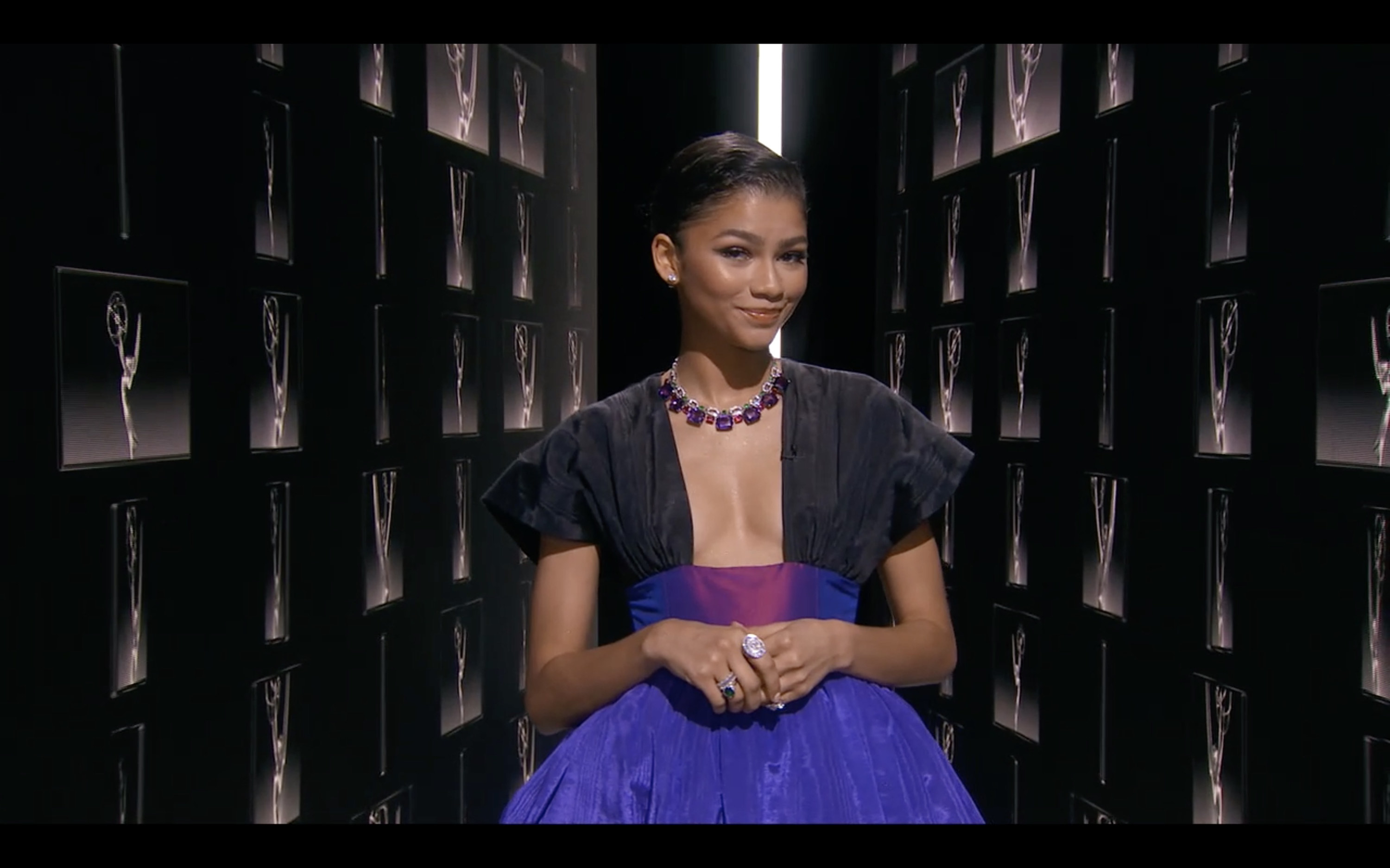 Do you have any stories that you think we should cover on BuzzFeed Daily or any feedback for us?