🚨There are obviously massive spoilers ahead!🚨
With only one episode left after this week, Dickinson is about to wrap up an absolutely perfect final season.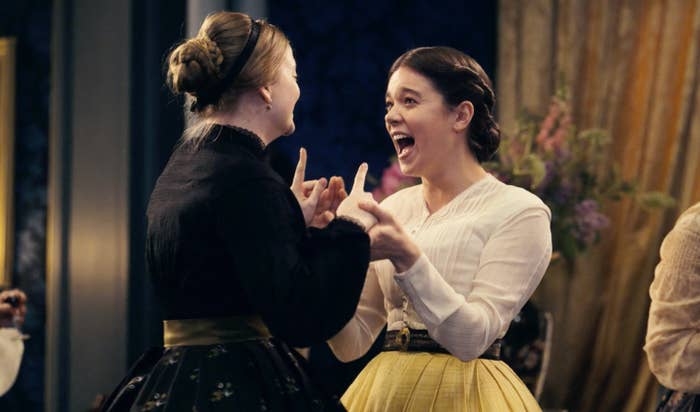 So, it's only natural that the series gifted us with an incredible Emily and Sue moment that we've been building toward all season.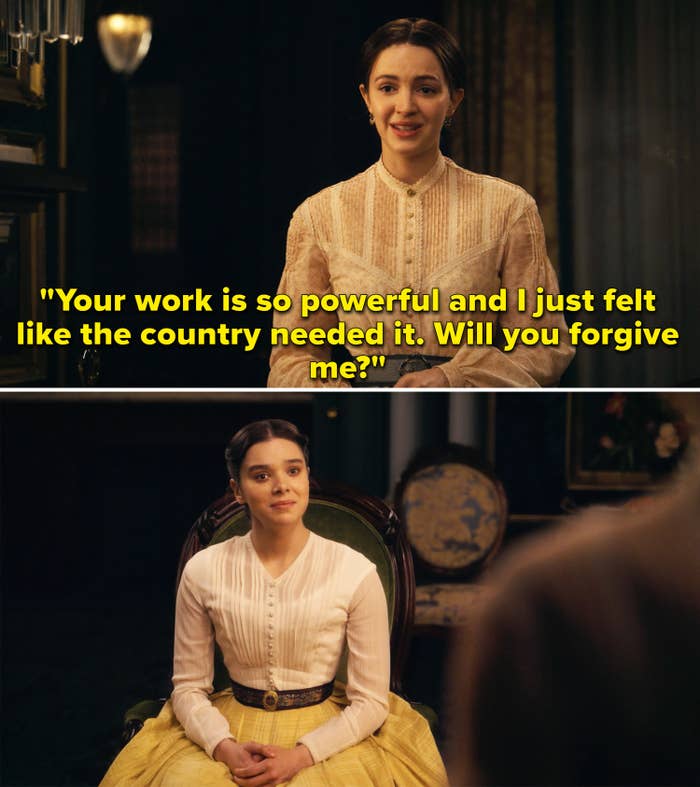 Following their fight in the orchard a few episodes ago, Emily and Sue finally get a big, epic, and romantic reunion after Sue publishes one of Emily's poems.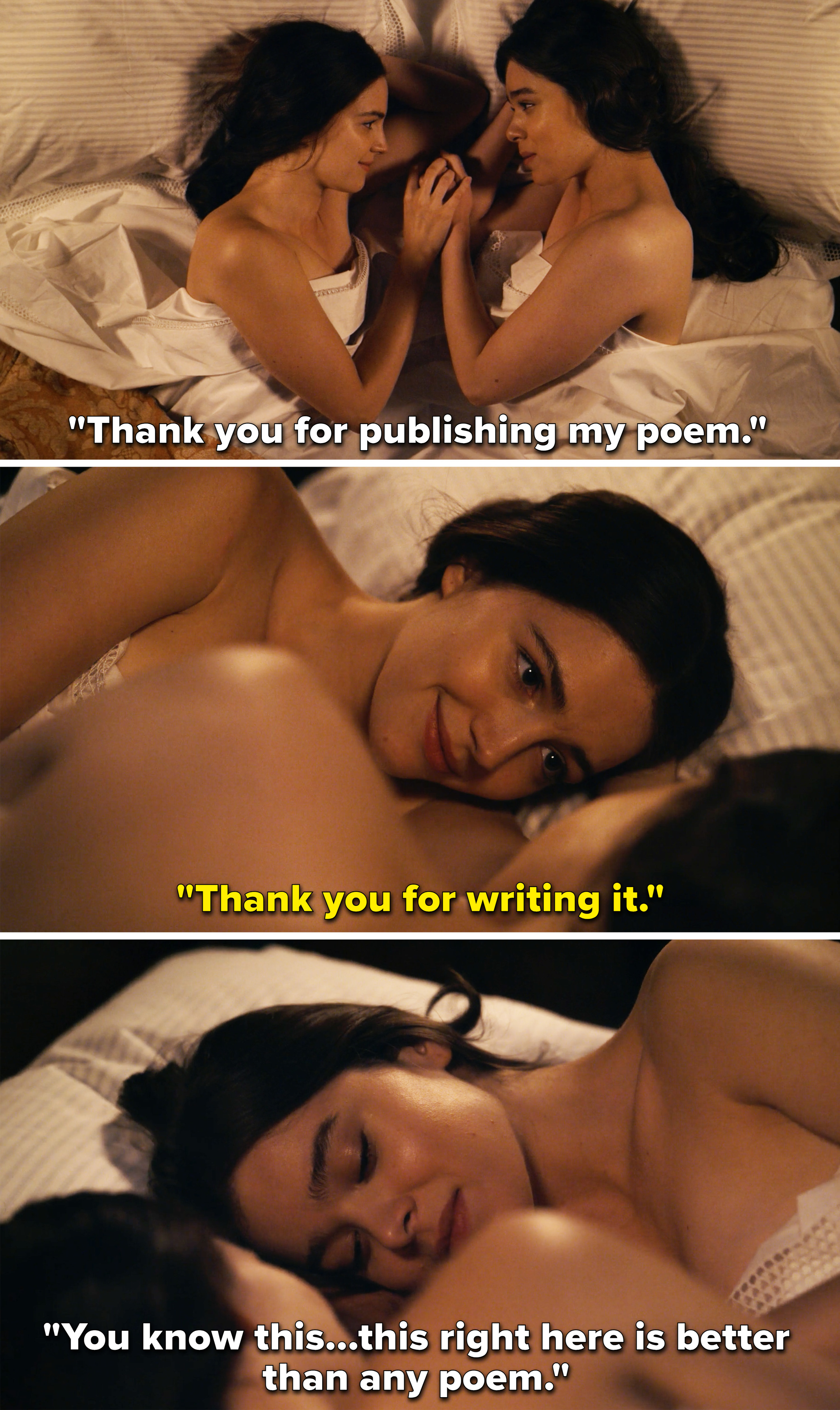 And while Hailee Steinfeld and Ella Hunt are brilliant, as always, one of the biggest surprises is Taylor Swift's "Ivy" being featured at the end of the scene.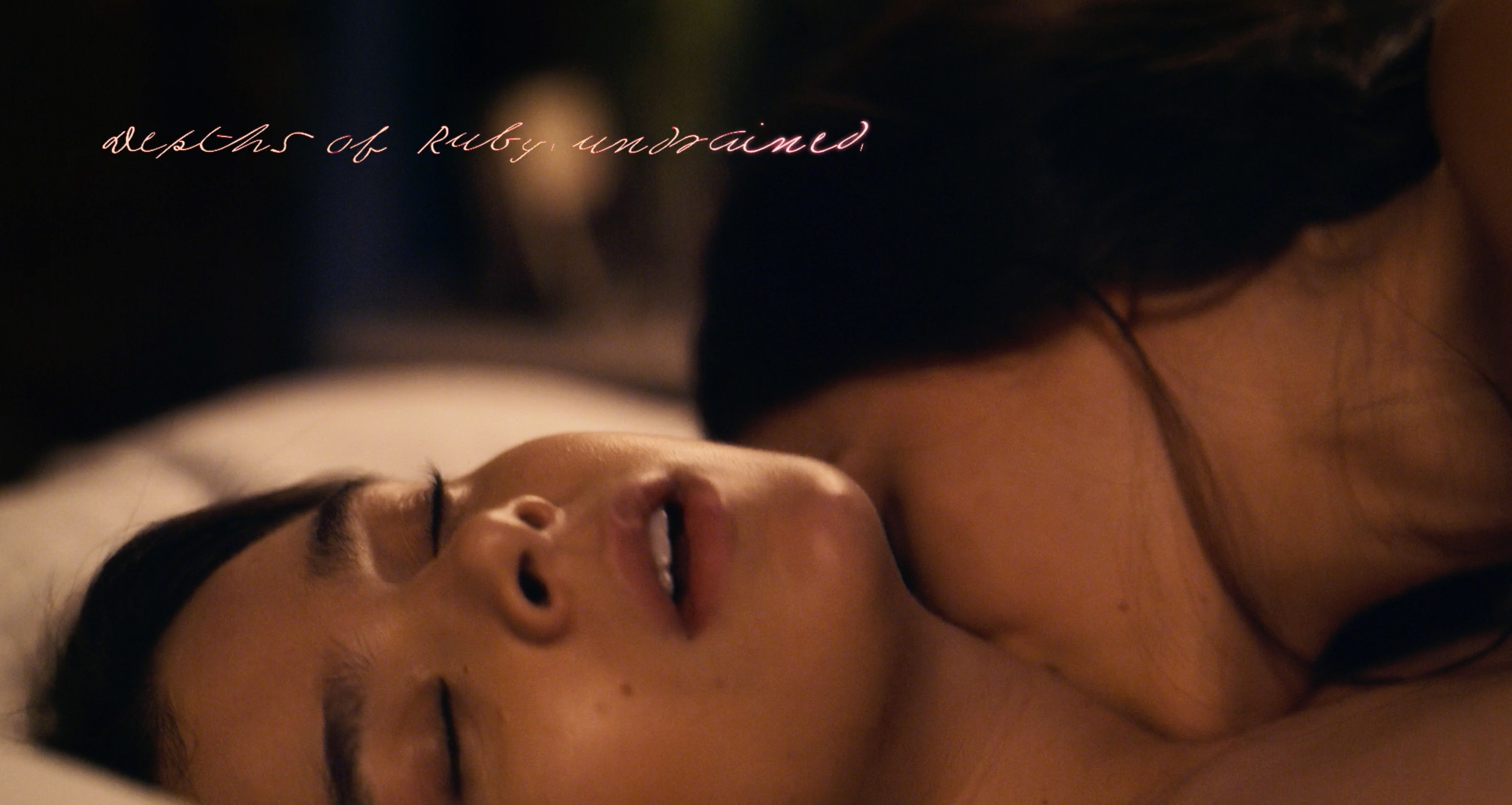 Since Taylor Swift surprise dropped Evermore in 2020, fans have been quick to point out how some of the songs relate to Emily Dickinson and Sue Gilbert.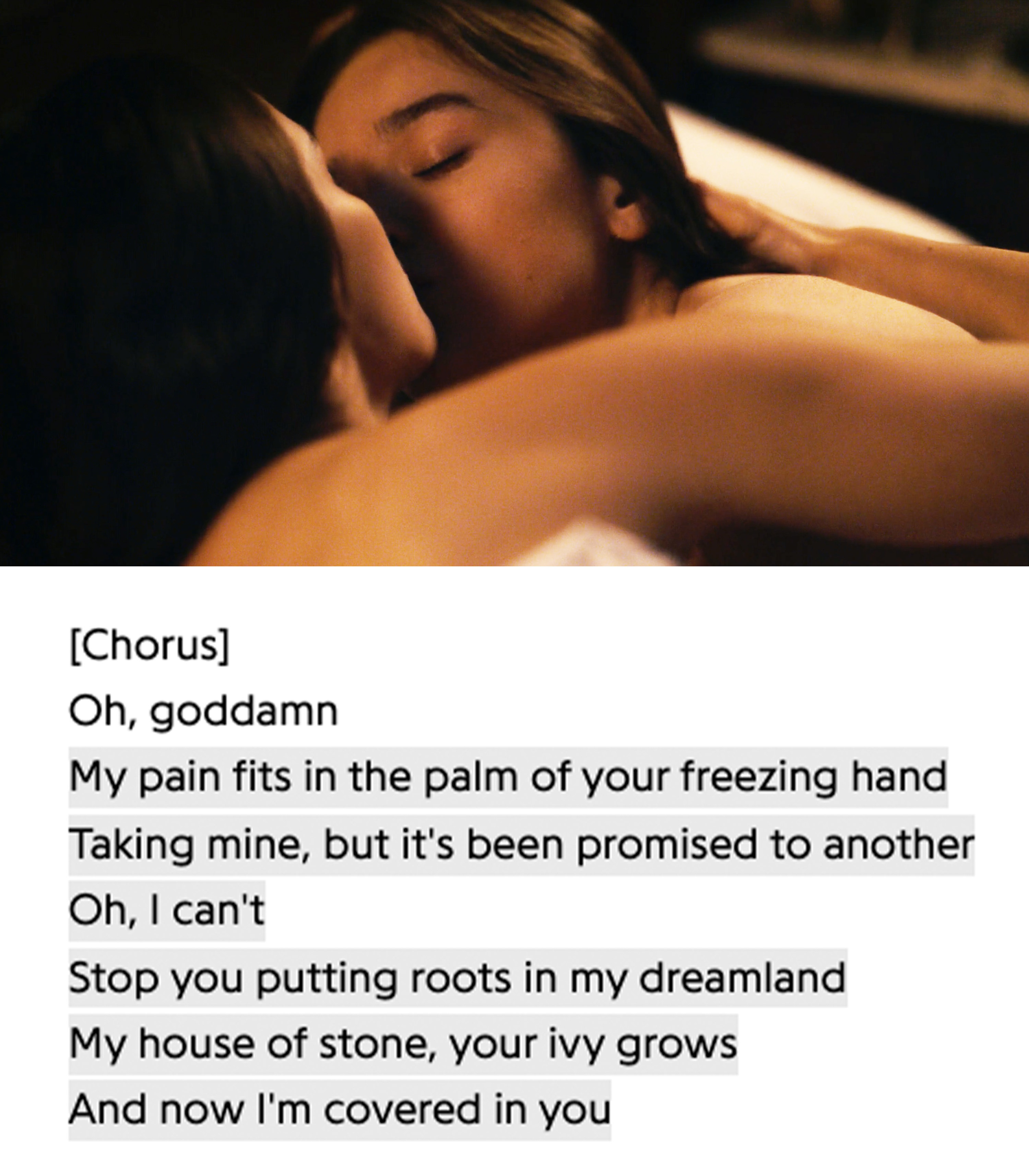 So when it came down to picking a song for the end of this Dickinson scene, creator Alena Smith knew they had to try and use "Ivy."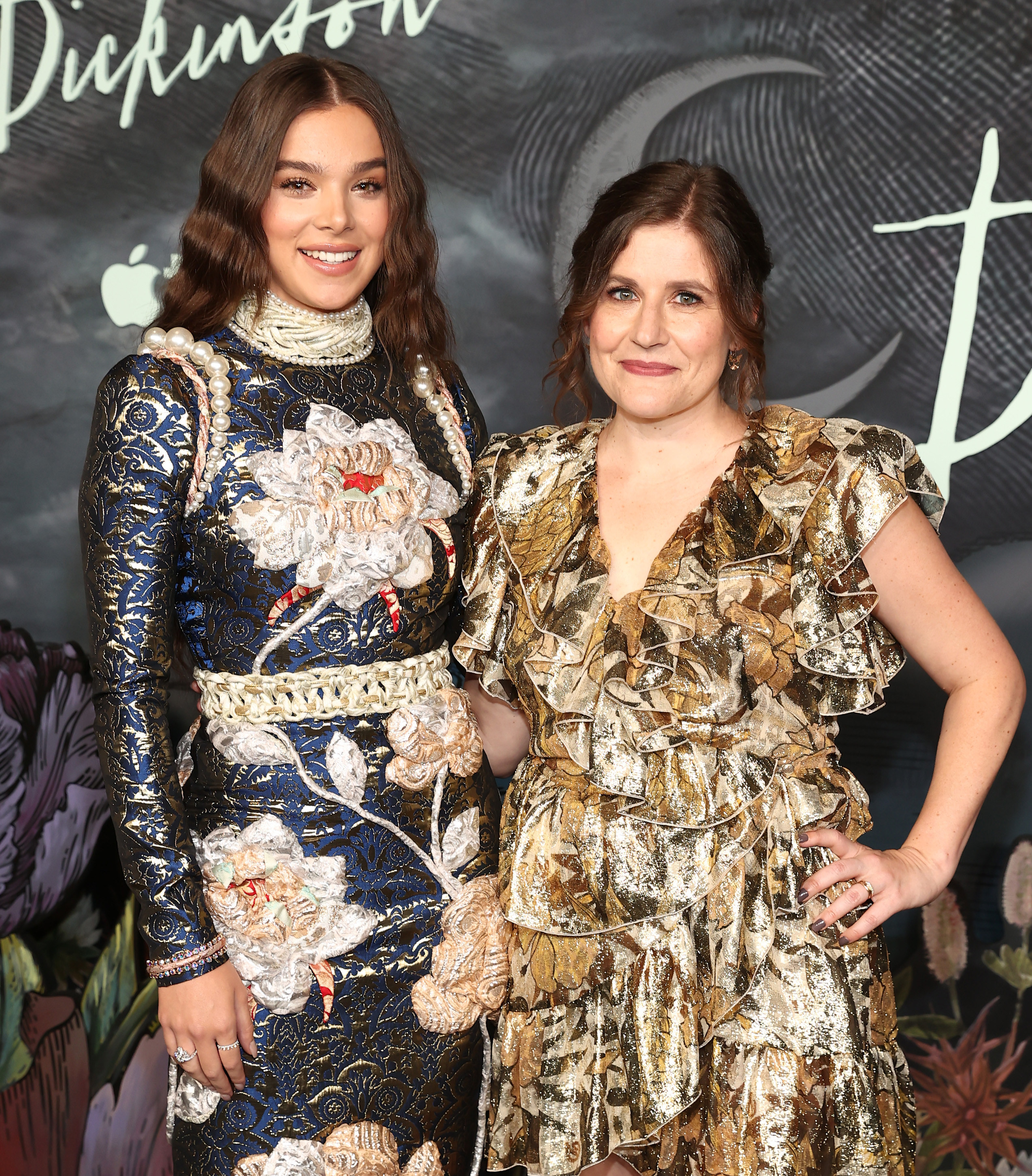 In an interview with BuzzFeed, Alena explained, "I wanted that song because it means so much to the fans who have all convinced themselves that Taylor Swift wrote it about Emily and Sue."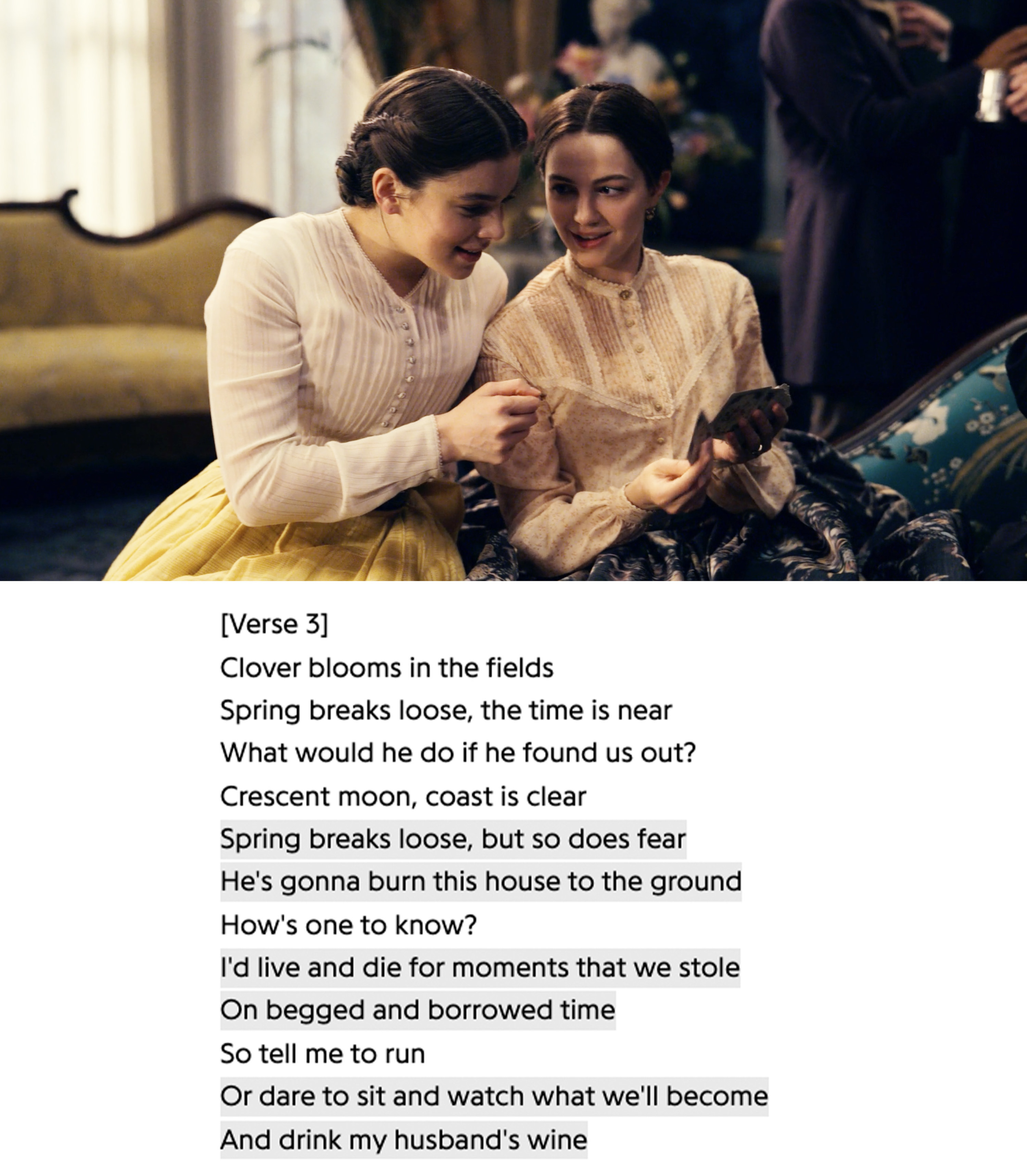 "I don't really think that's probably true, but I love the song, I love that whole album, and I really wanted it to be the end credits song for this episode, obviously, for all those reasons."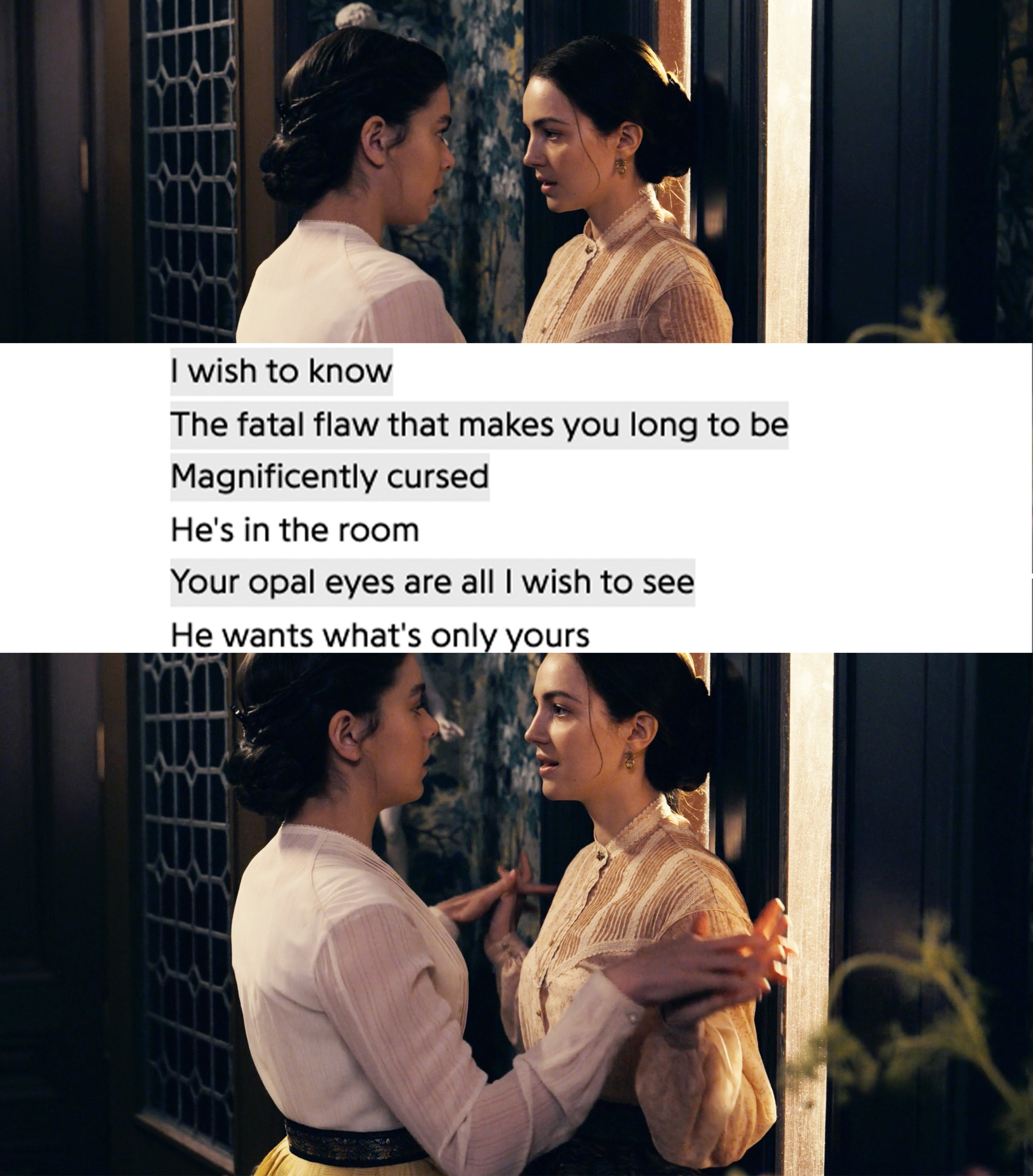 Alena explained that the Dickinson team reached out to Taylor to see if it would be possible, and Alena was "so happy" when Taylor said yes.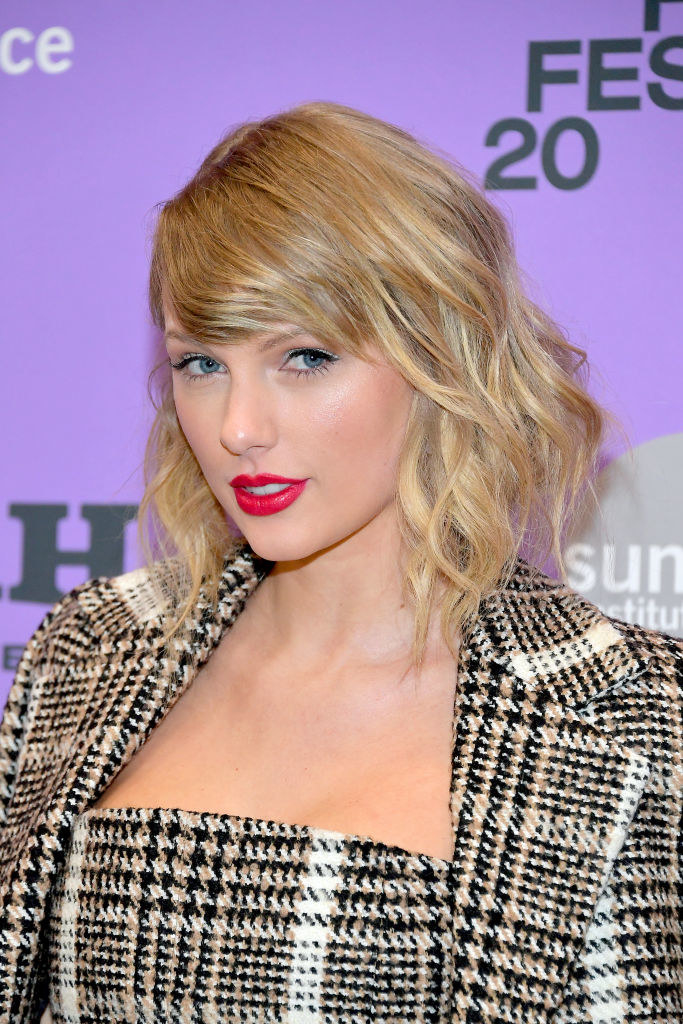 "I think it makes this Emily and Sue moment just unforgettable, especially for fans who have been on this journey with us. I wish our end credits were longer so you could hear the whole song."
Ella Hunt, who plays Sue, took to Twitter shortly after the episode dropped to express how much she loves Episode 9 and this moment as well.
Meanwhile, Hailee Steinfeld posted a series of photos on Instagram and declared Episode 9 "a favorite of mine."
And the moment paid off because as soon as the episode became available, fans could not stop tweeting about "Ivy," myself included.
The use of "Ivy" and this intimate Emily and Sue moment is just another reason why Dickinson has become not only a phenomenal series, but a champion for LGBTQ+ stories on TV.