Welcome to another episode of BuzzFeed Daily!
Which you can listen to by clicking any of the links below!
Or find BuzzFeed Daily wherever else you might listen to your favorite podcasts.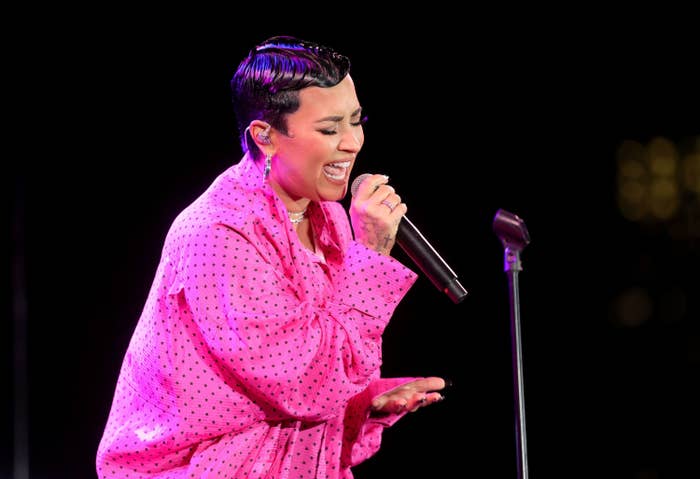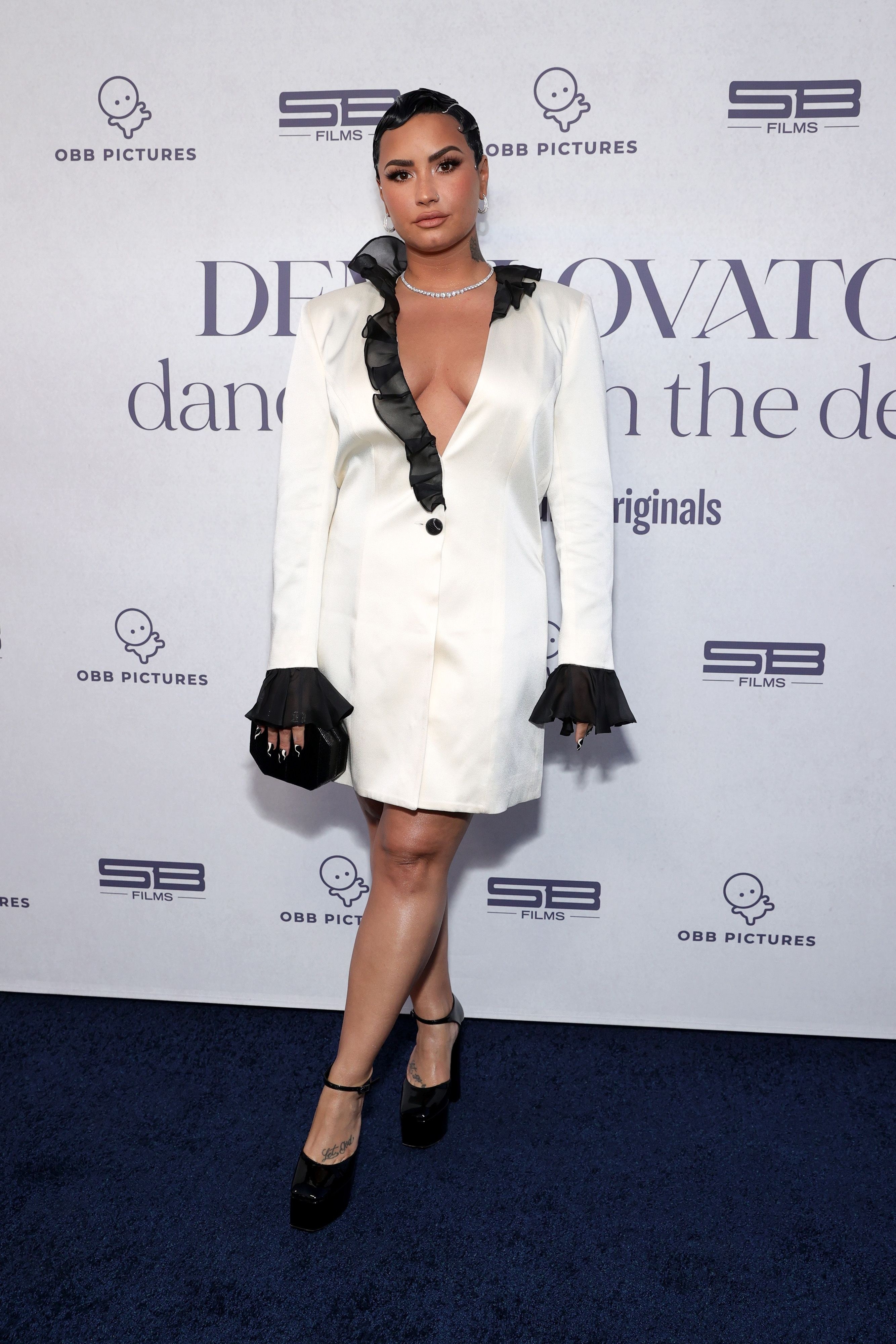 Listen to hear Spencer share his take on "Dancing With The Devil,"--how it can be empowering for Demi to reclaim her own story, but how it may also be re-traumatizing.
He also compares "Dancing With The Devil" to similar tell-all style documentary works we've seen from Justin Bieber and Billie Eilish.
2. A high school photo of Rachel Bilson and Rami Malek has everyone talking.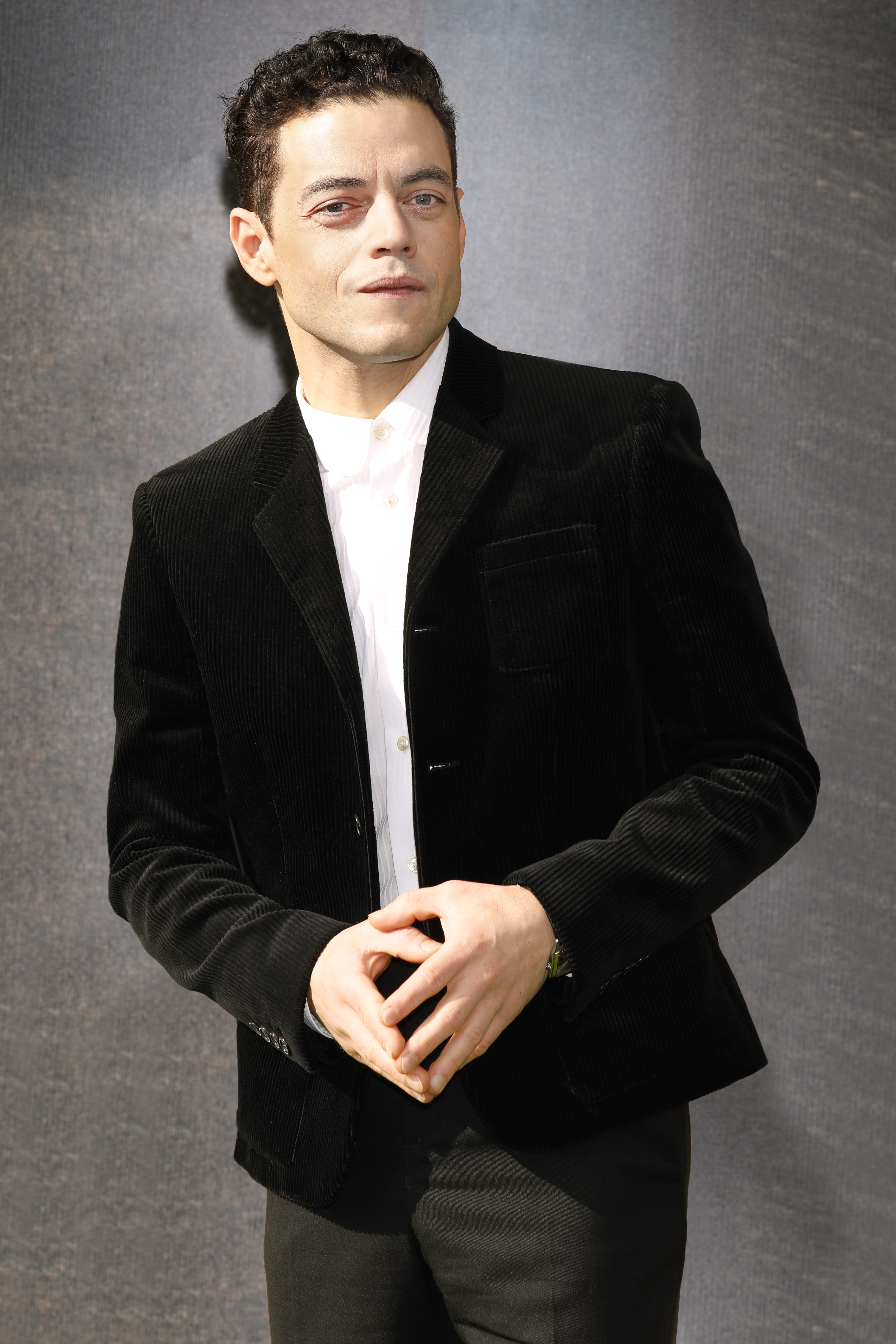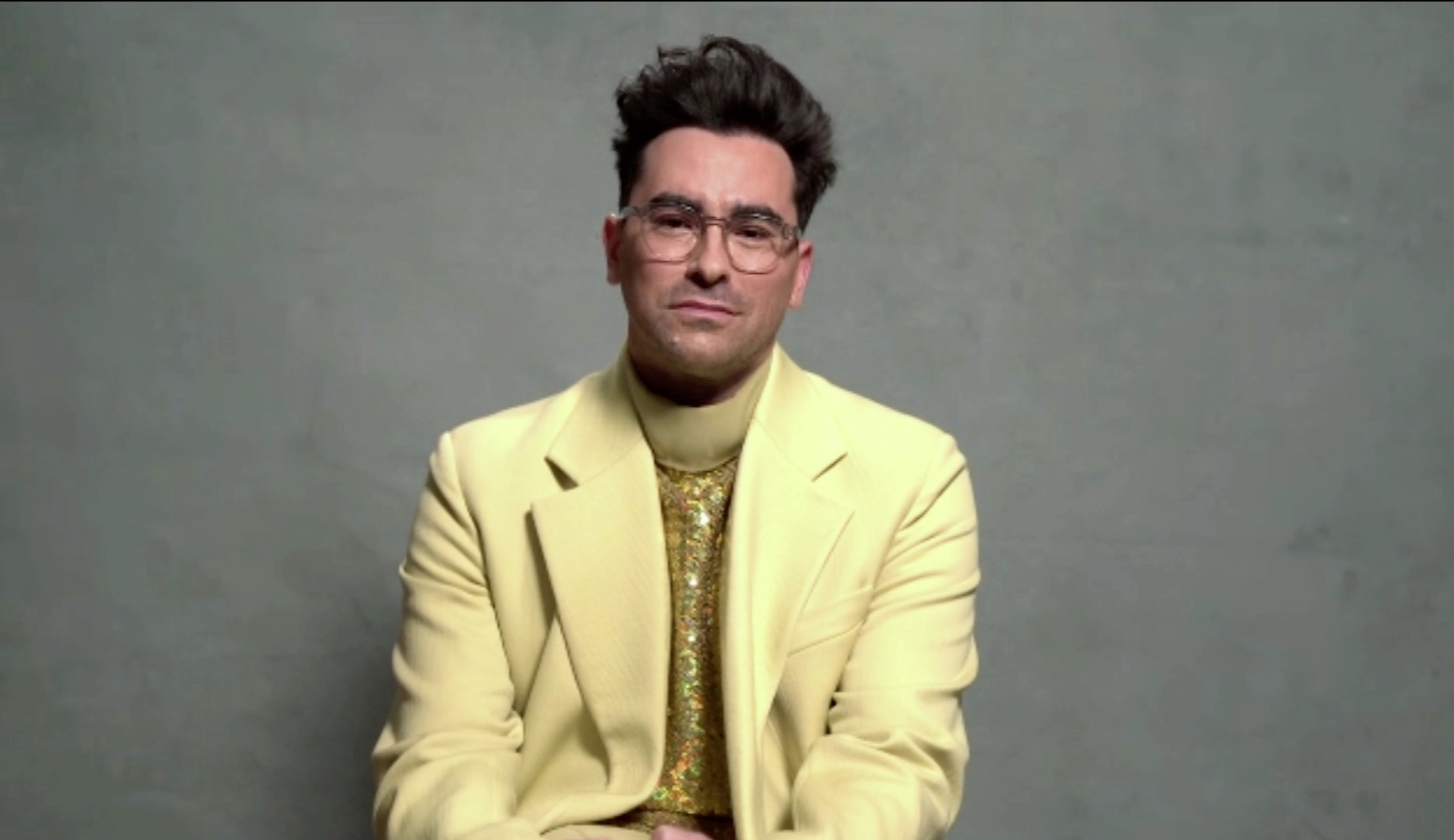 Do you have any stories that you think we should cover on BuzzFeed Daily or any feedback for us?