One of my favorite hobbies is collecting random tidbits of celebrity trivia. I get HELLA excited when I find out two random celebrities who otherwise don't overlap do, in fact, overlap.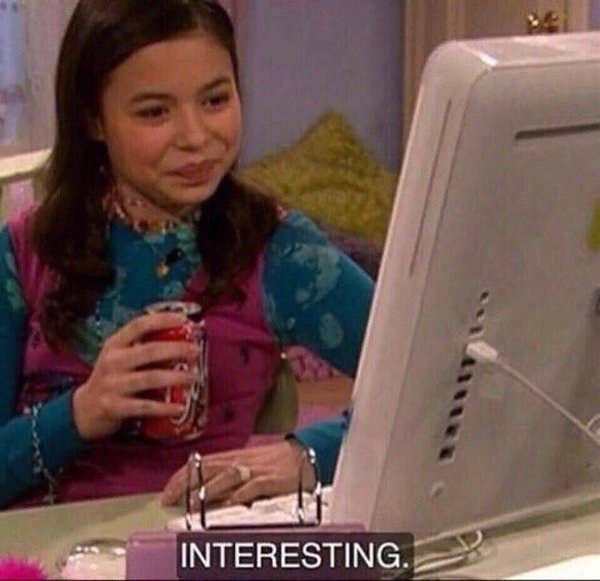 Like the fact that Rachel Bilson and Rami Malek went to the same high school!
Well, a couple of years ago, Rachel decided to make their high school friendship known by posting this #TBT of her and Rami during the 2019 Oscar season when he was getting a lot of buzz around his Bohemian Rhapsody performance: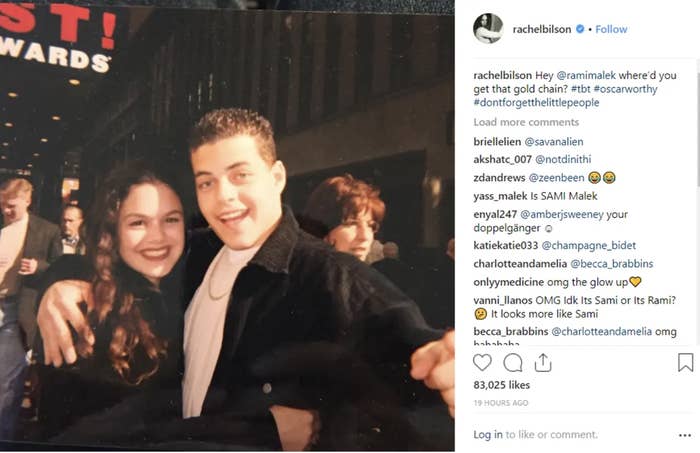 Not too long after the photo was posted, it was deleted from her grid. Well, this week on Armchair Expert with Dax Shepherd, we finally found out why.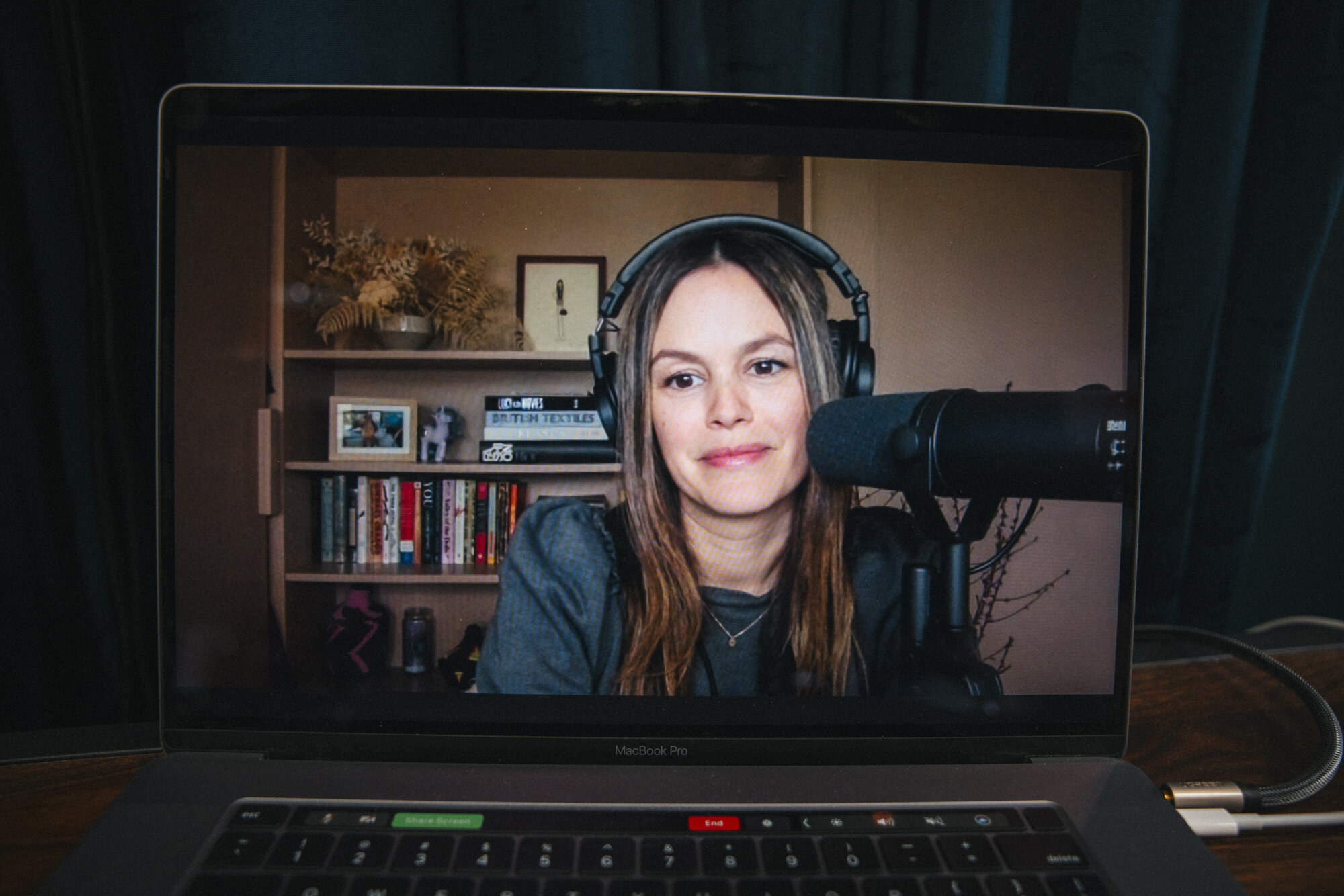 According to Bilson, she and Rami were "good friends" in high school: "We were the same crew. We did The Crucible together senior year. We were the leads in it together, all these things. We kind of kept in contact a little bit."
However, Bilson said that Rami's stylist told her that he didn't like that photo of himself and, sure enough, Rami DM'd her on IG to delete the post: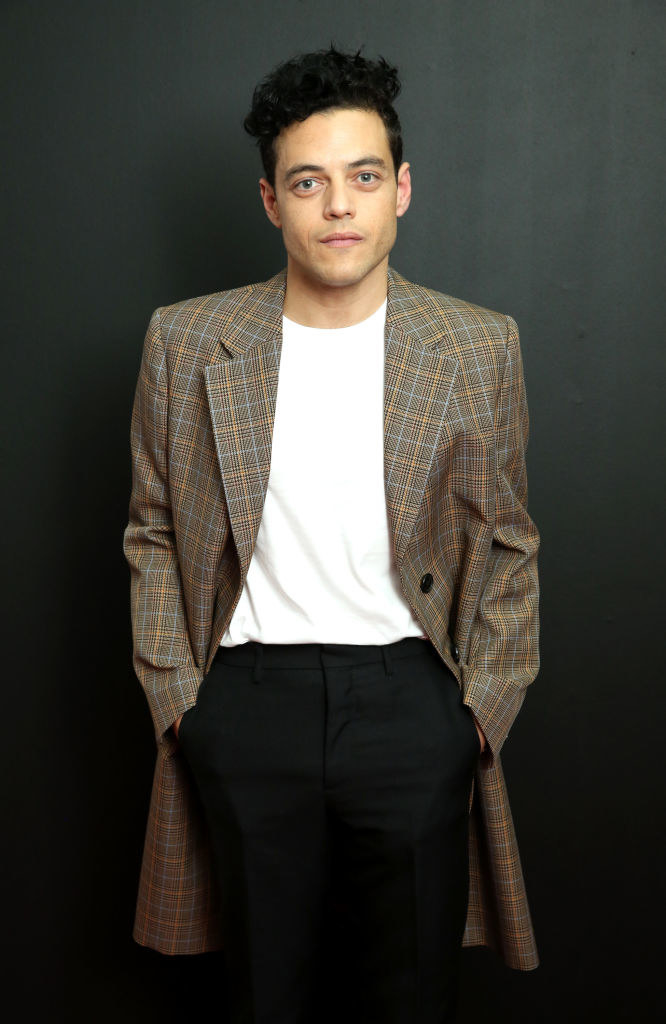 Bilson obliged, of course, but said that the whole exchange left her feelin' a "little bummed":
But I was super bummed because he was always so nice and we were good friends, and I'm a big fan of not taking yourself seriously, especially at that level of fame and talent. But look, he wants to be super respected, it's his thing, so I respected it. I took it down. I was just a little bummed at how it was handled.
Now, I see both sides. I understand Rami Malek is a private person — let's not forget the picture-turned-video incident:
But I also see why Rachel Bilson was bummed — especially considering they were close in high school and still "kept in touch."
AHH, I'm so torn! What do you think? Let us know in the comments below!
Also, you can catch the rest of Rachel's interview with Dax Shepherd on his podcast, Armchair Expert, here.