On today's episode of BuzzFeed Daily, we broke down the top pop culture headlines AND discussed Dear Evan Hansen. You can listen below or scroll down to read more about the interview!
So let's dive right into it! Recently we talked to The AV Club's Caroline Siede about Dear Evan Hansen and the not-so-kind reactions to it. Here's some of what we learned:
BuzzFeed Daily: Without spoiling anything, can you give us a quick plot summary of the movie? What's the elevator pitch for Dear Evan Hansen?
BuzzFeed Daily: Sadly, there has not been as much love for the movie version. In fact, a lot of people are straight-up hating on it. You wrote a great review for the AV Club, in which you pointed out a lot of the problems. What were some of the biggest issues for you with the film?
BuzzFeed Daily: Another big issue people are having with this movie is something that's very common in Hollywood: nepotism. Now, one of the movie's producers is Mark Platt, who happens to be the father of Ben Platt. The defenders say it's okay because Ben originated the role on Broadway, but the detractors say he's way too old to play this part. So where do you come down on this?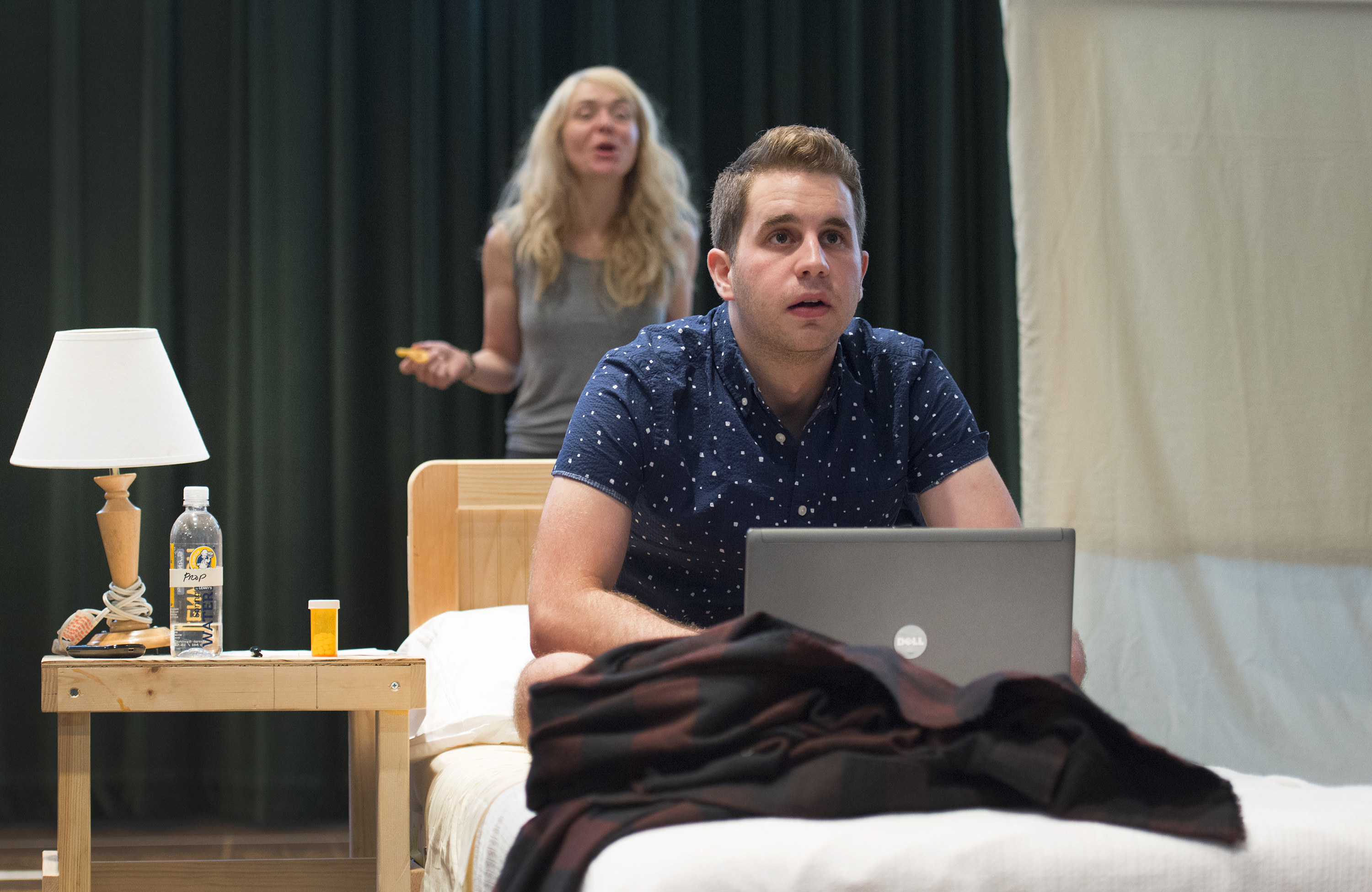 BuzzFeed Daily: The film also features Amy Adams, Julianne Moore, Kaitlyn Dever, and Amandla Stenberg. Were there any standout performances, or did that thing happen when a really good actor gets cast a movie musical, but they can't really sing like Russell Crowe in Les Mis?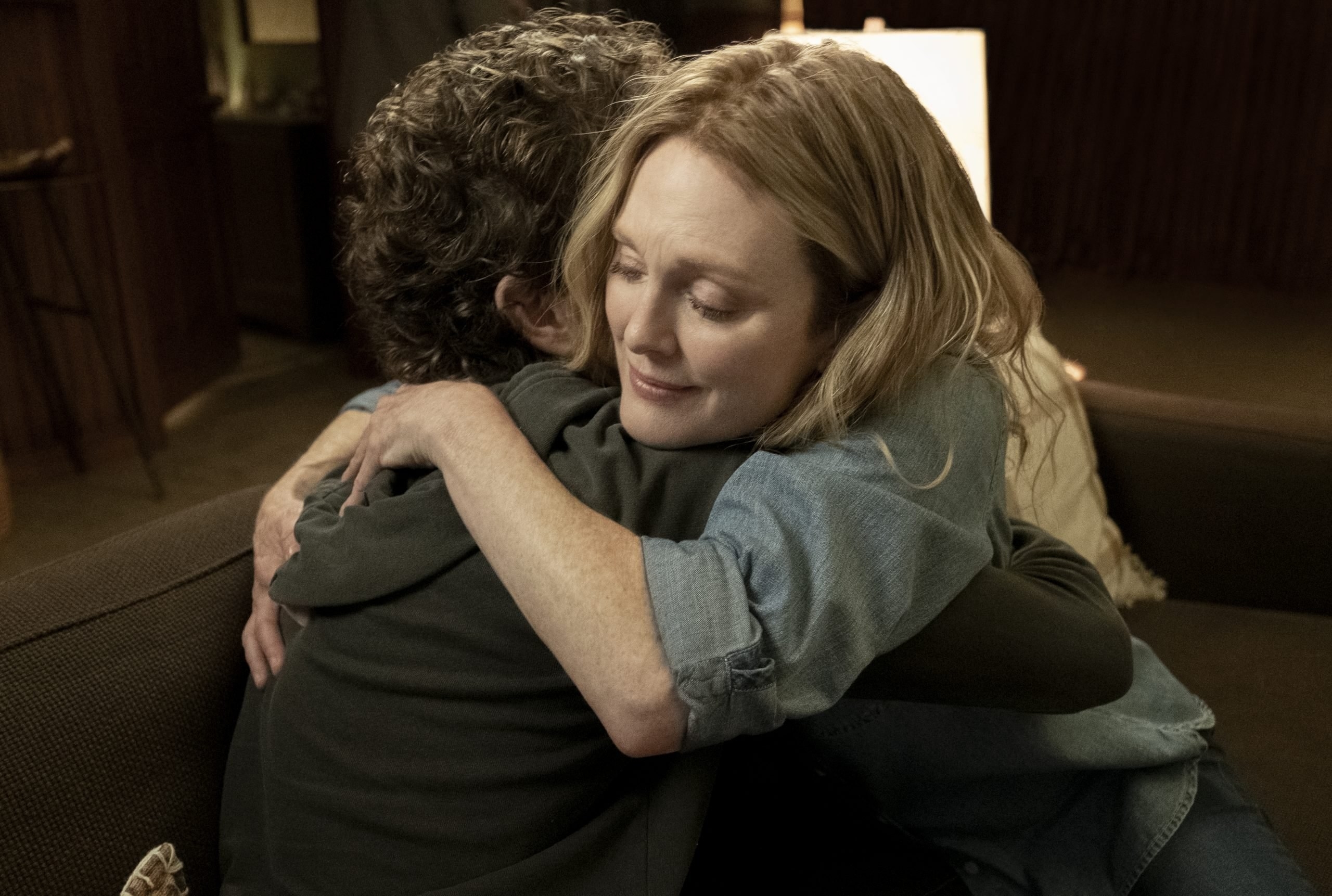 As always, thanks for listening! And if you ever want to suggest stories or just want to say hi, you can reach us at daily@buzzfeed.com.