demachi / Thinkstock

jvoisey / Thinkstock

ahau1969 / Thinkstock

KHellon / Thinkstock

AmandaLewis / Thinkstock

HIRO/amanaimagesRF / Thinkstock

cmfotoworks / Thinkstock

Emil Huston / Thinkstock

SeanPavonePhoto / Thinkstock

Cliff Parnell / Thinkstock

demachi / Thinkstock

Paramount

Sony

Warner Brothers

New Line

Toho

Nordisk Film

Disney

Tartan Films

TriStar Pictures

demachi / Thinkstock

C&C Group / Via tennents.com

Grupo Mahou-San Miguel / Via cervezasalhambra.es

Foster's Group / Via victoriabitter.com.au

Marston's / Via wychwood.co.uk

Sapporo Holdings / Via sapporobeer.com

Carlsberg Group / Via carlsberggroup.com

Brasserie Duyck / Via jenlain.fr

Hite Holdings / Via jinrousa.com

SABMiller / Via castlelager.co.za

demachi / Thinkstock

demachi / Thinkstock

etiennevoss / Thinkstock

nito100 / Thinkstock

Robyn Mackenzie / Thinkstock

StockSolutions / Thinkstock

Gary Caviness / Thinkstock

AlexPro9500 / Thinkstock

Rixipix / Thinkstock

TongRo Images / Thinkstock

James Clarke / Thinkstock

demachi / Thinkstock

demachi / Thinkstock

demachi / Thinkstock

demachi / Thinkstock

Christof Koepsel / Thinkstock

Allard1 / Thinkstock

Siwawut / Thinkstock

Sven Verbeke / Thinkstock

2nix / Thinnkstock

egdigital / Thinkstock

IakovKalinin / Thinkstock

KYT4N / Thinkstock

atosan / Thinkstock
Where Should You Study Abroad?
You got:

The University of St. Andrews (Scotland)
The rolling hills of Scotland are calling you. Your love of history and interest in seeing the lush, green lands of William Wallace's home make this ancient university your perfect fit.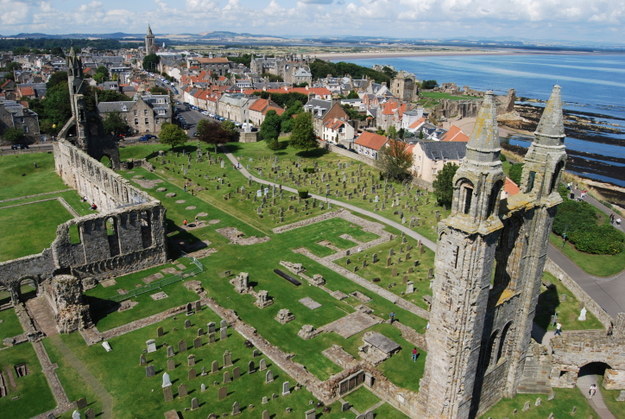 You got:

The University of Granada (Spain)
This famous Spanish university would be the perfect place for you to engross yourself in history and maybe take a few siestas. Bullfights, tapas, and sangria could become your daily routine. Not too shabby.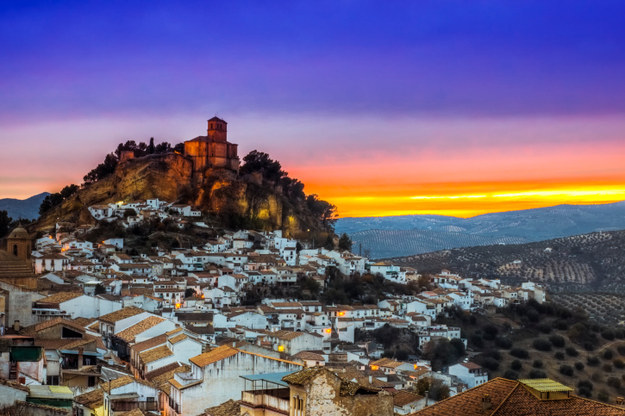 You got:

The University of Sydney (Australia)
You're a real adventerous type and you'd feel right at home at Australia's first university! Trade in your backyard for The Outback and get ready for endless excitement and fun.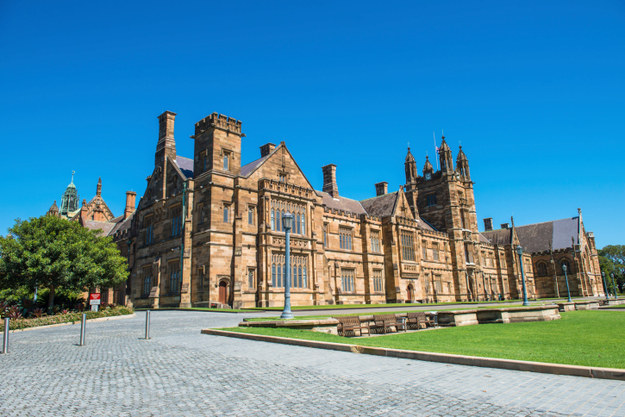 You got:

Oxford University (England)
The magical spires of the English countryside beckon you to study in the great halls of Oxford. Your love of tradition and literature make the oldest university in the English-speaking world your perfect match.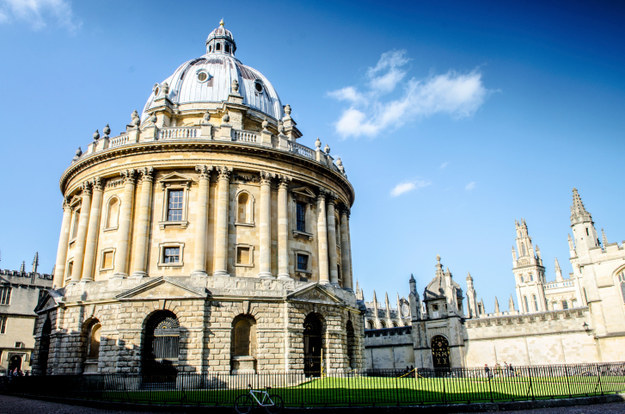 You got:

The University of Tokyo (Japan)
The crossroads of ancient history and modern technology make Japan's most prestigious university your ideal school abroad. Be prepared for fun times spent eating sushi, drinking sake, and singing karaoke.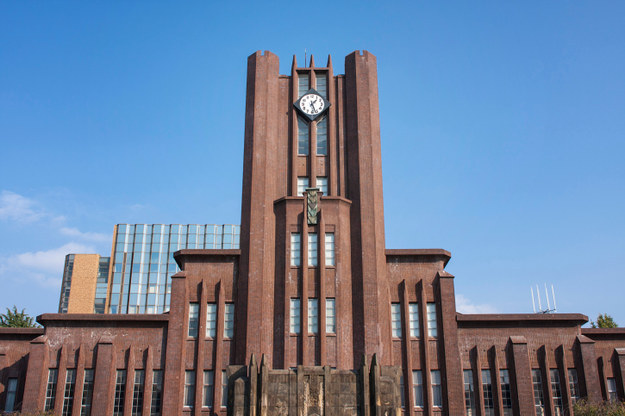 You got:

The University of Copenhagen (Denmark)
While your friends may study abroad in places like England and France, you're more inclined to travel off the beaten path. Expect to spend a lot of time meandering through beautiful streets between classes.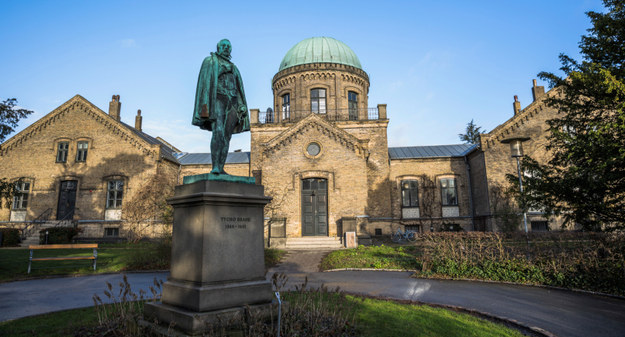 You got:

École Normale Supérieure (France)
You gravitate towards the arts, and Paris is calling to you. Although this elite institution will provide you with a top education, you'll probably spend a large chunk of your time touring the world's greatest museums and enjoying café au laits at bohemain cafes.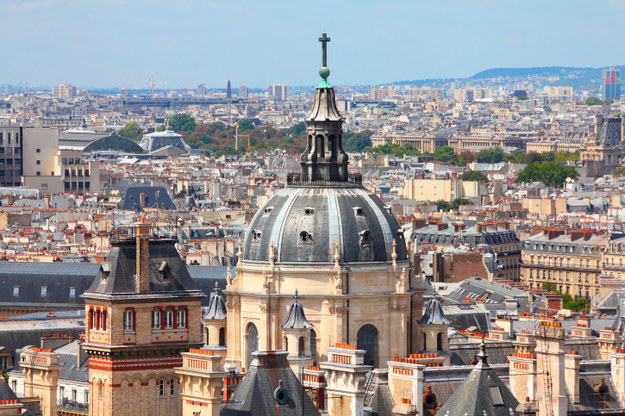 You got:

Seoul National University (South Korea)
You have no problem navigating your way through new places and you're often looking for the latest and greatest hip things to do. Seoul National University could be the perfect place for you to expand both your mind and cultural interests.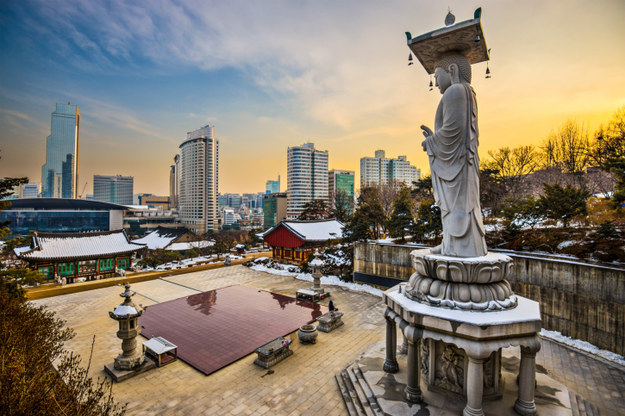 You got:

The University of Johannesburg (South Africa)
Your sense of adventure knows no bounds and your worldly interests would be satisfied by studying at this great university. If you can spare the time between studying, be sure to check out a rugby game or two!