Folks, it's been a hot second since we talked about Mary Poppins Returns (and maybe that's because, you know, the film doesn't come out until December 25, 2018!).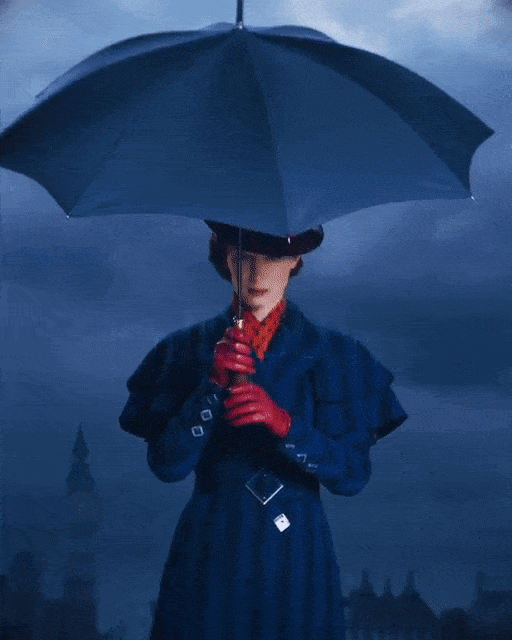 But, hold onto your umbrellas, because Disney just released this brand new photo from the film and I'm already in love.
The photo features the next generation of Banks kids, John (Nathanael Saleh), Annabel (Pixie Davies), and Georgie (Joel Dawson) going for a ride with Mary and Jack (Lin-Manuel Miranda).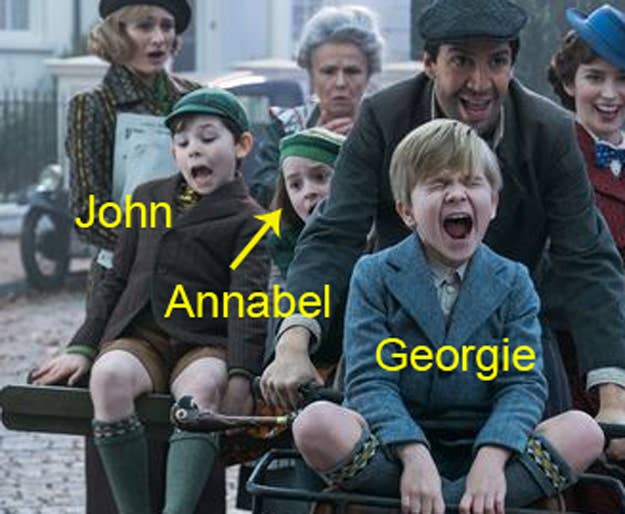 The children actually belong to a now grown-up Michael Banks (played by Ben Whishaw).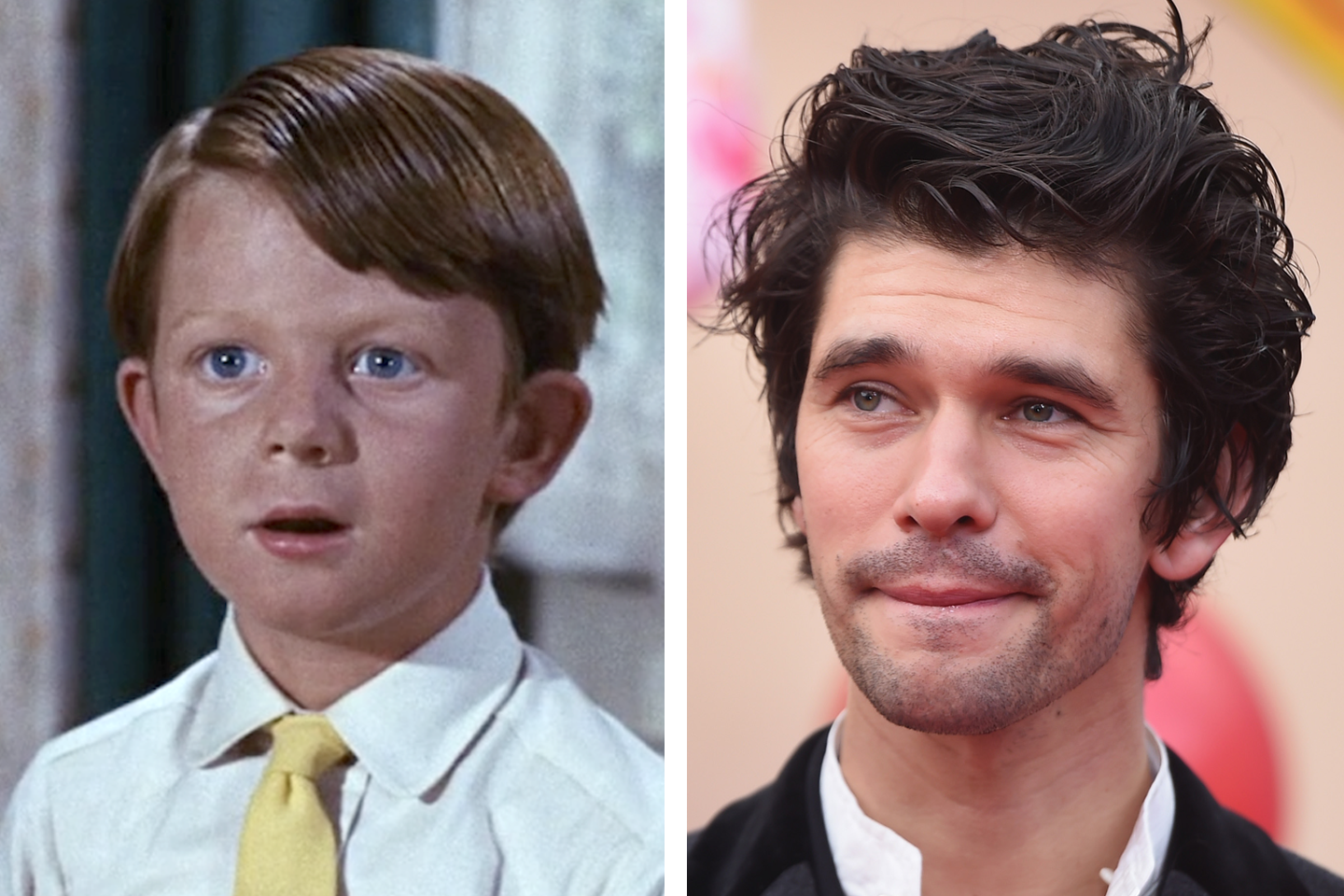 And this cute new photo also shows a grown-up Jane Banks (Emily Mortimer)...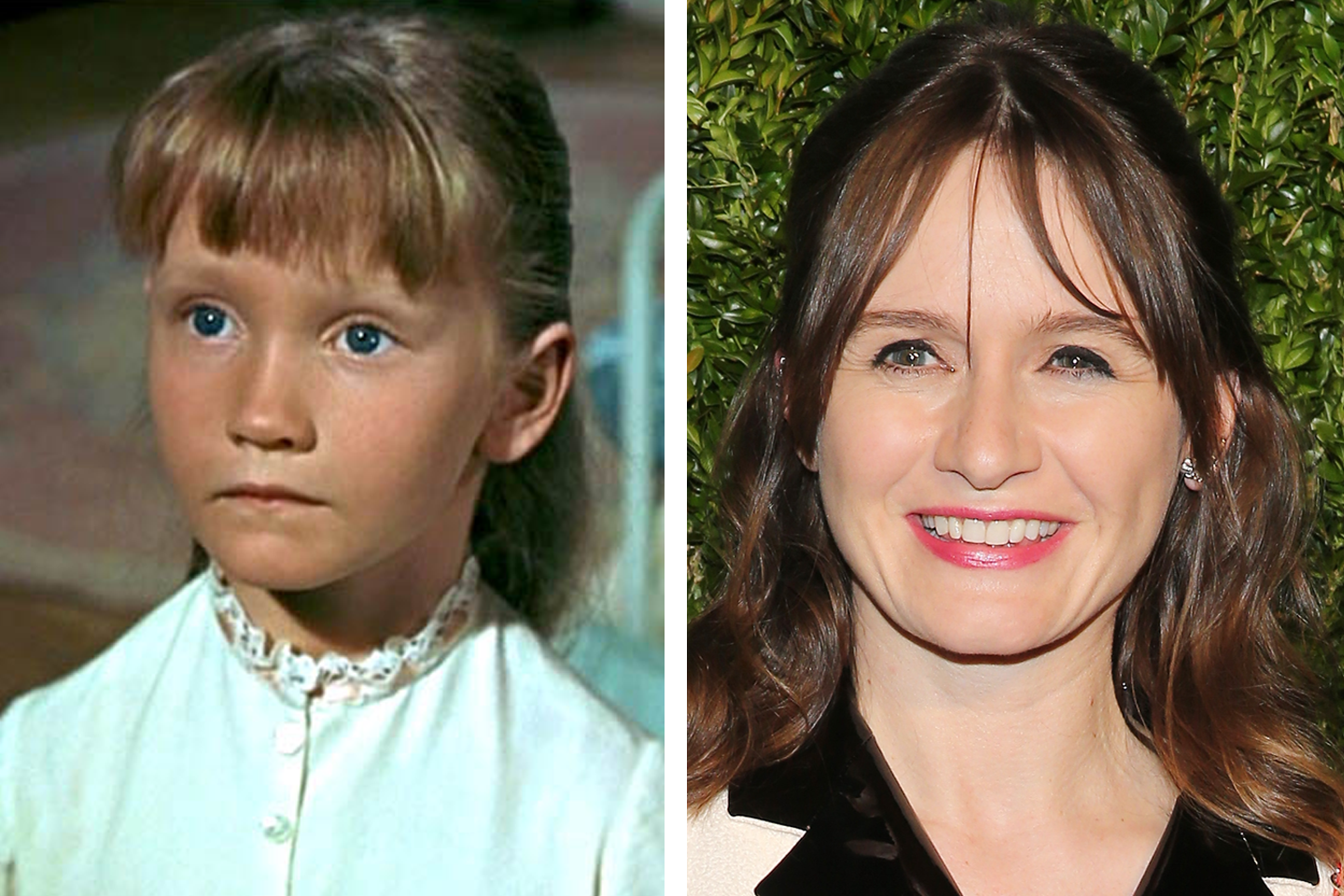 ...and the Banks' housekeeper Ellen (Julie Walters), watching on.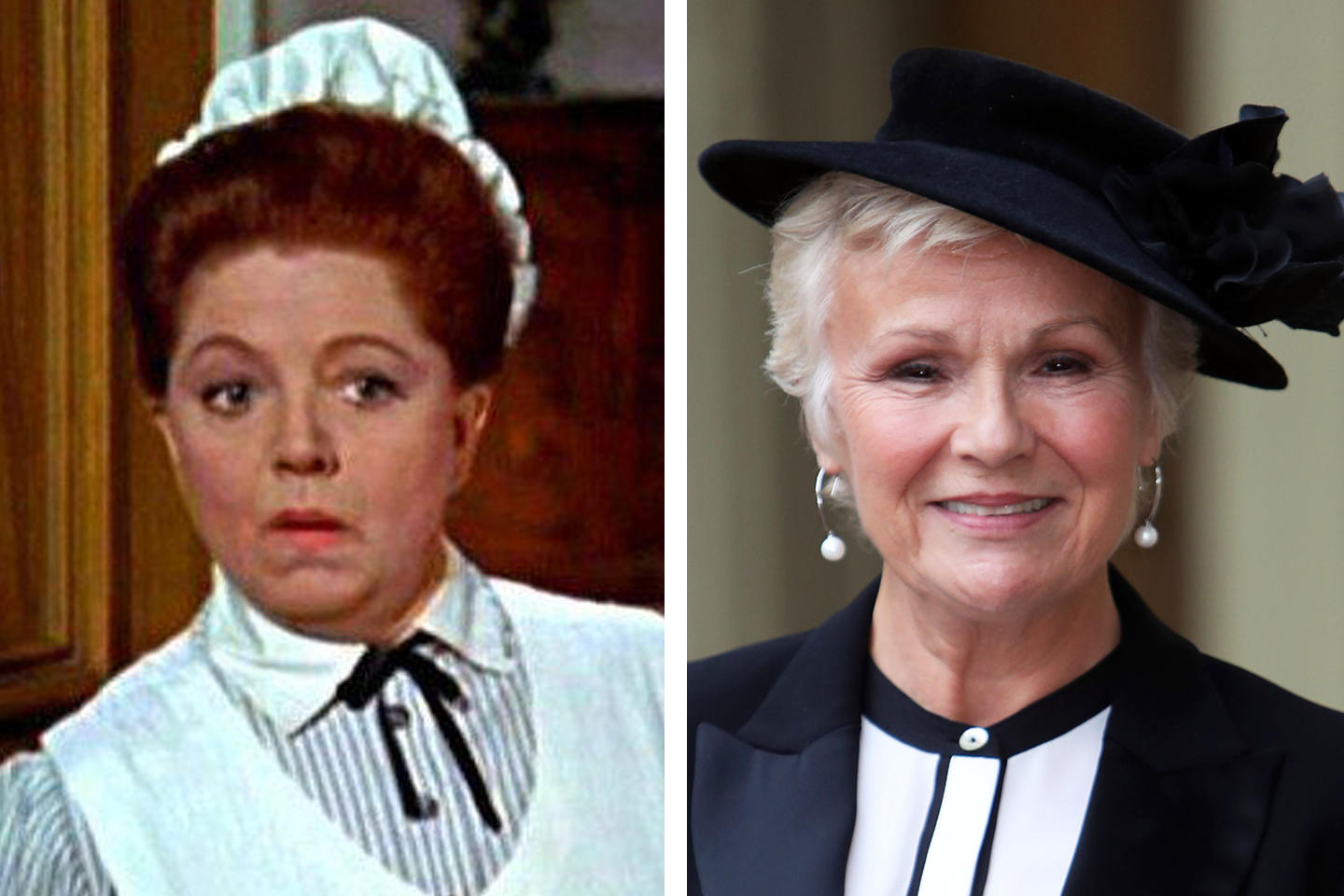 If this photo is any indication, the film already looks practically perfect in every way.