Pedro Pascal — AKA Oberyn From "Game Of Thrones" — is Playing The Mandalorian In The "Star Wars" Series And I Can't Explain How Excited I Am
Oberyn from Game of Thrones IS the Mandalorian!!!
YOU GUYS... Pedro Pascal — AKA Oberyn Martell — will play THE Mandalorian in the upcoming Star Wars series of the same name.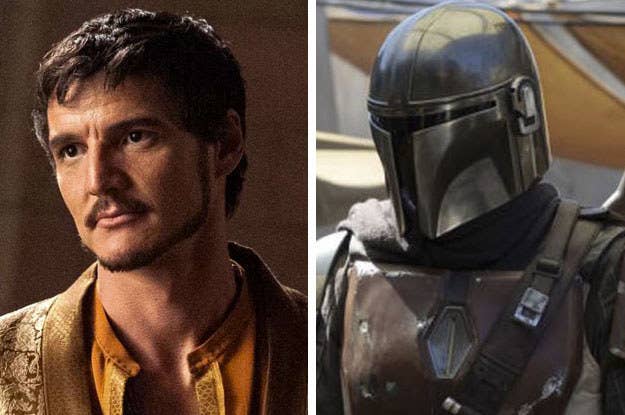 Of course, Pascal is best known for his role as sexy AF Oberyn from Game of Thrones who met one of the most unfortunate and OMFG endings on the show.
And The Mandalorian will follow his title hero, described as "a lone Mandalorian gunfighter in the outer reaches of the galaxy." Mandalorians, for those who don't know, are the race of people that fan-favorite Boba Fett is from.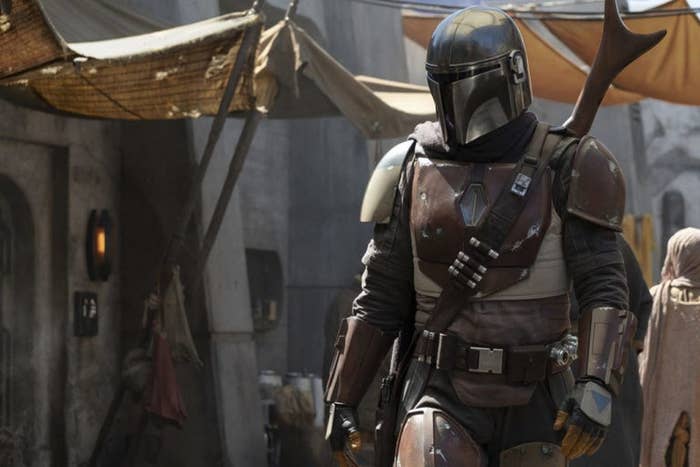 Other amazing cast members joining Pascal in the series include Giancarlo Esposito (Gus Fring from Breaking Bad!!!), Apollo Creed himself Carl Weathers, Gina Carano, Emily Swallow, Omid Abtahi, Werner Herzog, and WOW Nick Nolte?!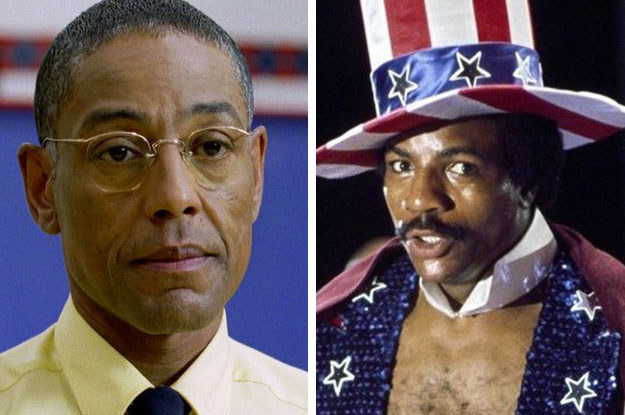 BASICALLY, I AM EXCITED AF AND CANNOT WAIT!