"One Day At Disney" Is The New Disney+ Series About The People Who Work There And It Looks Fascinating As Heck
See the magic behind the magic!
If you've ever walked into a Disney Park or watched a Disney movie chances are you've thought, "This must be the coolest job in the world." And, well, you wouldn't be wrong.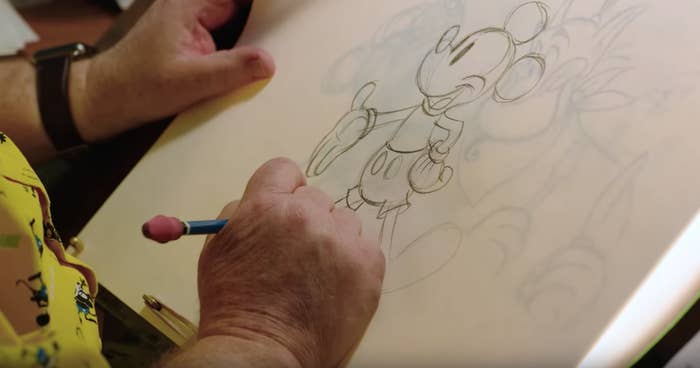 In celebration of the people who have some of the coolest jobs in the world — the makers behind the magic — Disney+ will launch a brand new docuseries called One Day at Disney on Dec. 3! Here's an exclusive clip featuring artist Eric Goldberg to give you a taste:
The 52-episode series will kickoff with a feature-length film highlighting the fascinating and inspiring personal stories of 10 incredible people behind the enduring magic of Disney.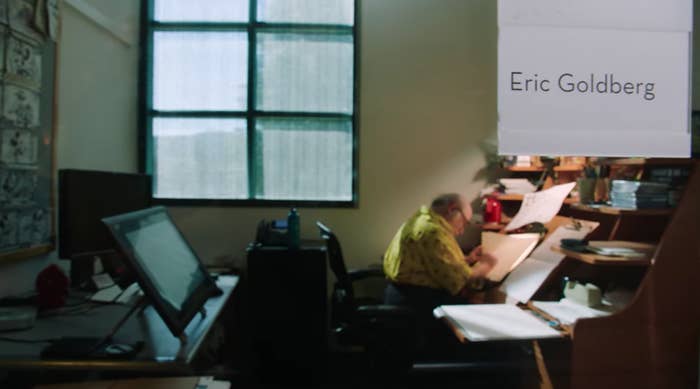 Employees and cast members profiled in the Disney+ docu-special include (in alphabetical order):
After this one-hour special film, Disney+ will then release 52 short film–length episodes each week that will follow diverse and unique cast members as they bring Disney magic to life.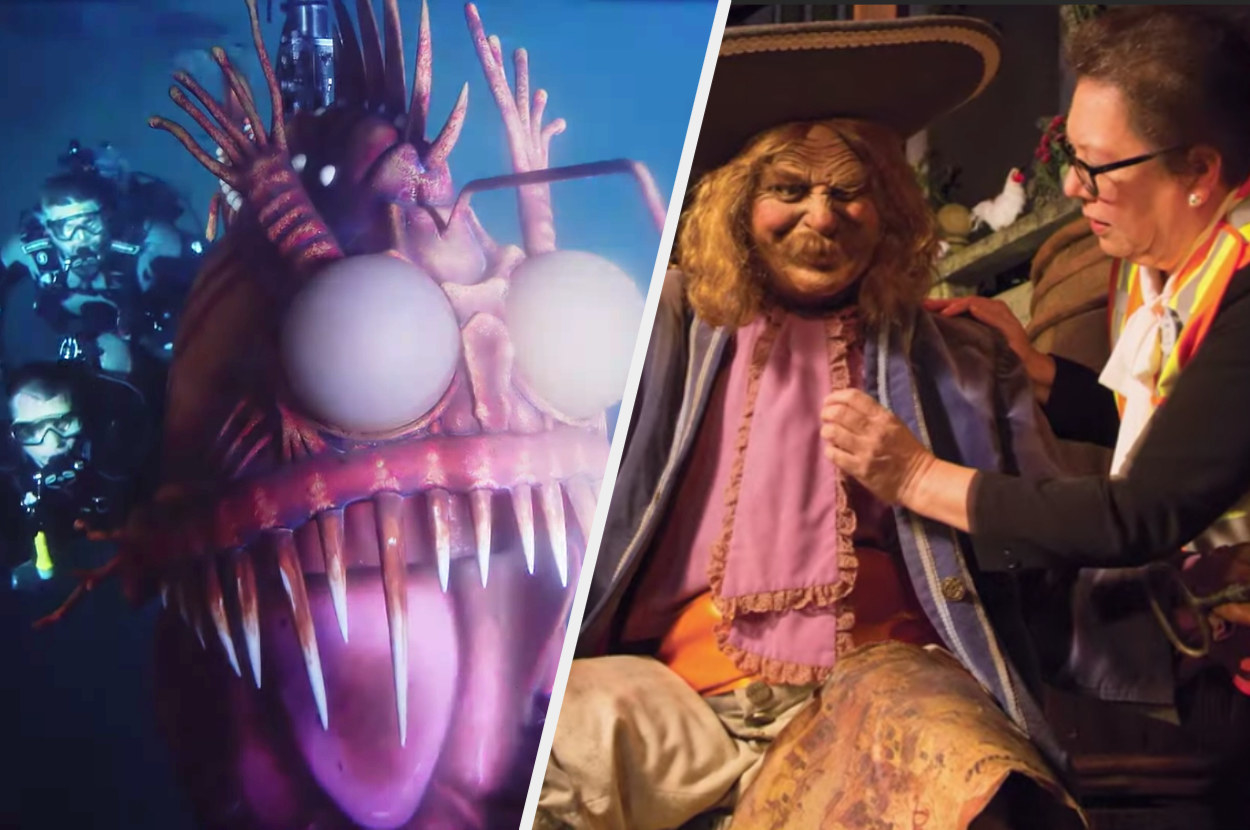 And, because you can never get enough behind-the-scenes magic, Disney Publishing will also release a 224-page coffee table book in conjuction with the docuseries!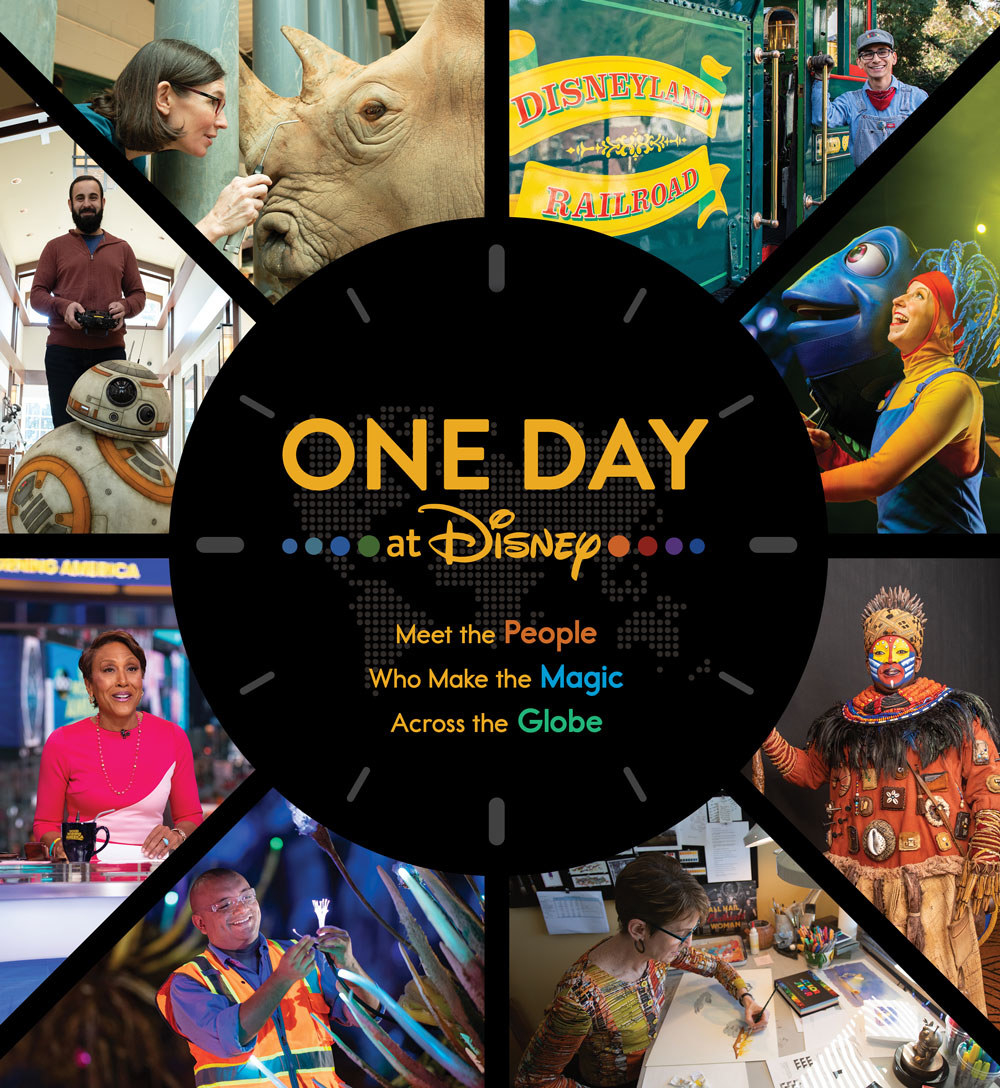 Let the magic (makers) begin!
Goodbye social life — Disney+ has arrived! For $6.99 a month or $69.99 a year you can now have access to countless magical movies and TV shows. Not ready to commit? You can try it free for 7 days. You're welcome ;)