14 Disney Easter Eggs In "Ralph Breaks The Internet" You Definitely Missed
And this is NOT including all the Disney character cameos!
1.
The high scores on the "Food Fight" game are all Winnie the Pooh characters.
2.
The snow globe on this girl's bedside table is Arendelle from Frozen.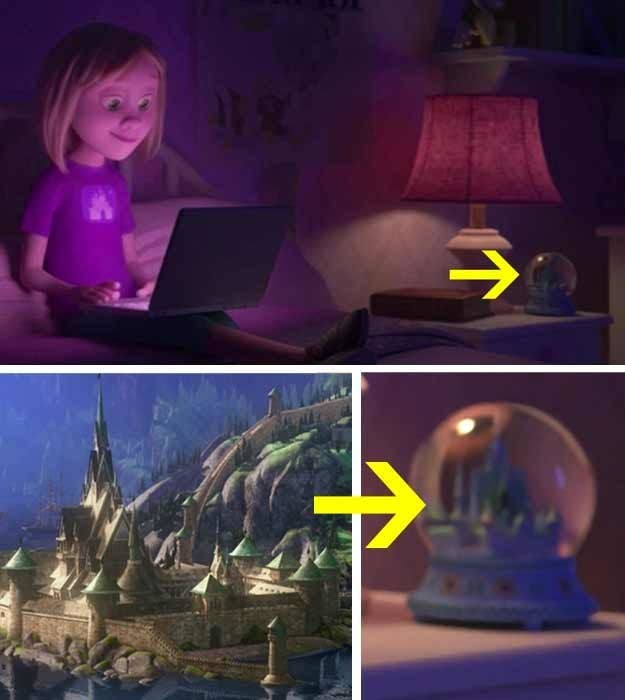 3.
And this wooden horse in the eBay world is Anna's from Frozen.
4.
You can see a unicorn figurine from Tangled up for bid behind Ralph and Vanellope in the eBay world...
5.
...and Rapunzel's frying pan, too.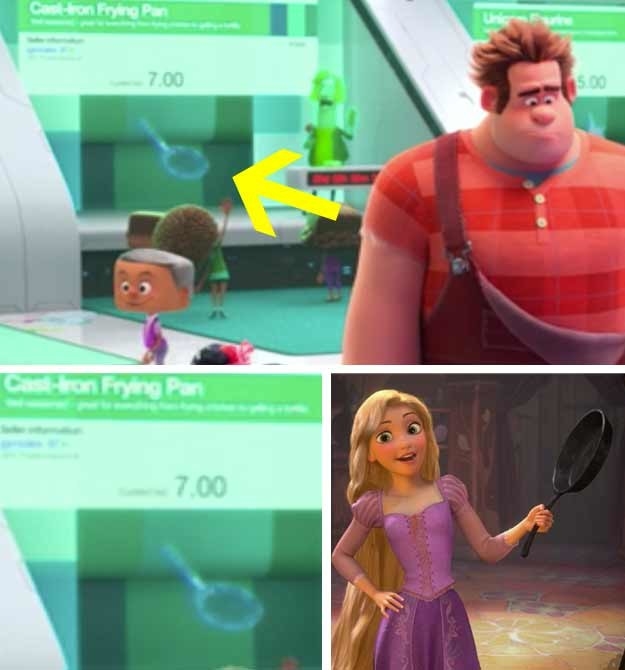 6.
Maui's magical fishhook from Moana can be seen in the checkout lobby of eBay.
7.
This office worker's mug is the same one that DMV sloth Flash has in Zootopia.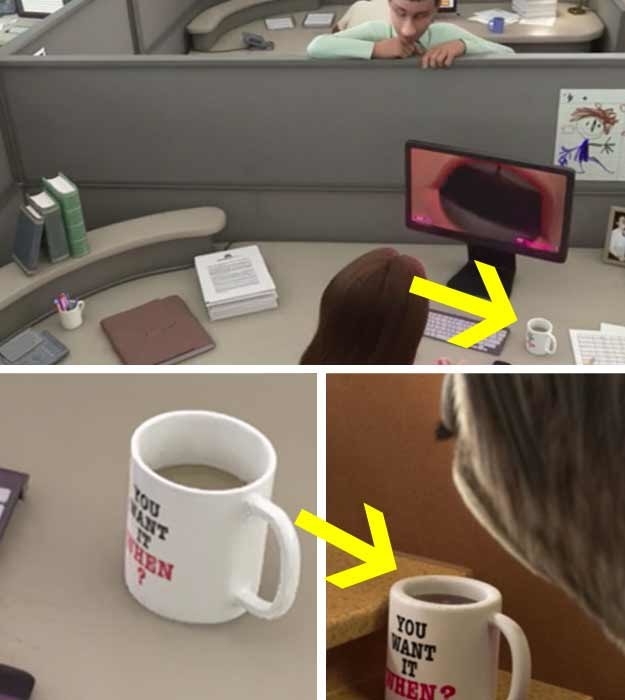 8.
And you can see San Fransokyo (the fictional city in Big Hero 6) on this guy's wall calendar.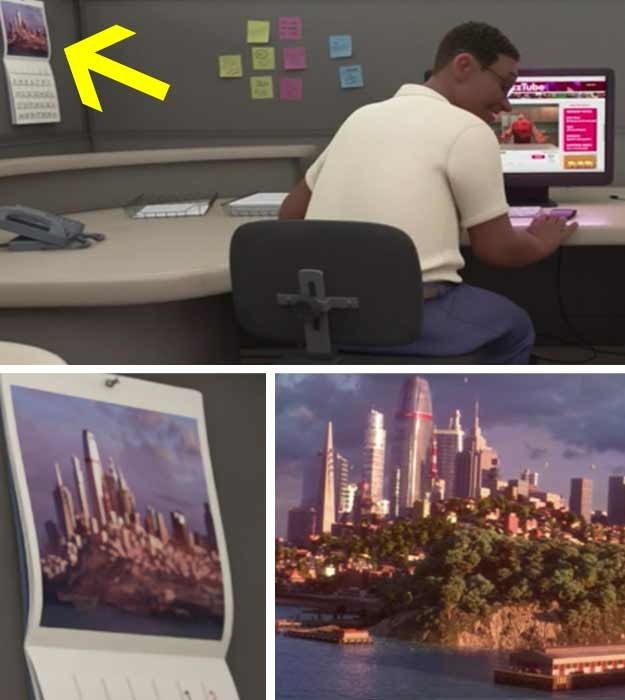 9.
A toy replica of Fred's lizard costume from Big Hero 6 falls out of the shopping cart Vanellope dances with...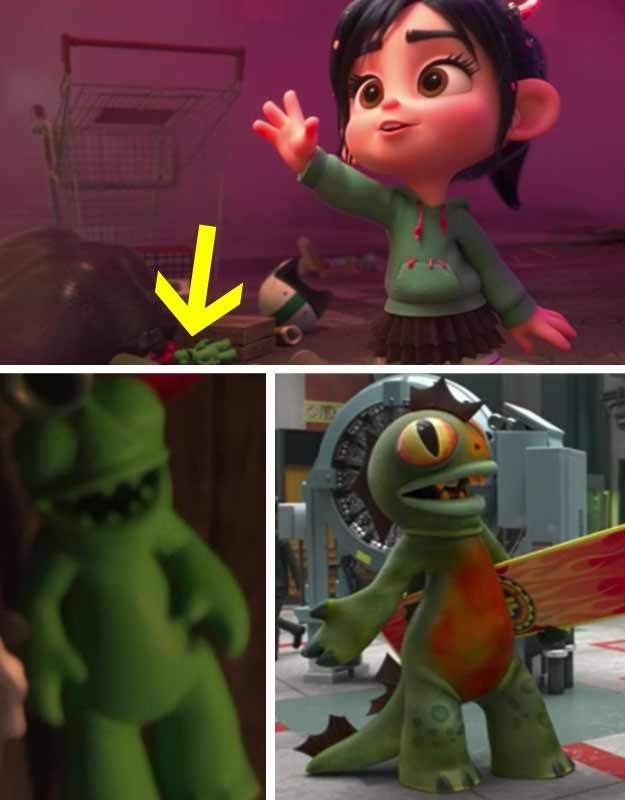 10.
...and also Hiro's helmet.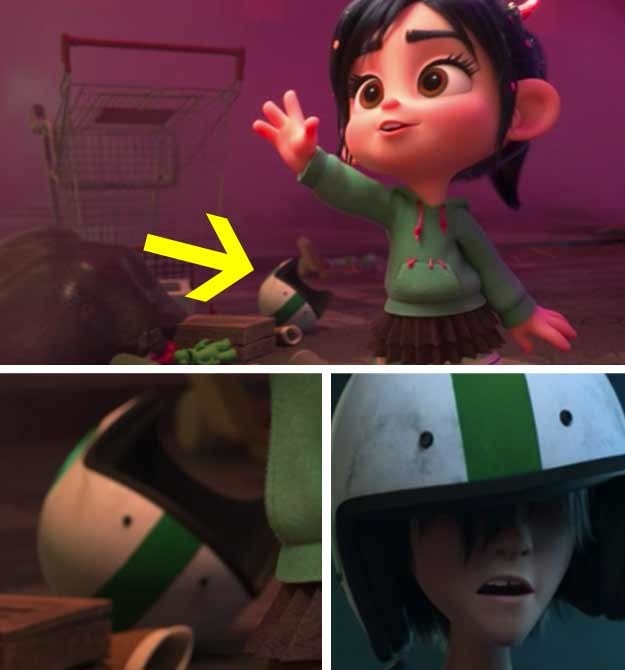 11.
There's a hidden Mickey in Vanellope's hair...
12.
...and also right next to the Gaming District's Slaughter Race sign.
13.
You can see Star Wars collectible plates in Mr. Litwak's office.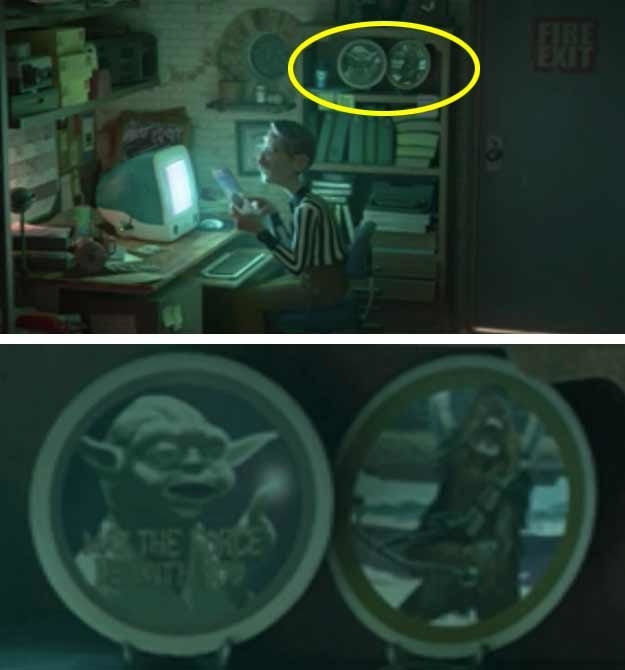 14.
And finally, you can see the "Sector A113" logo here — a reference to the Graphics & Animation classroom at CalArts, the Alma Mater of many legendary animators — which has appeared in many other Disney and Pixar movies.