In case you hadn't heard, the new poster and trailer for Captain Marvel dropped yesterday.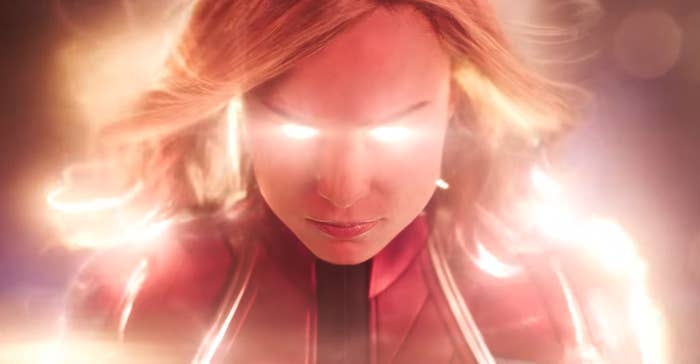 And while we were all busy breaking down all the amazing details in the OMG-I-CAN'T-WAIT trailer, I bet you did not notice this one super cute thing in the poster: A CAT BUTT.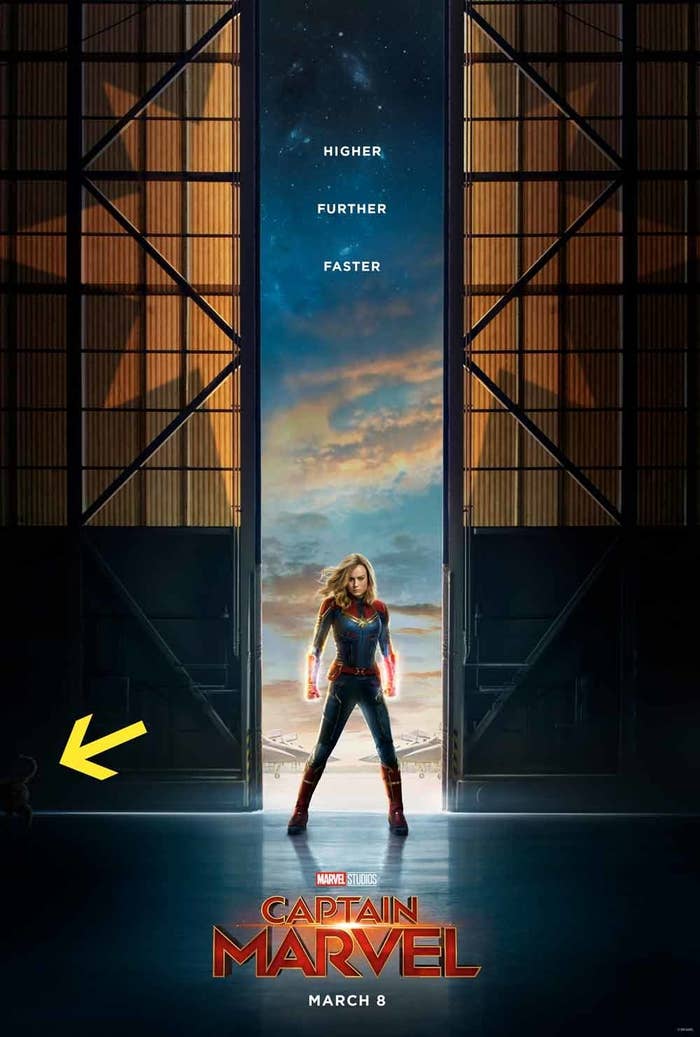 ENHANCE!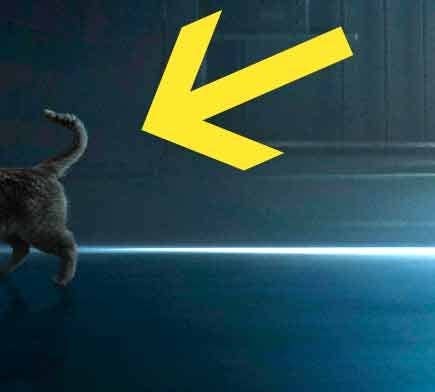 ENHAAAAANCE!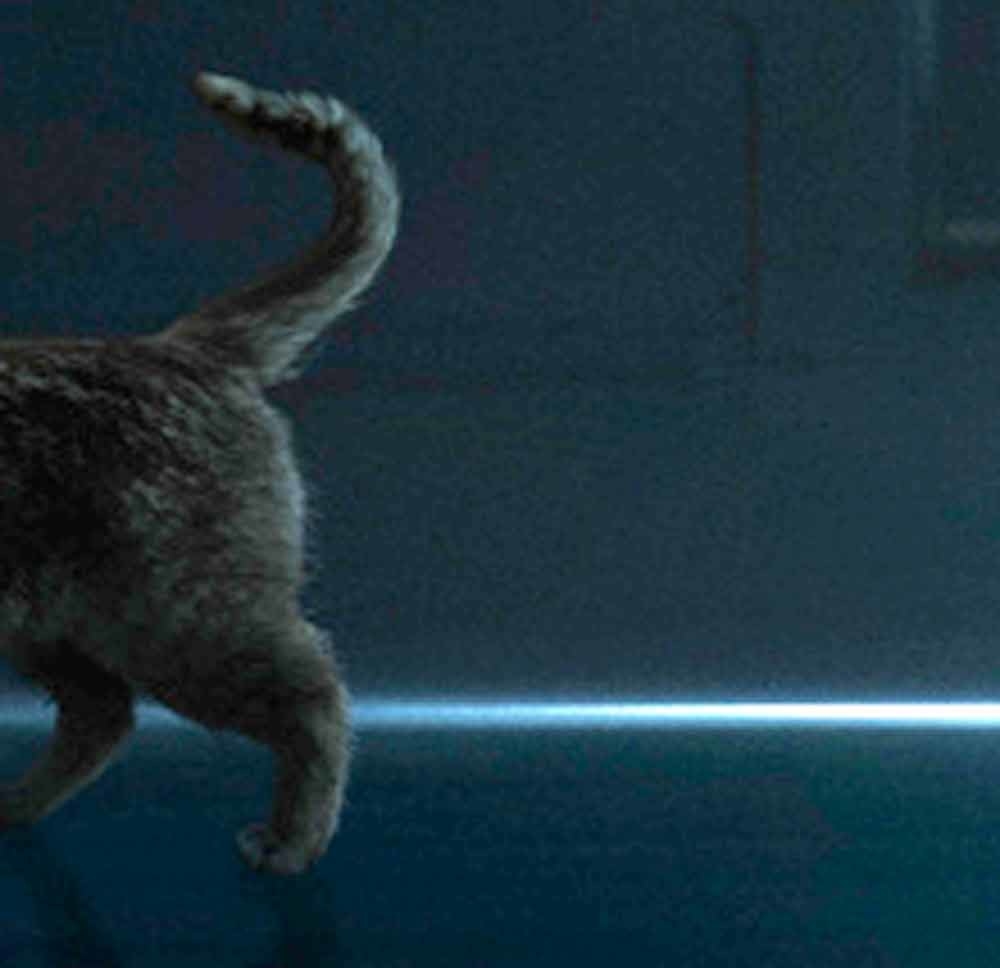 Now, to be clear, this isn't just a random cat photobomb (although, OF COURSE, a cat would photobomb) — this is in fact the butt of Carol Danvers' adorable pet Chewie.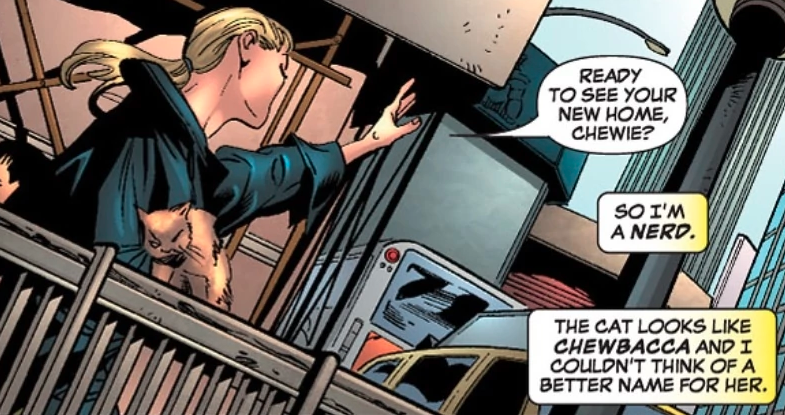 And Chewie isn't just any ol' cat, she is in fact a Flerken, as clarified by Polygon — basically, an alien creature that resembles a cat and lays eggs (CHILL, right? LOL).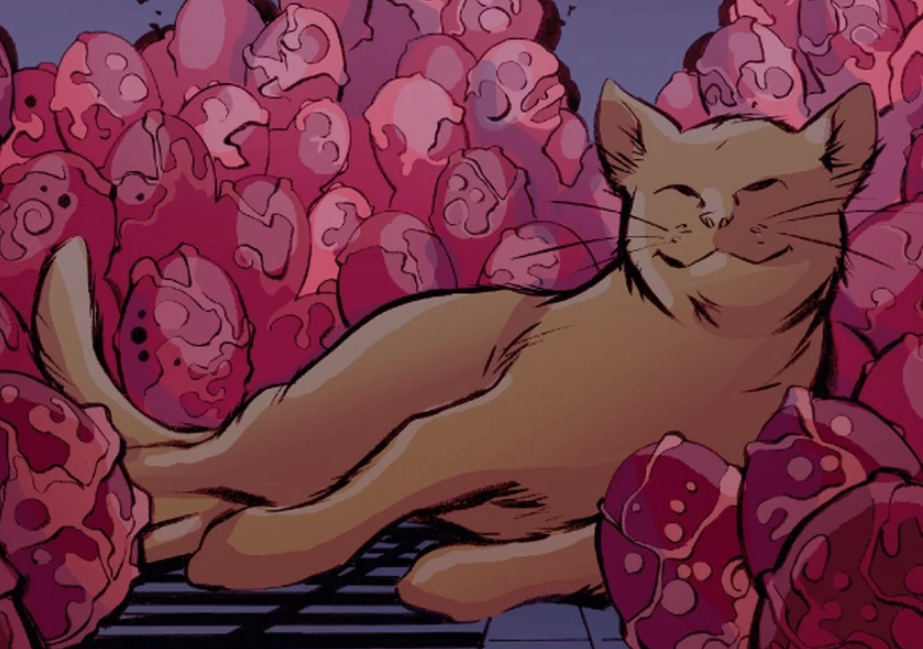 Now, IDK if Chewie will go into full Flerken-mode in Captain Marvel, but at the very least it looks like we'll get to see her palling around with Carol and that's enough for me!