1.
First of all, Castle Rock is a new show from legendary author Stephen King and writer/producer/director slash literally-does-so-much-I-can't-keep-up-er J. J. Abrams.
2.
However, the show itself does not follow the actual plot of any King book specifically, it is an original story...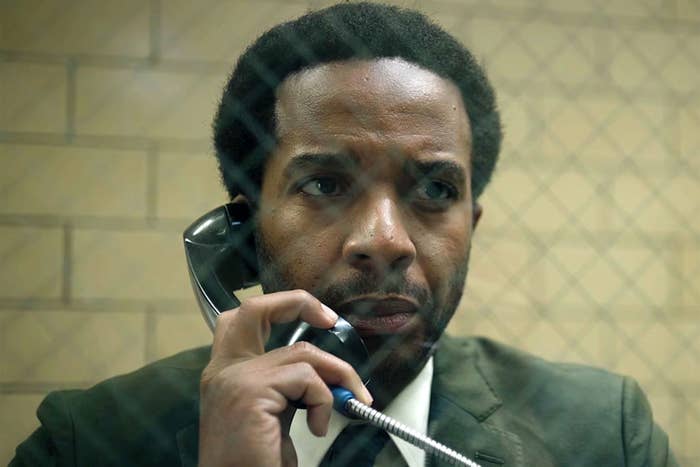 4.
The cast actually includes several actors who've been in other famous King film adaptations — like Sissy Spacek, who iconically played Carrie in the original Carrie...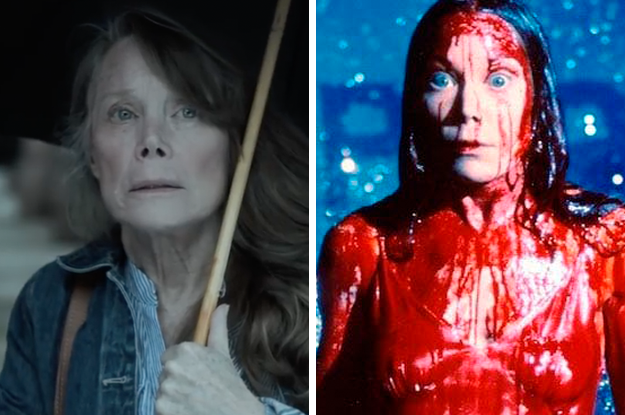 5.
...Bill Skarsgård who played Pennywise in 2017's It...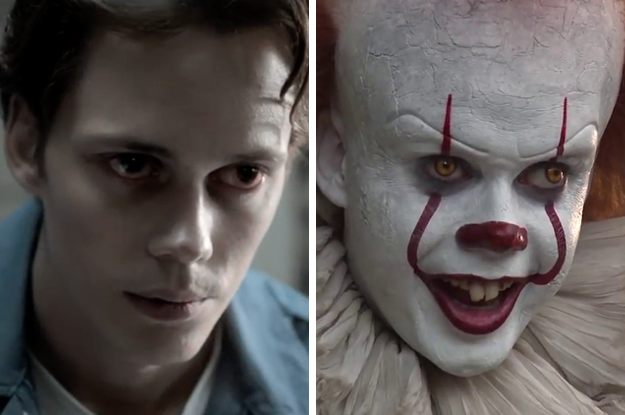 6.
...and also Chosen Jacobs who played Mike in It.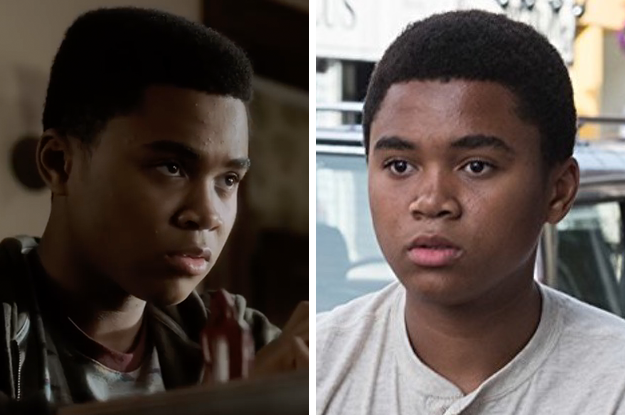 7.
And while I know you all loved his turn as Pennywise in It, Skarsgård says his role in Castle Rock is quite different.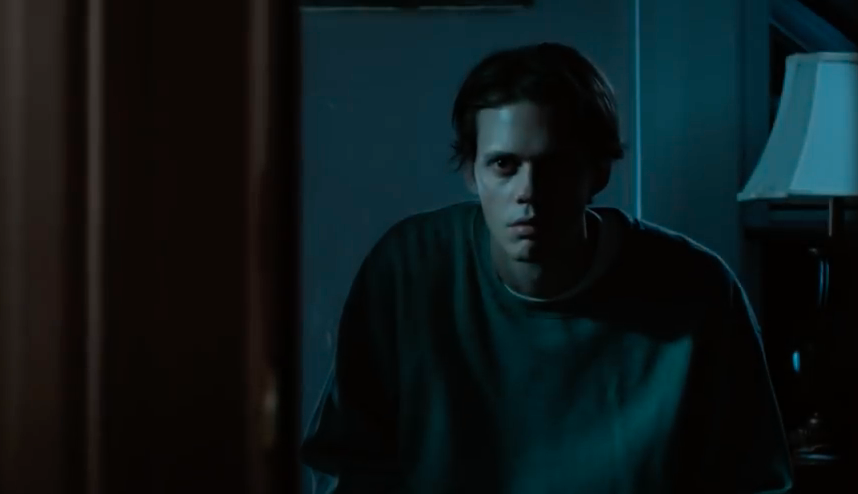 8.
In fact, Skarsgård got so into his role for Castle Rock, that he lost 30 pounds to play the mysterious Shawshank prisoner.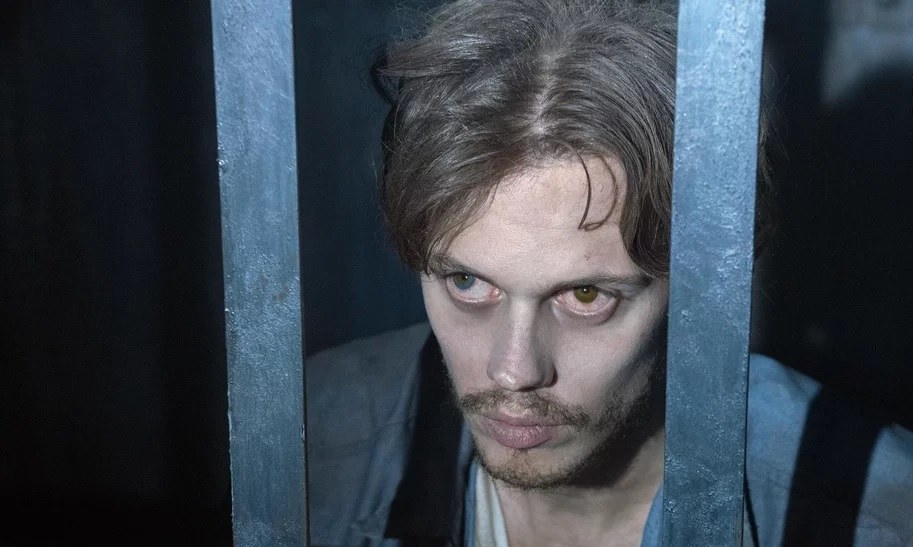 9.
And, yes, this is the same Shawshank State Penitentiary from The Shawshank Redemption.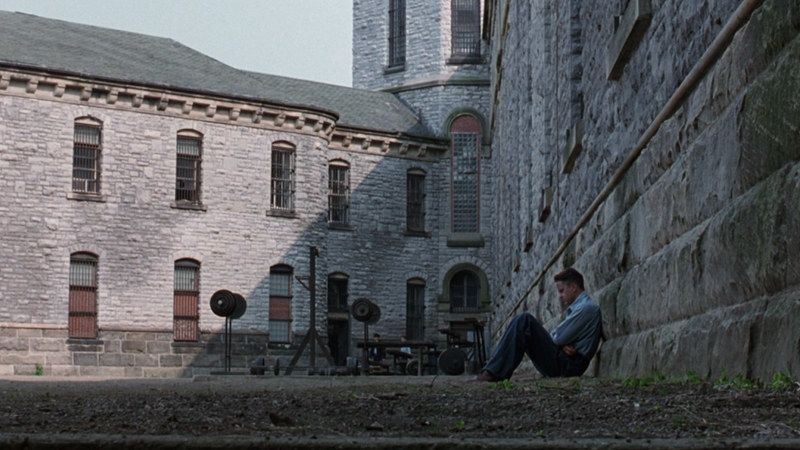 10.
The show's star, André Holland (who plays lawyer Henry Deaver), has said that this was "the best pilot script" he's ever read.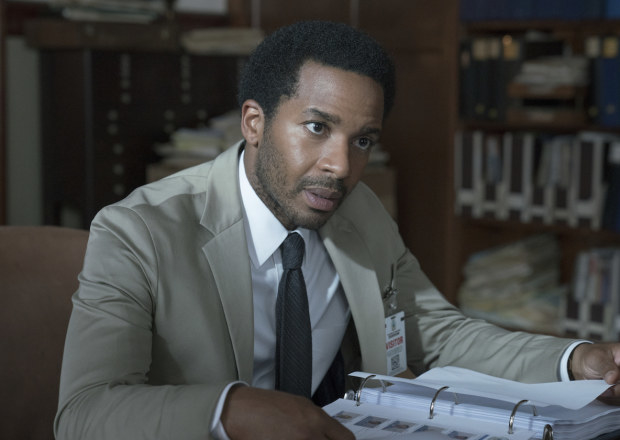 11.
The show is named after a fictional town in Maine called Castle Rock, which famously exists in many of King's books.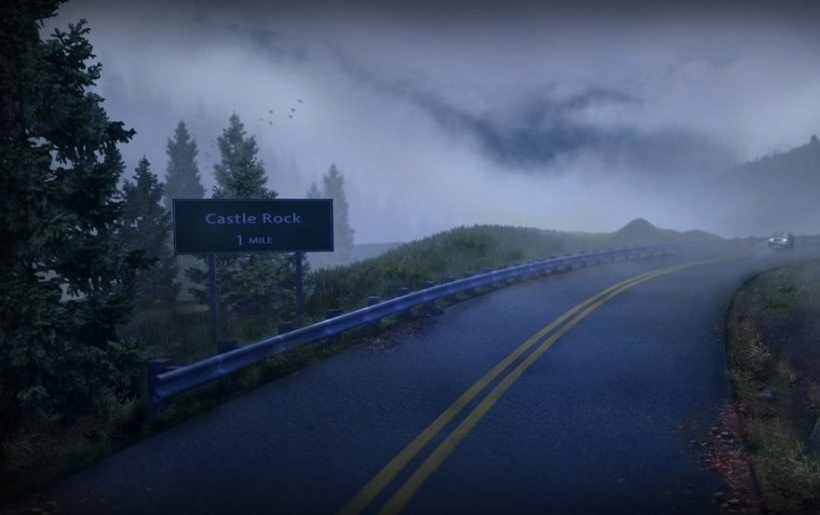 12.
And the name Castle Rock was actually *borrowed* by King himself from the book Lord of the Flies.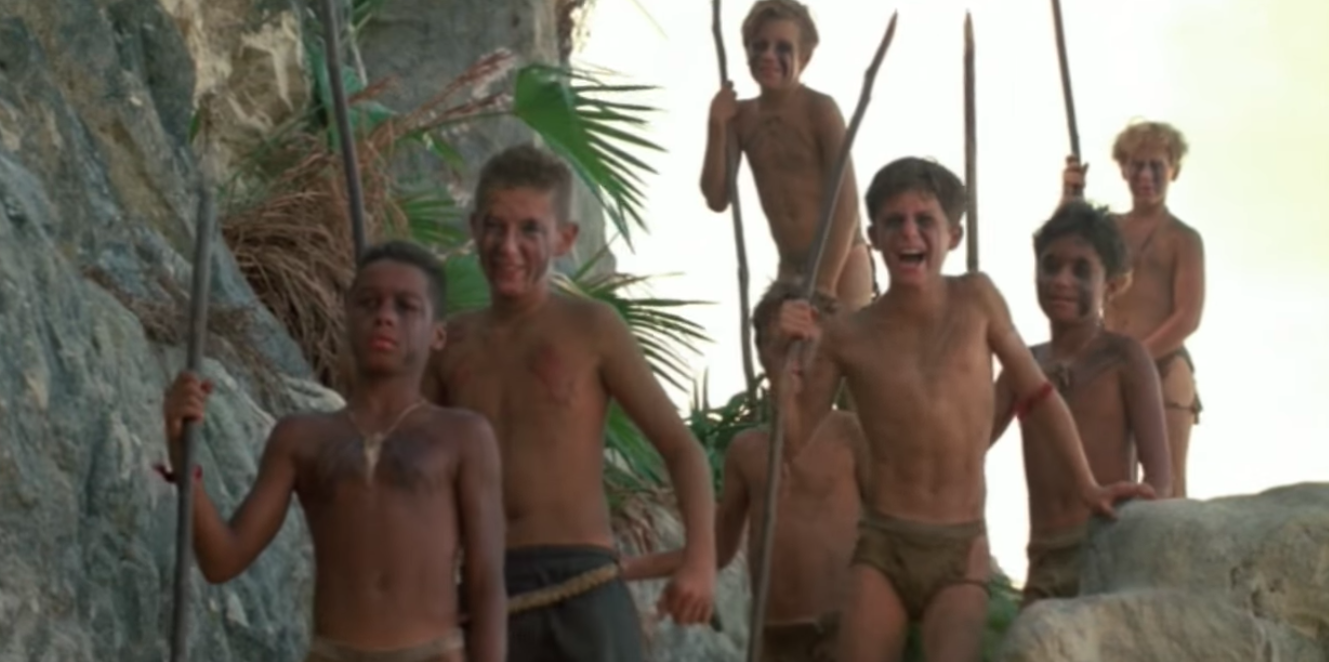 13.
Co-showrunners Sam Shaw and Dustin Thomason told Variety they "were heavily inspired by King's 1981 novel Cujo."
15.
And Castle Rock will actually span two time periods — present day and also the '90s.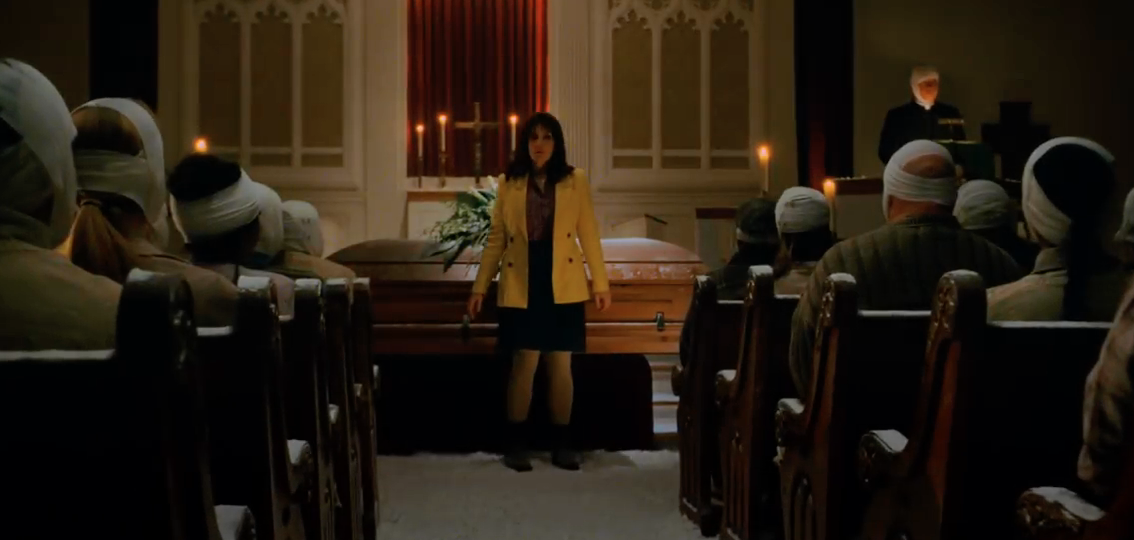 16.
King himself has seen the first episode and has given his seal of approval.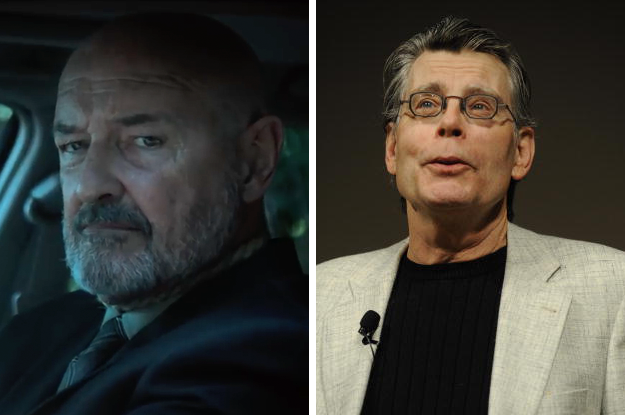 Castle Rock premieres July 25, 2018 on Hulu.