Samantha Bee is totally killing it with her new show, Full Frontal. So Katie Couric had her sit down for an interview. In a hilarious excerpt posted online, Kouric asked whether Americans or Canadians do food better.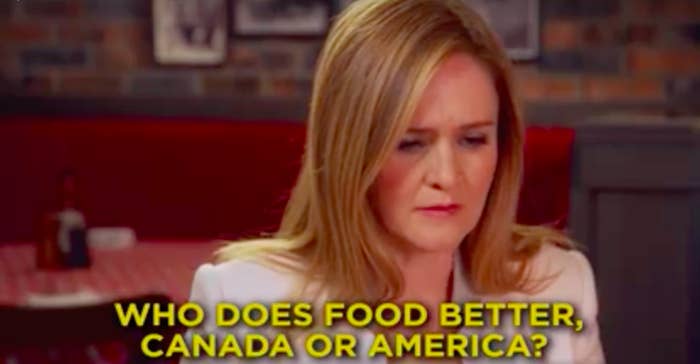 Bee's response was perfect. First, she rephrased the question to the only one that matters.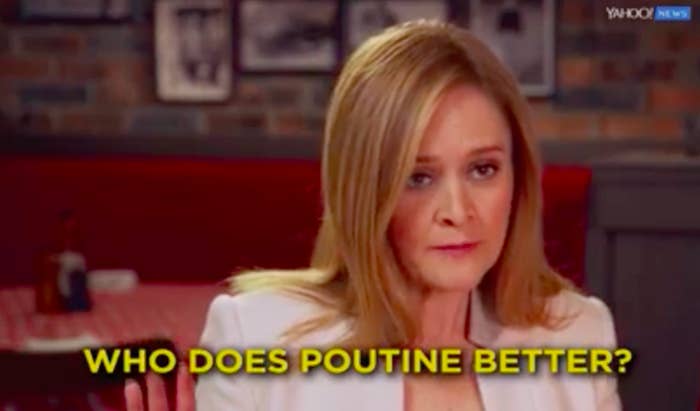 A question for which there is only one correct answer.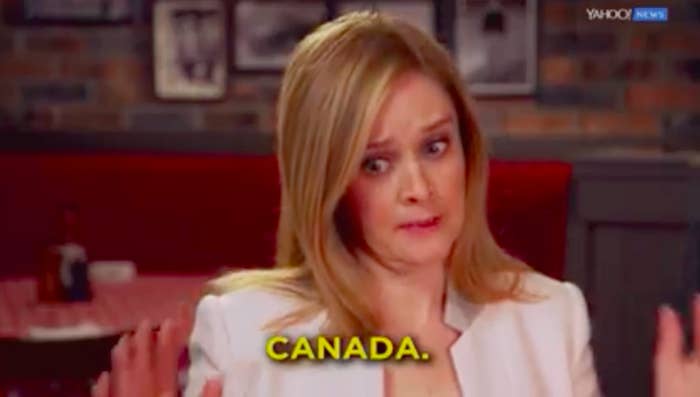 Which led an exchange that literally every Canadian has had when outside of the homeland: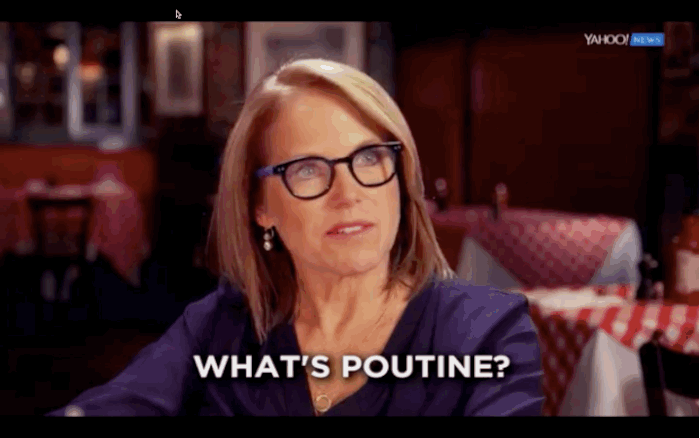 Yes, these are the faces you make when Katie Couric tells you she has never heard of poutine.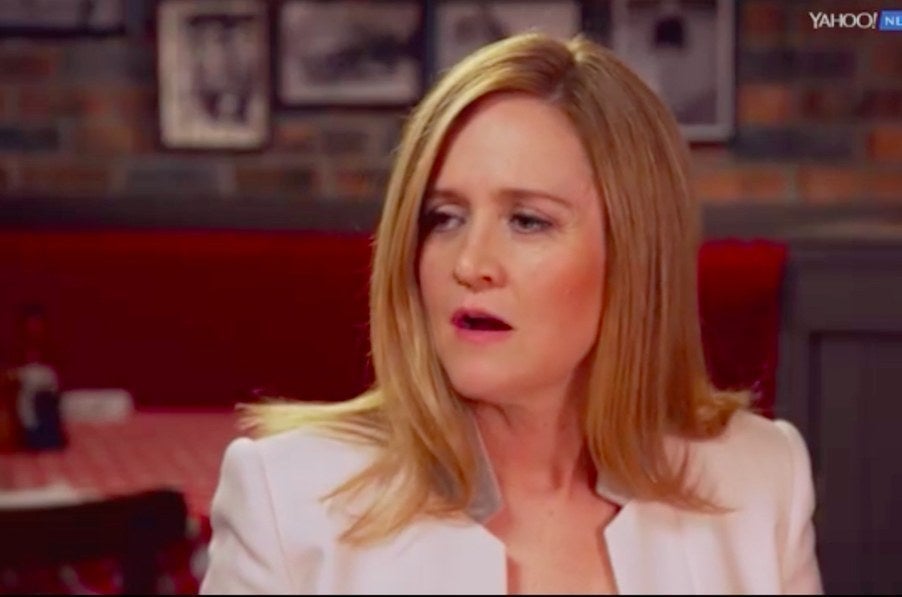 Bee explained what Poutine is and correctly summed up what's it's like to eat it.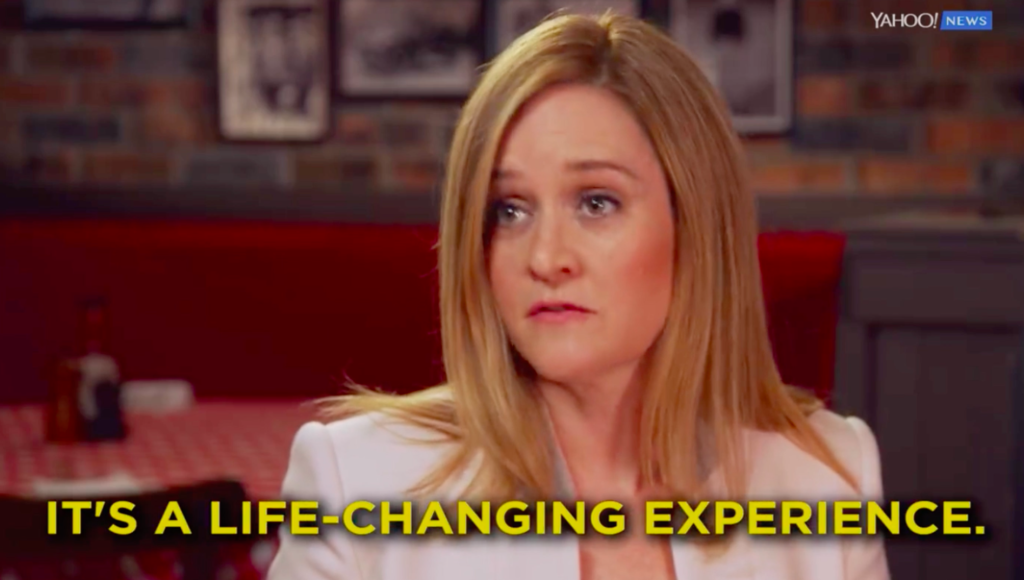 Couric was shocked.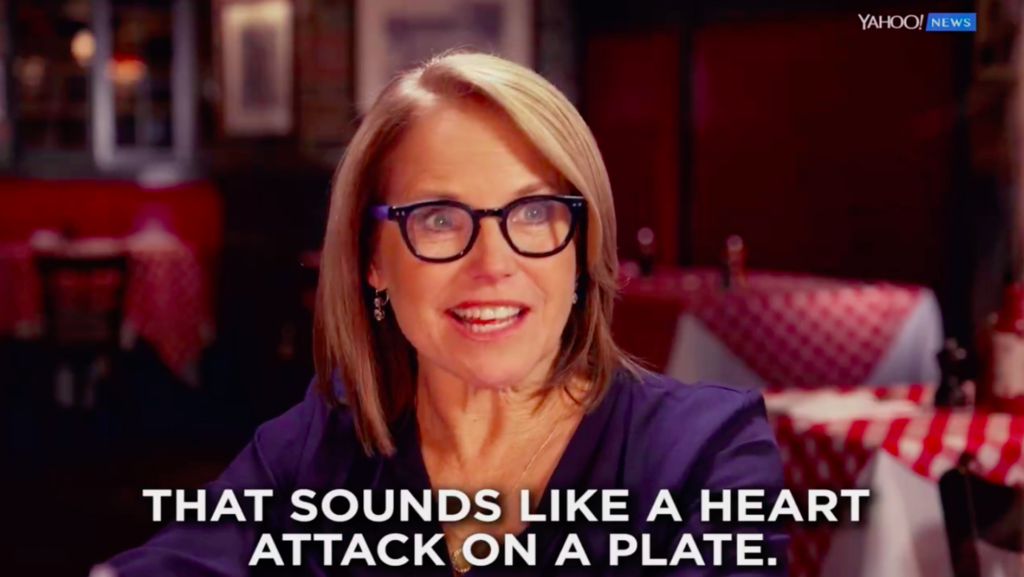 But let's be honest, she probably instructed an assistant go get her one as soon as they finished taping. Because poutine: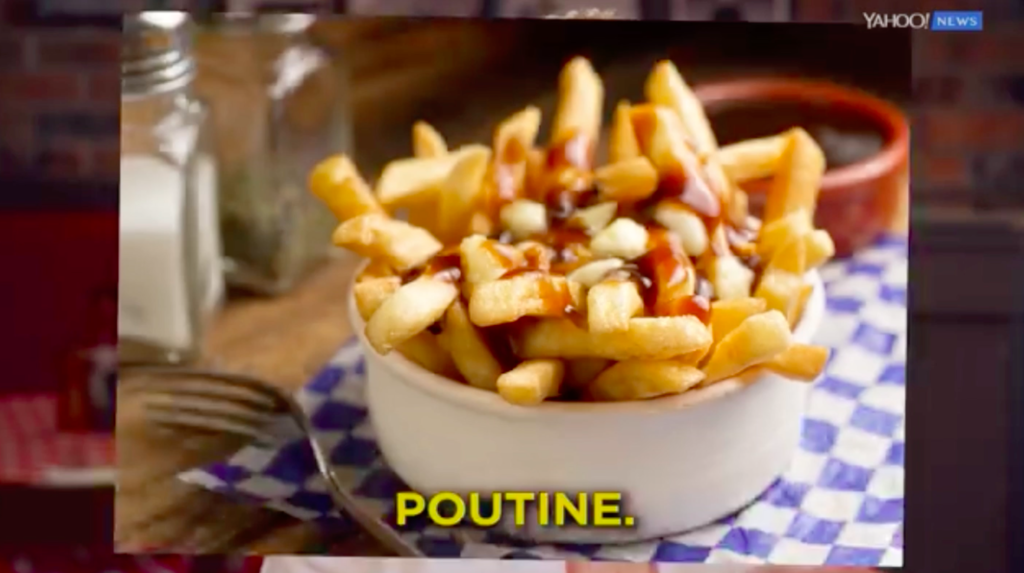 This Facebook commenter has it right.