We hope you love the products we recommend! Just so you know, BuzzFeed may collect a share of sales or other compensation from the links on this page. Oh, and FYI — prices are accurate and items in stock as of time of publication.
1.
A sous vide precision cooker for cooking your plastic-bag-covered meats to perfection by circulating heat in a slow and steady fashion and giving you the ability to manipulate temperature levels right from your phone.
2.
A very beautiful trash can (yes, they're out there!) that'll open its lid when you: a) say "open can" or b) wave your hands in front of its sensor — perfect for those times when you don't have an extra hand to do it yourself.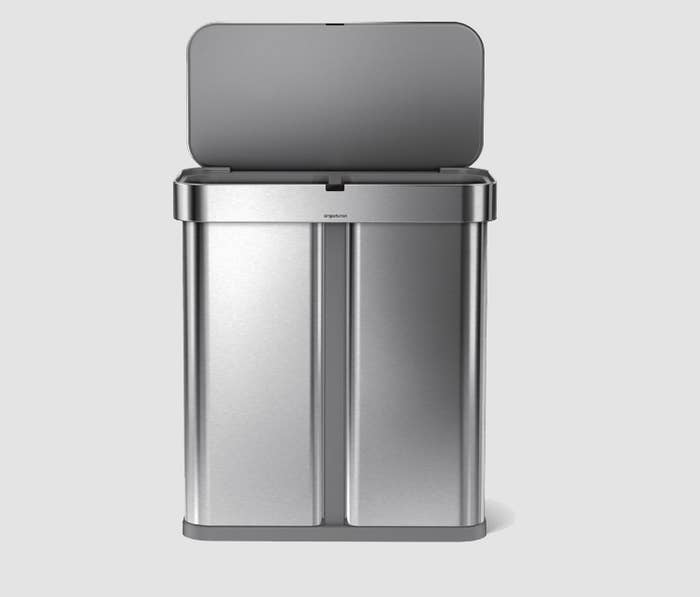 3.
A convection oven, if you're turned off by the steep price of a June oven but do want an intuitive contraption that'll make your reheated leftovers taste first-day delicious.
4.
A blender that syncs to an app and uses its built-in scale to send a breakdown of calorie and nutritional information about the beverage you just created.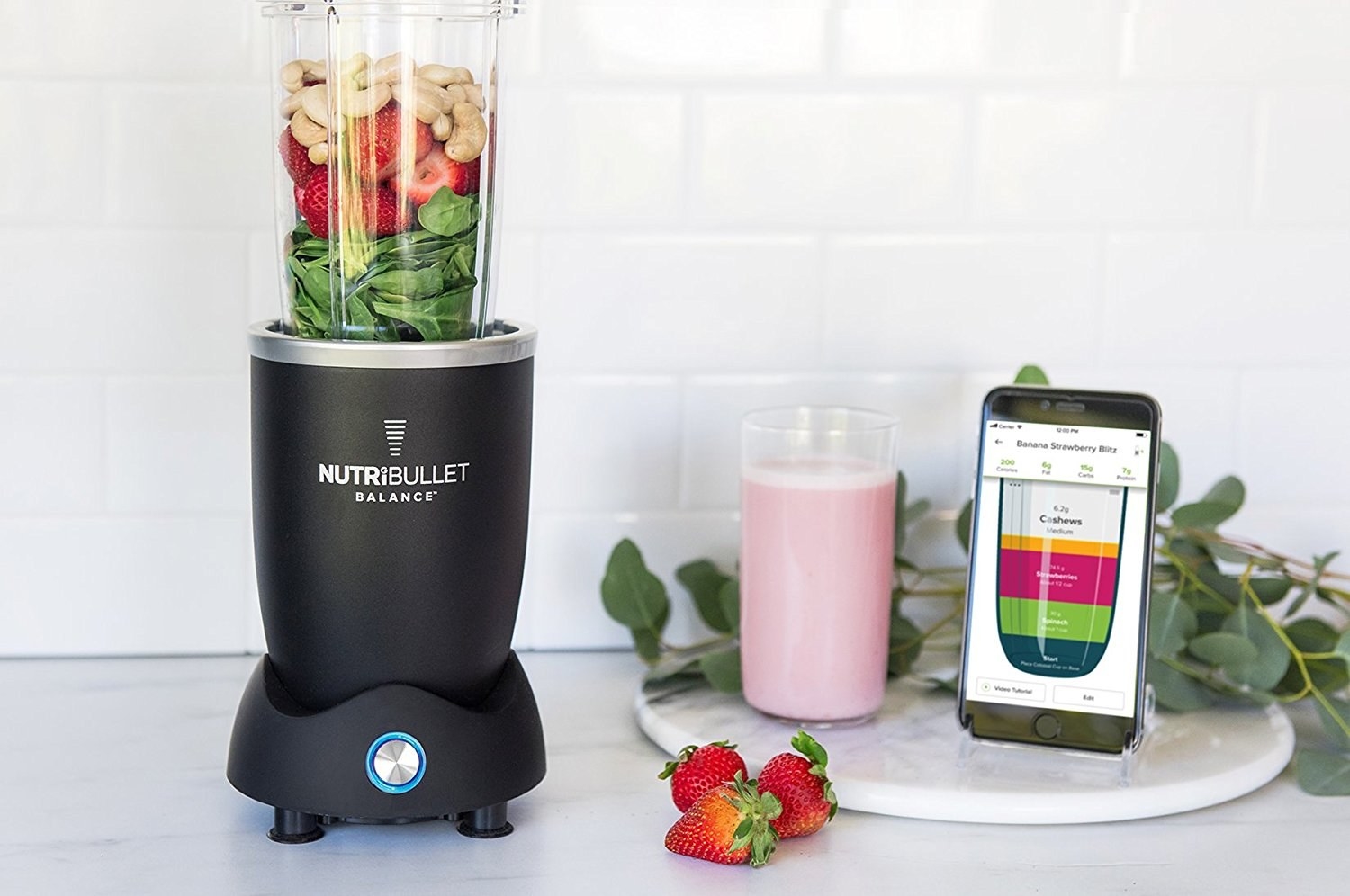 5.
An air purifier to rid your cooking space of lingering odors and update you on the quality of the air via mobile app.
6.
A trusty thermometer, if your least favorite part of cooking is never knowing with absolute certainty whether you are about to get very, very sick from eating undercooked meat.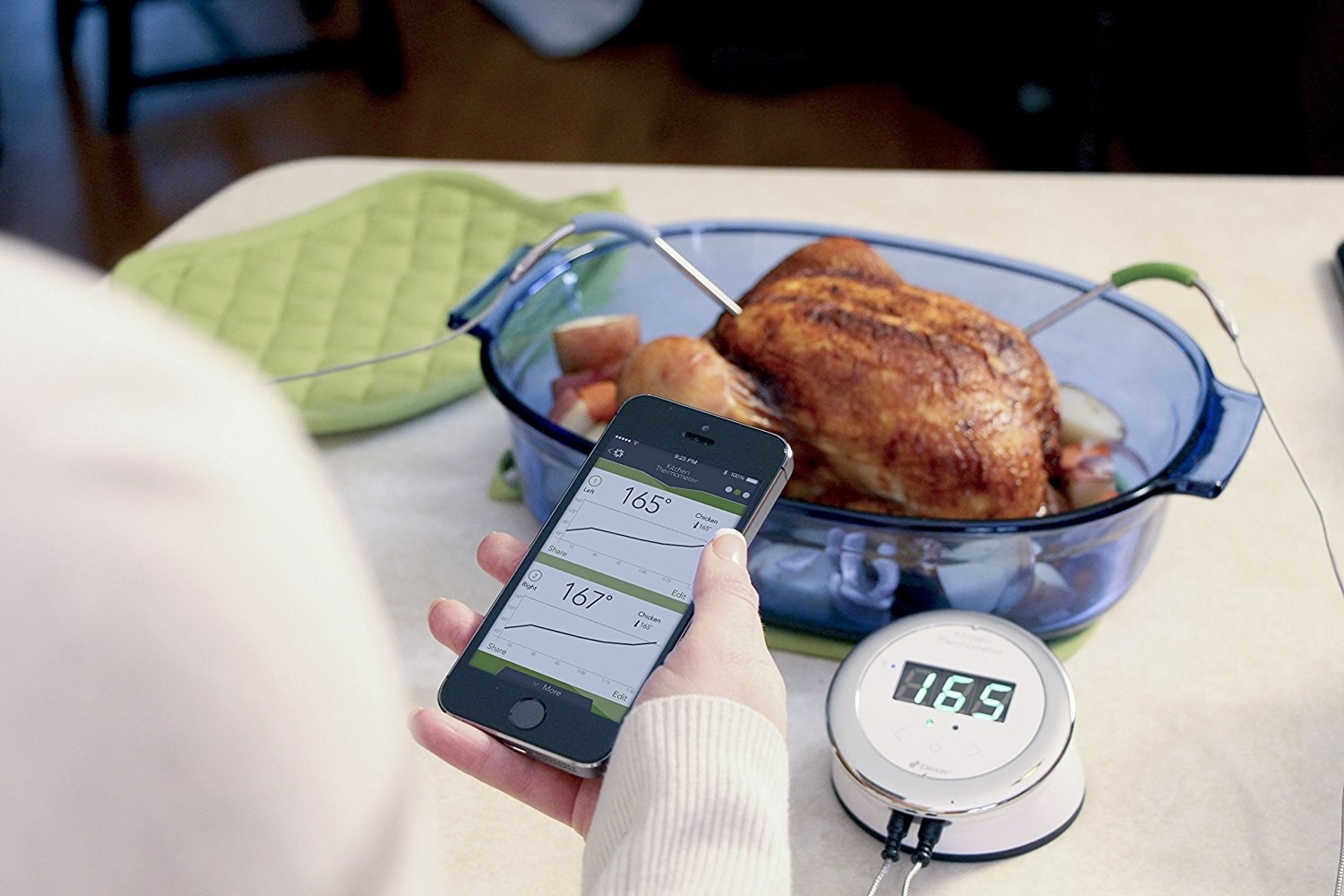 7.
A super-thorough vacuum robot, because cleanup shouldn't be the deterrent that keeps you out of the kitchen — just fire this baby up, sit back, and watch it do its magic.
8.
A handy scale that'll help new to moderately experienced bakers measure out ingredients and pitch in with a database of recipes when necessary.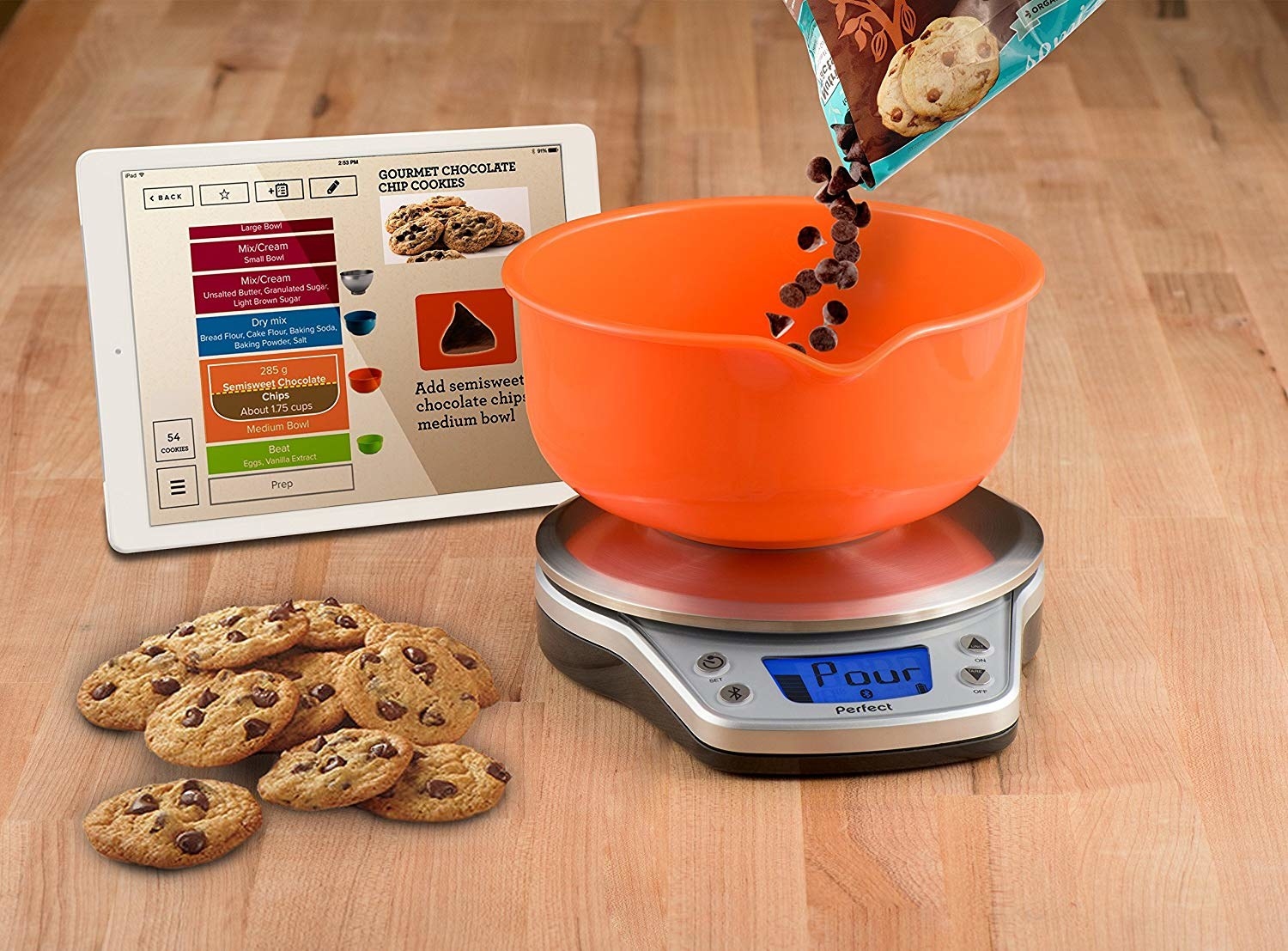 9.
An electric smoker, if you're looking for a way to give fish, red meats, or even nuts a delicious kick without having to stand guard all day. (Imagine being able to whip up some smoked salmon for your bagel whenever you please — or preparing dinner, period.)
10.
A coffee bean grinder that might actually make you want to start preparing your own fresh coffee at home — its smart dosing timer ensures your morning cup is consistently prepared at the strength and grind time of your choosing.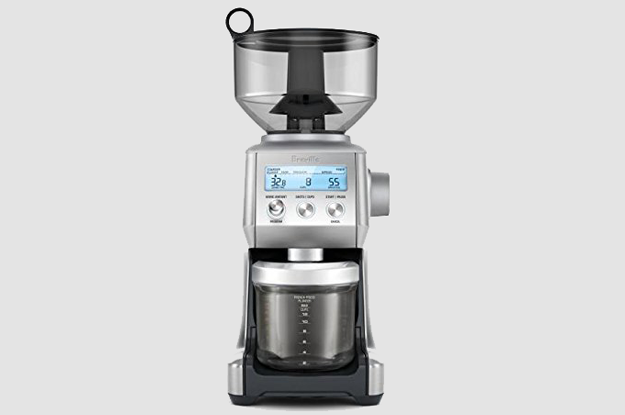 11.
A Wi-Fi-enabled Crock-Pot if you've resisted the craze because you're convinced you'll somehow manage to burn your meal to a crisp by leaving it unattended. Good news: Now you can manage heat settings from your device.
12.
A countertop garden that'll give your kitchen some nice ornamental greenery and a hefty supply of herbs and veggies for your next homemade meal. (Even if you have a terrible track record with keeping plants alive, it'll be pretty hard to mess this one up.)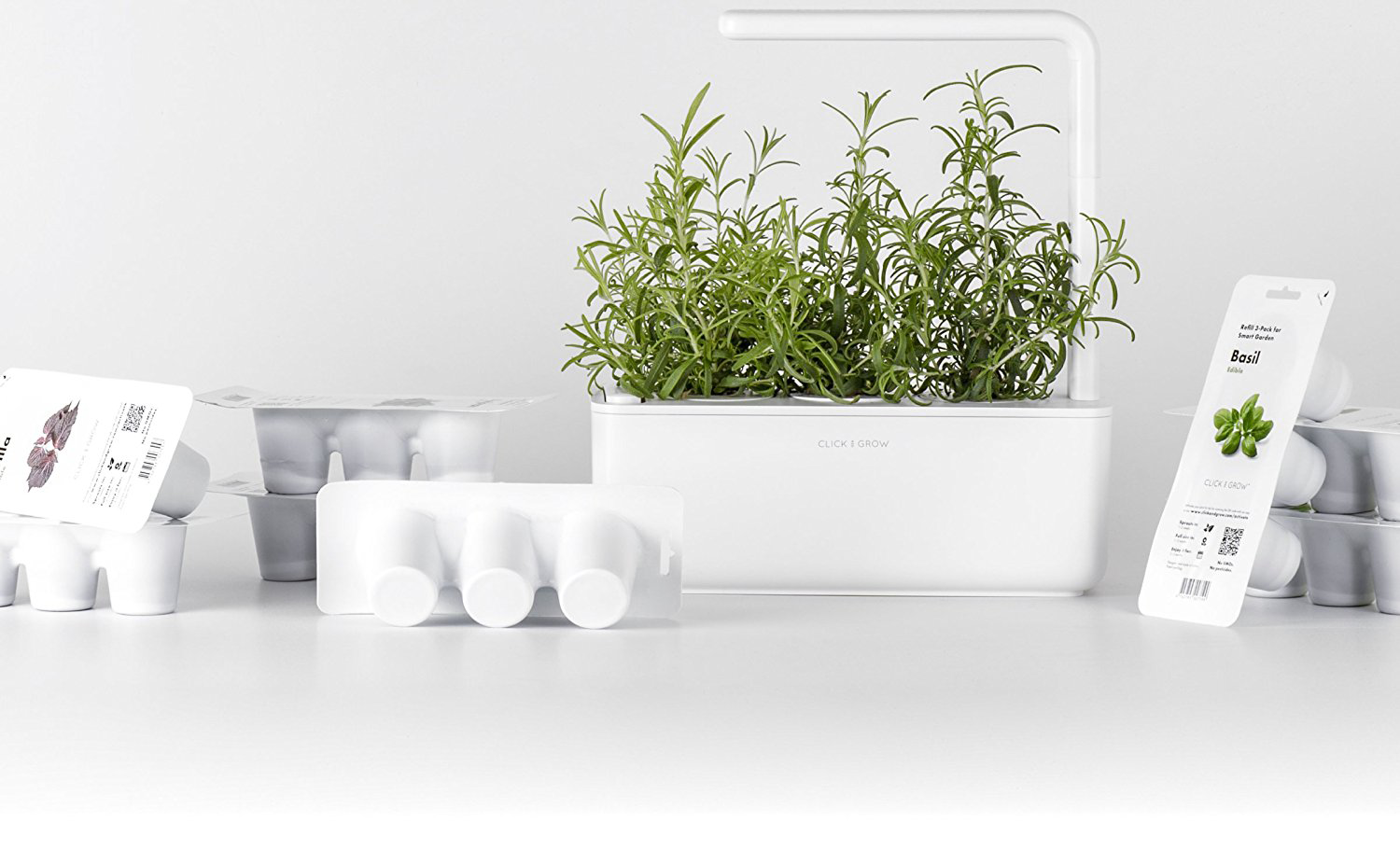 13.
And a miracle-working smoke alarm, because forgetting to turn off kitchen appliances before heading out for the day happens to the best of us — and now you can be notified via app before things get ugly.
Some reviews have been edited for length and/or clarity.
Looking for more ways to upgrade your kitchen? Look no further:
Looking for the perfect gift for any occasion? Check out all of BuzzFeed's gift guides!