Earlier this year, The Annenberg Inclusion Initiative at the University of Southern California released a study that found Latin directors helmed a measly four percent of the 100 top-grossing films during the years 2007 to 2018, while only three percent featured Latin actors in lead or co-lead roles. This is a disappointing, but ultimately not surprising, statistic at odds with the nation's present-day diversity. (For reference, Latin people were 18.1 percent of the population as of 2017, according to the same study.)
On the heels of the Mexico-born director Alfonso Cuarón's directing and cinematography win for Roma, we're taking a look at some of the buzziest Latin and hispanic-helmed films that belong in the Oscars conversation this fall.
1.
Hustlers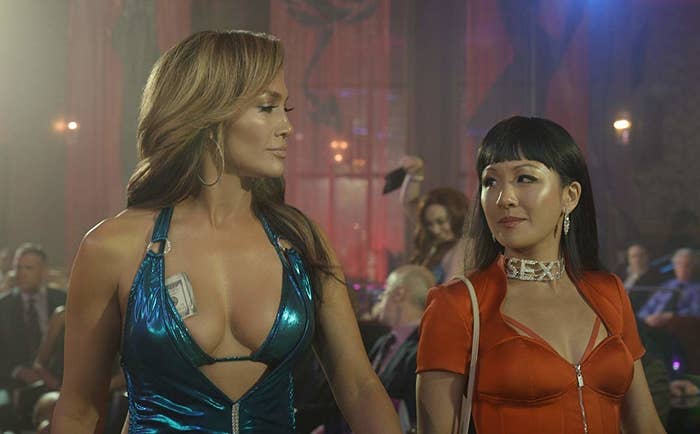 2.
Gloria Bell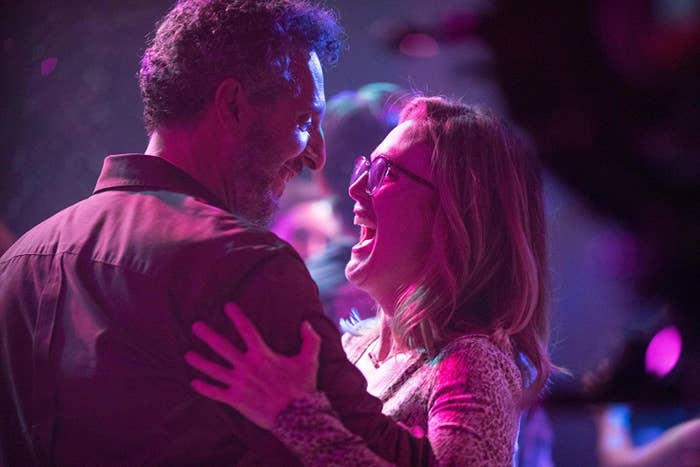 3.
Monos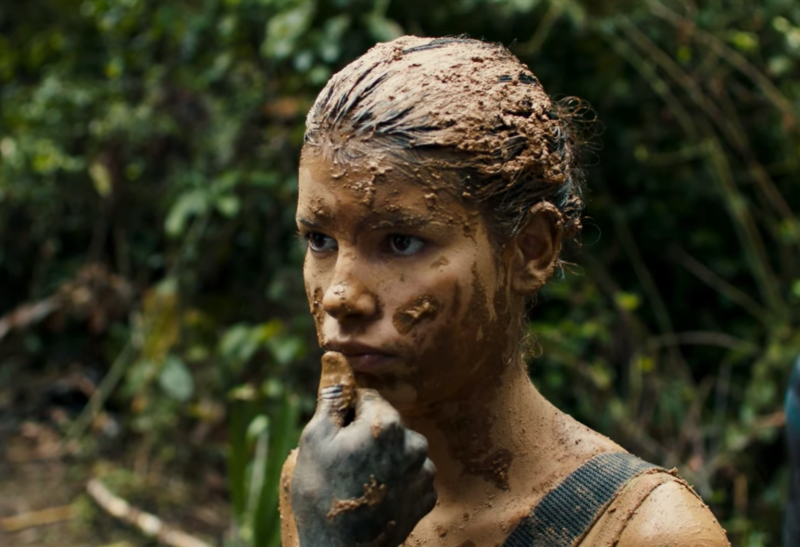 4.
Pain and Glory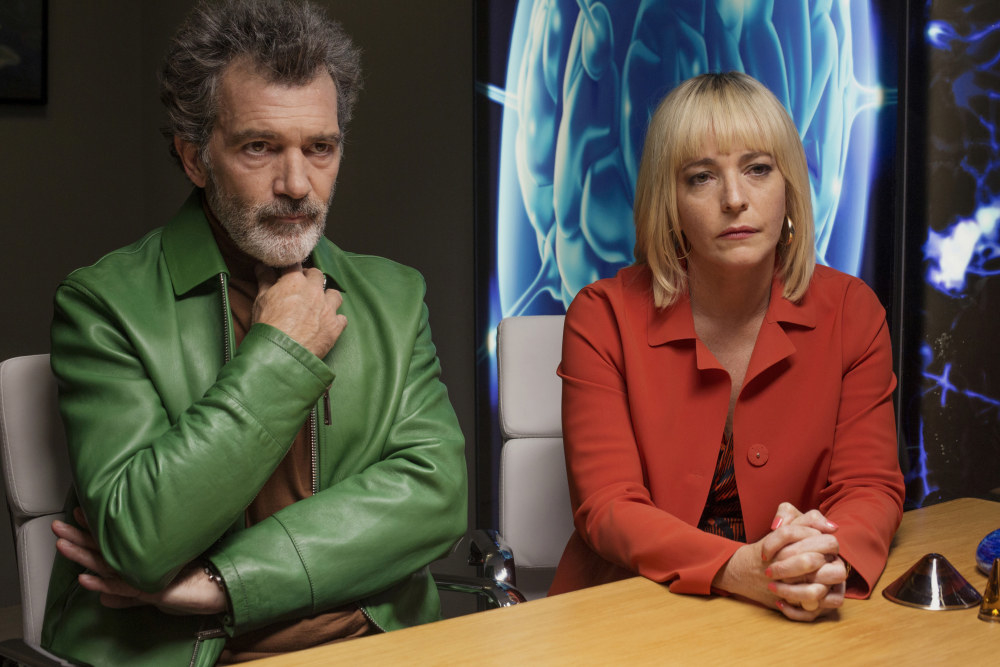 5.
The Two Popes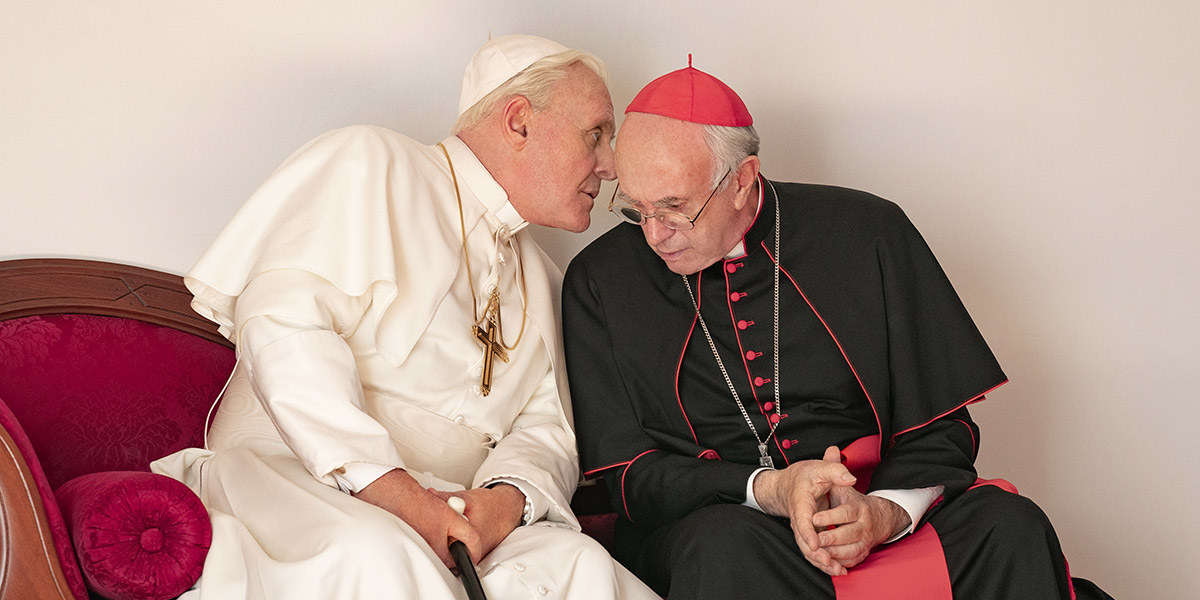 6.
Everybody Changes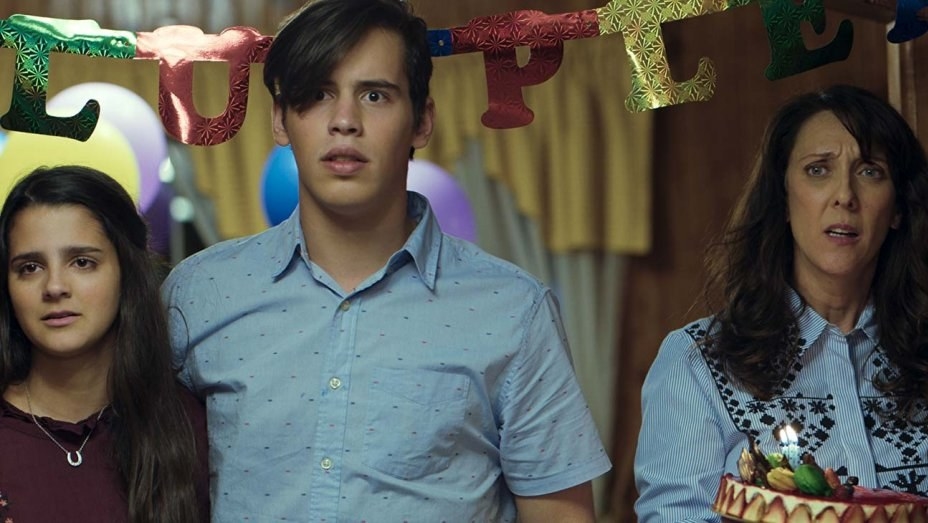 7.
The Invisible Life of Eurídice Gusmão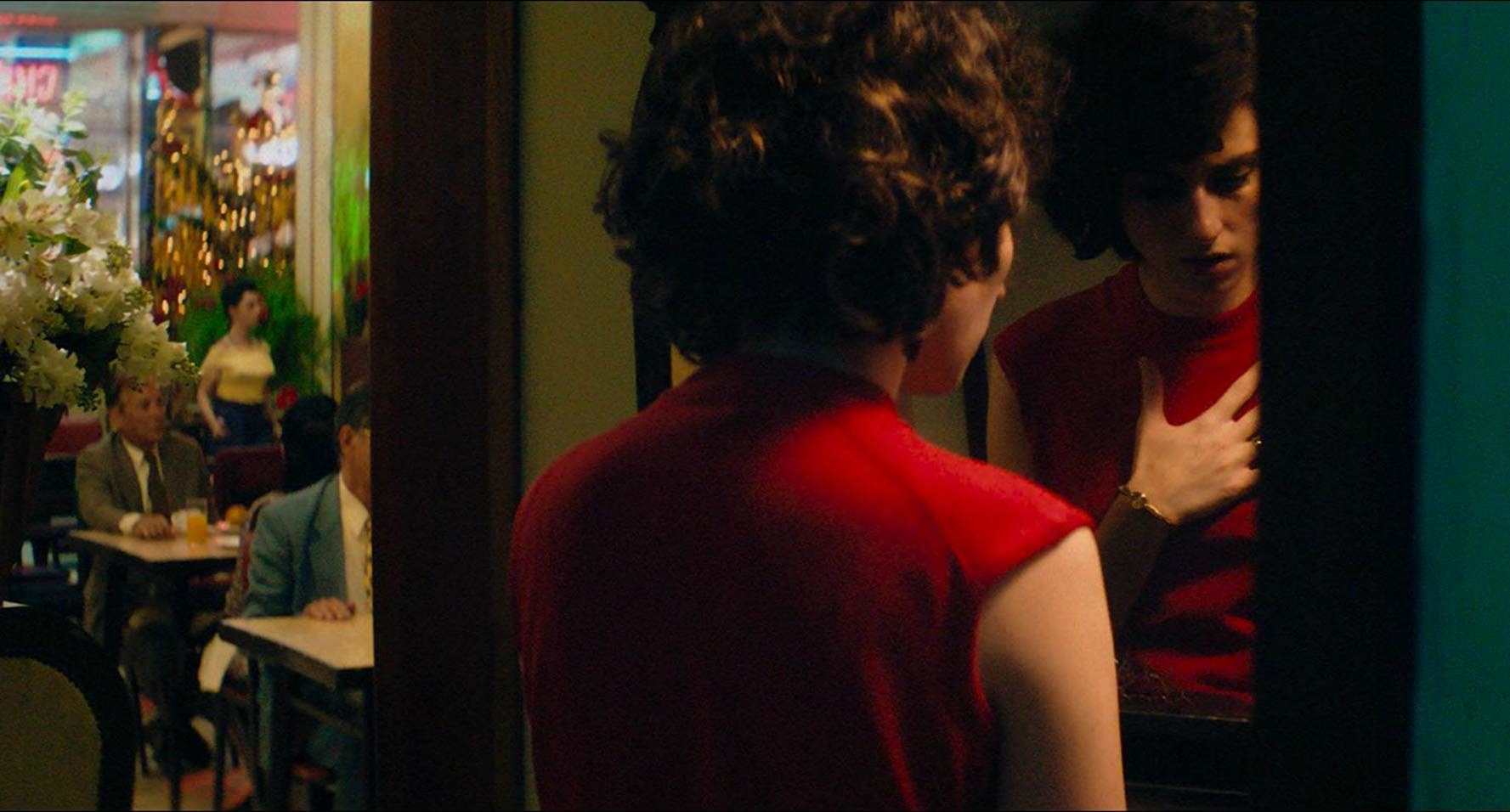 8.
The Irishman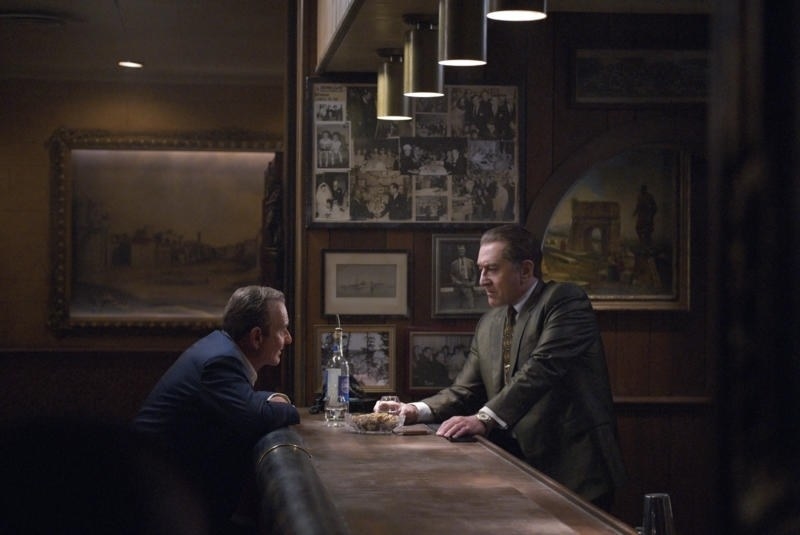 9.
The Projectionist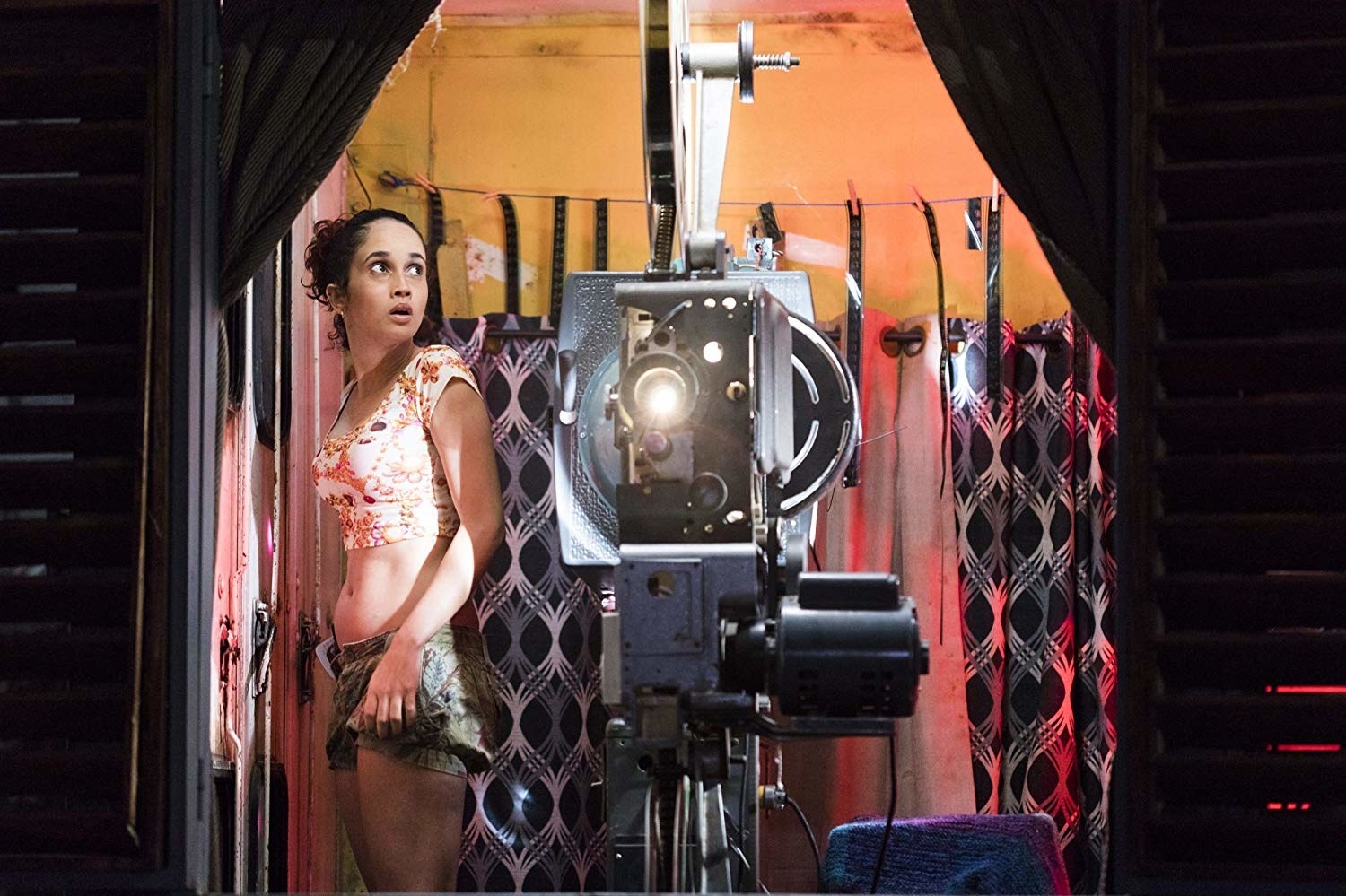 Join BuzzFeed as we celebrate Hispanic Heritage Month from September 15 to October 15, and explore more content celebrating la cultura.