England Was Eliminated From The World Cup Final In The Most Heartbreaking Way
I'm not crying, you're crying.
England's Laura Bassett scored an own goal in the final moments of the Women's World Cup semi-final on Wednesday, bringing the match with Japan to an unbelievable and heartbreaking close.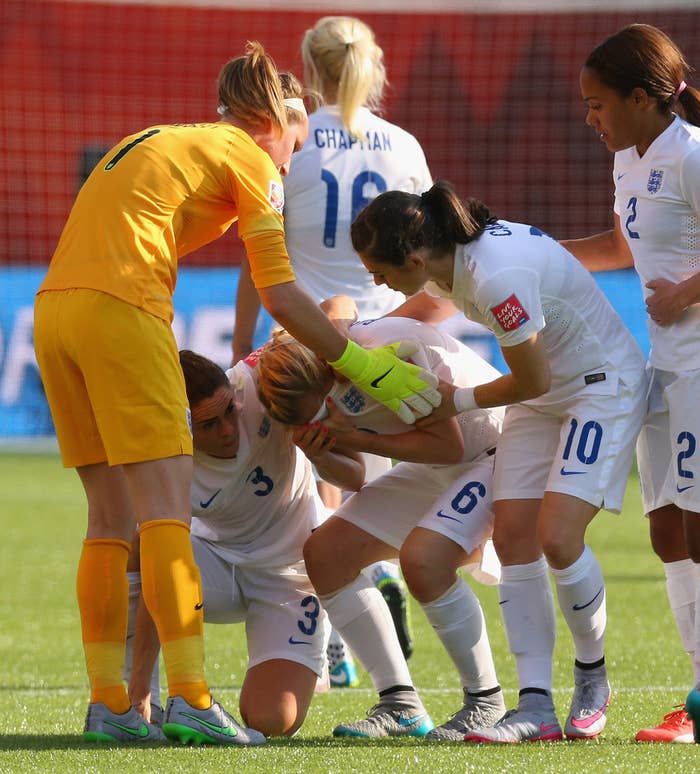 The teams were tied 1-1 as they headed into stoppage time.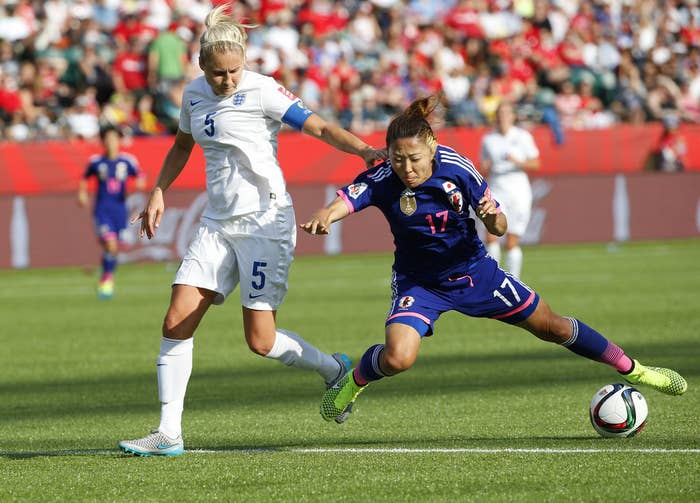 The accidental goal means Japan will move on to the finals against the U.S. on Sunday, a rematch of 2011's cup.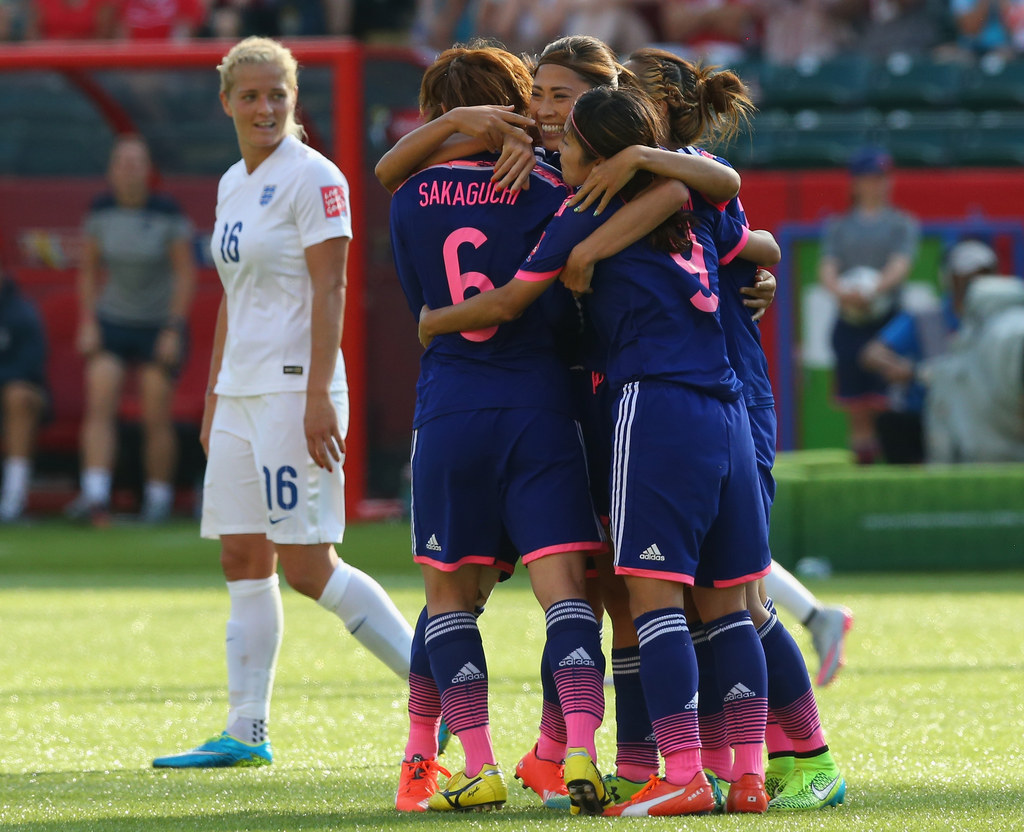 It was a devastating loss for the English team, who had been praised for their performance throughout the game.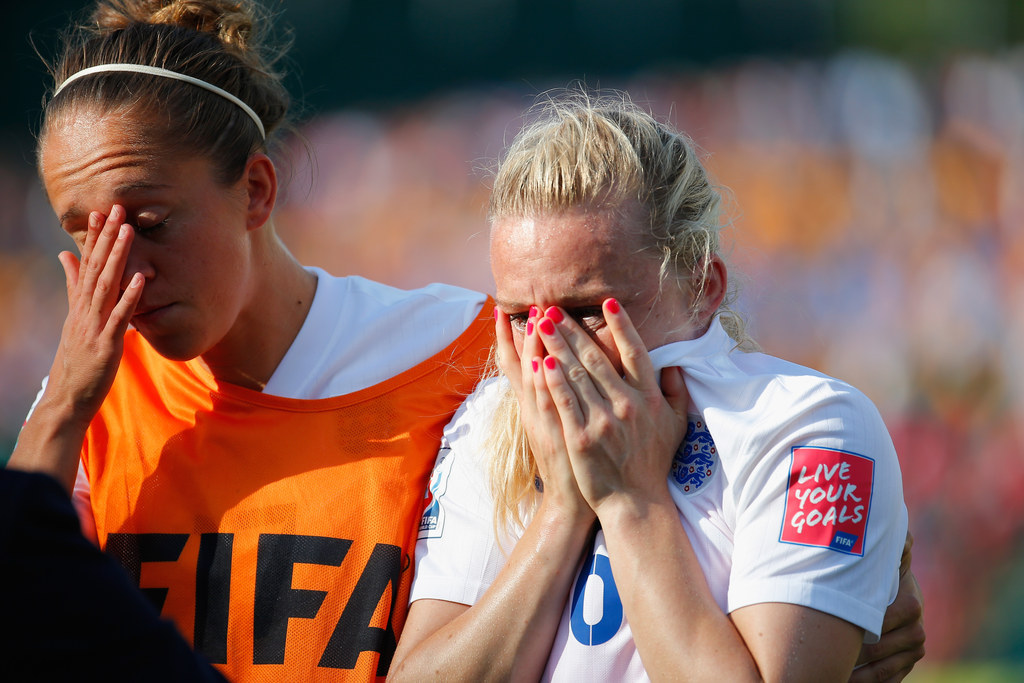 Fans on Twitter shared their sympathies, as well as their pride in the team.